Tesco's Hudl tablet: a cheap, powerful Nexus 7 rival
The supermarket's 7in slate offers quad-core power, HD screen and Android to those a budget
Now here's something of a surprise: Tesco has launched a tablet and, on paper at least, it's a bit of a stunner.
Named the Hudl, the tablet features a 7in, 1440 x 900 scratch-resistant screen with a pixel density of 243ppi (the Google Nexus 7, which has the sharpest screen of any 7in tablet, musters only a little higher: 264ppi), a 1.5GHz quad-core processor, Android Jelly Bean 4.2.2, 16GB of expandable storage and, according to Tesco, a battery that lets you watch nine hours of video on a single charge.
Every little helps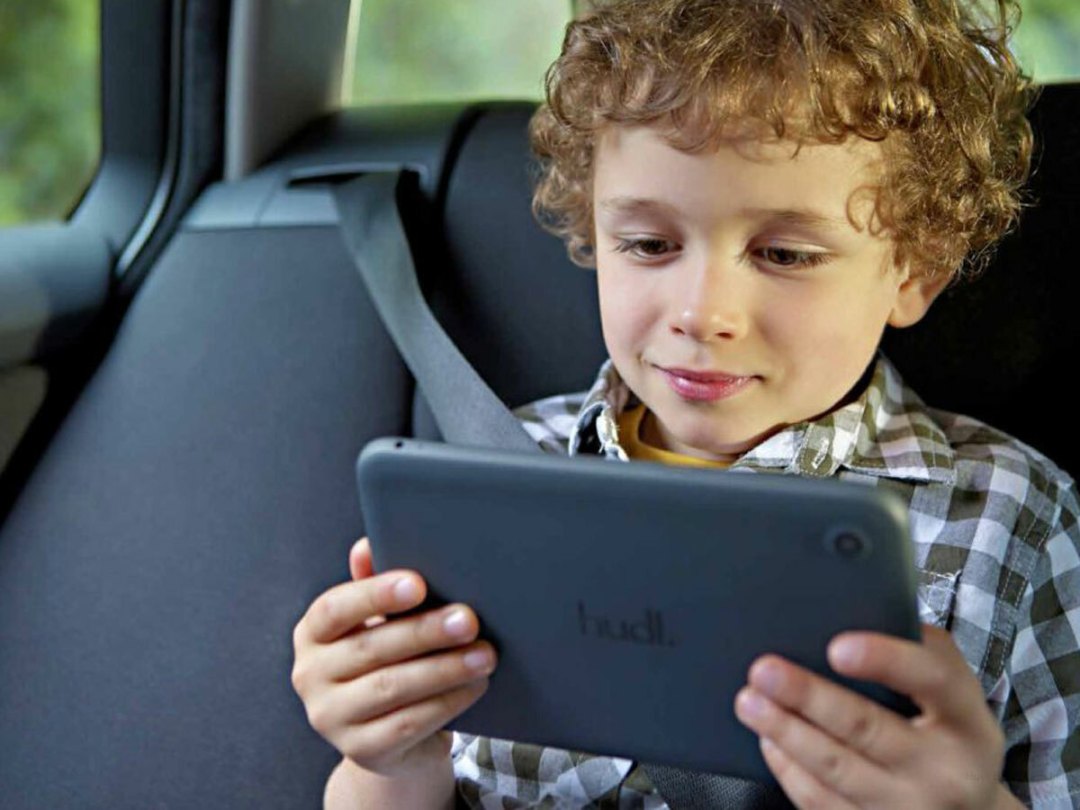 There's also Bluetooth 4.0, GPS, dual-band Wi-Fi (there's no 4G or 3G option) and a micro HDMI port. All in all it's a very respectable set of features and specs – and all the more so given the Hudl costs just £120 (£80 less than the Nexus 7). With judicious Clubcard voucher use, it could cost under £100.
Tesco is at pains to point out that the tablet isn't some duff rebadged OEM tablet: it has been "designed and built from scratch" by Tesco themselves, in partnership with an unnamed Chinese manufacturer (which also makes products for Sony, Microsoft, HP and BlackBerry – we're guessing it's Foxconn) and with ease of use in mind.
On sale next week
The Hudl will be on sale in-store and online from 30th September. It'll be available in four different colours, alongside a range of accessories (soft-touch and leather cases, headphones, in-car charger and screen protector among them). We'll be getting our mitts on one to see if it can really match up to the likes of the Nexus 7 and iPad Mini soon.