Tesla to host AI Day on 30 September to demo latest tech
Expect robots, AI, self-driving, and cars galore.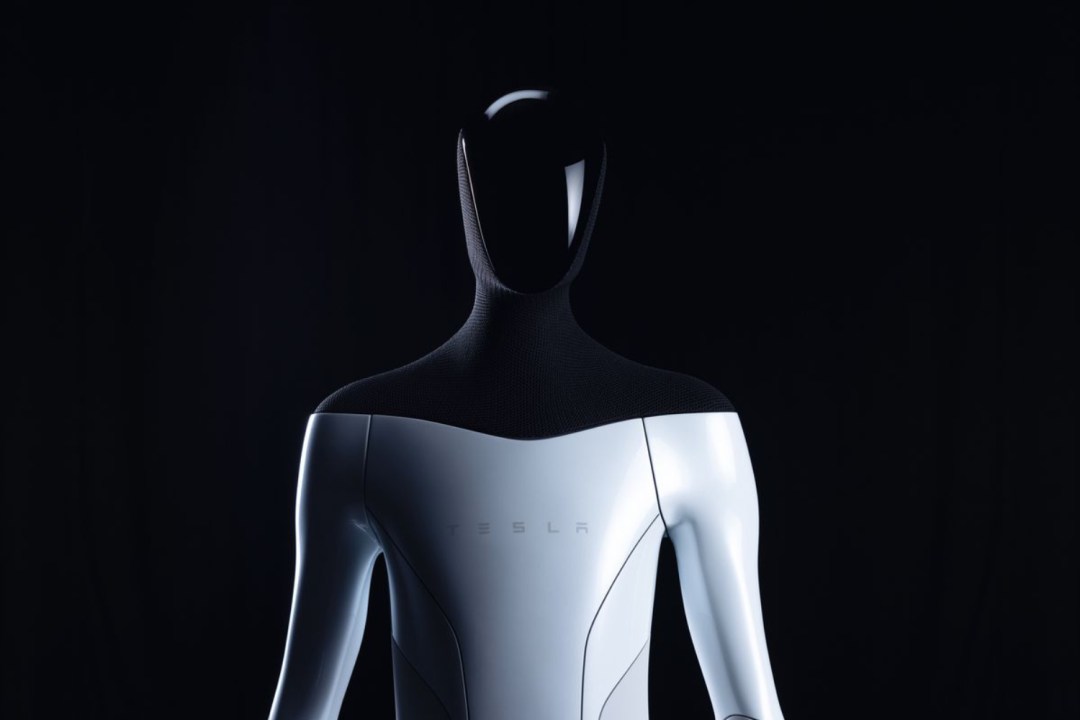 When it comes to the latest advancements in tech, Tesla is usually near the top of the headlines. From AI and self-driving cars to autonomous robots, it seems there's nothing cutting edge that Elon Musk's company isn't working on. And to demo all the latest and greatest, Tesla is holding its annual AI Day event.
Tesla's event, dubbed AI Day: Part II, will take place on 30 September. Things are due to kick off at 1am BST/8pm ET/5pm PT, but Tesla events often start a little late. Given it's pencilled in to last six hours, it's probably one to catch up on the next day if you're in the UK (unless you're a night owl, of course).
While Tesla hasn't shared any details about what to expect from the event, we have a good idea of what might debut. Like most AI Days held before, we'd expect updates on Tesla's AI systems. The big ticket item here is the roll-out of Full Self Driving to Tesla cars, which is currently in beta testing across the pond in the US.
We'd expect a timeline update for a full release, or at least some information on its current status. You can also assume we'll get some timeline updates for the hotly awaited Cybertruck and Tesla Roadster (maybe they'll be right this time). A few years on and they're still not here, so let's hope Tesla kicks production into high gear (pardon the pun).
But all eyes will be on Tesla's robot that it teased at last year's AI Day event. Named Optimus, the humanoid bot will be able to help carry out dangerous tasks, such as lifting heavy details. CEO Elon Musk recently teased more details for the robot, so we'd expect a more detailed showcase. Don't expect to be getting your hands on one of these anytime soon, though. Last year's demo was just a fella in a suit! While we hope to see a working prototype this year, the finished product is likely a long way off.
If you want to tune in to see the automaker's latest innovations, you'll be able to do so. Tesla is yet to share any details for watching along, but should live stream the event on its YouTube channel. We'll also be bringing you all the biggest news from the event right here at Stuff.