The super Beats Fit Pro are now available in three extra colours
Coral Pink, Volt Yellow and Tidal Blue join the Beats Fit Pro lineup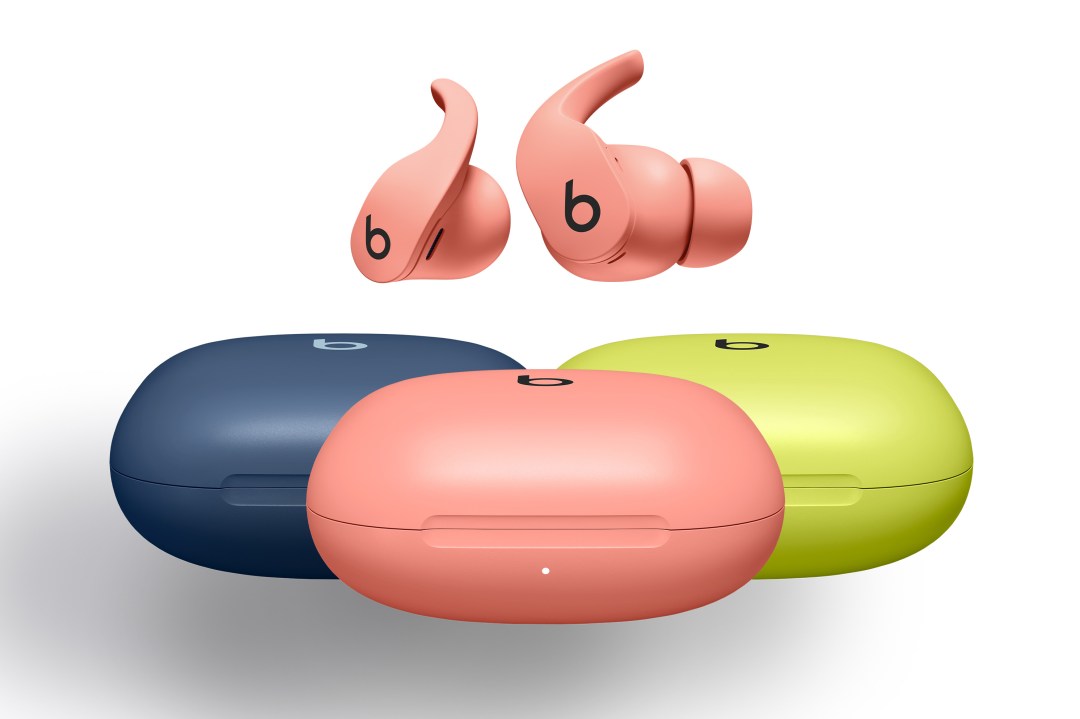 We don't usually do too many stories about companies releasing new colours of existing gear, but we'll make an exception for our favourite exercise headphones – Beats Fit Pro.
Initially released this time last year, they've previously only been available in black, white, grey and purple. Now though, there are three new colours: Coral Pink, Volt Yellow (which is super) and Tidal Blue (basically a dark blue).
The new Beats Fit Pro colours will be fully available in a couple of days. They're slated at $200/£220 but as with the other colours, you'll probably be able to pick them up for a chunk less than that from a retailer near you – the grey model, in particular, seems to be the cheapest available presently.
In our five-star Beats Fit Pro review from January 2022 we said "the fit [is] up there with the best in-ears we've tested. That security and comfort is backed by solid sound, good transparency mode, okay ANC and competitive battery life. If you're in the Apple universe, seamless iOS connectivity and switching are lovely and the spatial sound feature is a bonus for use beyond workouts. Altogether an impressive package."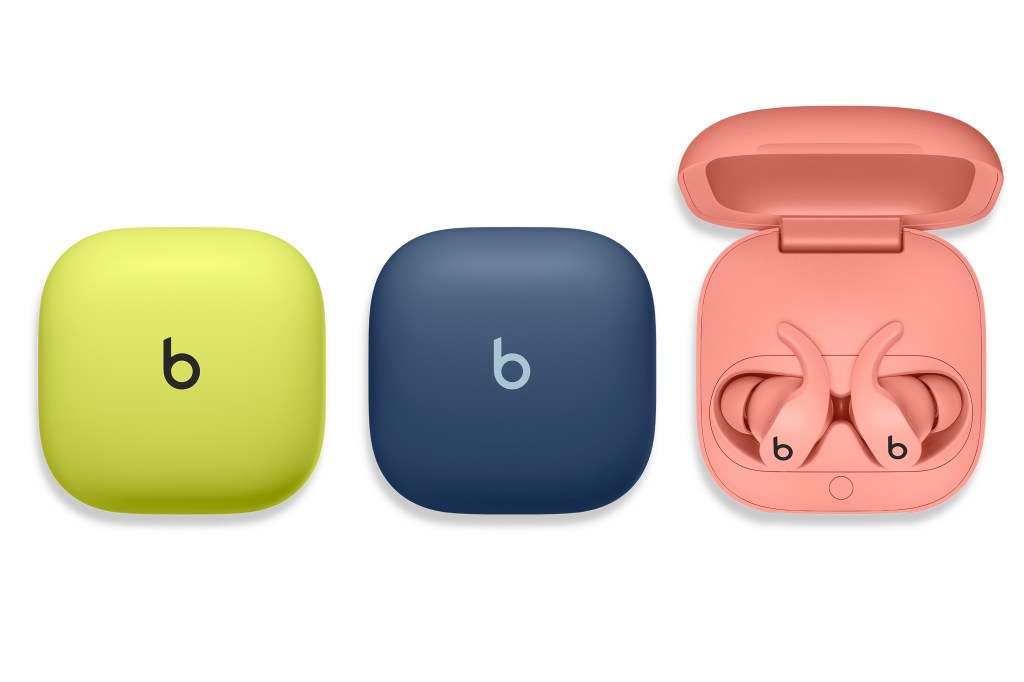 Naturally Apple-owned Beats has made a swanky ad to go alongside the new colours, this time featuring singer/songwriter Chlöe Bailey and tennis player Frances Tiafoe. Bailey does the music for the ad, too which features a mix of ultra slow-motion and high-speed video in addition to stroboscopic photography