Turn the Beats up: Apple Music set to add more live radio stations?
Trademark filings suggest a few more Beats stations are in the works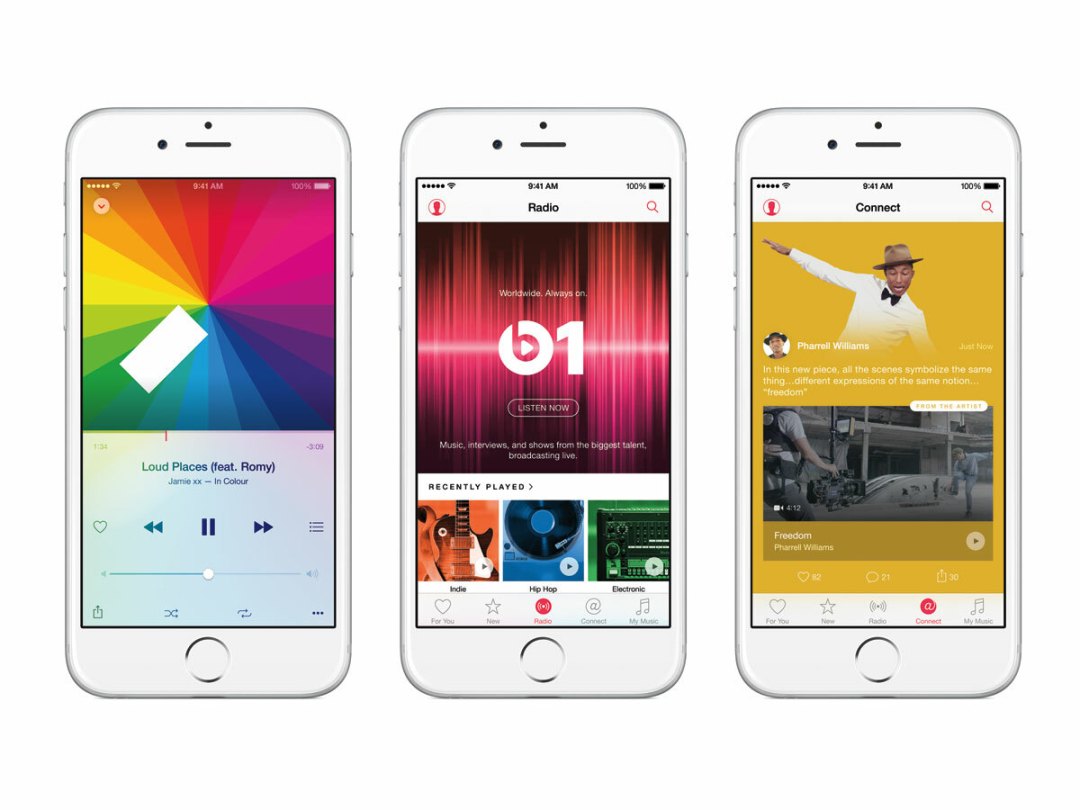 If there's one truly distinguishing feature about Apple Music – beyond the Apple name, aesthetic, and prominent placement on Apple devices – it's the inclusion of Beats 1, a live streaming radio station fronted by notable talent.
Headed by Zane Lowe, the ex-BBC1 DJ that Apple poached last year, and featuring shows from legendary artists like Dr. Dre and Elton John, it's a welcome anomaly: curated radio in an age of on-demand singles and algorithmic playlists. And we could get much more of that before too long.
Apple has filed trademark applications for four more Beats stations, reports French site Consomac: Beats 2, Beats 3, Beats 4, and Beats 5, naturally. While the listings – which were applied for just last month – don't get into details on format or hosts, of course, the fact that Apple is trying to secure the names means there's at least some interest in pursuing the concept further. Apple even has worldwide URLs registered for those extra stations.
And as was reported over the summer by The Verge, Apple's contracts with the labels allow it to launch up to five more Beats stations without having to renegotiate deals – which means the company can pull this off without wading through more red tape. According to that report, Apple is paying the labels a better rate for streaming radio than, say, Pandora (at least as of August), so they probably wouldn't argue with expanding the platform.
Currently, Beats 1 is broadcast live 12 hours a day, with that block played again in the off hours, so perhaps adding more channels with their own fresh hosts will allow Apple to avoid repeat play on any single network. Whatever the case, it's sure to bring more variety and more voices to Apple's radio efforts. Perhaps we'll hear more when the company's rumoured spring event rolls around.
[Source: Consomac via AppleInsider]