Unlocked US iPhone 5 "around £140 cheaper" than UK version
Network-free editions of the iPhone 5 will start at US$650 – around £410 – according to a search on Apple's US site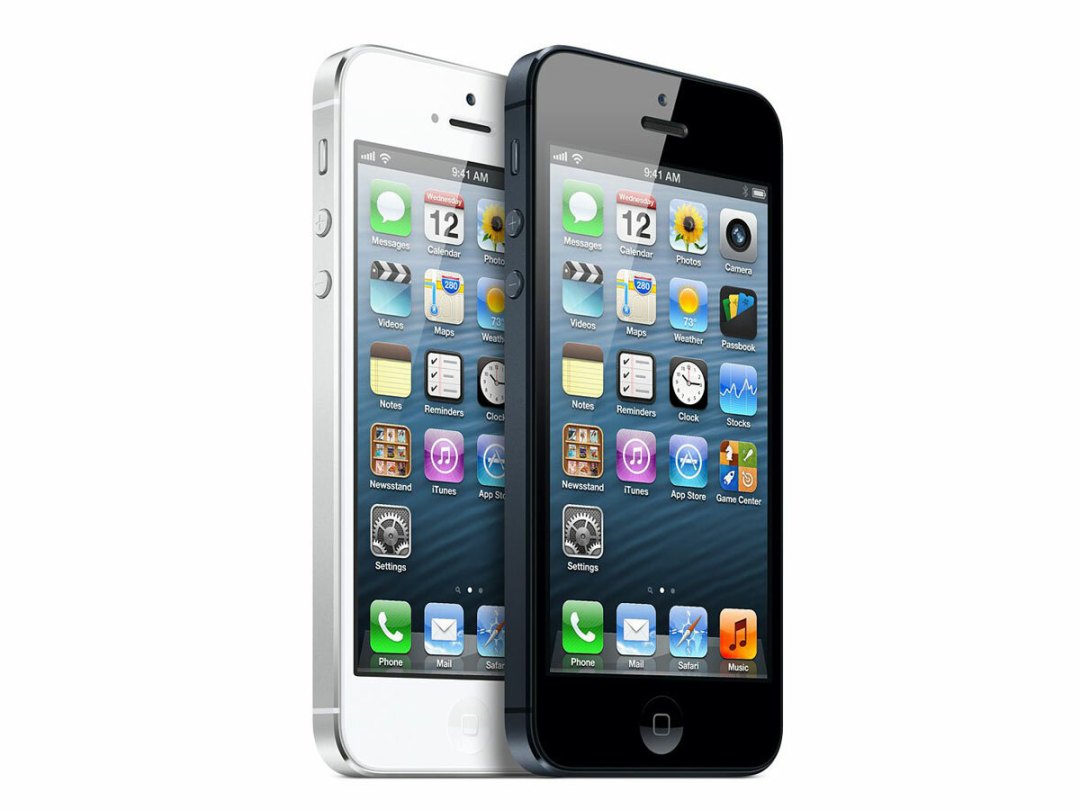 Apple appears to have leaked unlocked US iPhone 5 prices on its own website – and unsurprisingly they're a lot cheaper than unlocked UK iPhone 5 prices.
Head over to Apple's US site and search it for "iPhone 5 factory unlocked" and you'll see a range of prices appear (unless Apple has removed the entries – at the time of writing they're still up).
The company has not yet officially announced the prices for non-carrier specific iPhone 5s in the US and Canada, but the site indicates that the 16GB version will cost US$649, the 32GB version US$749 and the 64GB version US$849. Those prices convert to around £410, £470 and £530 at the current exchange rate – far, far cheaper than the £530, £600 and £700 these models cost here in the UK.
Are Brits getting a raw deal from Apple? Speak your brains in the comments box below.
[via Apple Insider]
Windows Live Messenger to be replaced by Skype?
Apple Lightning Dock gets its first batch of third party accessories
Samsung Galaxy Camera hitting shops soon