UPDATED WITH VIDEO! Bye bye Siri, hello Nina
Nuance's voice assistant does away with passwords – and could let you unlock and start your car with your voice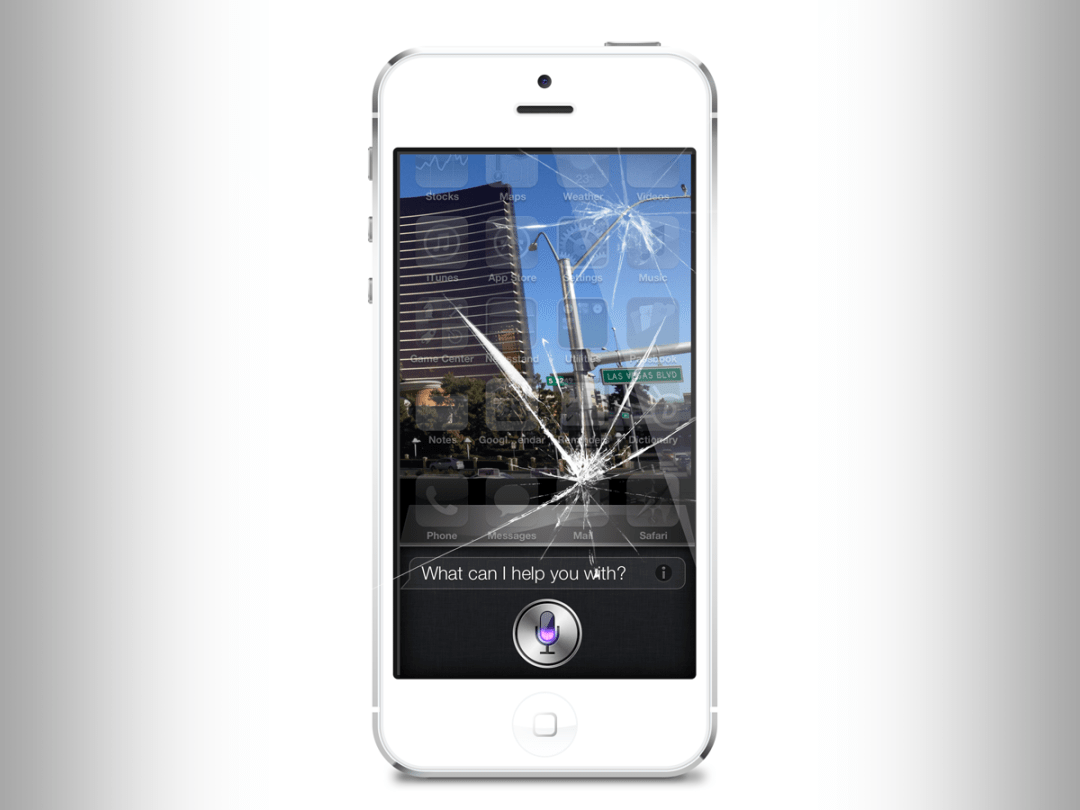 You could be unlocking and starting your car with your voice, thanks to Nina – the virtual assistant from Nuance that's going to make Siri look like a half-deaf geriatric.
Stuff was treated to a look at Nina, a virtually lag-free SDK that gives enterprise app developers access to voice biometrics and in-app vocal control. Nina's expressive too, able to visually represent 40 emotions – like sleeping, thinking or working. While that's great in itself, the fact that Nina runs within an app's security – and uses vocal biometrics to recognise and authorise your voice – means this could be the death of passwords.
Siri can't do this because it won't work within apps, since it means opening your data up to Apple. Nina fixes that. There are currently 38 big companies – who Nuance can't yet name – working on integrating Nina into their apps.
Nina will be included in banking apps – we noticed Barclays on several slides in Nuance's presentation. Barclays already uses voice verification over the phone for trader customers, with the software recognising a voice after twenty seconds of normal conversation – far easier than the usual interrogation.
Nuance currently has over 28 million biometric voiceprints in use worldwide across its various applications like the Dragon range. And with Nuance already in cars, computers and TVs, the possibilities are huge.
Mike Thompson, executive vice president, says, "It's certainly possible that you could use your voice to unlock your car and even start it without touching anything."
Nuance is also working on a project code-named Wintermute that aims to make voice controls seamless between devices. If you're listening to sport in the car and go into your house, all you'll need to say is, "TV, put the game on," and it'll know what you were listening to and find it on screen for you.
Gary Clayton, creative director, mentioned that Nuance is currently using both glasses and watches to test these voice controls. He didn't name Project Glass, even though Google is one of their customers, but did mention the Pebble smartwatch. He also explained that Leap Motion style sensors in cars could work in conjunction with voice controls for access with subtle finger movements.
Nina will arrive in many apps today with more set to come – this is the start of the voice controlled revolution.
[Glass crack image by PerpetualStudios]
You might also like
Samsung Galaxy S3 vs Sony Xperia Z
Lovefilm to show Amazon Studios' programmes