Upgrade your phone every 6 months with Phones4U
A new Just Upgrade My Phone contract means you'll never be left behind again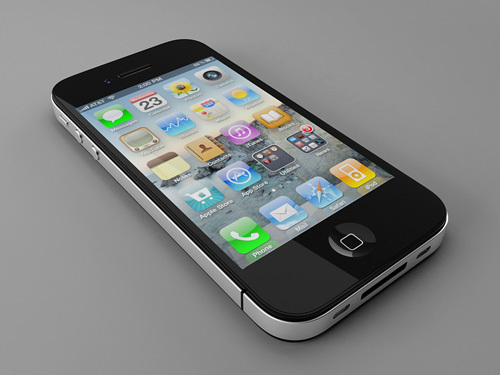 There's nothing more irritating than getting two weeks into your 2-year phone contract, only to discover that a better handset's just come out. Phones4U feels your pain, so it's launched Just Upgrade My Phone, a new contract that lets you upgrade your handset every 6 months.
With mobile technology moving faster everyday this seems like a great idea. The dual-core iPhone 4S has only been around for a few months and already rumours strongly suggest a quad-core iPhone 5 is coming out in a couple more months.
The Jump tariff splits the two-year phone and network contacts into two separate ones renewable every six months.
There isn't even going to be a huge charge for the upgrade – the premium is expected to be as little as £4 per month. So when the iPhone 5 comes out you can buy it without fretting about the iPhone 6.
You may also like
Tesla Model X electric car unveiled
HTC handsets will start receiving Ice Cream Sandwich updates in March