Vectrex Regeneration iOS app takes us back to the 80s
Producers of retro apps have clearly exhausted all the successes of yesteryear – this app harks back to the failed 80s games console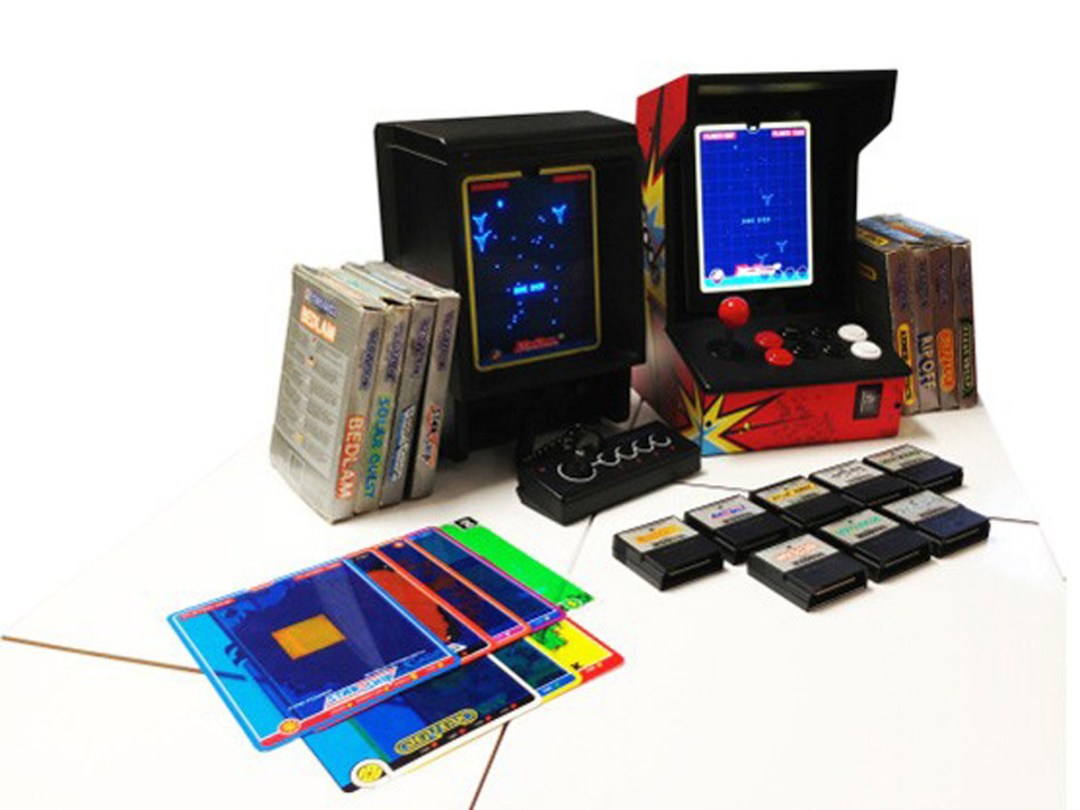 In case the CRT monitor-replicating Blinky app and our best retro gadgets for Christmas haven't sated your appetite for things from the past, you can now glide back to the early 80s with the Vectrex Regeneration gaming console app.
Vectrex who, you say? This rather rare Smith Engineering-built video game console comprised a 9in display, a whopping 1.5MHz Motorola CPU, 1KB of RAM and the cartridge ROMs boasted 32KB of space. It even came with transparent screen overlays to add a bit of much-needed colour.
While the Vectrex wasn't a huge commercial success, it boasted a number of awesome, vector-based games including MineStorm and Asteroids. And who doesn't like transparent colour overlays?
The Vectrex Regeneration app is free to download and includes one free game. Decide to spend a fiver and a plethora of games become yours. It also plays nice with the iCade mini arcade cabinet so you can enjoy retro gaming as it was intended. Well, almost.
We're not sure where this will end, though – reviving fondly-remembered successes is all very well, but commercial flops? Presumably a Betamax app will be on the way shortly
You might also like
This DeLorean taxi will get you where you're going on time
Ashton Kutcher's Steve Jobs movie to premiere at Sundance
Five technologies to look out for in your next car