Video: Hands-on with the DJI Inspire 1 quadcopter
The supremely smart 4K camera drone pays a flying visit to Stuff Towers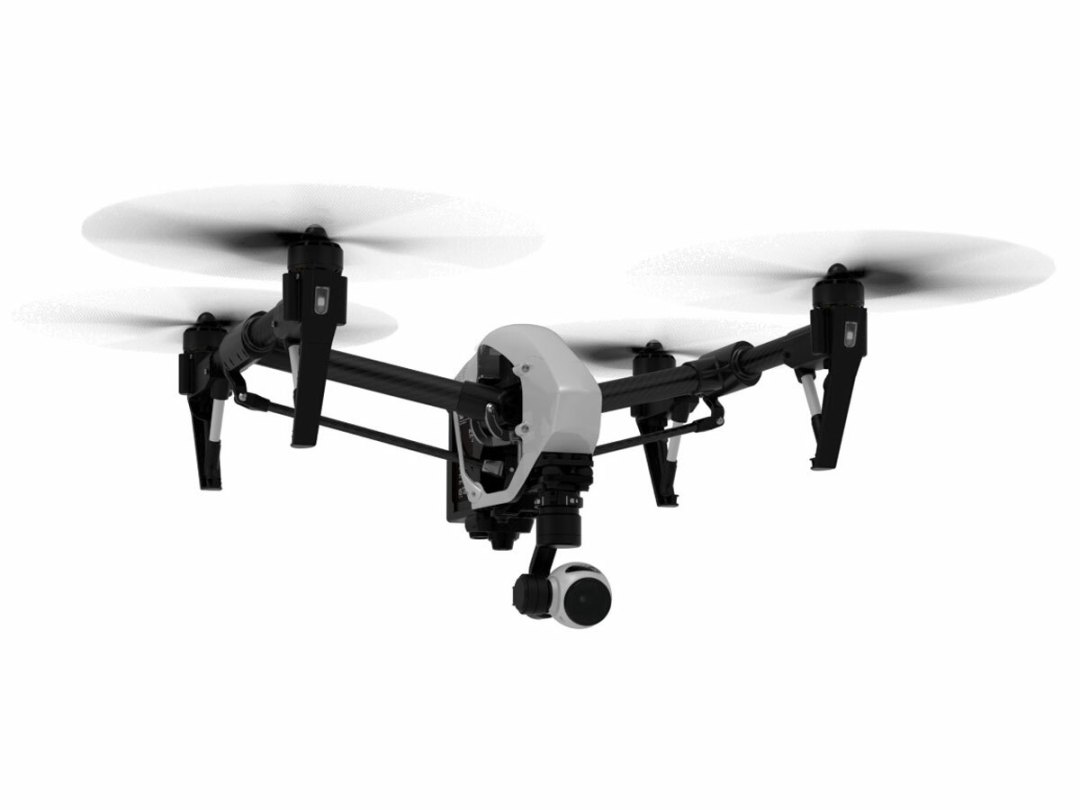 Ever since the DJI Inspire 1 popped up on our radar a couple of weeks ago, we've been itching to see it in action. And now we have.
For the uninitiated, the Inspire 1 is a highly advanced quadcopter equipped with a camera capable of capturing 12.4MP stills and, more importantly, 4K video.
It's from the company that brought us the Phantom 2 Vision – the affordable, user-friendly quadcopter that's probably the best-known consumer drone on the planet – but it's a few notches above it in almost every aspect. Larger and more stable, it can keep its camera much steadier and even supports two controllers, allowing one operator to pilot the drone while the other handles the camera.
You're the drone for me
DJI brought the Inspire 1 to Stuff's offices this week, giving us the chance to see it in action, as well as try out the new camera controls and iOS app (which will also be available on many Android devices). It's a magnificently adept flyer, and its smart gimbal means it can automatically hold the camera in place while it's darting and spinning around in the air.
Video and stills are stored on micro SD card, but it'll also push real-time video to any display device connected to the controller via HDMI. You'll even be able to livestream your video on the web.
You can check the DJI Inspire 1 out for yourself in our video below, and should you be sufficiently smitten (as we were), you'll be able to buy one from December for something in the region of £2,380 (or £2,750 with two controllers).