Video review – Sony Ericsson Xperia Pureness
We're used to hearing the words 'Walkman' and 'Cybershot' uttered whenever a Sony Ericsson handset takes its first steps. But rather than pack it with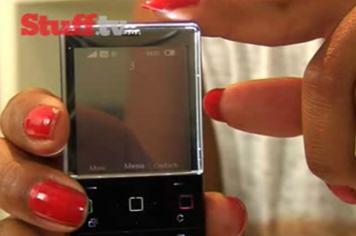 We're used to hearing the words 'Walkman' and 'Cybershot' uttered whenever a Sony Ericsson handset takes its first steps. But rather than pack it with the latest must-have features, Sony Ericsson has dipped its toes in premium handset waters for the very first time, offering a phone with a personal 24 hour concierge service, as opposed to a slew of the latest features.
So, naturally, we just had to get a video to show off this intriguing transparent handset.
Unlike the rest of the Xperia range, such as the X10, Sony Ericsson has taken the Pureness down a more simplified path, with a somewhat limited spec-sheet, including full screen icons and a monochrome display. It's the design, price tag and exclusivity to Selfridges that gives the Pureness its eye-catching and premium edge.
Watch the video, and tell us in the comments below if you think the Xperia Pureness is worth that rather high-end price tag.