Vileda Virobi auto mops your floors
We've seen robot vacs but a replacement to the mop is a new breed of bot indeed, one we welcome gladly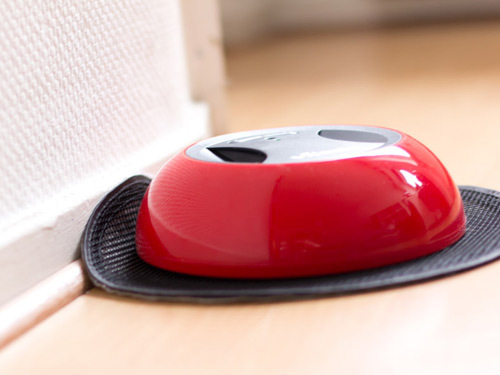 Mopping is a chore – fortunately you can banish your mop to the dump and use this robot Cinderella to take on the hard work of scrubbing your kitchen floor.
The Vileda Virobi whirls about your floor, be it wood, lino, slate – anything but carpet really – and uses its electrostatic pads to clean up, just like robot vacuum cleaner. Simply set either a 30 minute or 120 minute session and let the Virobi whiz about, detecting obstacles and flexing its mopping muscle to access everywhere – even corners.
Now we just need a bot to do our washing and ironing and we can live like the Jetsons. In the meantime, our 25 best real robots can take on the other household chores.
[Via Gizmodo]