Virgin to launch Film4 HD first this summer
Virgin has upped its game in the battle with Sky, and has announced its customers will be the first to get Film4 HD as one of two new HD channels comi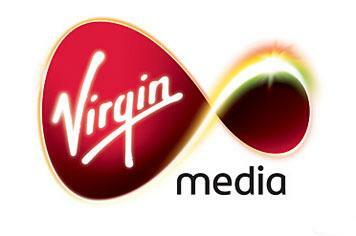 Virgin has upped its game in the battle with Sky, and has announced its customers will be the first to get Film4 HD as one of two new HD channels coming to its service in the coming months.
Film4 is currently the UK's favourite film channel, and its HD counterpart will do the same job of showing off the best of British film-making, independent films from around the world, big Hollywood blockbusters and mainstream drama.
It's launching in the summer exclusively to Virgin, although there was no talk on how long the exclusivity period will last.
Film4 HD will be joined by E4 HD, which will offer up popular programmes such as Glee, Skins and Hollyoaks all in high def. With the whole channel broadcast at the same time as the regular channel, if you can get it in SD, you can get it in HD too – it'll be landing in April.
Virgin has promised further HD launches in the coming months – we'll keep you updated as and when they're announced, and let us know below which TV channels you want to see in HD.