What's new in Windows 10's Anniversary Update?
With the biggest update yet out now, is it time to switch to Microsoft's latest OS?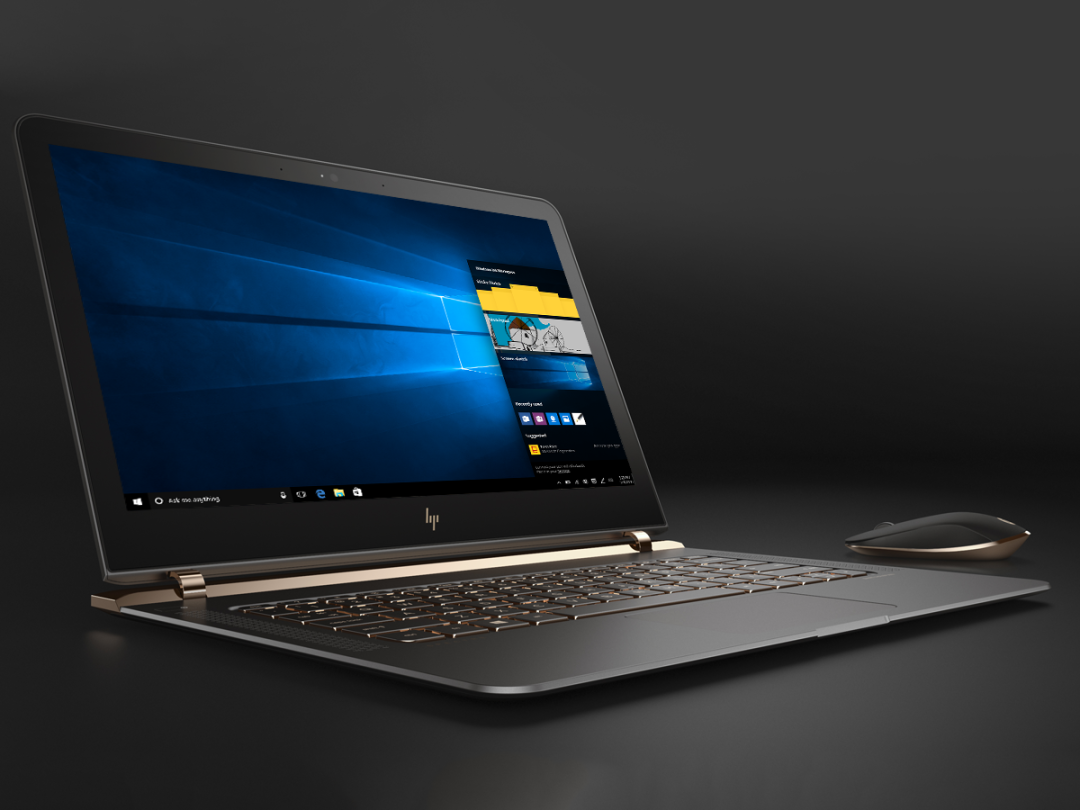 The Anniversary Update for Windows 10 launched today, bringing with it a healthy number of new features to every PC, laptop and hybrid running it.
At least it will in the long-run, because as it did with the launch of Windows 10 itself, Microsoft is rolling the Anniversary Update out in phases over the coming weeks.
Your computer will also need to hit the minimum requirements, which include 2GB of RAM and 16GB of internal storage space (20GB if you want the 64-bit edition).
Sadly, it's now too late for users of Windows 7 and 8 to get an upgrade to 10 for free (Microsoft ended that offer on 29 July), so if you want it now, you'll need to pay £99.99 or £189.99 for the Home or Professional editions respectively.
That's a princely sum, assuming you already have a decent OS on your computer – but Windows 10 is a very good operating system, and even more so thanks to the Anniversary Update. Here's why:
The Edge browser just got even more efficient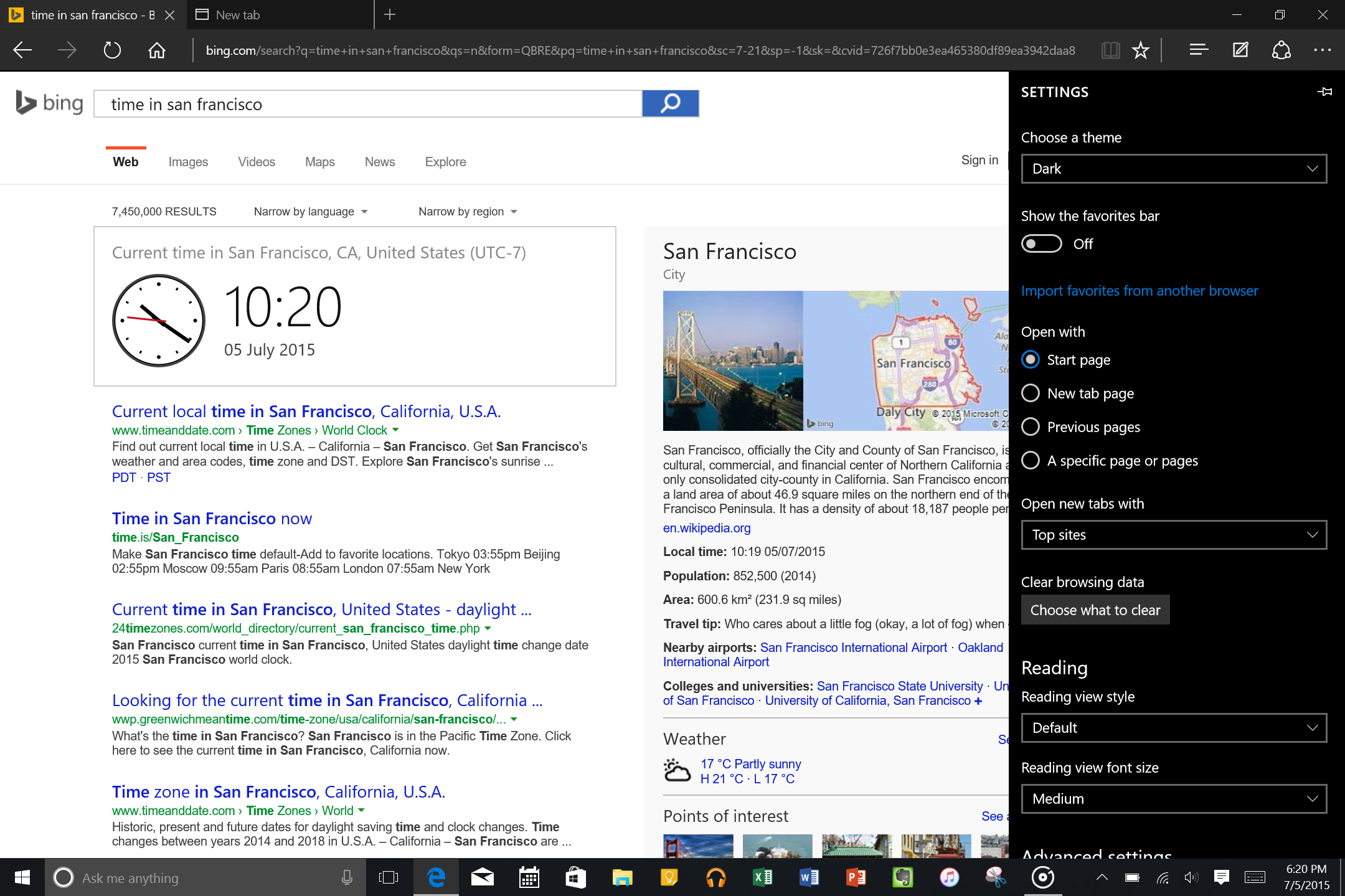 The Edge web browser is getting a raft of improvements, with efficiency being upped in order to reduce power usage and prolong battery life on portable devices. For instance, Microsoft has performed real-world tests that show that Edge can eke out three extra hours of battery life on an identical Surface Book streaming HD video – and that's before the update, which they claim will make Edge use even fewer CPU cycles and less memory.
Chrome-style extensions will also be available after the update, allowing you to download easy-to-use browser add-ons from the Windows Store including LastPass, Amazon Assistant and AdBlock Plus.
Get scribbly with Windows Ink
One of the Anniversary Update's marquee additions is Ink, which lets you take a note, draw a sketch or annotate existing documents by writing on any touchscreen-equipped Windows 10 device. Microsoft claims 70 percent of people use a traditional pen for at least an hour a day, and this is the company's way of bringing that experience onto computers, tablets and phones.
Key apps like Office, Edge and Maps have new Ink-specific features. In Maps, for instance, you can now sketch out a custom route, with notes, on top of the map, then share that with a friend.
Cortana's easier to get hold of and a good deal more helpful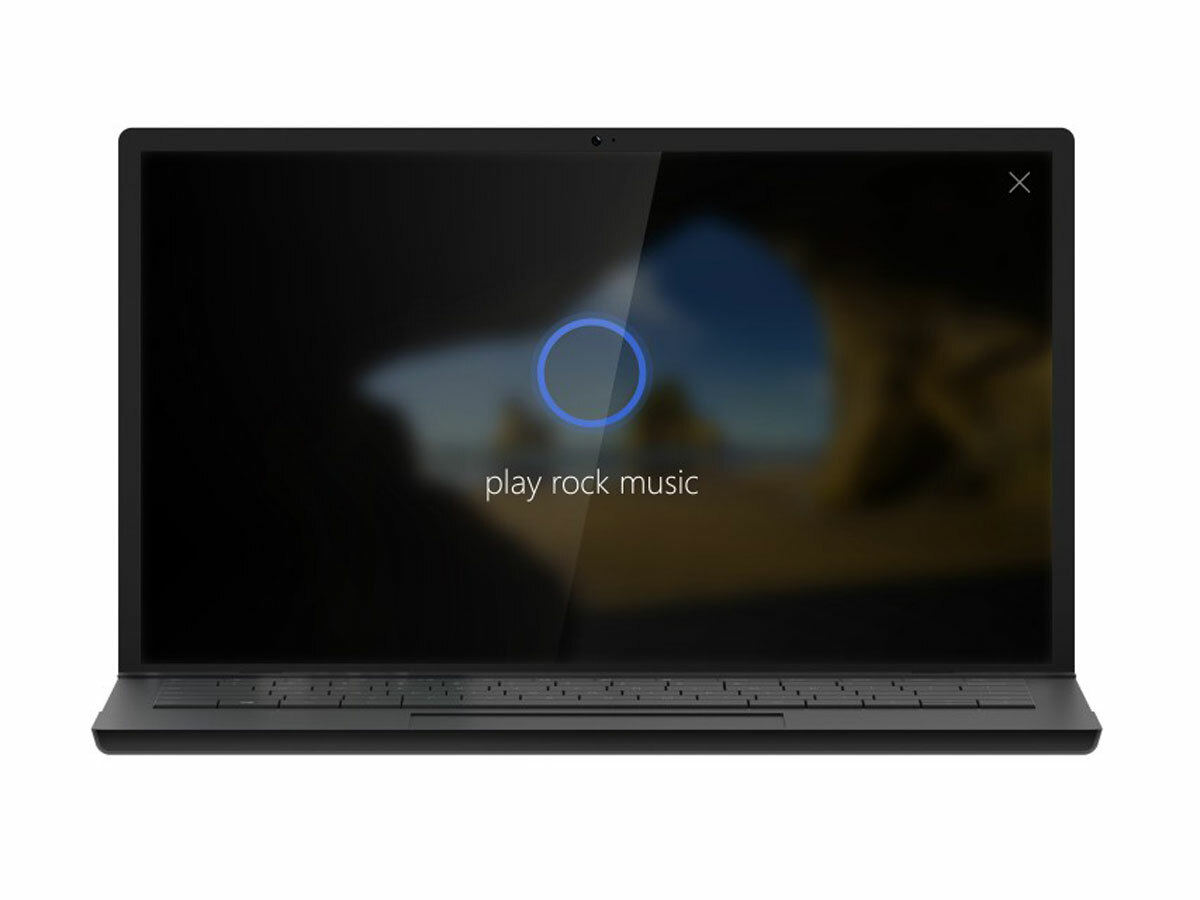 Microsoft's personal assistant was already available in earlier versions of Windows 10, but the update has given her new powers.
You can now access Cortana from above the lock screen, meaning you don't have to unlock your device to ask her questions, set reminders or play music. She'll now distribute notifications across all your Windows 10 devices as well, and is getting integration into third-party apps (around 1,000 of them, in fact).
Cortana is also now able to save and recall important bits of info such as your frequent flyer membership number, or where you parked at the airport. You'll be able to attach images to these reminders.
Start menu
Prior to the update, Windows 10's Start menu buried its list of apps in an annoying place, but now everything is immediately visible in an alphabetical list. Parts of the list also display recently added and most-used apps, which helps out too. It's a minor change, but certainly a welcome one.
Xbox Play Anywhere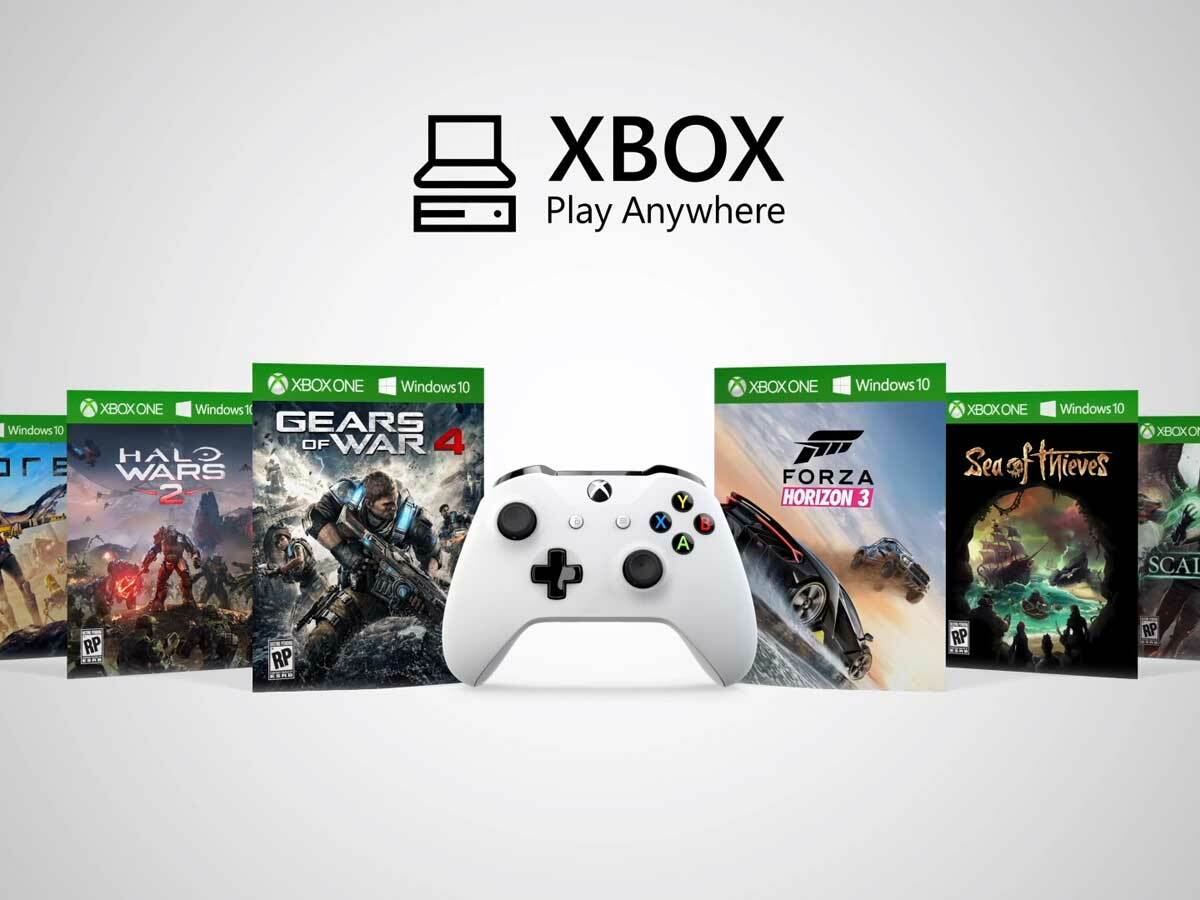 Today also sees Microsoft's Xbox One console get its big summer update, which means Xbox Play Anywhere remains on course for its 13 September launch. So, you'll soon be able to buy any supported digital title from the Windows Store and play it on both your Xbox One console and Windows 10 PC, sharing progress and achievements across both platforms.
Should you switch?
While the Anniversary Update's main additions are all perfectly nice, there's no killer app here that's going to justify spending £100 for the upgrade. If you're a Mac or Linux user, or someone who's happy with their current, older version of Windows, you're probably not going to get your money's worth by making the leap right now.
If you already have Windows 10, though? Happy days – it just got a little bit better!