Wii U TVii service to hit US tomorrow
Nintendo bringing TV to its console with subscription services, DVR functionality and social interaction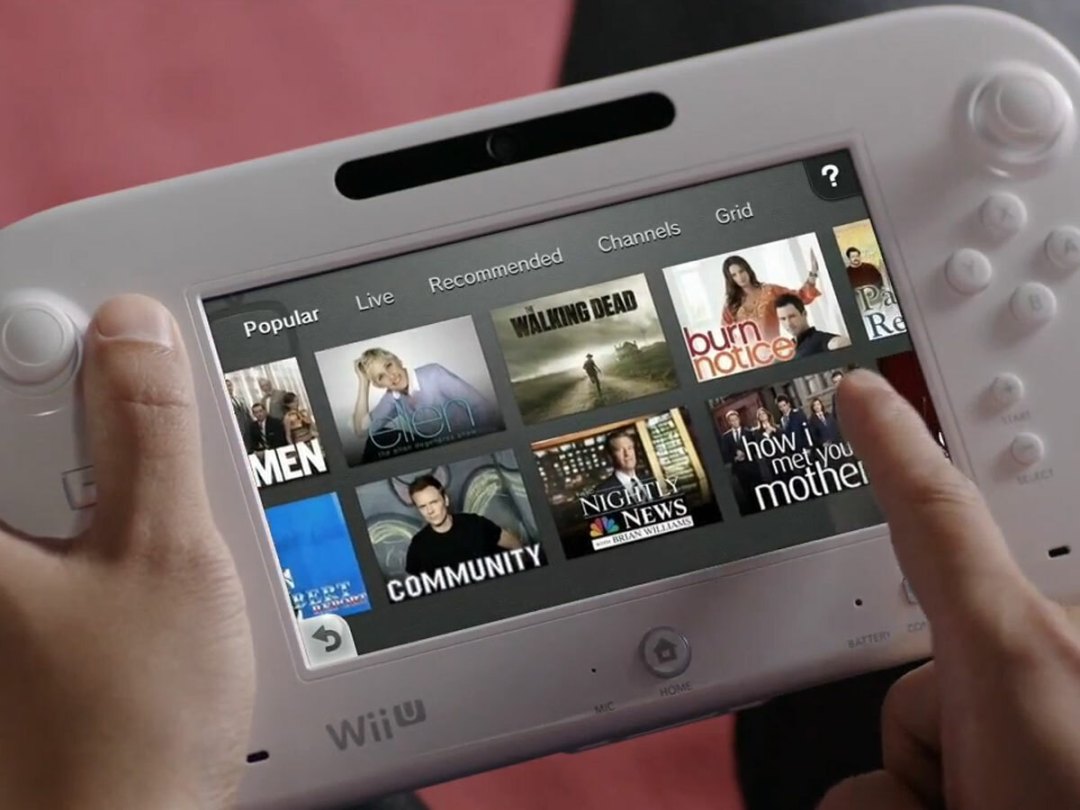 Nintendo has announced that TVii, the TV service for the Wii U, will arrive in the US and Canada tomorrow, 20th December.
TVii, Nintendo's first real stab at bringing video to a home console, allows the Wii U to access TV subscription services (Amazon Instant Video and Hulu Plus at first, with Netflix and TiVo to follow in 2013), interact with TiVo DVRs and display TV listings.
Users will also be able to use the Wii U gamepad as a second screen for social media activity while ogling TV programmes on their main telly. The controller's screen will allow them to tweet, post to Facebook or comment within the Wii U's own Miiverse network.
No news as yet on when TVii will come to the UK, but we'll keep you posted.
[via The Verge]
LG Magic Remote now offers Siri-style voice control
Polaroid Android-powered compact system camera pictured?
Nokia Windows 8 tablet incoming?