Windows 8 tablets coming next week?
Reports claim Acer, Asus and Toshiba will pull the wraps off Metro-powered slates at Computex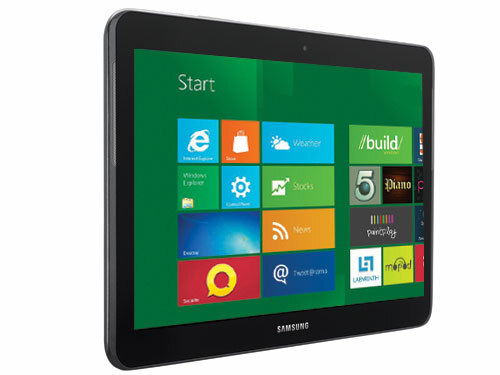 Looking forward to seeing Windows 8's Metro interface at work on a tablet? Well, you may not have to wait too long: it seems three major brands will unveil Windows 8-based tablets at next week's Computex expo in Taiwan.
Acer, Asus and Toshiba are the manufacturers concerned, according to Maximum PC. Interestingly, it appears that Acer will demo an Intel-based tablet, Asus will have both Tegra and Intel X86-powered models and Toshiba has plumped for ARM as its CPU choice.
We'll bring you more on this after the demo.
Assassin's Creed: Liberation coming to PS Vita
Move over, MaKey MaKey – here's how to turn anything into a touchscreen