The world's best phone, robot helpers and Xbox's One S in Stuff's September issue – out now!
And it's available in all good (and some mediocre) newsagents, on your tablet, or online right now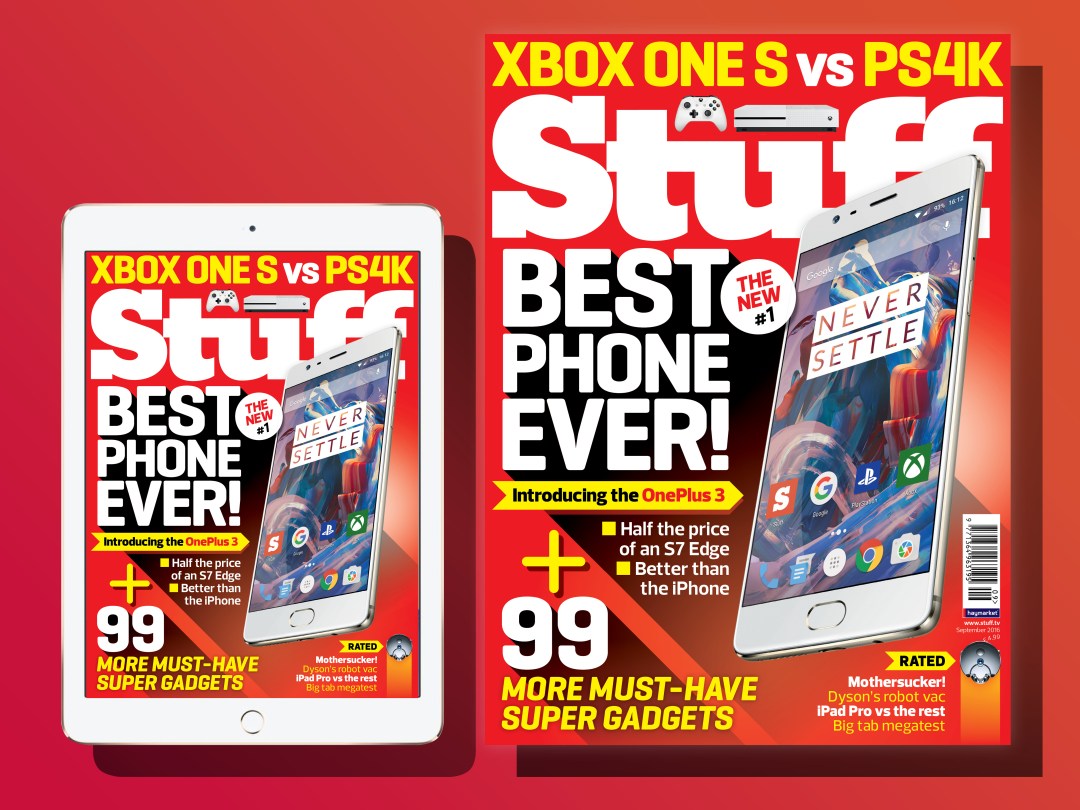 You might think it'd be easy to come up with a list of 100 things you really, really want but not long after 'unlimited sausages' and 'a dog that can fly' it actually gets pretty tricky.
So we've done it for you. Stuff's Lust List 2016 is 100 of the most exciting gadgets, games, cars, apps and TV shows on planet earth right now, not forgetting the robot that rides on your back when you go jogging and feeds you tomatoes.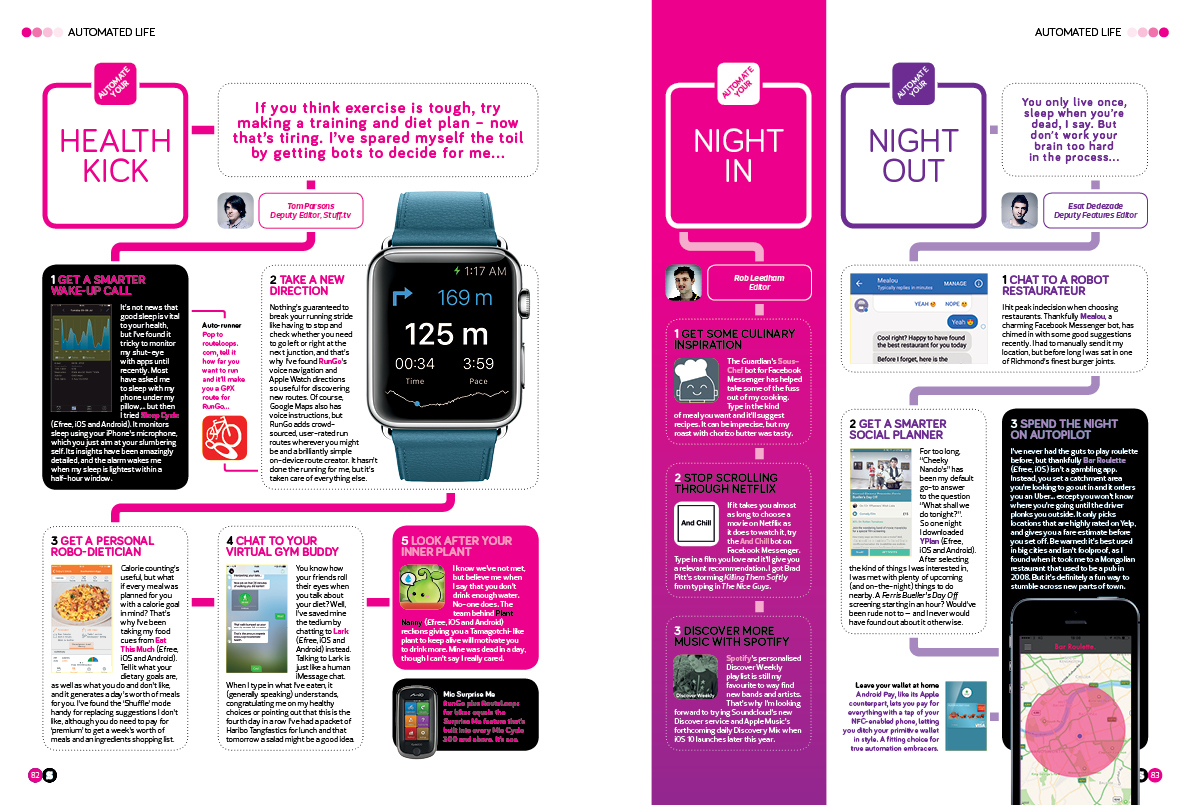 This month also saw the point when we got sick of making decisions for ourselves and decided to try handing things over to the robots. We handed over the planning of a day at work, our eating and exercise regime, a night in and a night out, and a few general life decisions to various AI and bots to see if we could make decision-making a thing of the past.
September's Projects has a collection of the internet's best podcasts to fill your ears with knowledge, plus there are tips for upgrading your own theatre of dreams and taking your armchair football career to the next level.
We'll also tell you how to get the most out of your Chromebook and there are some unmissable tips for editing your holiday snaps.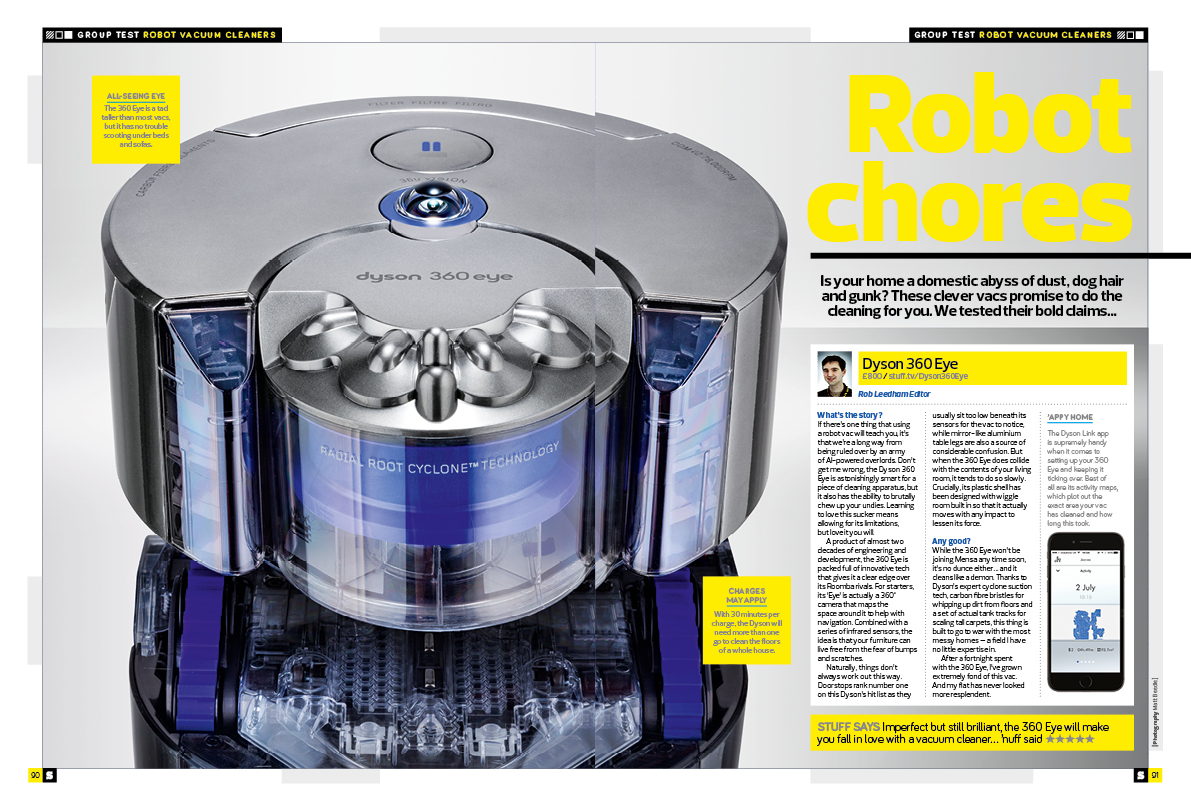 That's not to mention reviews of the OnePlus 3 (hint: it's mega), a supertest of laptop/tablet hybrids (laplets? tabtops?), and the cleanest battle you've ever seen between four robot vacuum cleaners.
That's topped off by Stuff's legendary Top Tens, and the usual cream of this month's news from the world of tech.
Don't forget, loads of this stuff can only be found by buying a copy of the mag, which you can pick up from both physical and digital newsstands right now.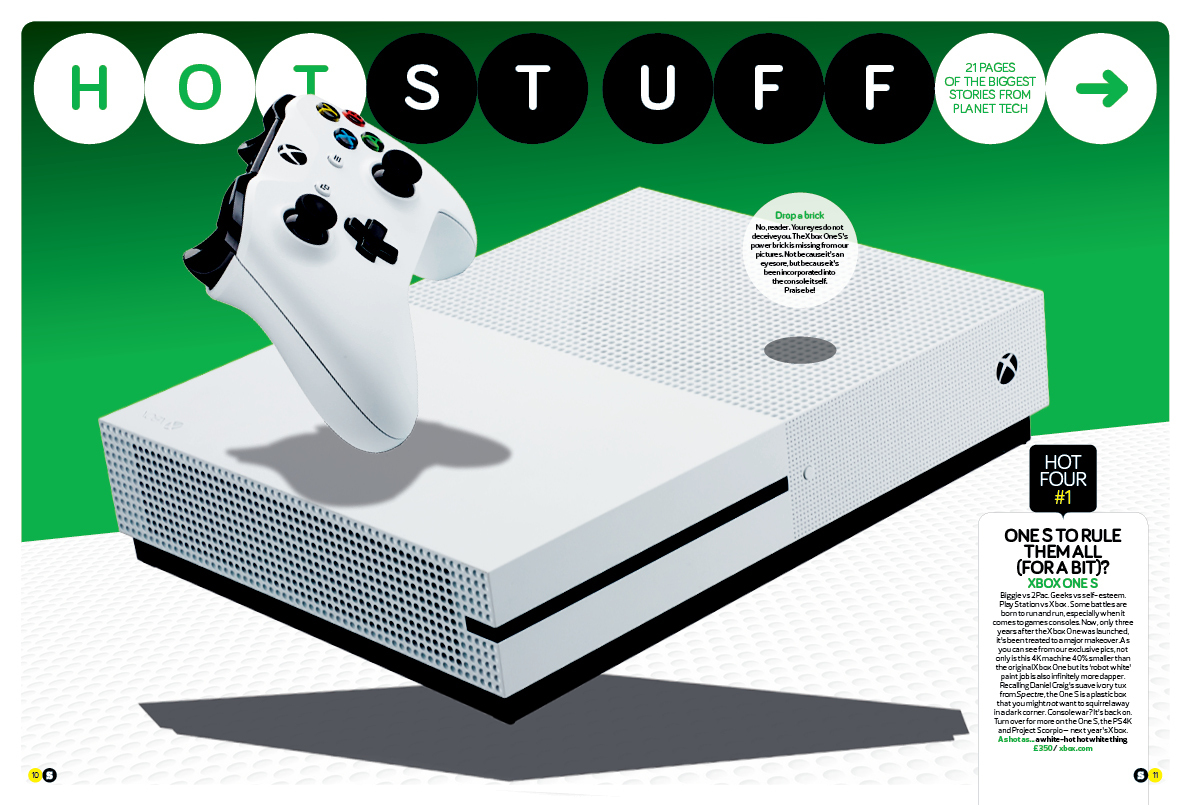 Better still, why not subscribe? Right now you can get the first three issues for £1, with the mag delivered straight to your door. Just click here to take advantage of this unmissable deal.
Now you can also buy single issues of Stuff anywhere in the world, with free next-day delivery in the UK. Just click here to find out more.