The world's smallest smartphone charger gives you hours of fuel
Small enough to fit on your keyring and packing enough charge for hours of extra phone life – meet the Fuel Micro Charger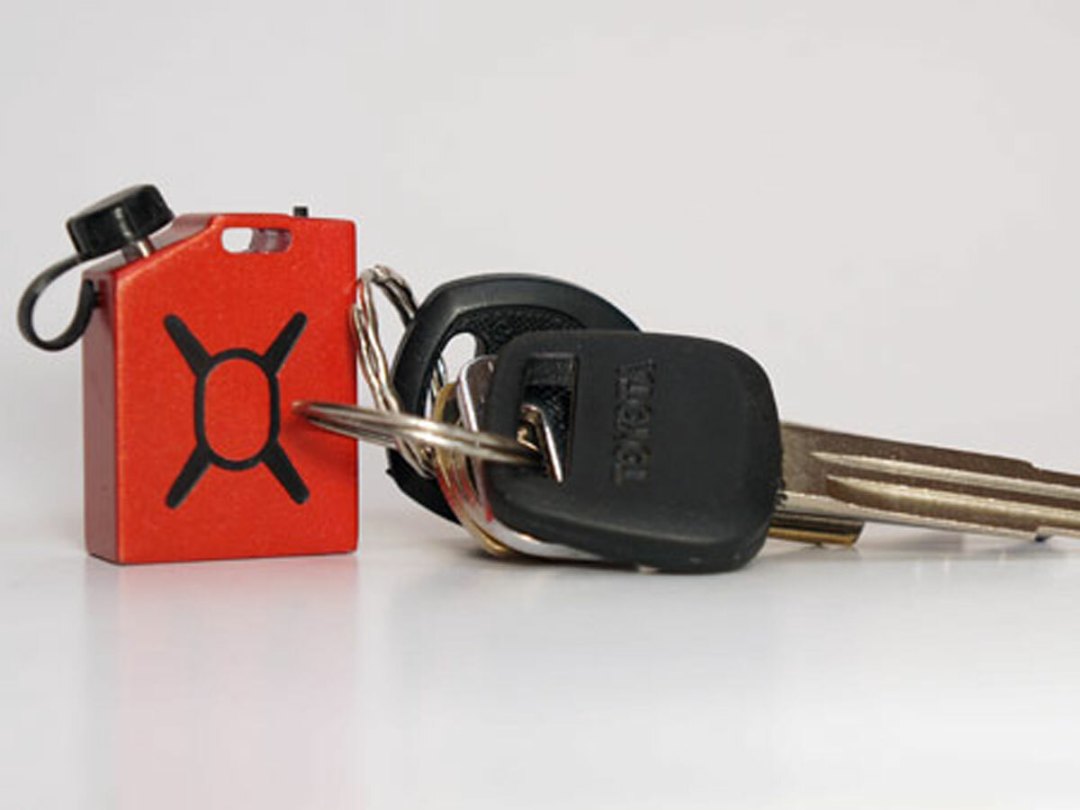 Keyrings are normally the screen-scratching enemy of your smartphone, never to be seen in the same pocket. But now with the keysized Fuel Micro Charger your mobile is about to take a shine to that jangle.
Devotec has created the world's smallest phone charger that manages to offer a plentiful 220mAh of battery. That'll mean a good few hours of extra standby or a solid half hour of talk time on your smartphone. The fact it's encased in a cool looking, lightweight die-cast aluminium fuel can is just a bonus.
Currently on Kickstarter, you can pick up a Devotec Micro Fuel Charger for only US$15 (£10). Fully rechargeable, able to power up any device via micro USB and it'll hold a charge for a month – we're already placing our order.
[Devotec via DesignBoom]
You might also like
Spotify will take on Netflix with its own video streaming service
5 ways tech can keep your property secure