Xbox 720 and PS4 to launch at E3 this June
The next gen Sony and Microsoft consoles will be revealed summer 2012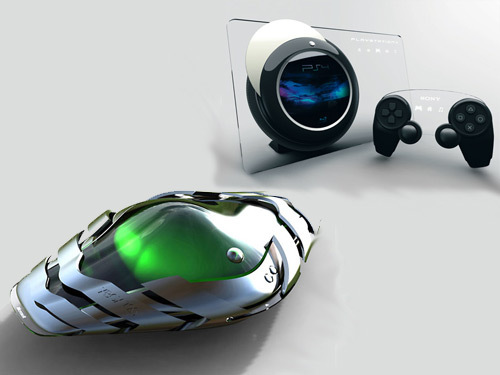 Both the Sony PlayStation 4 and the Microsoft Xbox 720 will be launched this June at E3 2012.
Today is a big day for news, with the iPad 4 being leaked for an October release – and now the joy of PS4 and Xbox 720 not only being real but coming as soon as this June. Could this mean GTA V is going to be a lead title for the Xbox 720 and PS4? We hope so.
The source comes from a very high level according to MCV. This will be the first time in 17-years that three comparable consoles are out head-to-head at the same time – the Nintendo Wii U being the third.
The only downside to all this is that it will likely be a June reveal for both the PS4 and Xbox 720 at E3, but a later release date – perhaps as late as Christmas 2012.
You may also like: 25 best apocalypse movies