Yves Behar talks minimalism and the future of Apple's UI
We caught up with the Ouya designer to see why he hates the bookshelves in Apple's iBooks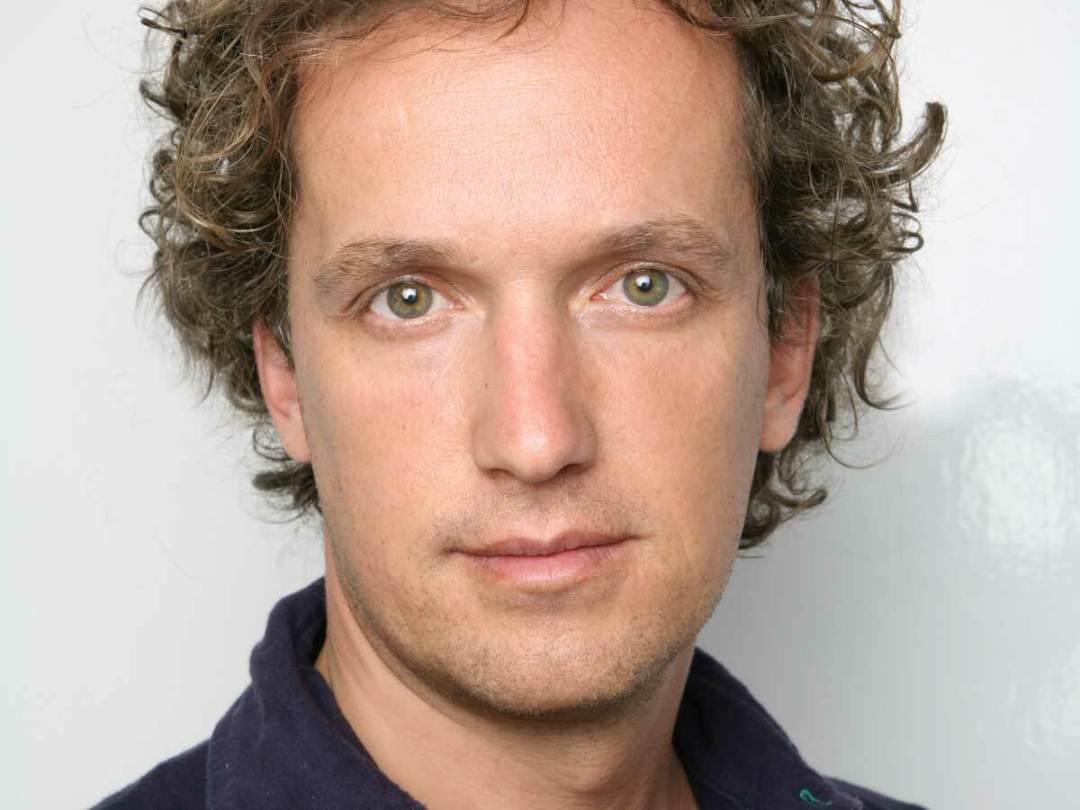 The problem with skeuomorphism* is that it reinforces the past rather than defining the future. It's like if Apple were to launch an iPad that looks like a book, with a leather-bound edge, just to keep people familiar with something they know. The "wooden" shelf in iBooks is cute, but it doesn't do anything. It's not particularly useful as we move away from putting books on a shelf in the real world.
*ornamental software design based on real-world objects, ie. the "wooden" bookshelves in Apple's iBooks
Putting Jony Ive in charge of software is a very exciting move. In the history of software and hardware, they've never really been developed at the same time, which for a while was fine, but now we're seeking connected experiences any point of disconnection is something that people criticise.
Windows 8 has boosted Microsoft's credibility among early adopters. I think the world of user interface design has been quite excited by Microsoft's new direction, because it's not something that the company has shown a lot of interest in in the past. It's always good to see number two or three in the space start to innovate and push itself. Against that, a product has to be iconic and recognisable from 15 feet away, and an interface is the same; it also has to deliver an element of surprise that makes you want to continue to use it. I don't think simplicity is the only answer.
Companies have to take the risk of creating unique products and interfaces in order to have an identity. We've moved on from the time when pretty much everything in software was an imitation of what Apple was doing – now everyone needs to find their own voice.
Design was seen as an afterthought a decade ago. Now user experience and design are central in the technology space. It wasn't that long ago Steve Jobs' design-driven approach to building tech products was derided. And now everybody else is trying to catch up.
Yves Behar is the founder of San Francisco design firm Fuseproject, as well as chief creative officer at Jawbone. Among his tech projects are One Laptop Per Child (OLPC) and Ouya.
Nexus 7 now comes in 32GB flavour
Stuff Gadget Awards 2012 – winners announced