App of the week: Brian Eno : Reflection review
Endless ambient music for your Apple kit – but at a price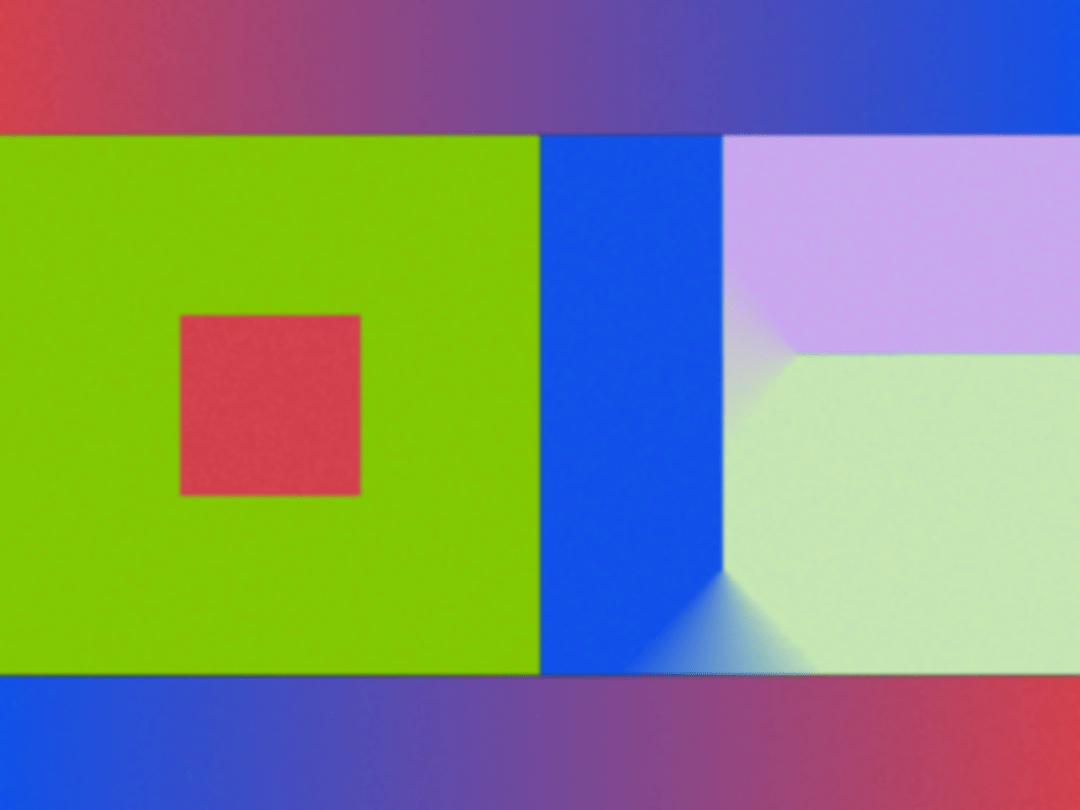 Since 2008, ambient music pioneer Brian Eno and musician/software designer Peter Chilvers have explored generative music by way of iOS apps. In many ways, Reflection is their most radical collaboration.
From an interaction standpoint, it's the simplest – some would say purest – expression of the artist's intention. Whereas Bloom could play itself rather than just looping your inputted notes, and Scape contained an 'official' album while also enabling you to construct soundscapes using its musical elements, Reflection is, as Eno notes, akin to watching a river.
Riverdance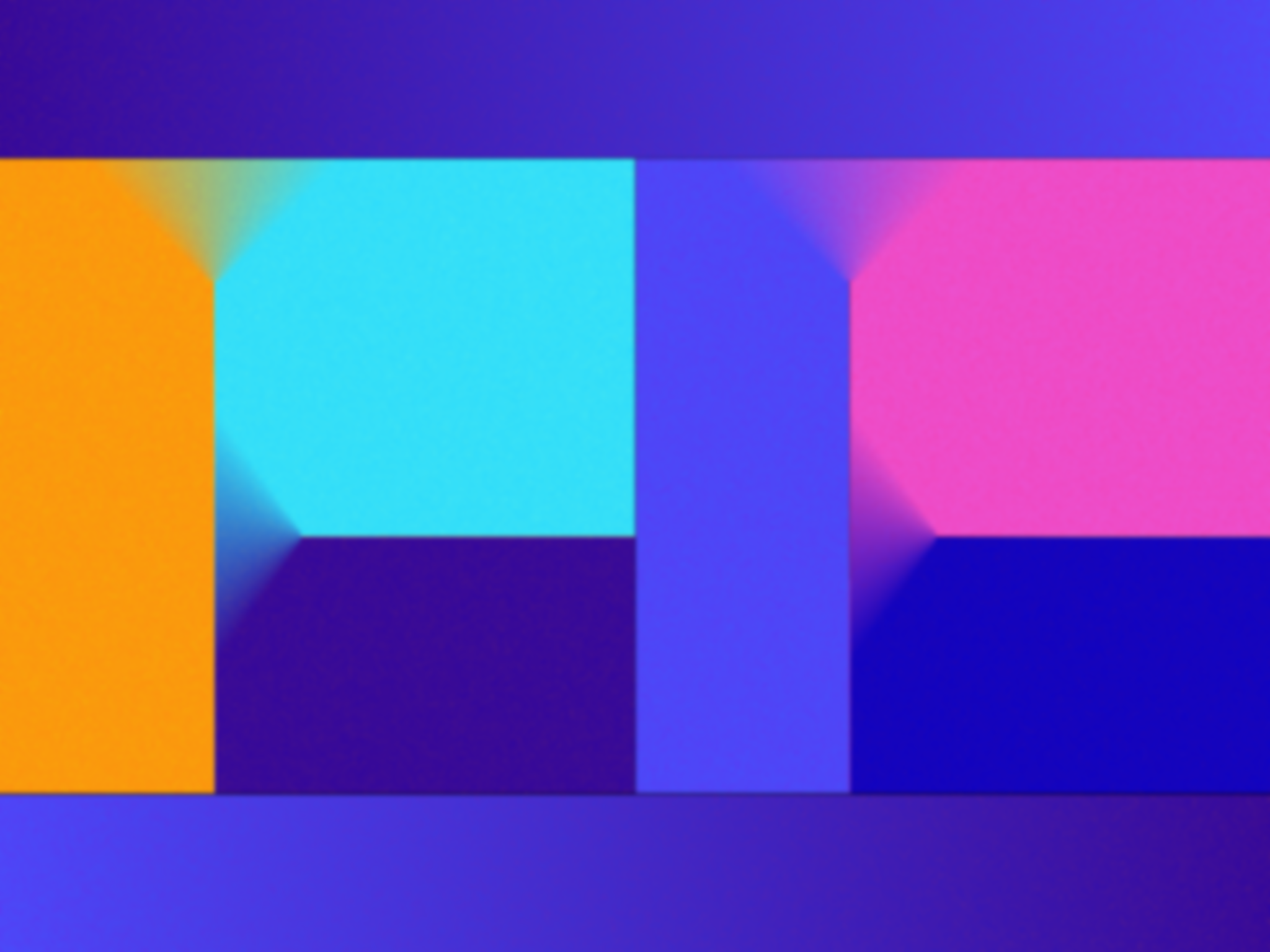 A possible blow for fans of the duo's previous iOS work is that you don't get to stick your hand into the water and see how that affects its flow. Instead, Reflection is entirely hands-off apart from a pause button – you simply watch and listen as a digital canvas slowly shifts before your eyes, and ambient audio continues potentially forever, seamless and dreamlike.
The river metaphor is entirely appropriate for what you experience. There are distinct sets of patterns and splashes of noise you'll hear time and again. These slowly fade and transition so the composition is never the same twice. The harmony also adjusts itself over time, being brighter in the morning, and slower and thinner by the early hours. (By contrast, the conventional album release – which is not accessible in the app – comes across like a video of a river – fixed and unchanging.)
On reflection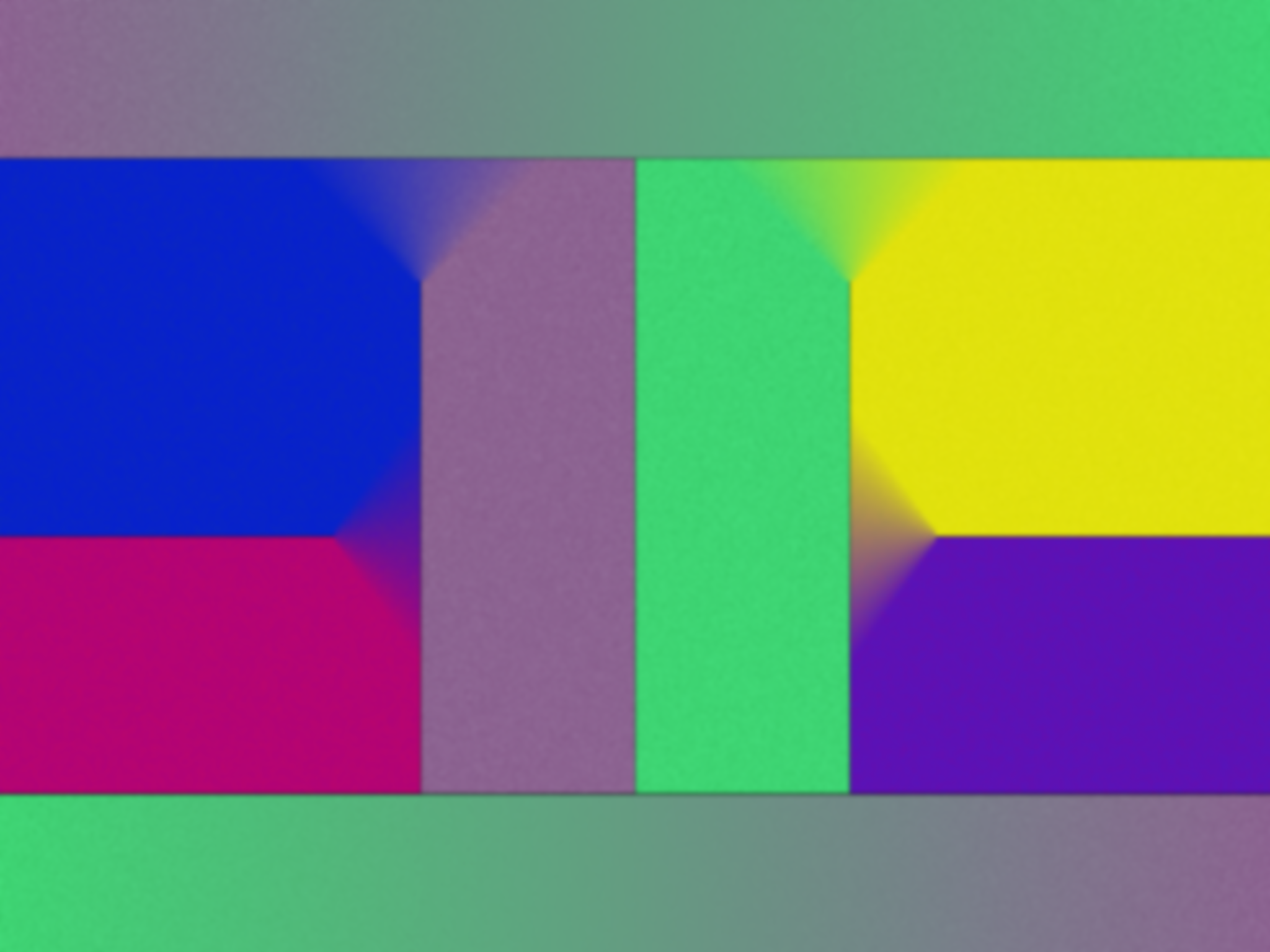 The Reflection app's constantly shifting music should appeal to fans of ambient and generative music. It's easy to lose yourself in the artwork (especially when it's on the telly when using an Apple TV), and relax into the gentle audio. But even if Eno doesn't usually top your playlist, Reflection proves interesting to have in the background as you go about other tasks, helping you focus but not distracting.
There are doubtless highbrow articles to be written about the death of the composer, and the nature of music constantly reworked by algorithm. But this suggests no control, whereas here Eno and Chilvers designed a system, adjusting and tweaking until its output was perfected.
But what fundamentally matters is whether the end result is any good. We'd say this app's a bit spendy, but for your money Reflection is like having a tiny Brian Eno inside your iPhone, iPad or Apple TV, endlessly remixing his latest creation, while your eyes are entertained by slowly shifting hypnotic digital paintings. Even after playing it for days, it doesn't get old. That seems like thirty quid well spent to us.
Brian Eno : Reflection is available for iOS/tvOS.
Stuff Says…
A pricey but compelling digital take on endless generative music
Good Stuff
Endless Eno ambient music
Never the same thing twice
App also works on Apple TV
Bad Stuff
A bit on the spendy side
No interactive elements