App of the week: Procreate 5 for iPad review
Paint a pretty picture with the best app for artists that exists for iPad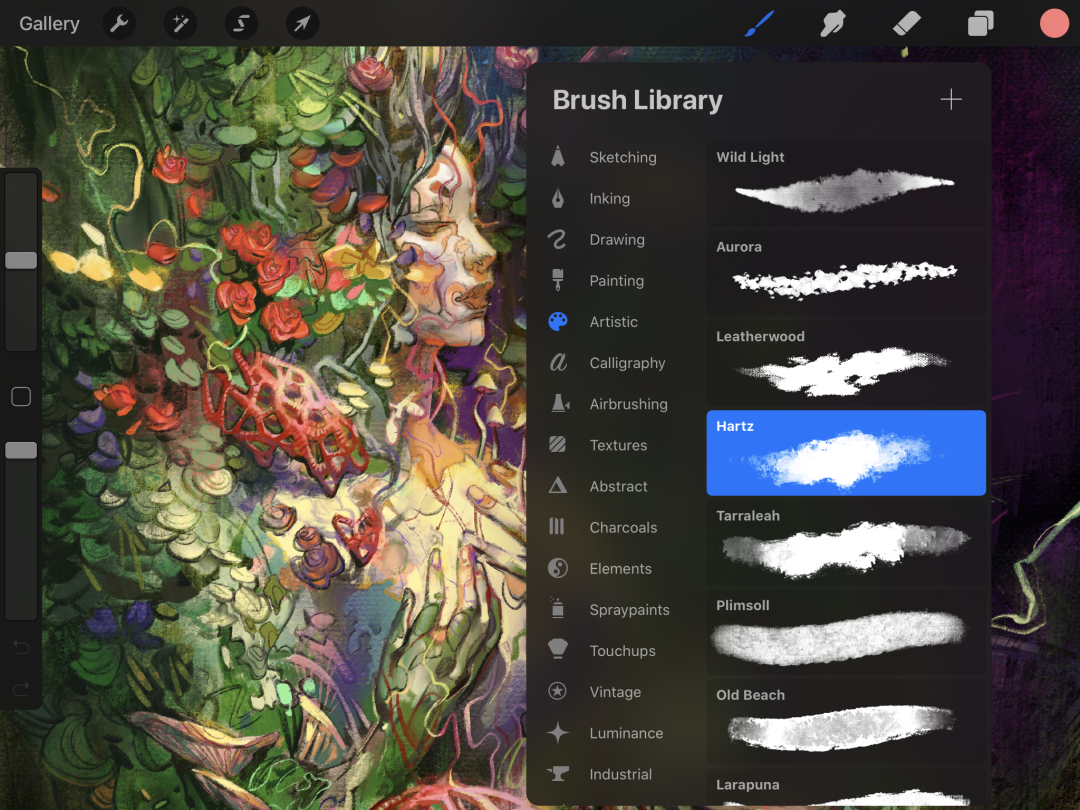 There's epic trolling on Procreate's App Store page. A sly bullet point gleefully notes you can import Photoshop brushes and run them faster than Photoshop can. It's a gut punch landed with confidence, from an app that made a perfect landing on iPad long before Adobe rocked up; and two years after Procreate 4 arrived, this latest update shows the platform's painting superstar still has what it takes.
In fact, it's arguably now about far more than painting. Sure, you can still transform your iPad into a digital canvas, and slap down all kinds of virtual paint like a futuristic mix of Rothko, Picasso, Cézanne, and that kid who used to eat the acrylics at school. But there's a lot more going on here, no matter what kind – or what level – of artist you are.
A brush with greatness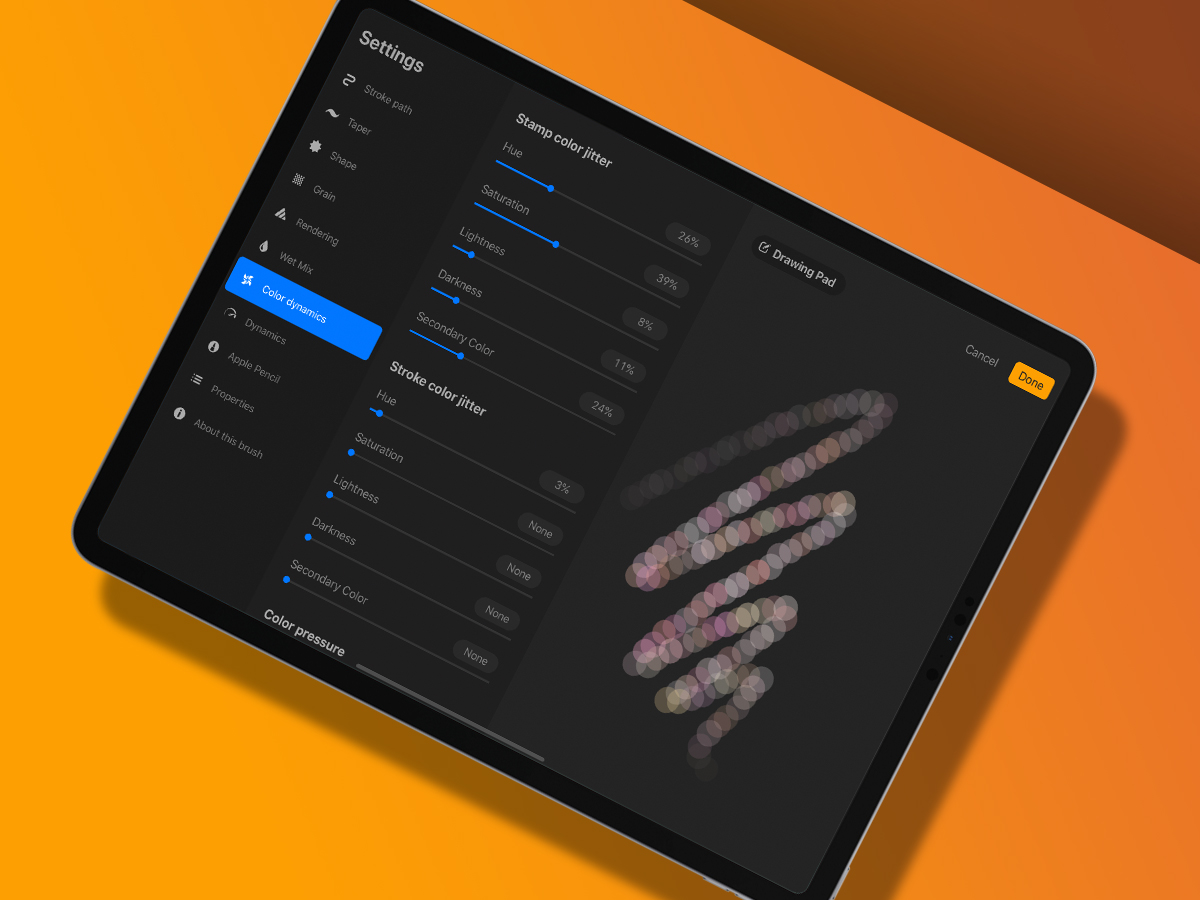 The basics of Procreate, though, seem almost identical to its predecessor when you fire up the app – and that's no bad thing. The app wants to get out of your way, and maximise screen space for your work. So to the left, you get brush size and opacity sliders, and across the top there's a tools strip. The latter can be toggled with a four-finger tap.
Brushes are selected by tapping the brush button, and it's at that point you realise you're down an art-bin rabbit-hole. Each category within the brush library is packed with options, and beyond the aforementioned Photoshop import, you can design your own.
Doing so is a touch bewildering at first – there are loads of sliders to fiddle with. But there's a drawing pad for sanity checks, and the means to fashion expressive and dynamic fare through combining multiple brushes, or having your digital tool jitter or add new colours when you heavily tilt the Apple Pencil. Improvements to the Procreate colour picker (tear off; history; complementary automation) further aid creativity when you finally get properly scribbling.
Mix it up
There are some minor issues. Although, for example, oil paint pleasingly mixes together much as in real life, you can't then draw through the goop with a pencil. In other words, each medium remains oblivious to the others. Anyone waiting for Painter for iPad should keep twiddling their thumbs. Also, some colour mixing seems a bit off. Otherwise, the speed, responsiveness and quality you get here is first-rate.
But Procreate is now also making a play for other types of artist. CMYK support may rope in print-oriented creatives (there's a rather unsubtly labelled 'Comic' preset), and Animation Assist lets you unleash your inner Disney, fashioning a slice of hand-drawn stop-motion by effortlessly converting layers to frames. Arguably, Stop Motion Studio Pro remains a better bet on mobile for full-fledged animation projects, but Procreate's new tools give you an excellent digital canvas on which to get started.
What of the rest of us, though – the lapsed and the wannabes? Even there, Procreate offers value. At a tenner, it's cheaper than an beginner's art kit, and far less messy. And even if you only ever sit there doing the odd bit of tracing, or using the eye-dazzling abstract brushes, it's money well spent.
Procreate 5 is available for iPad (App Store). A cut-down version of the app is also available for iPhone as Procreate Pocket (App Store).
Stuff Says…
The best painting app on iPad gets even better, and now also caters for a wider range of artists
Good Stuff
Superb brush editor
Responsive and fast
Suitable for all artists
Loads of handy tools
Bad Stuff
Colour mixing is a bit weird
Different mediums don't interact