Apple iPhone 11 Pro review
Apple goes Pro and it's really tasty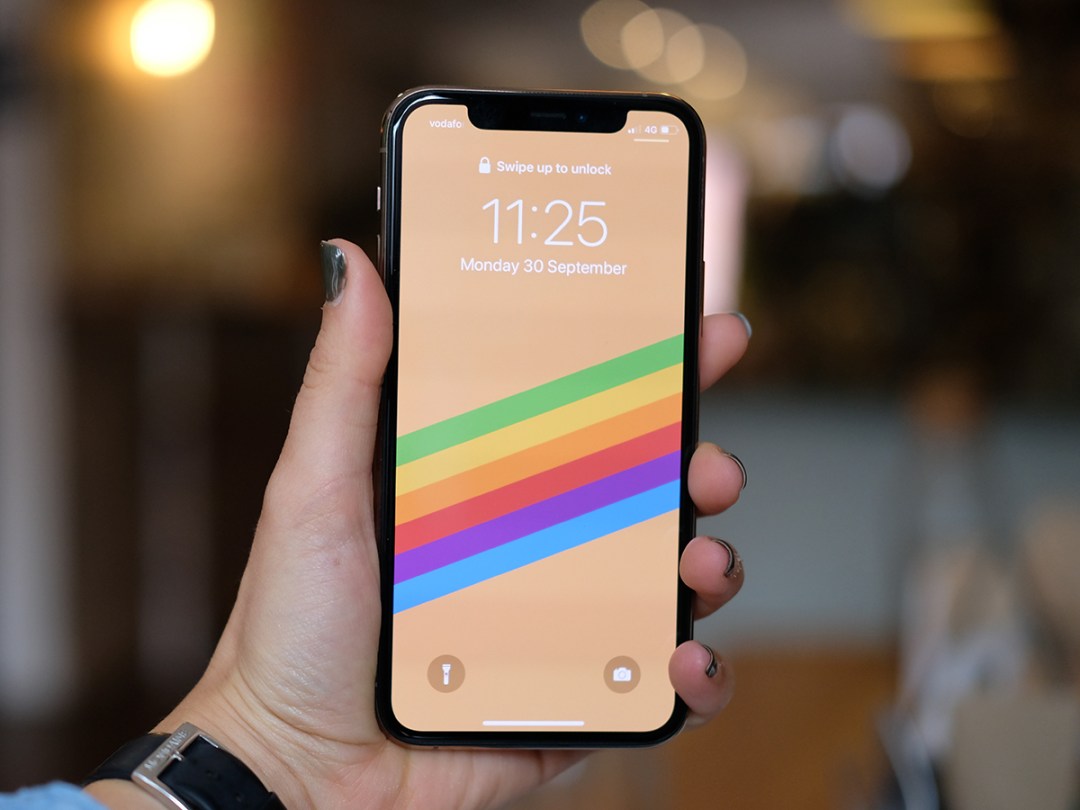 The iPhone goes 'pro' but what does that really mean?
The way we see it, is that this is the elite iPhone of 2019 to contend with the Android kings and win.
Ostensibly, it looks a lot like last year's iPhone XS, but flip it over and you'll see the triple camera threat, which is up there with best smartphone camera we've tested this year, and with Apple finally catching up and developing some sharp Night Mode camera tech, it's the best all-round smartphone camera, full stop.
The A13 Bionic chip comes out on top in benchmark testing bringing about untouchable speeds. The fact there's no 5G option doesn't bother us for now, but ask us again in 12 months.
The fast charger is a godsend and something iPhone fans have been waiting for.
#slofies aside, this is a serious and solid phone in every meaning of the word. A phone that's going to take wicked photos in any scenario and carry out all your daily tasks with finesse.
We've been using this as our main phone for over a week and it's not once let us down…
Looking for the best deals and cases?