Leica M11 review: Just Leic staring over
Leica's gone all modern on us… but do the M11's useful new features detract from that old full-frame rangefinder magic?
The M11 sees Leica succumbing to modern convenience while retaining its classic character, phenomenal image quality and stripped-back functionality. We get better connectivity, USB-C charging and easier access to the battery and memory card, plus 64GB of storage. You can get far more for your money elsewhere, but with all-new internals and a boost to performance, this is the most compelling entry in the series yet.
With a magnesium alloy chassis flanked by brass panels, topped off by the iconic red dot, the M11 screams M-series Leica. All the dials will be familiar to any Leica fan – setting the aperture on the lens, a pre-digital throwback, is still the norm. But here's progress: the 2.3m-dot LCD touchscreen no longer encroaches on the top section of the camera's back. Note that there's also an all-black version, which is 20% lighter.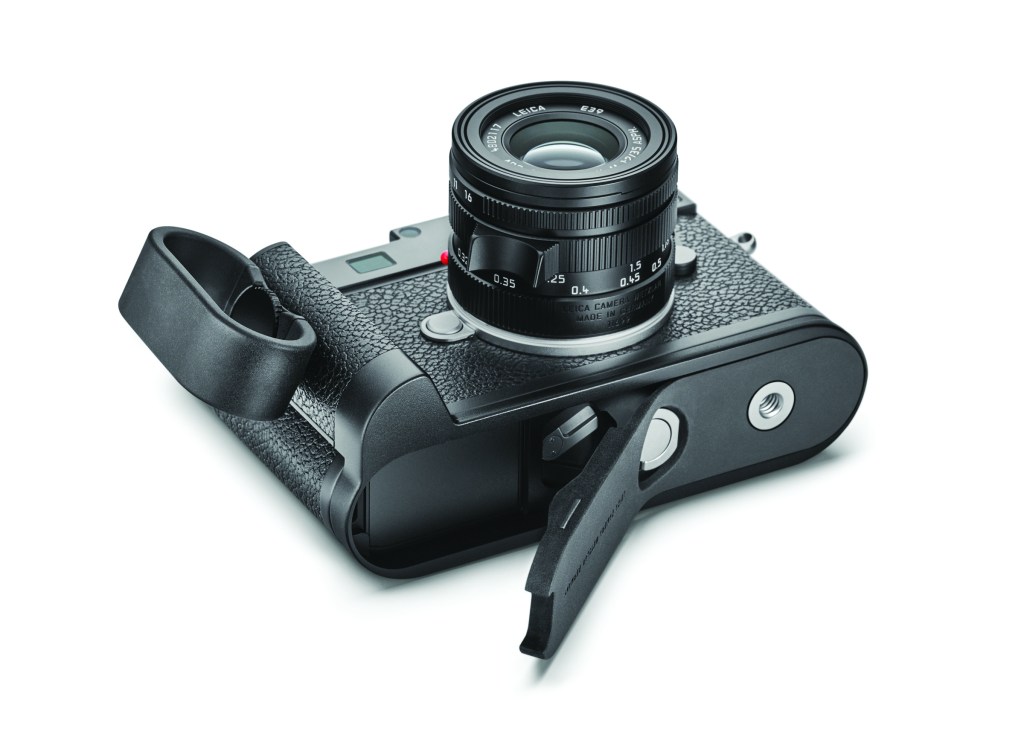 The new 60.3MP CMOS sensor is a meaningful upgrade, and uses 'triple resolution technology' to let you take pictures at 60, 36 or 18MP using the full sensor area. The ISO ranges from 64-50,000, with lower settings brilliant for retaining detail. Thanks to a new colour filter array, reproduction of every hue is outstanding. Shooting foliage in the park, the colours offer a great balance of realism and vibrancy, with gloriously crisp fine detail.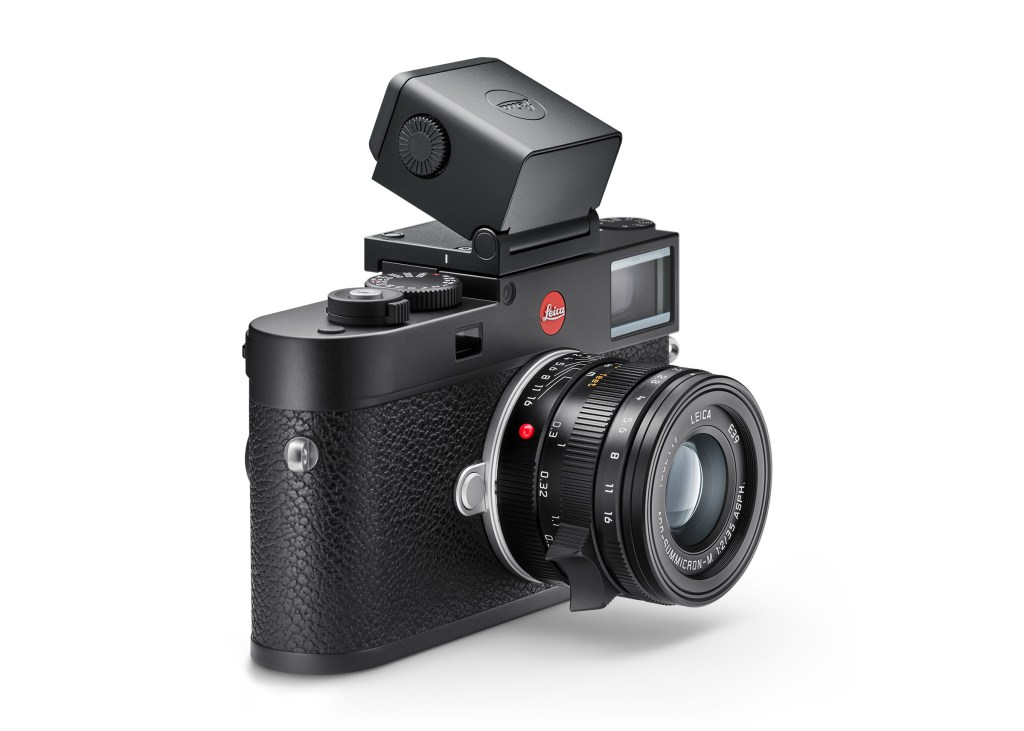 Wi-Fi and Bluetooth make it easy to share images via the Leica Fotos app, plus you get an iPhone/iPad cable in the box. Want to spend more money? You can add a Visoflex 2 electronic viewfinder (£600) with 3.7MP resolution. The 90° tilt function aids shooting at different angles and the sleek design blends in perfectly with the camera. Due to the super-sleek design of the M11, the new handgrip (£325) is an excellent addition and is especially useful when shooting vertically. It can also double as a mount, attaching to your tripod head.
Stuff says
Stunning build, nice modern tweaks, incredible results… at a price.
Tech specs
| | |
| --- | --- |
| Sensor | 60.3MP full-frame CMOS |
| Processor | Maestro III |
| ISO range | 64-50,000 |
| Display | 2.95in LCD touchscreen |
| Connectivity | Wi-Fi, Bluetooth |
| Battery | 1800mAh |
| Dimensions | 139x80x38.5mm, 640g (silver), 530g (black) |