Misfit Shine 2 review
Does Misfit's life-tracking coin still shine?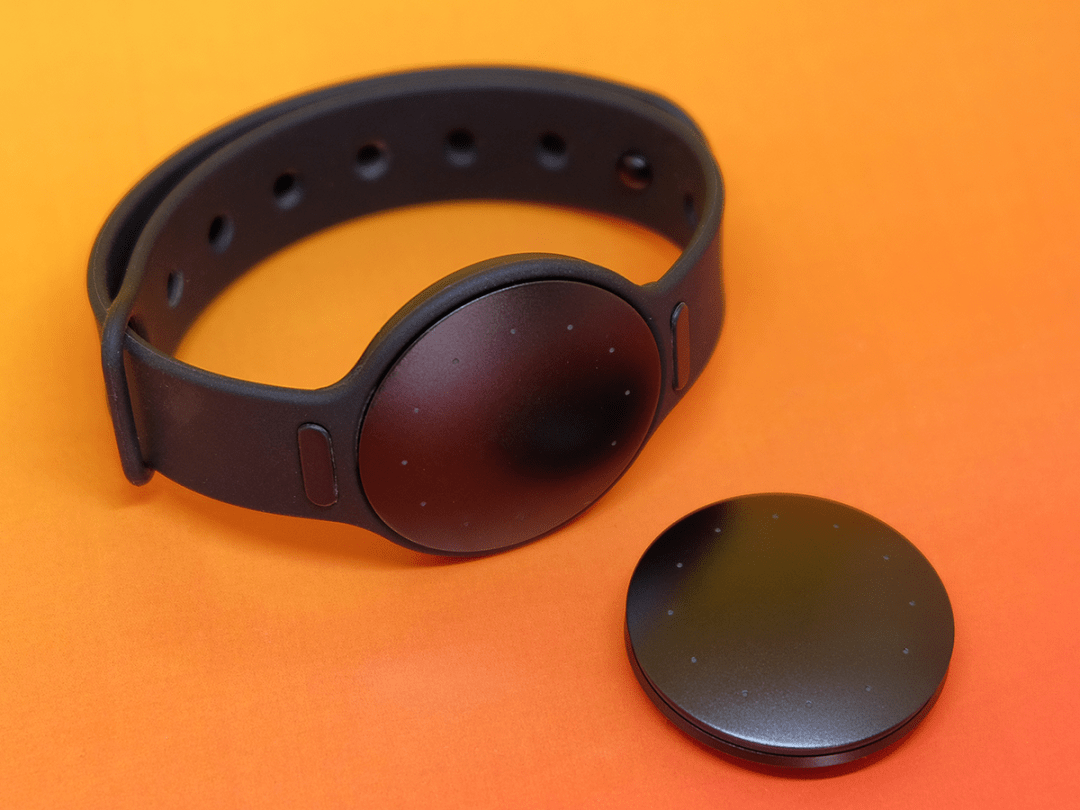 How clever can you make a screenless smart coin?
That seems to have been the challenge laid down to the designers of the Misfit Shine 2. Their answer has been to turn one of the original fitness trackers into a bare-bones smartwatch. 
At least, that's the theory – the Shine 2 has shoehorned in colour LEDs and a vibration engine to add smartphone notifications and a clock face to its already impressive skill set. Like most fitness trackers, this includes quietly noting down your steps, distance travelled, calories burned and sleep on its little clipboard.
But the Shine 2 also has two extra trump cards: waterproofing for tracking swims and a coin cell battery that still lasts an impressive six months.
So is this evolved Shine up there with the new breed of fitness trackers? I lived with one for a week to find out.
Misfit Shine 2 design: a minimalist marvel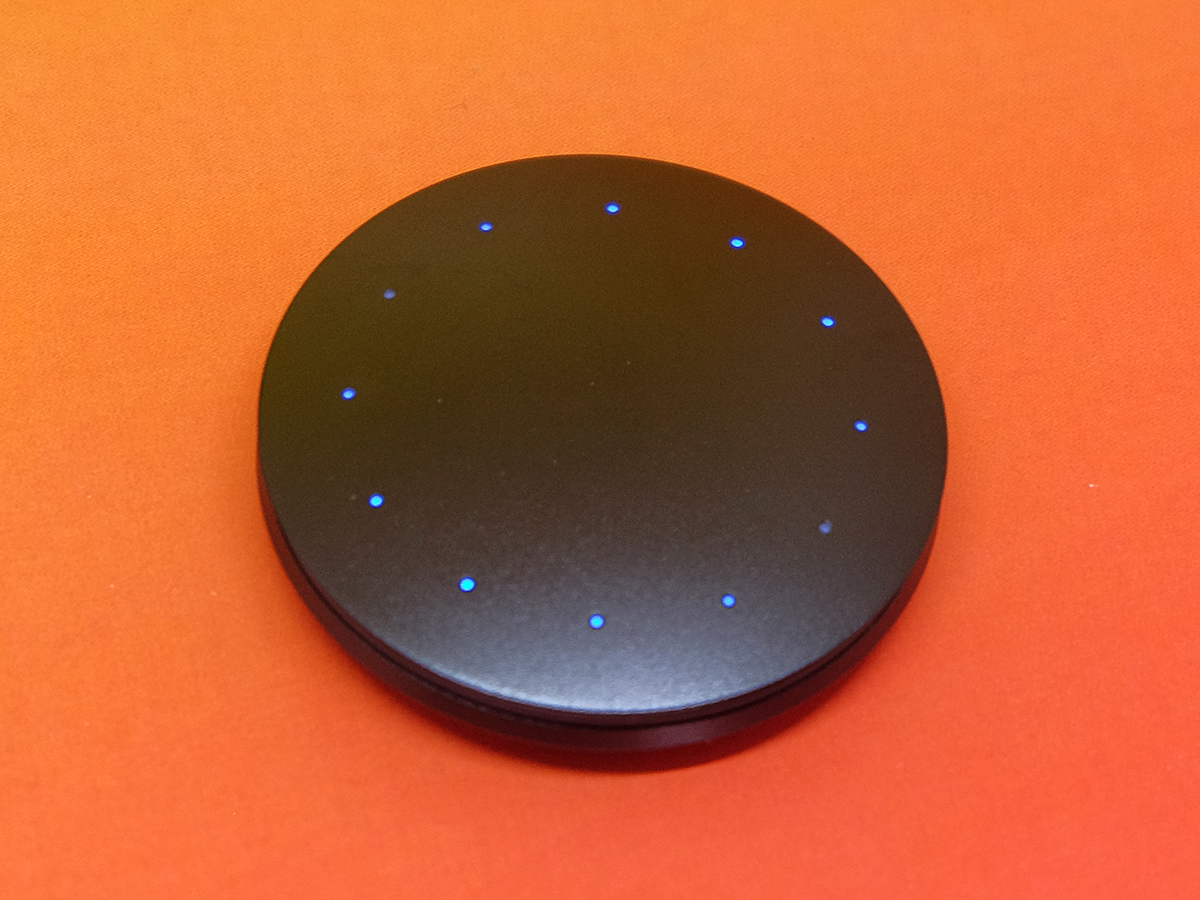 Not many gadget designs stand the test of five months, let alone five years – so it's a testament to the original Shine that its sequel is still the same little futuristic disc we first met in 2012.
It comes in six colours, including the carbon black you see here and the obligatory rose gold. This pops into its redesigned sport band or a shoe-friendly clasp, both of which keep it very secure.
It's a shame these accessories don't quite match the Shine 2's metallic loveliness, but they are pretty much indestructible. And unlike earlier versions, they do actually prevent the Shine from popping out and rolling into the nearest drain.
The other main physical change from the original Shine is the 12 multi-coloured LEDS, which were previously all white. These aren't just there to impress your gran – the mix or red, blue, white and green lights mean the Shine can, with a double-tap of its capacitive face, tell you the time and help you distinguish between different types of phone notification (green for phone call, blue for text).
Trying to read the Shine 2's clock reminds me of doing those peripheral vision tests with flashing lights at the opticians – even after a bit of practice, it's still much easier to reach for your phone.
But the notifications are a handy addition, particularly as they're accompanied by a mild rumble from the vibration engine. They're obviously a world away from the Apple Watch or Android Wear's cards, but then the Shine is quarter of the price and doesn't need recharging.
Misfit Shine 2 features: not quite a decathlete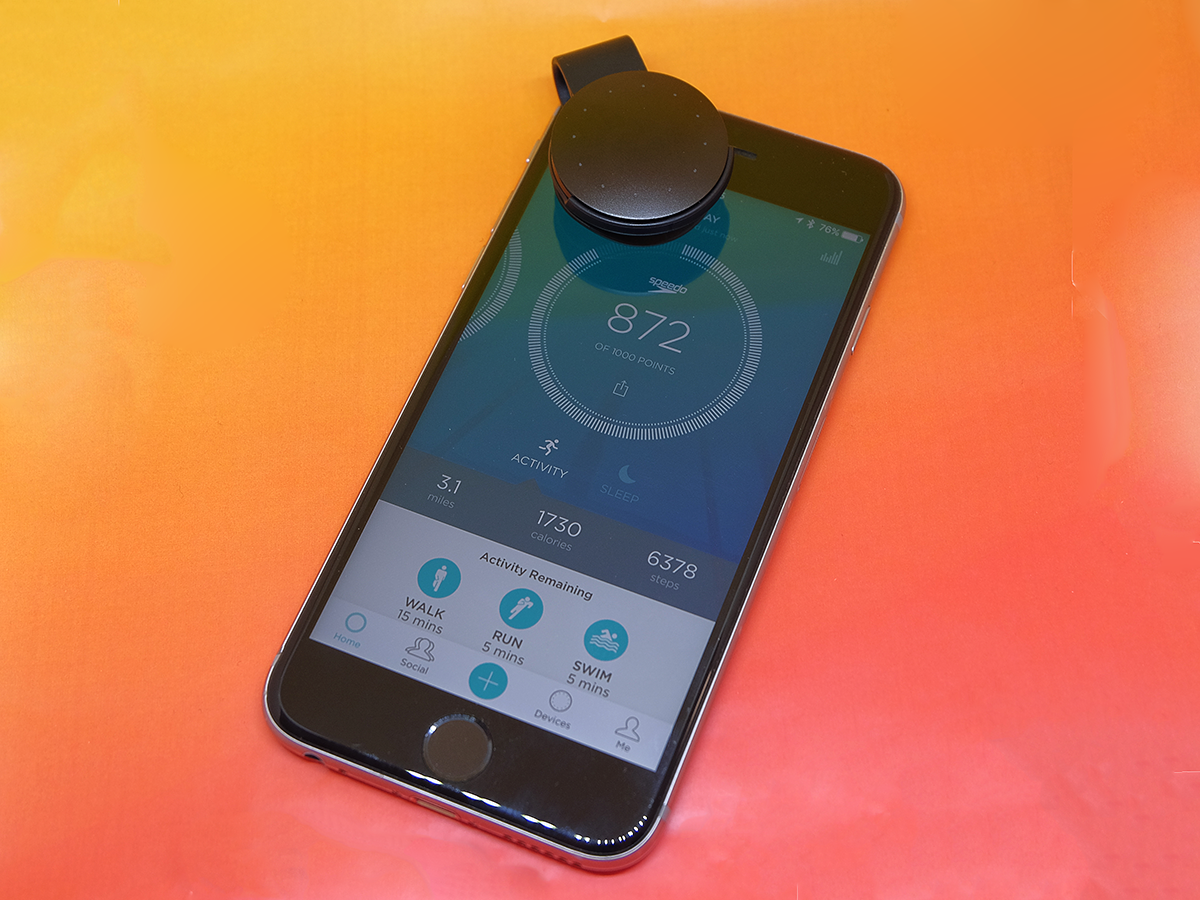 So what else can the Shine 2 track? The app now lets you record your efforts across six different sports, with mixed results. It can only do so much without GPS and a heart-rate sensor, but like Jamie Vardy it makes the most of its limited talents.
You start each day with a points target. How you reach this is down to you – walking and general bimbling about will chip away at it, but you can also take a sledgehammer to the total by going for a run or swim. Double-tap the Shine's face, and its LEDs will give you an estimate of how far you're into the goal.
How motivating this is depends completely on the wearer. I'm a fairly active person who likes to measure my exercise goals in miles and times, so the imaginary points system wasn't much of a drive for me. But I can see how someone who's trying to counteract an out of control 'Fangtastics' addiction (I've been there too) would find it a good place to start.
It's pretty easy to get the Shine to track a particular sports session too (running, cycling, tennis, football or basketball are alls supported), as long as you don't like to mix and match too much. Choose your sport in the app and it'll start tracking it whenever you triple-tap the Shine's face.
It's a shame you can only choose to quick-start one sport in this way, rather than assigning a different number of taps to different ones, but at least it opens the Shine 2 up to people like me who want to track specific sessions. The only downside is that, like all decathletes, it's better at some sports than others…
Misfit Shine 2 performance: broad strokes over detail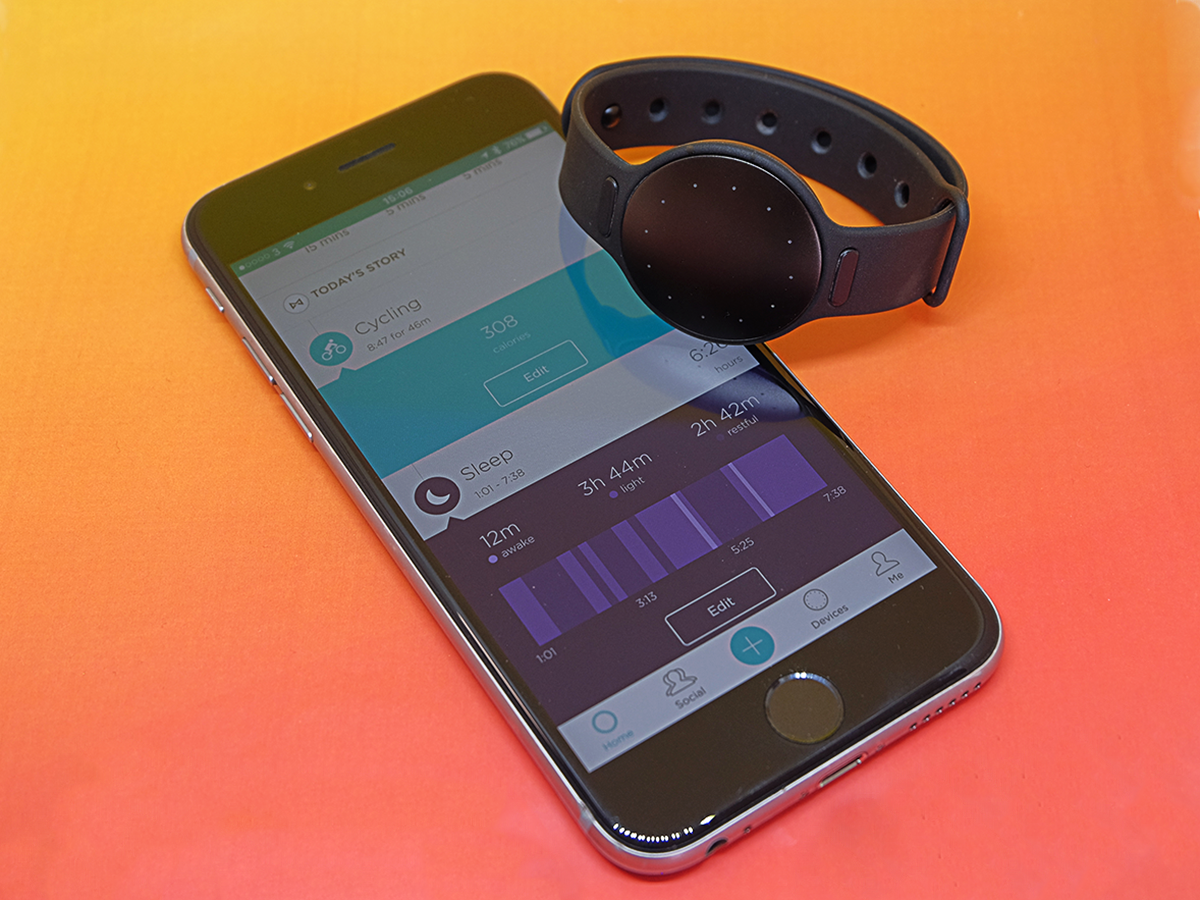 The Shine 2 is particularly good at tracking swimming and sleep. It isn't the only waterproof, screenless fitness tracker (there's also the Fitbit Flex 2, Moov HR and Misfit's own Ray), but it's probably the best-looking and benefits from some clever, Speedo-branded algorithms.
Somewhat cheekily, there is a £10 in-app purchase to unlock this in the app. But once you've begrudgingly shelled out and entered your pool length, it'll count your laps and distance swum, as well as offering an alarm to say when you've reached a time goal.
It tracked my swims very well, missing out on the total by no more than a couple of lengths. Triple-tapping your wrist to start and stop a session is also a lot easier than faffing around with a sport watch.
Even more miraculous is its sleep-tracking. Even when I forgot to tell it I was going to bed, its stats on my amount of light and deep sleep uncannily matched the readings from my £390, HR-sensor equipped Garmin watch. I've never really been able to figure out what to do with that info, but it is strangely addictive.
Use the Shine 2 to track your runs and bike rides, though, and you'll find the readings to be more 'ballpark' than bang-on. It doesn't even bother trying to estimate the distance of your bike ride, merely logging how long it took.
And while it was sometimes close to getting my running distances right, other times it missed out by over half a mile. You can edit these when you get home, but if you're into tracking PBs and making pre-event training plans, you're best off with a GPS-equipped watch like the Garmin Vivoactive HR.
Bonus extra! Smart home control
Just as they were zipping it shut, the Shine's designers managed to crowbar in one more feature – the ability to control your smart home tech. This is bolted on via a separate app called Misfit Link and feels like it rubs against the Shine's original philosophy of Apple-like simplicity.
You basically get the chance to assign your precious 'triple tap' shortcut to something other than a sport – for example, turning your Shine into a presentation clicker, or connecting it to IFTTT to send your workouts to a Google Sheet.
It's pretty limited, but I actually found being able to triple-tap my Shine to start and stop music on my phone (it works with Spotify too) quite handy, particularly when using Spotify Connect on my Sonos speakers.
Misfit Shine 2 verdict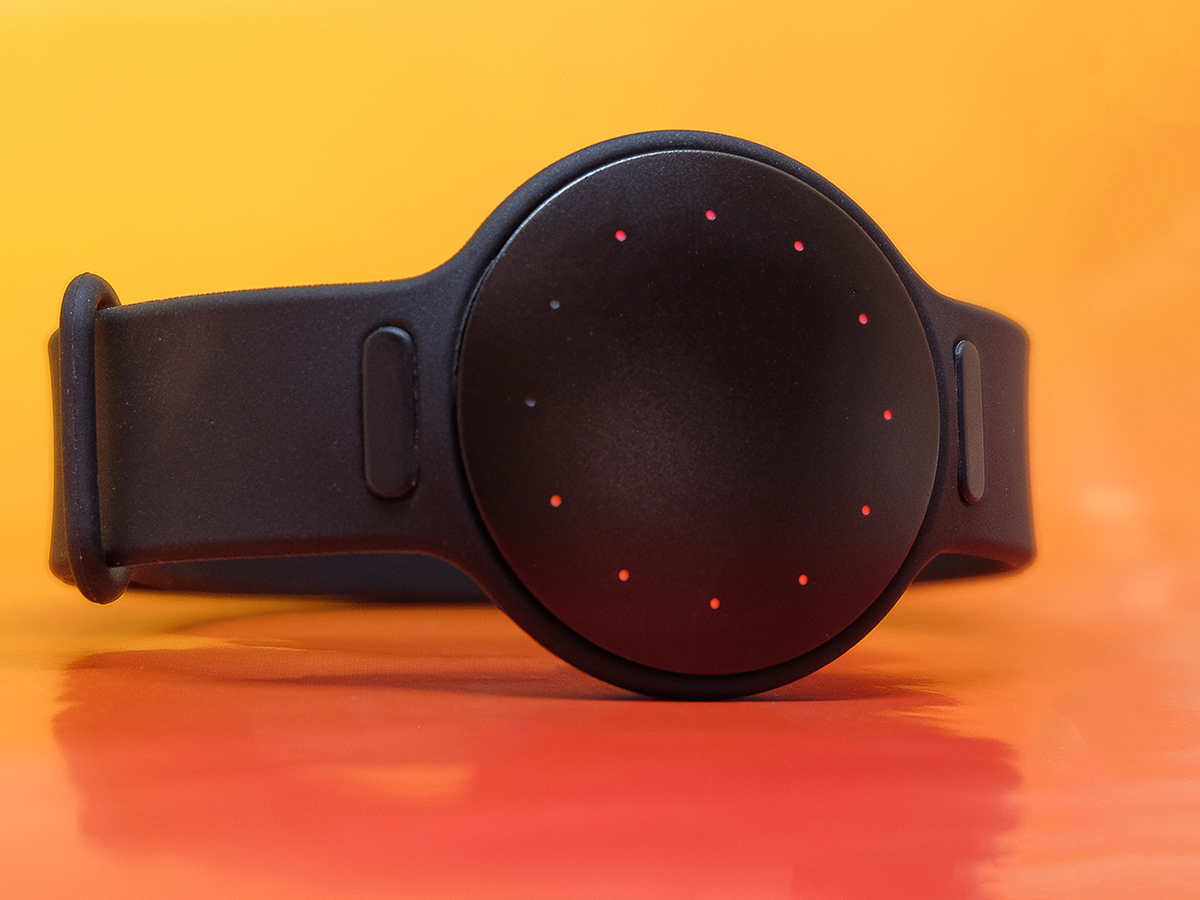 The Misfit Shine 2 does an incredible amount for a wearable coin that weighs less than 9g, and we're still fans of its minimalist style.
If you're after a fitness tracker that you can wear 24/7 without recharging and are particularly keen to log your swimming and sleep, it's a worthy buy – particularly as we've recently seen it available for £50.
Keen runners, cyclists and anyone looking for coaching, though, should check out Moov's range or take the step up to a GPS-equipped tracker.
Tech specs
| | |
| --- | --- |
| Sensors | 3-axis accelerometer and magnetometer |
| Water resistence | Waterproof to 50m |
| Battery life | Six months (Panasonic CR2032 coin cell) |
| Connectivity | Bluetooth 4.1 |
| Dimensions/weight | 30.5×8.5mm, 8.5g |
Stuff Says…
A stylish way to track swimming and sleep, but so-so for everything else
Good Stuff
Stylish, minimalist design
Waterproof
Particularly good at tracking swimming and sleep
Battery lasts for six months
Bad Stuff
Lacks accuracy compared to trackers equipped with GPS and HR sensors
No screen means limited use for notifications