OnePlus 11 Concept hands-on review: cool conception
We get hands-on with the latest OnePlus concept phone, called the OnePlus 11 Concept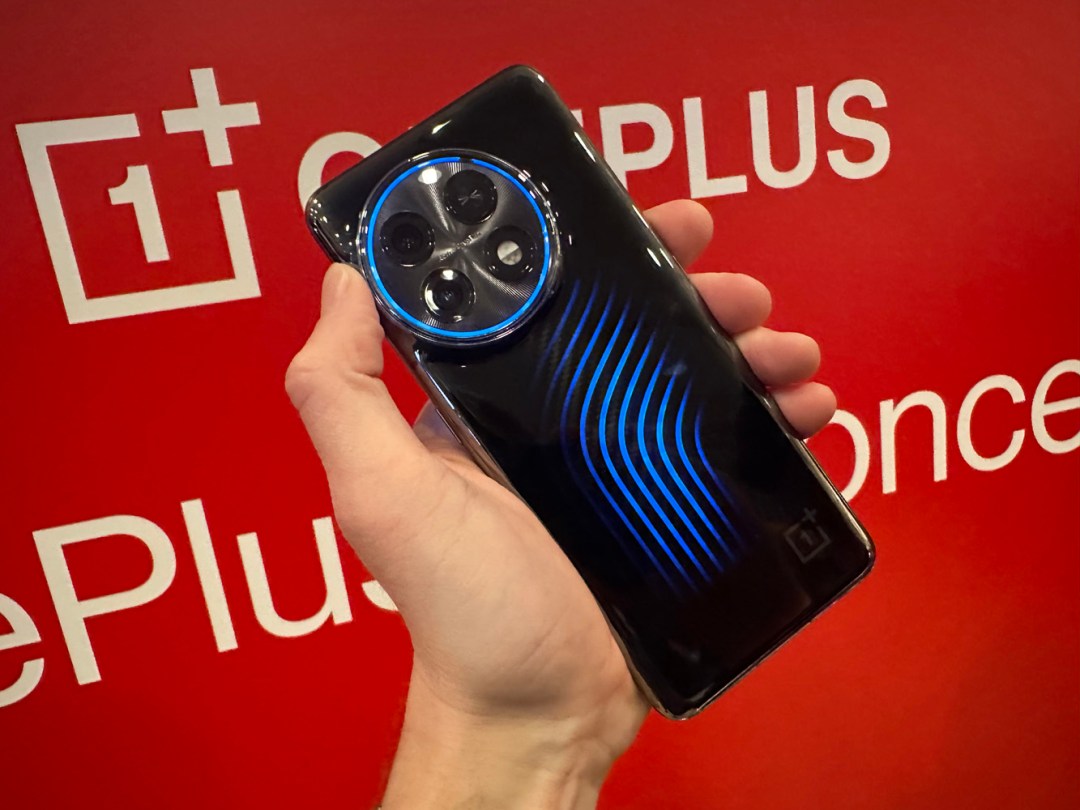 The latest OnePlus concept phone brings a new trick to the party in the form of functioning liquid cooling that you can see at work and which flows around the phone thanks to a microscopic pump.
We got hands-on with the device at Mobile World Congress 2023 and if there is a disappointment it's that the phone is a standard OnePlus 11 aside from the redesigned back panel and the inclusion of the cooling tech, called Active CryoFlux – there are no other spec changes though we've ben led to believe that the battery capacity is smaller to physically include the extra cooling.
Practically-speaking, the cooling doesn't give you a great advantage – OnePlus says gaming performance is only enhanced by several frames per second and so that's only likely to benefit serious mobile gamers. Some seconds can also be saved off of the quick charge time thanks to the reduced temperature of the hardware.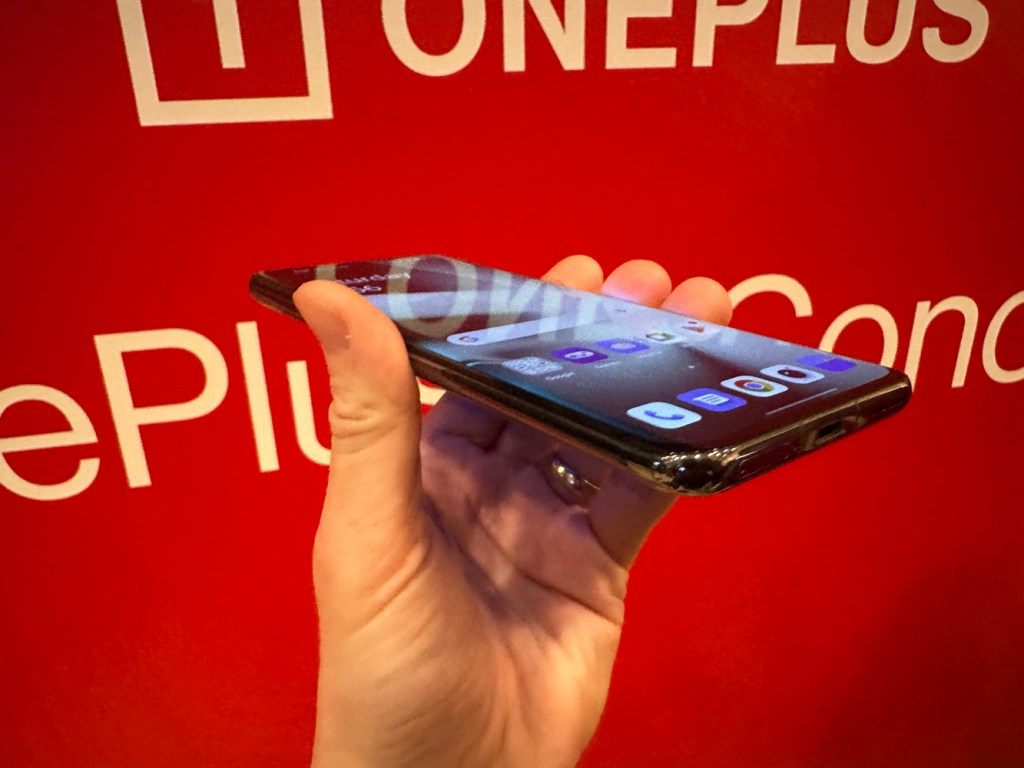 But as always with a concept phone it's about what this technology could mean for future devices rather than what's represented today – the company said it had filed over 30 patents during the development of the cooling tech over the last couple of years.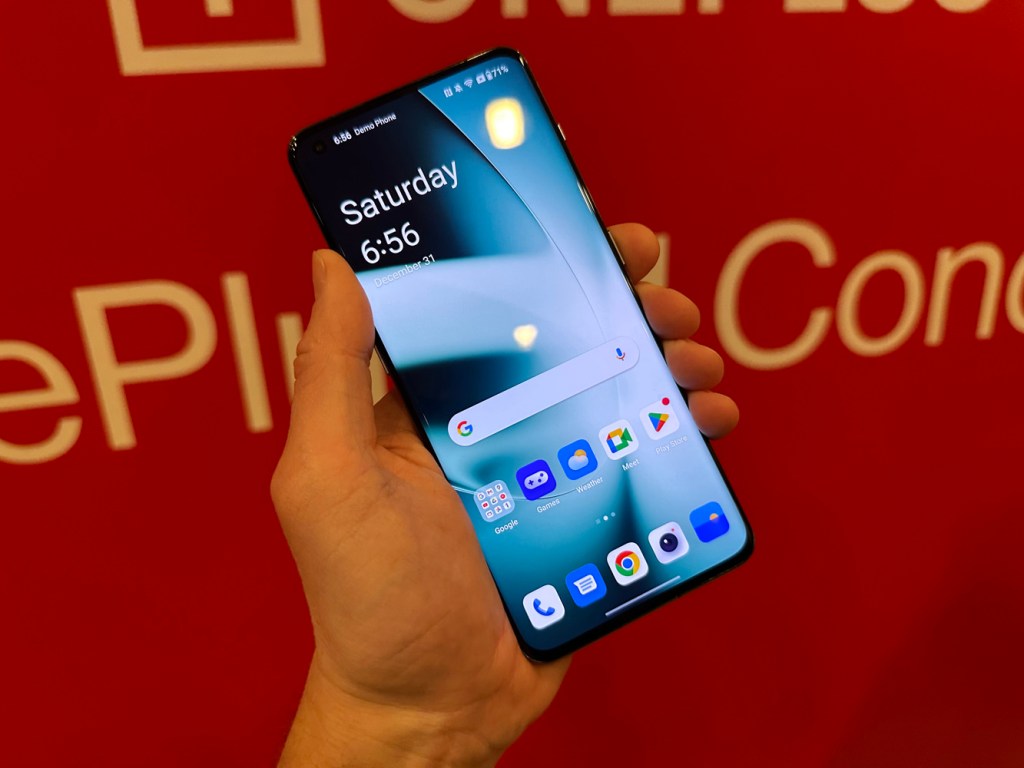 Indeed, talking about the practical function is missing the point a tiny bit, since this has clearly been designed with appearance as the most important aspect rather than the marginal gains in terms of capability.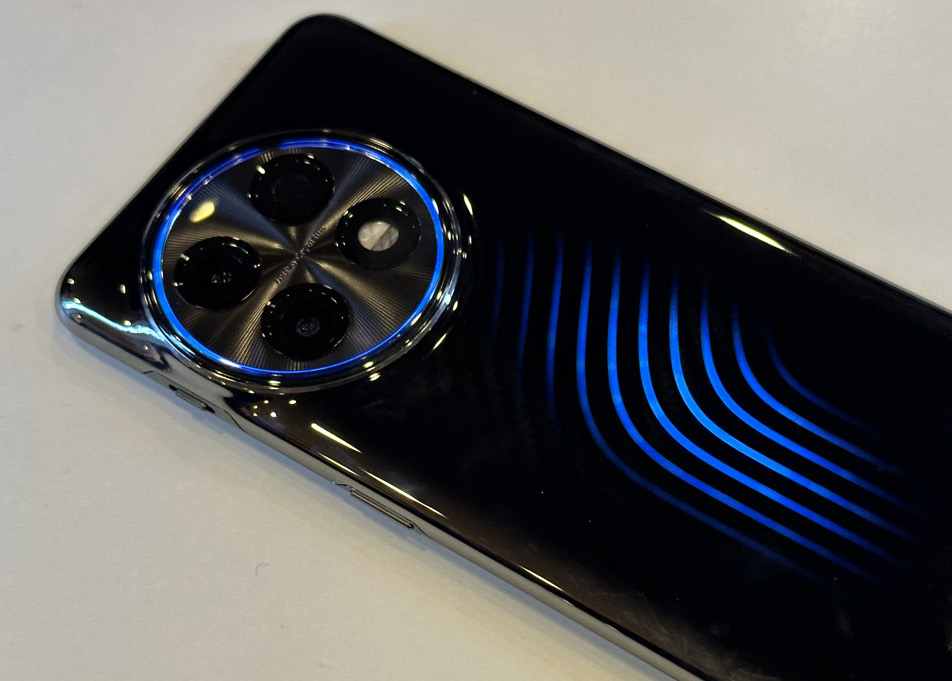 The Clear Flow cover, as OnePlus calls it, incorporates the tubing carrying the liquid and as we mentioned there's a small pump – 0.2cm in size – making the whole thing work. The extra hardware doesn't add significantly to the weight or size, though there is some overhead obviously. It does look rather compelling and we give credit to OnePlus for trying something different.
The camera bump is once again circular as with the main OnePlus 11 but this time there is an etched design around it, using the Guilloché technique that took around 40 iterations to get right. Some in-depth work has clearly gone into this and again we'd expect to see it come to a future OnePlus mass-market device.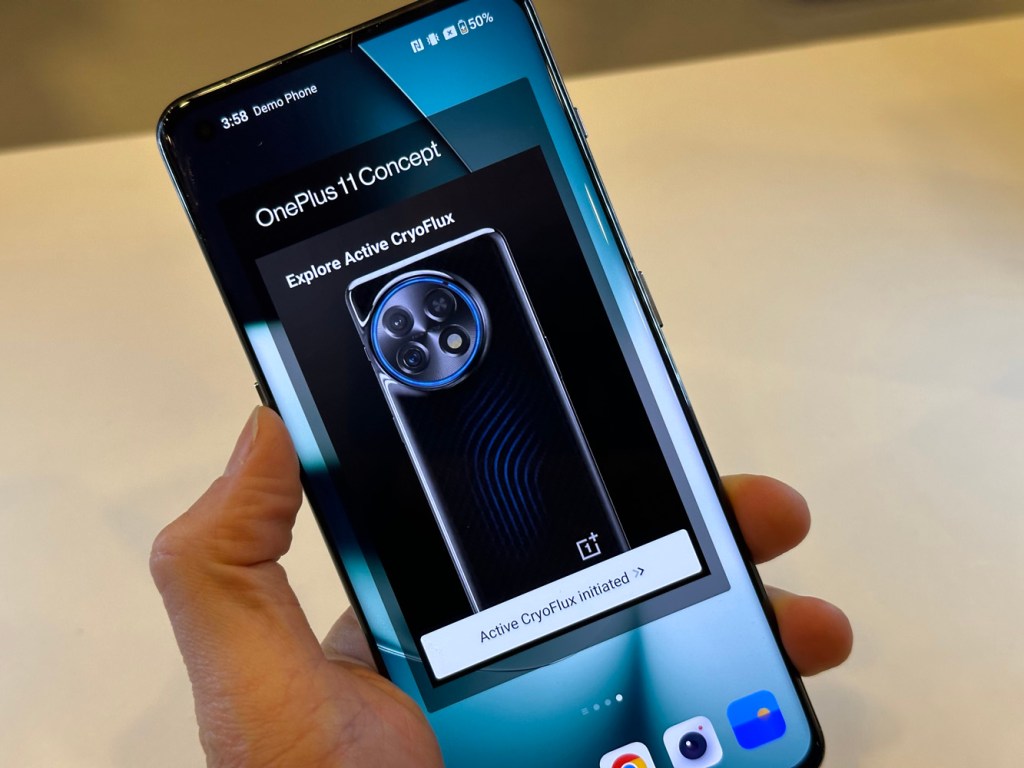 Early verdict
We don't expect the OnePlus 11 Concept to come to market at all, but the technology inside it surely will. Can Active CryoFlux be even more effective at cooling a phone in the future – perhaps a specific gaming device? Could we see the Guilloché etching or a version of the Clear View cover on the OnePlus 12? Only time will tell.