OnePlus Nord review
OnePlus's roots are showing... in a good way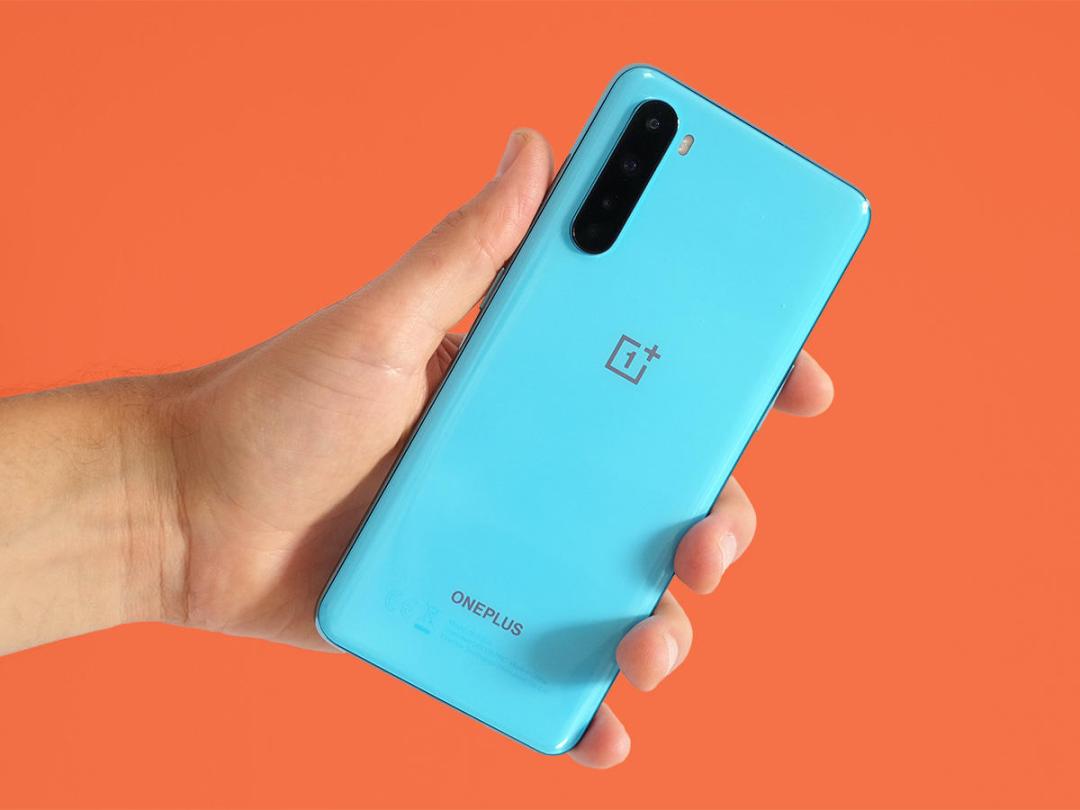 Long-term gadgets fans may have noticed OnePlus phones aren't as cheap as they used to be.You take your eye off them for five minutes — well, seven years — and suddenly we leap from the £279 OnePlus One to the £799 OnePlus 8 Pro. Sheesh, how did that happen? The OnePlus Nord's job is to redress the balance a bit.
It is a £379 phone with a lot of the most important chops of a top-end one. You get 5G, a glass and metal design, a good OLED screen and a main camera that just about matches the OnePlus 8's.
The OnePlus Nord's processor is a Qualcomm Snapdragon, just not the Premier League kind OnePlus has used in every phone to date. However, there's little real-world difference until you put the Nord side-by-side with a OnePlus 8 and try a nerdy app load drag race.
A lot of phones try to get you the flagship experience for less. Some are cheaper too, like the Realme X50 Pro and Xiaomi Note 9 Pro. However, almost none do the job quite as well as the OnePlus Nord.