Poco X4 GT review: entry-level excellence?
A MediaTek-powered mid-ranger to slay the (snap)dragon?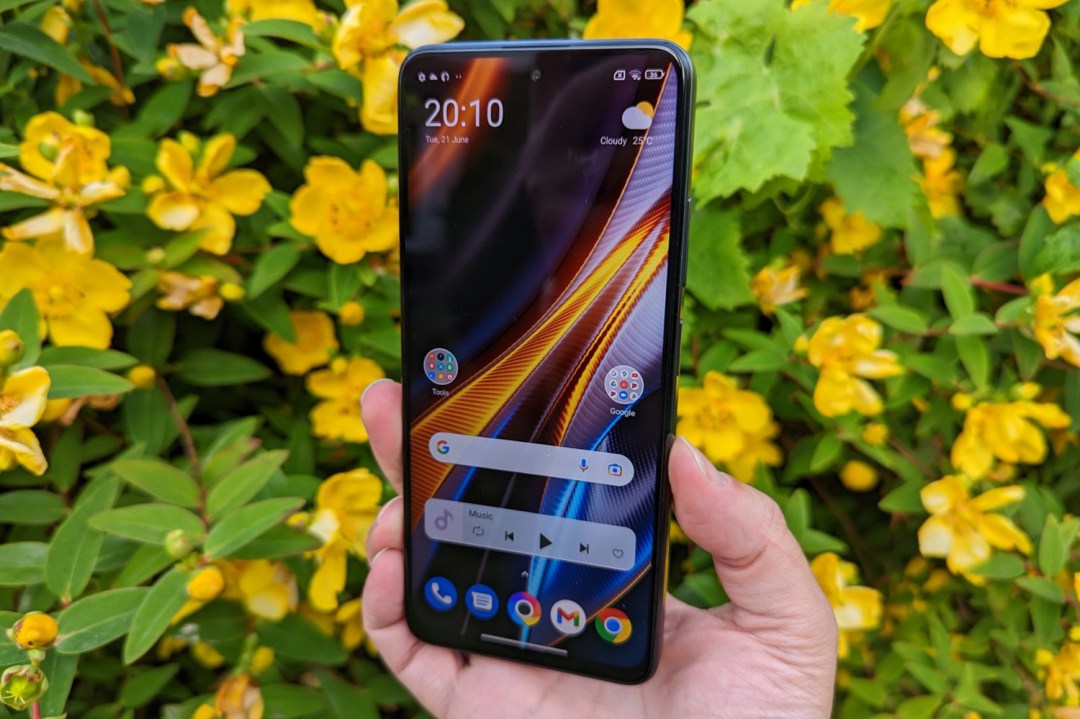 Seeing how they operate in different territories, Xiaomi's handful of sub-brands aren't above copying each other's homework every once in a while. The Poco X4 GT is the latest piece of smartphone badge engineering, being a global take on the China-only Redmi Note 11T Pro.
Going by a different name in another country is no reason to write it off, though. Poco is now a go-to brand for keenly priced phones, and the X4 GT's flagship MediaTek silicon promises to punch well above its weight. Add in a high refresh rate screen, triple-lens camera and big battery, and budget-conscious buyers should absolutely take note.
There are one or two hardware choices that raise an eyebrow, though. Has Poco made one or two cuts too many in order to keep costs down?
Poco X4 GT design & build: No surprises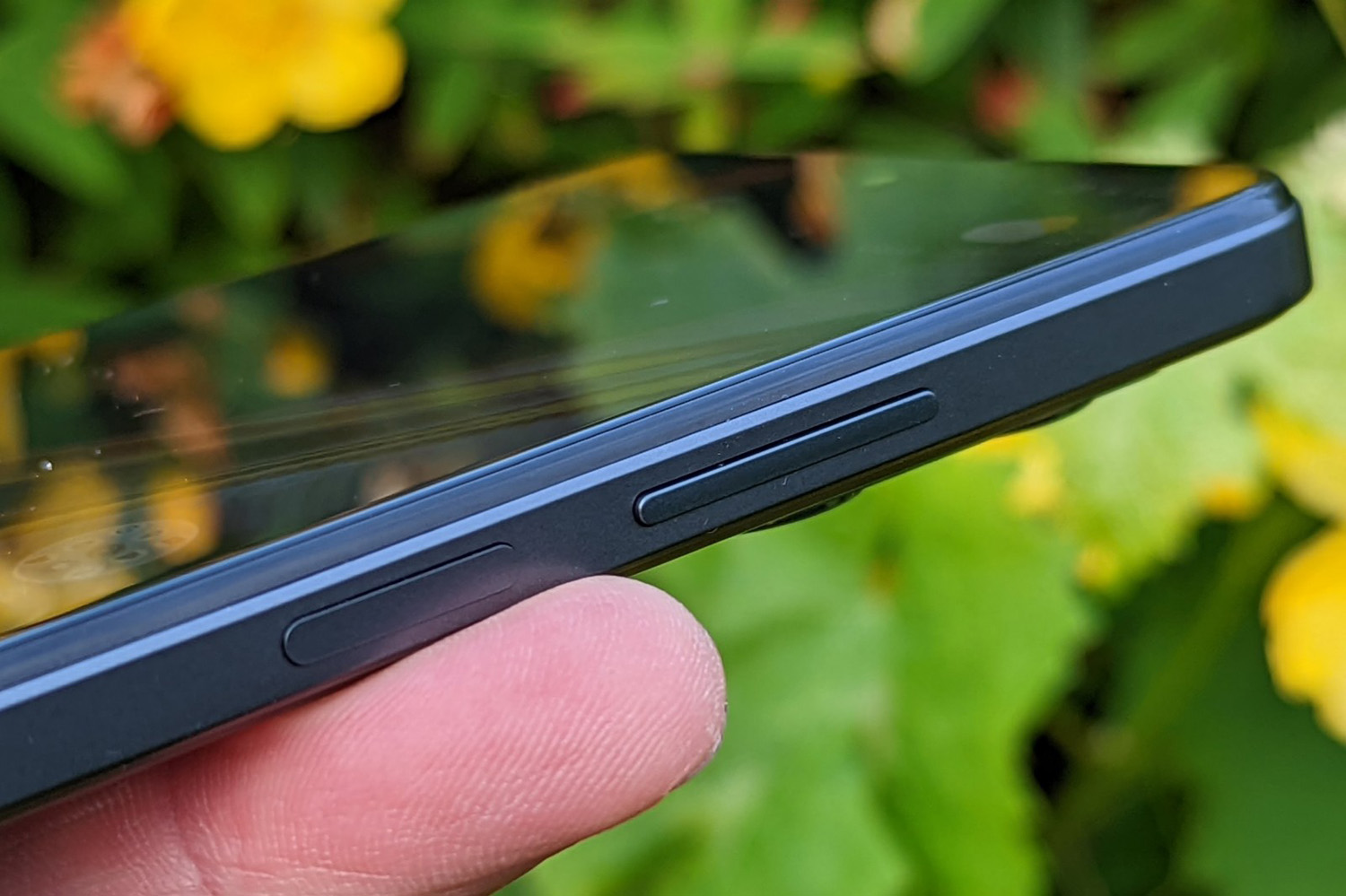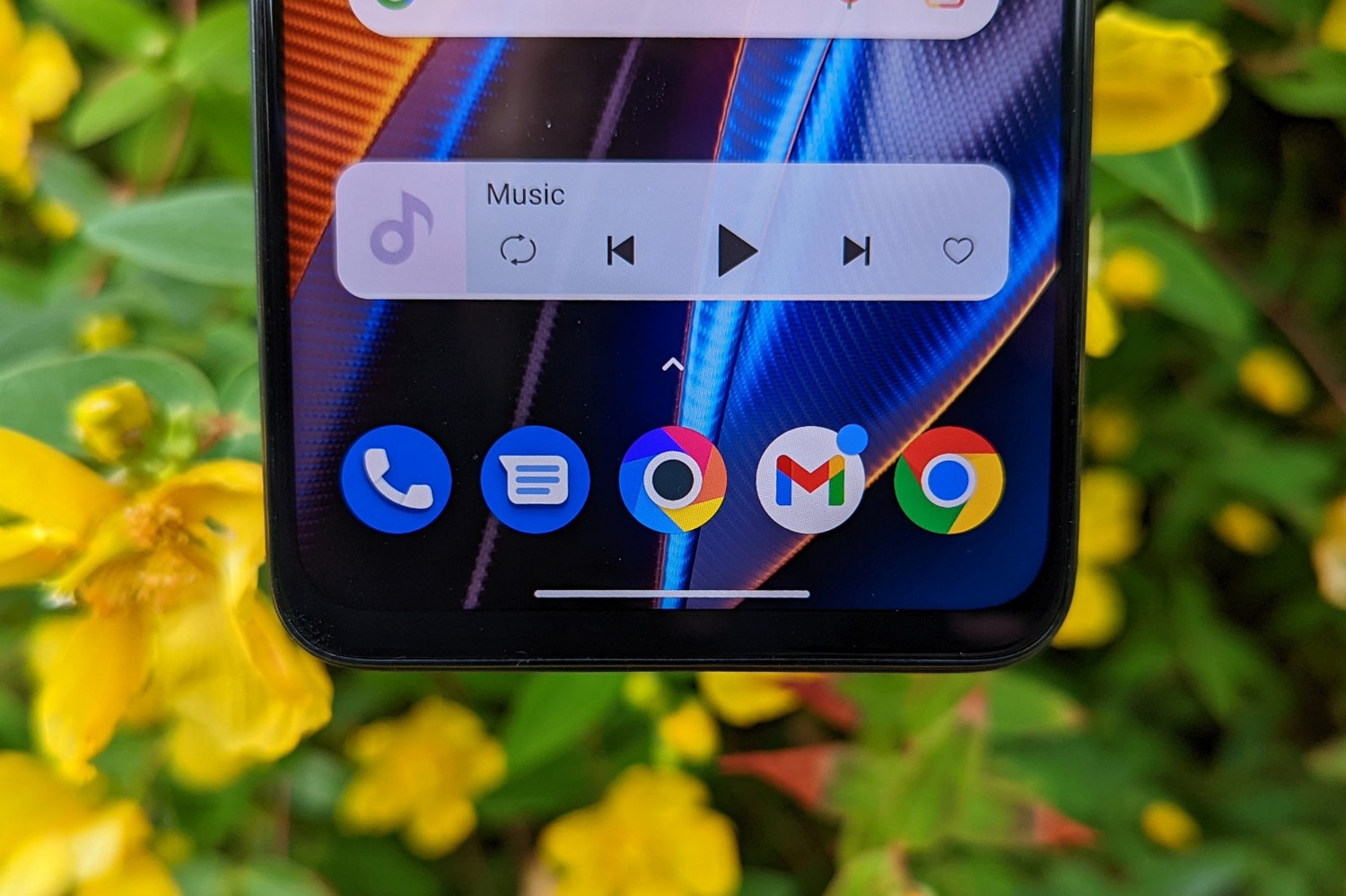 Not many phones manage affordable and attention-grabbing at the same time, so Poco's "less is more" approach here is understandable. It uses plastic, not glass or metal, with subtle branding and a more subdued colour selection than we're used to from the firm. The Black, silver and blue options are all fairly anonymous, but you could say the same of many pricier handsets.
Importantly, it doesn't look like a cheap phone, and doesn't feel like one either. The slightly rounded rear panel fits your palm well enough, and it's reasonably weighty. On the back, the rear camera module protrudes out a fair bit, but doesn't dominate the whole phone like the one on the X4 Pro 5G.
You get a 3.5mm headphone port, which is now a novelty even at the entry-level, as is the IR blaster. There's no expandable storage, and an in-display fingerprint sensor doesn't make the cut, either. Instead, the power button performs double duty. It's overly sensitive out of the box, triggering whenever you brush against the button, but you can swap to a mode that requires a full press to activate.
Poco X4 GT screen & sound: back to the old school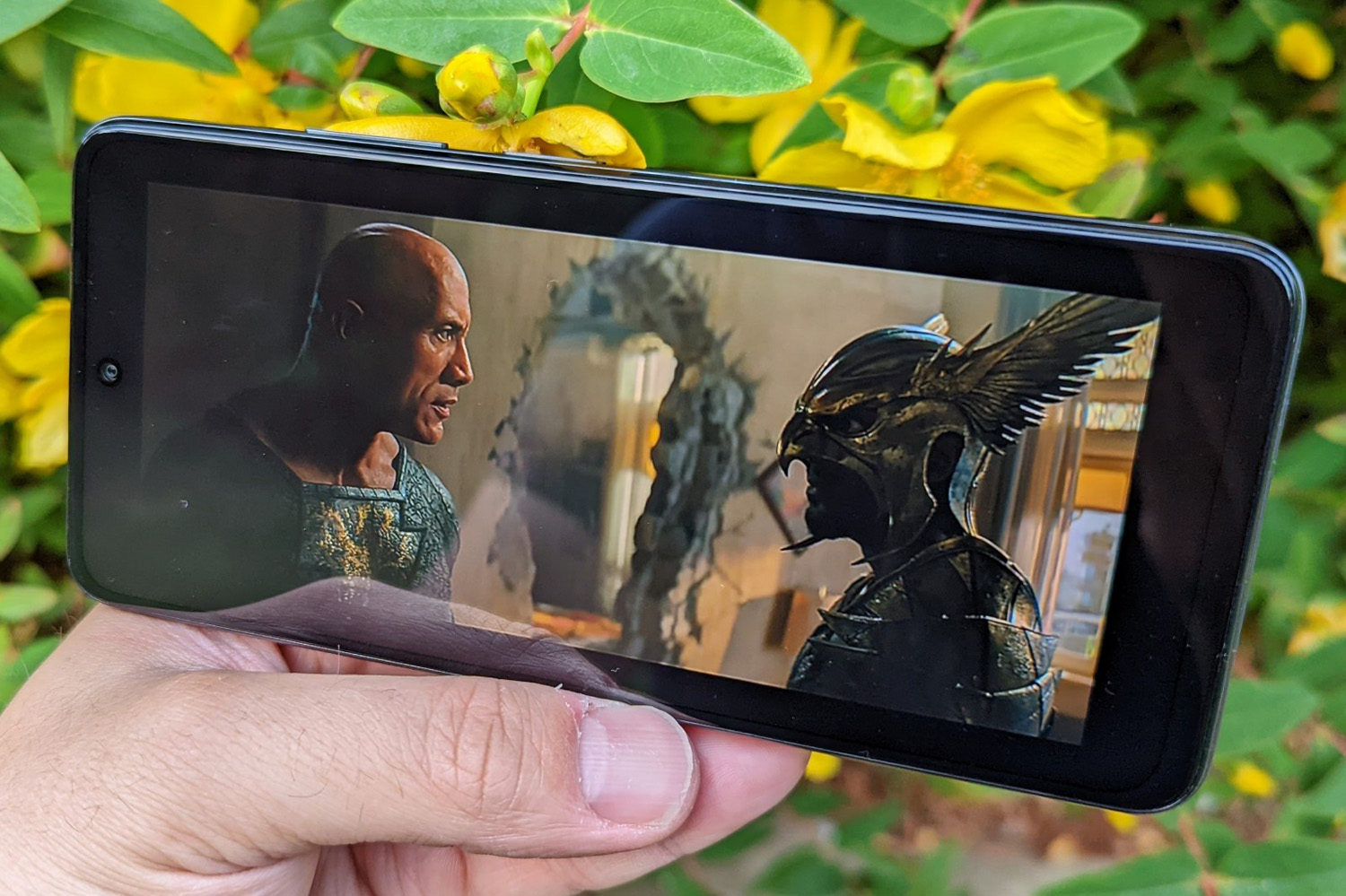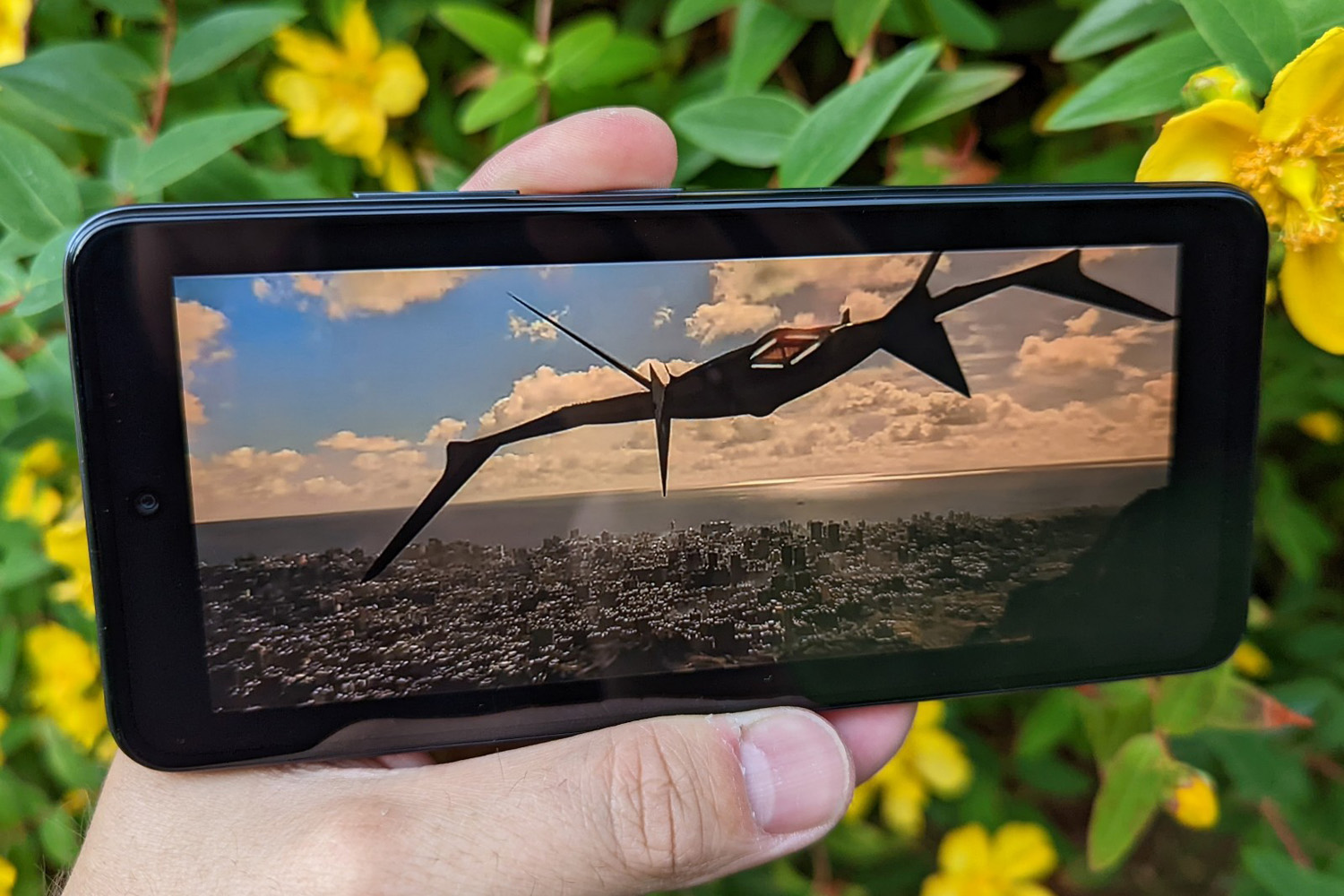 What's this? An LCD display in 2022? We must truly be talking entry-level. That's not to say the X4 GT's screen is bad, though – it has a perfectly sharp 2460×1080 resolution, and at 6.6in is a decent size without becoming too unwieldy. The hole punch selfie camera isn't too distracting, and the bezel thickness is on par with most phones in this price range.
The main benefit of LCD is a faster refresh rate, which tops out at 144Hz and is a step up from the 120Hz panels you'll see elsewhere. It's only an incremental improvement, though, and not one you'll notice on the regular. A dynamic setting can switch between multiple rates to preserve battery life, but it's app-dependent and didn't always kick in when we expected it to, so we used the full 144Hz all the time.
It gets bright enough that direct sunlight isn't a major problem, but it's a long way off the current crop of flagship phones. HDR film trailers don't have nearly as much impact, and darker scenes look grey rather than black. Contrast really isn't much cop across the board.
Colours are incredibly vibrant out of the box, with the Vivid colour profile pushing reds and greens in particular to distracting levels. Things fare better once you dial back to the Original Colour setting, which gives a better balance and makes images look that much more true-to-life.
The stereo speakers are heavily weighted to the down-firing driver at the bottom of the phone. The earpiece speaker is considerably quieter, and largely helps give the mid-range and high-end a bit more depth than a mono setup might. There's plenty of volume on tap, but you'll want to avoid cranking it all the way: at the very top everything sounds overly sharp.
Poco X4 GT cameras: one out of three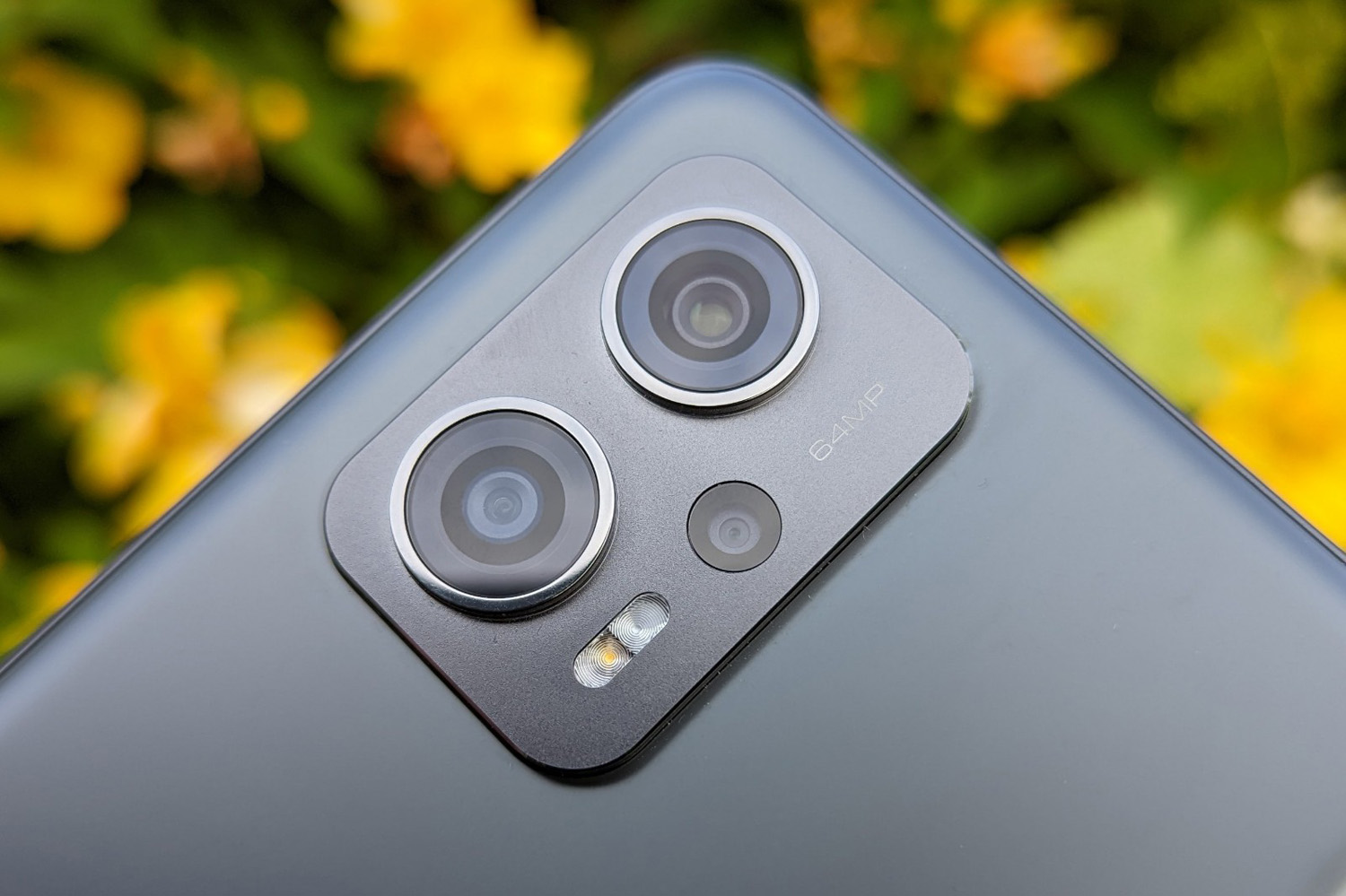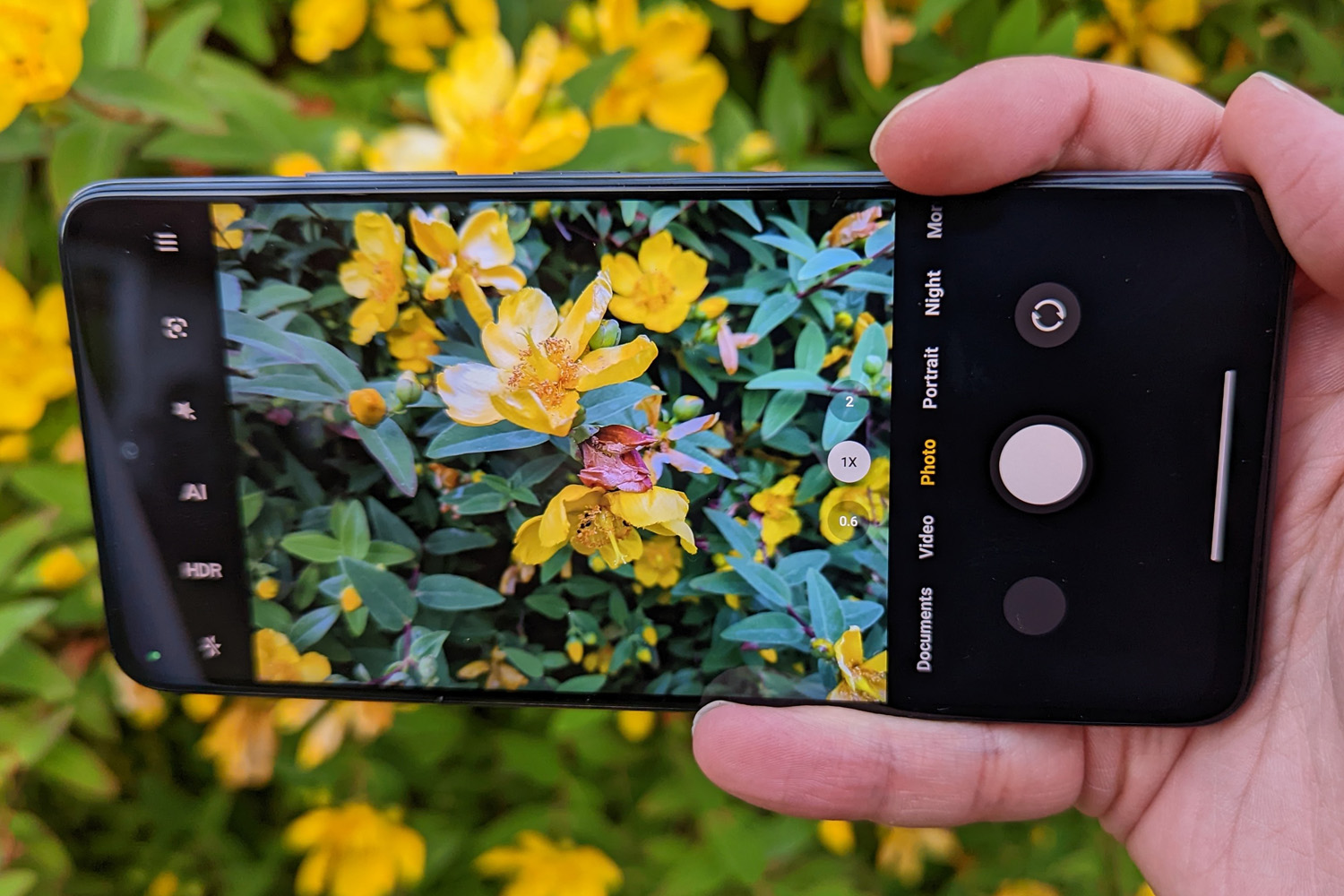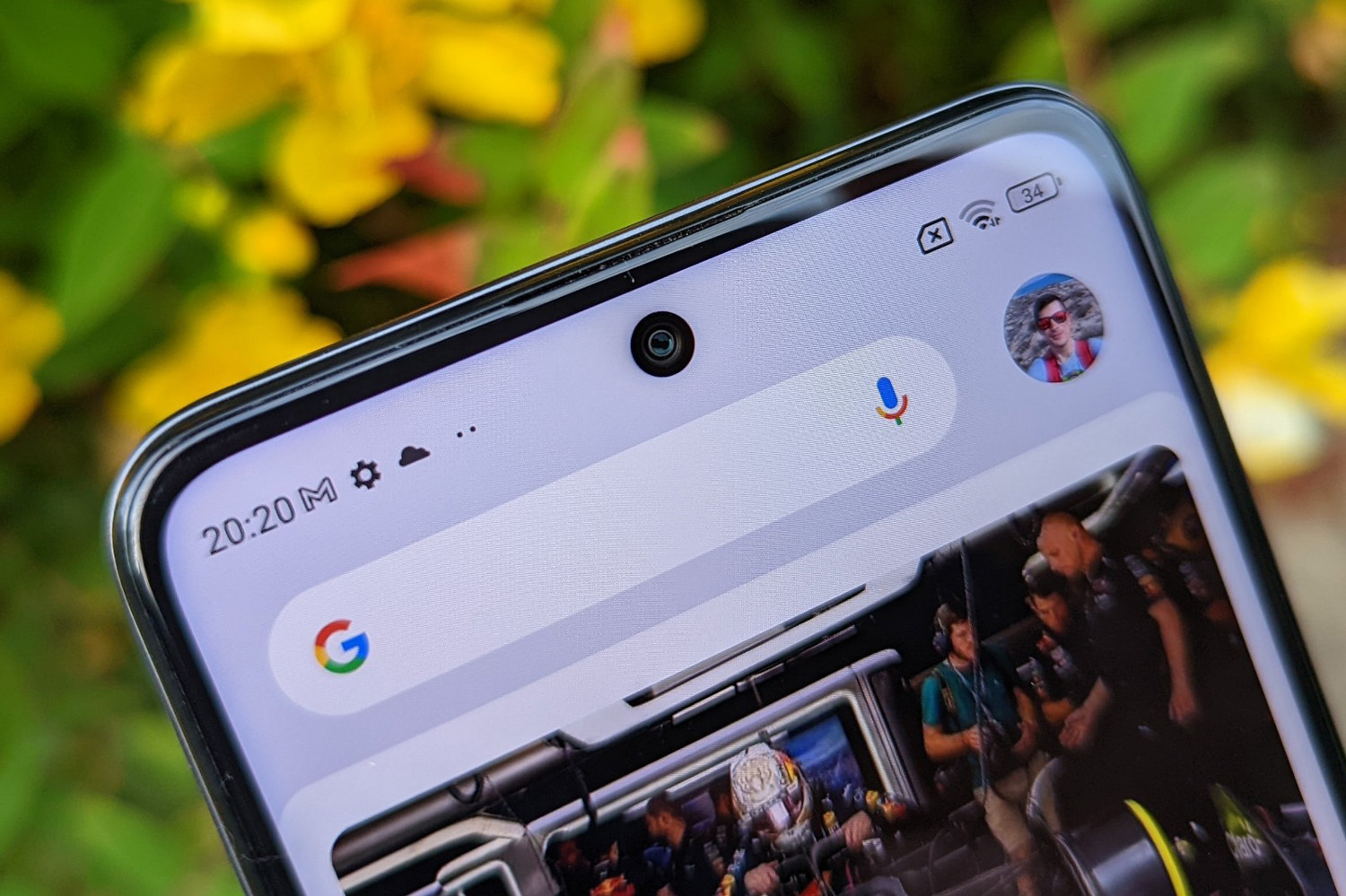 When will phone makers stop adding one or even two too many cameras to their affordable phones? We'd much rather ditch the superfluous macro lenses, and probably forego an ultrawide too if the main camera would see any benefit. Alas, Poco has fallen victim to the trend.
The 2MP macro doesn't have an especially close focus distance, struggles with colour balance, and isn't able to capture very much detail at all. Even the button to activate it is buried in a different part of the camera app to more useful inclusions like the Night and Portrait modes, so is unlikely to see much use.
Things improve a little with the ultrawide, which steps up to 8MP and can capture an alright amount of surface detail. Really this is more an effect of the processing, which doesn't hold up under closer scrutiny. Colours are OK, as is dynamic range, but it's put to shame by the main camera and it's far more capable 64MP sensor.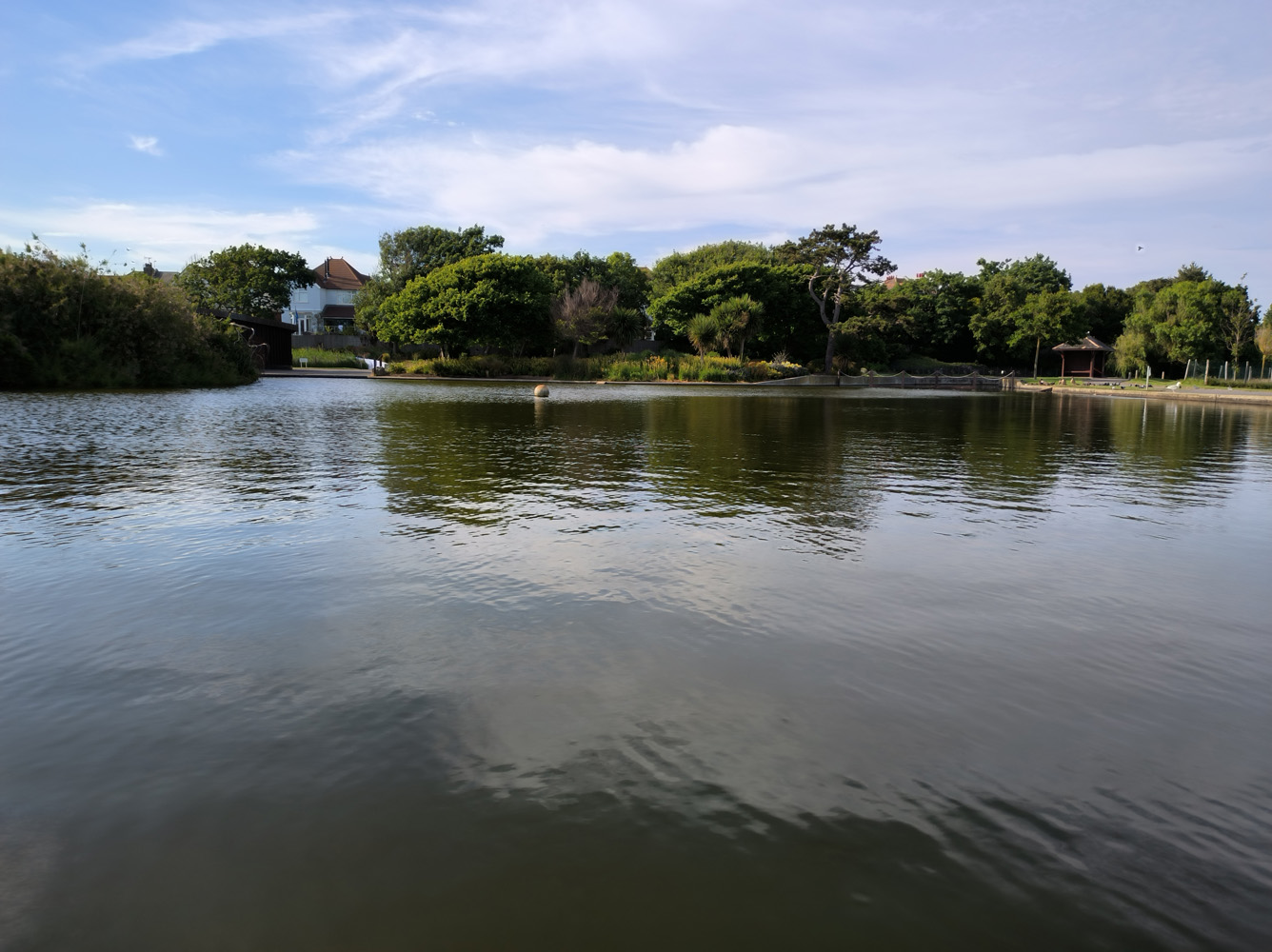 Daylight images are detailed, with well-judged exposure and natural-looking colours. White balance and dynamic range were largely on point too, with HDR managing to save a handful of particularly harsh landscapes. Again there's a limit to the amount of fine detail when you start zooming into your shots, but it's less prominent here.
The camera app's 2x zoom option is basically a crop of the main sensor, and is serviceable enough given the budget nature of the phone. You can also shoot in full 64MP mode, rather than automatically downsampling to 12MP shots, and crop yourself for a slightly less processed image – although it's an extra step when we'd rather just have a less heavy-handed algorithm.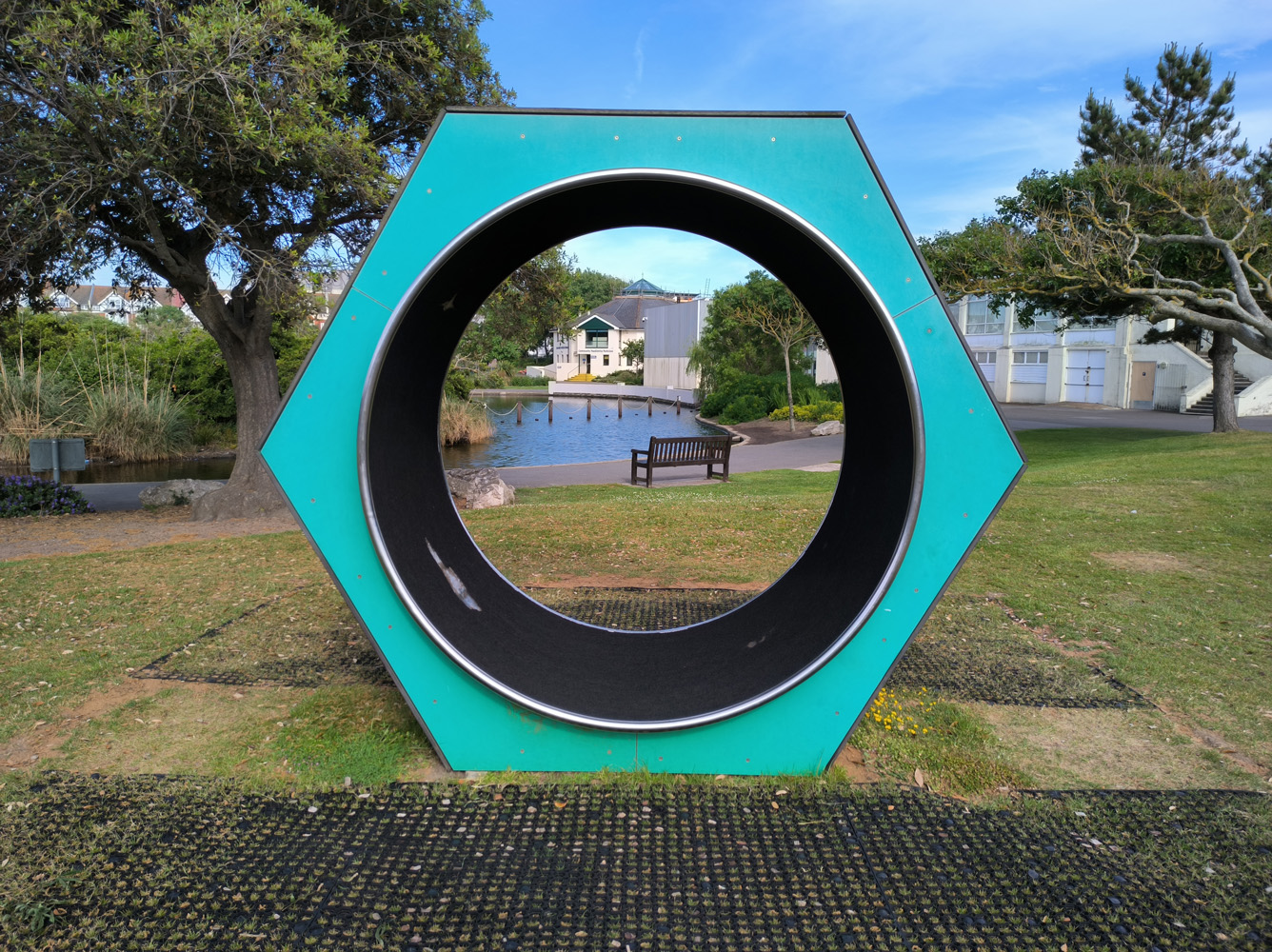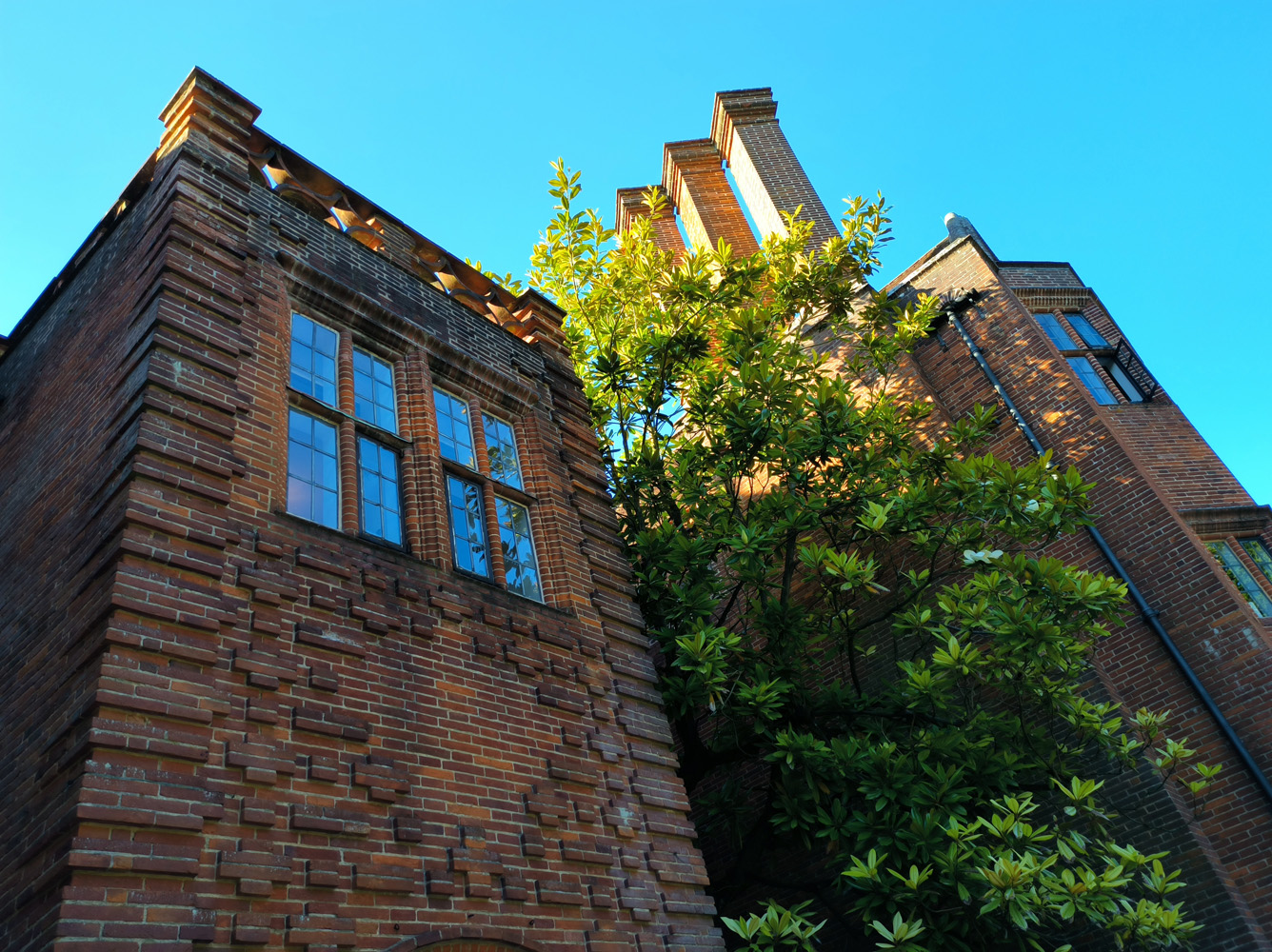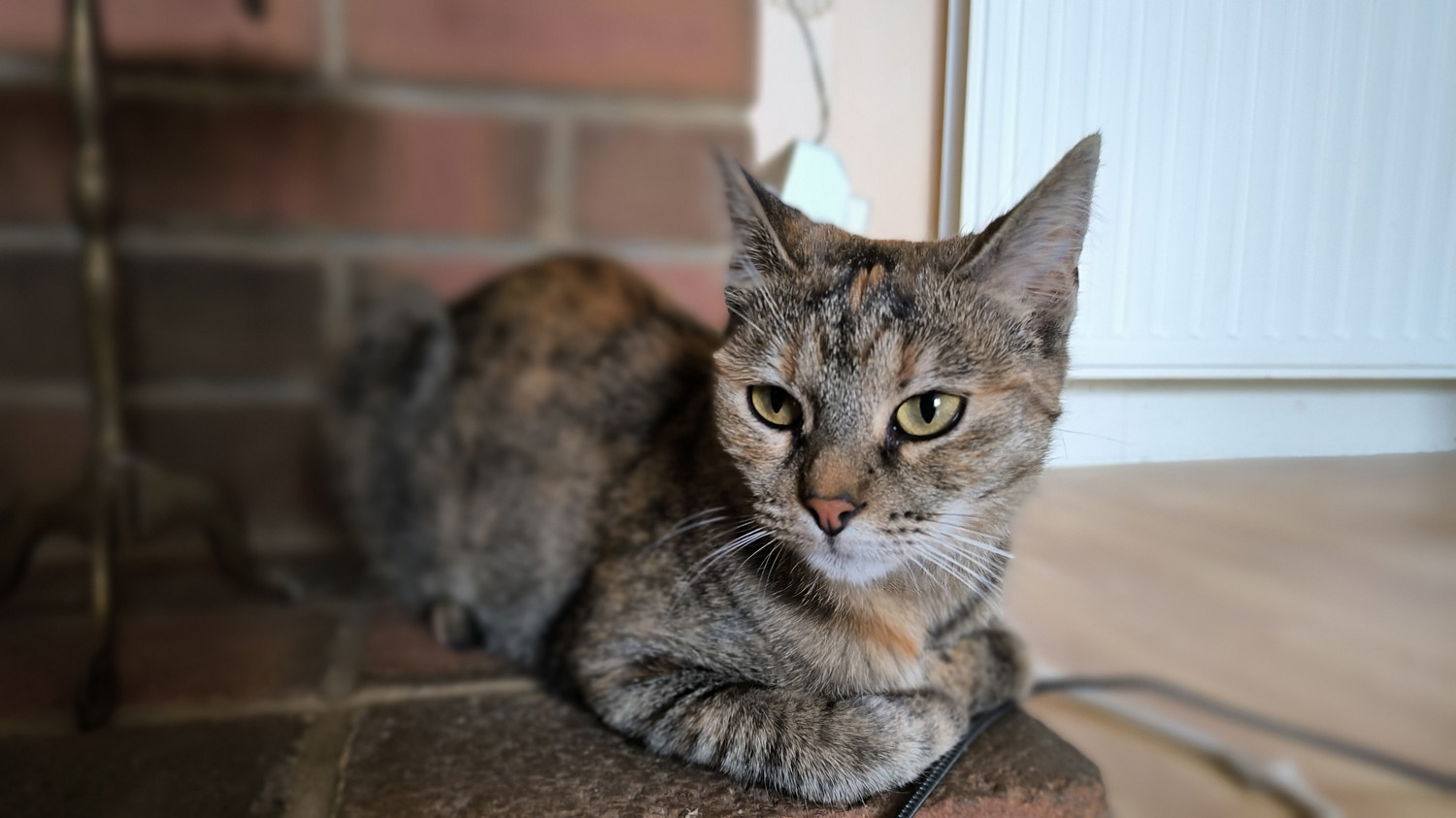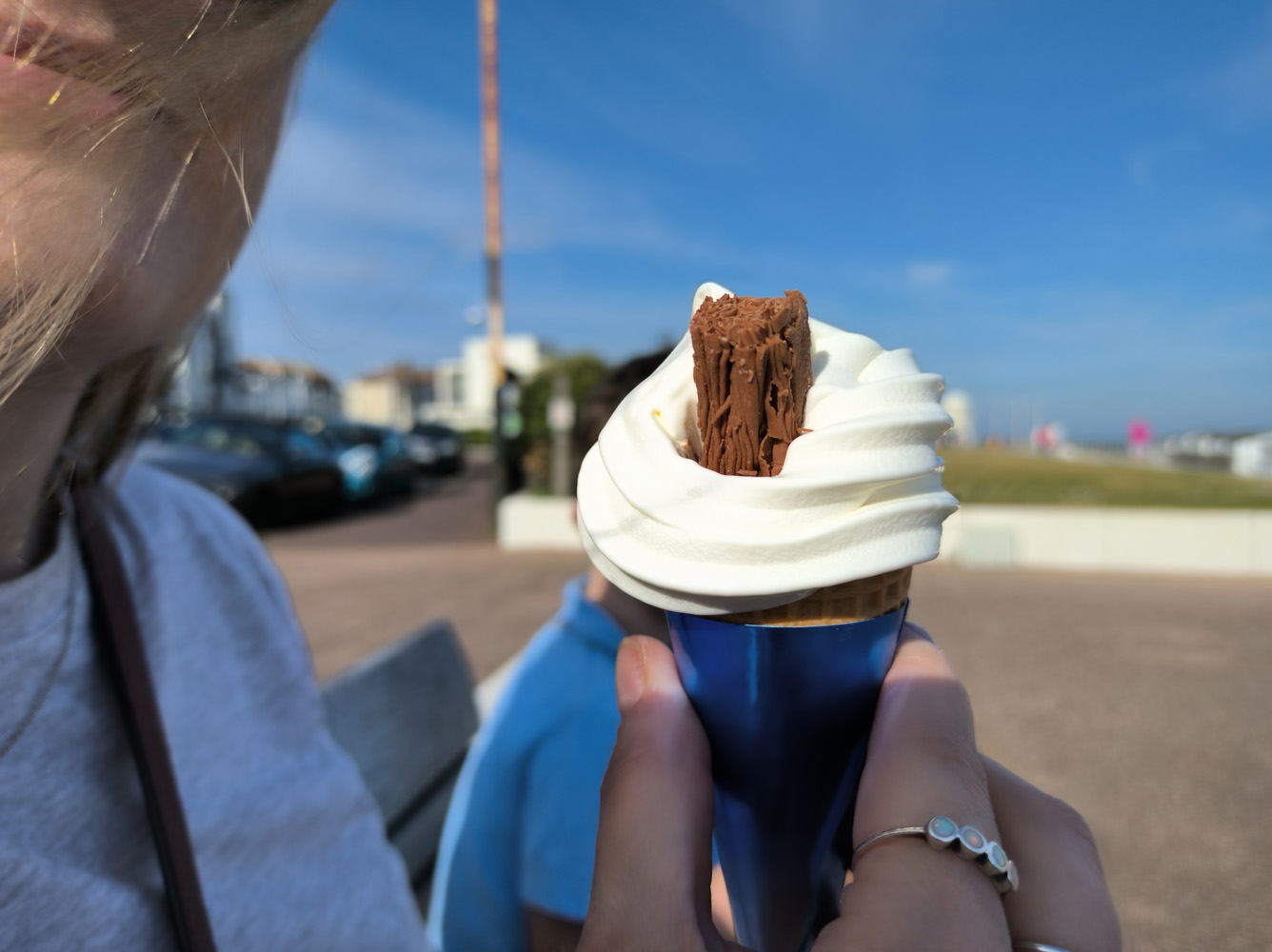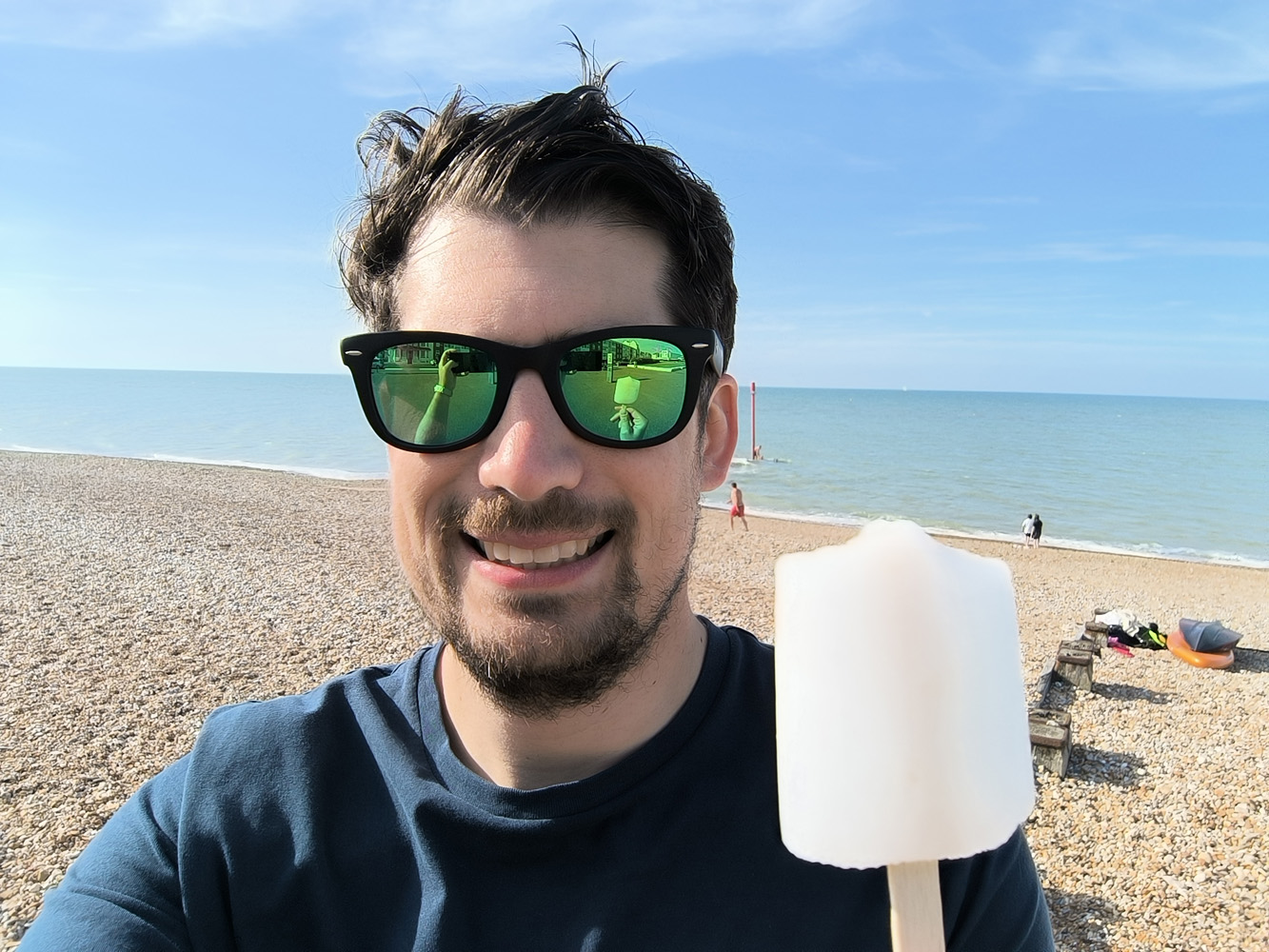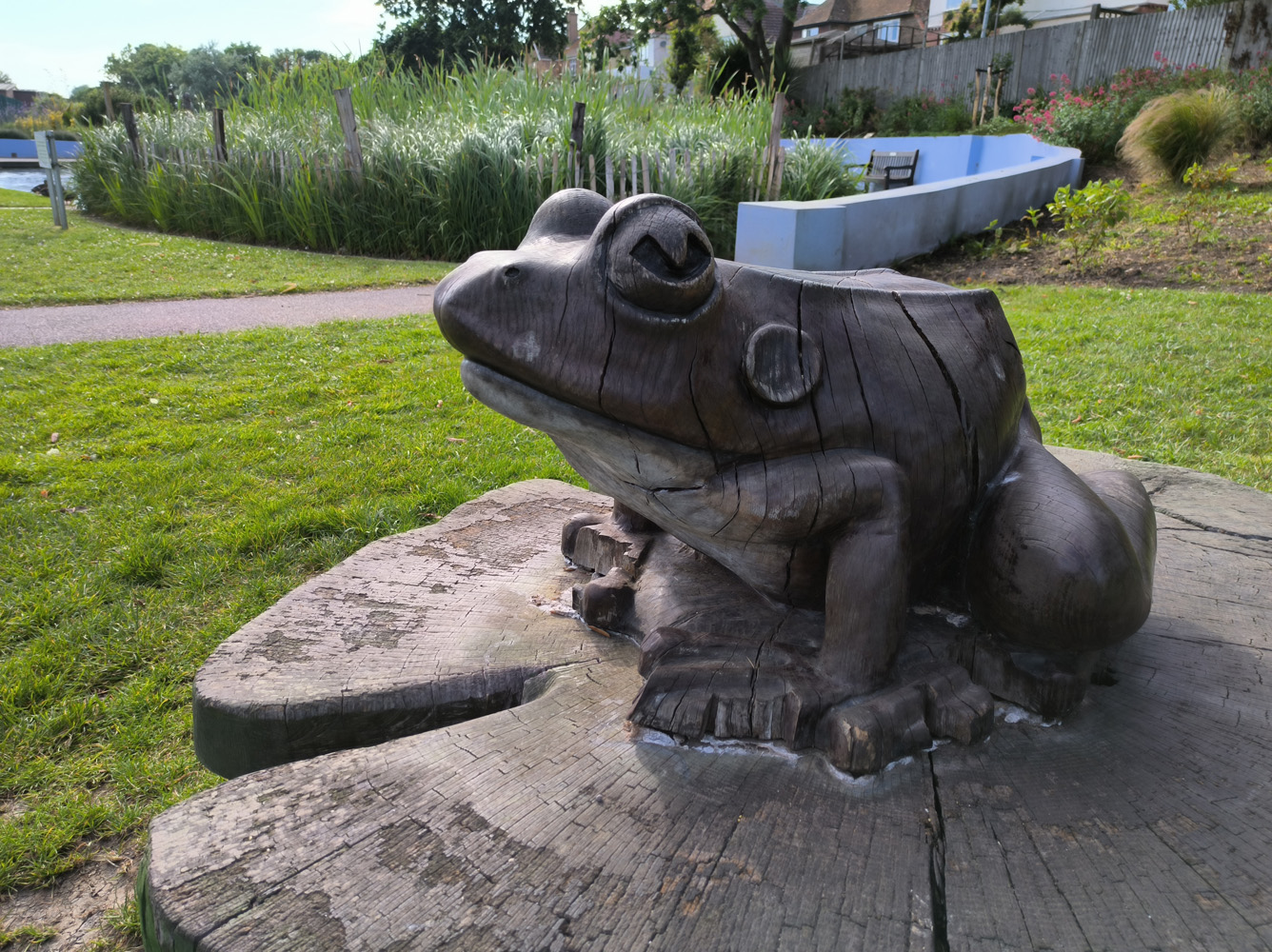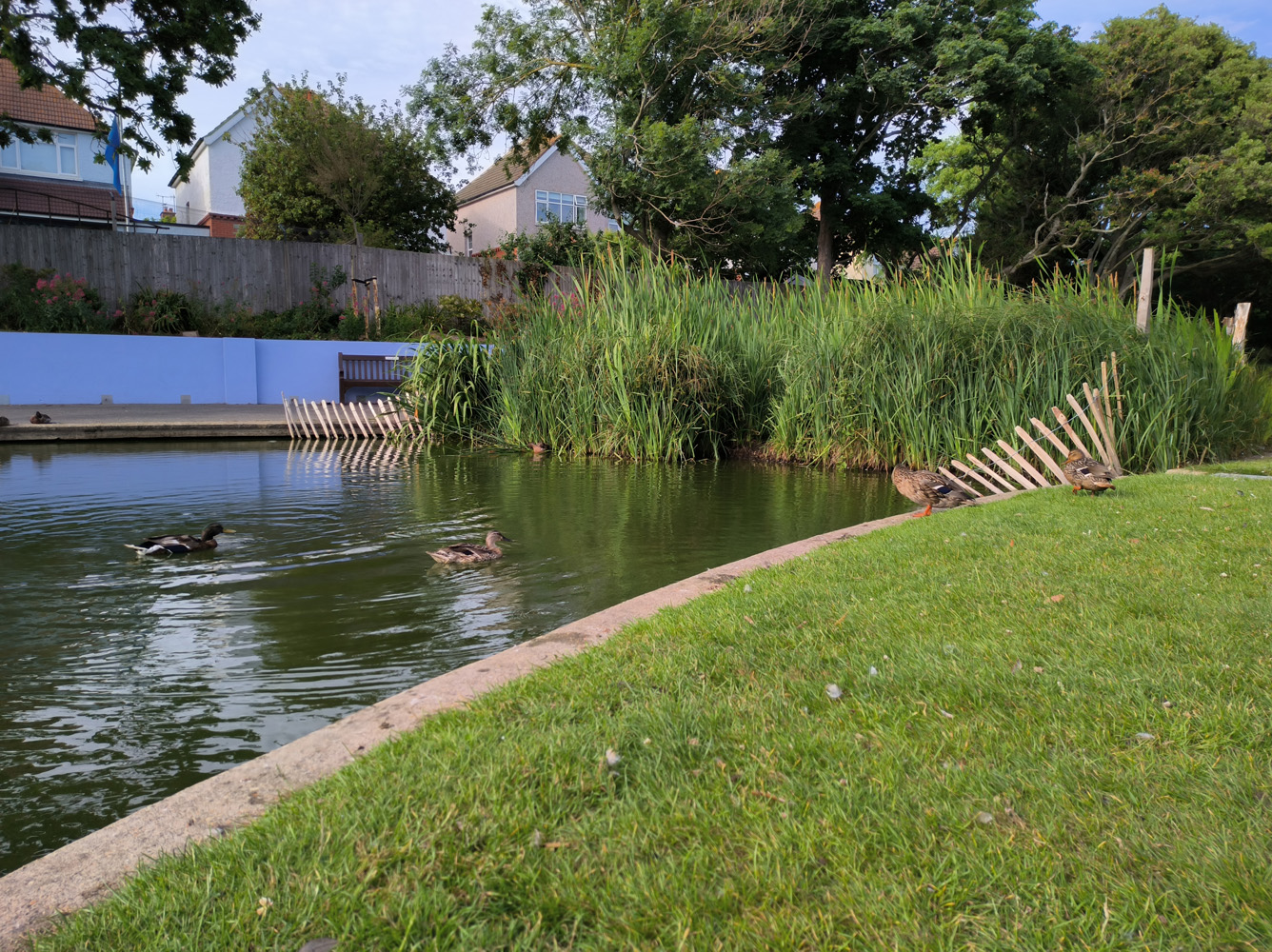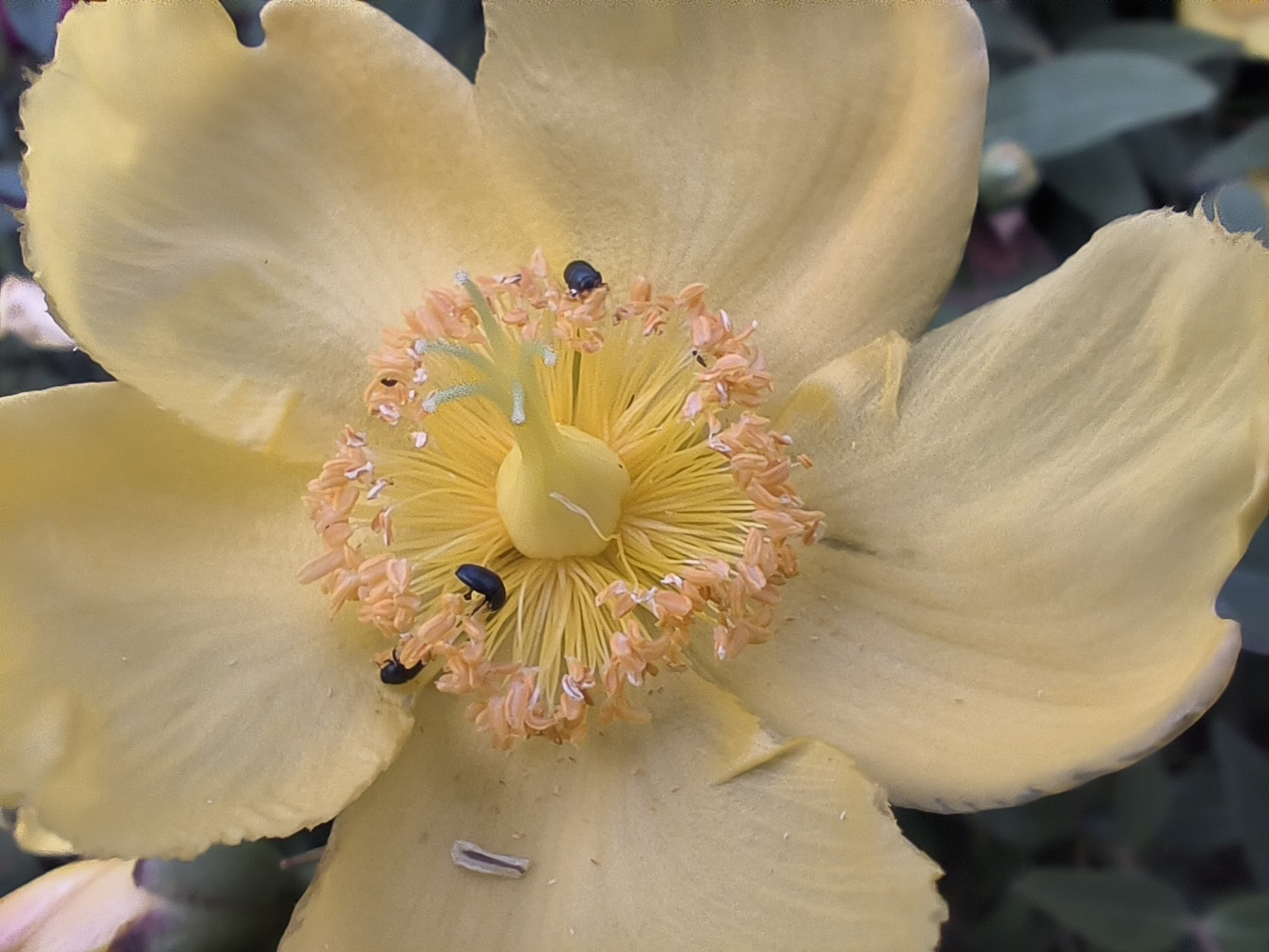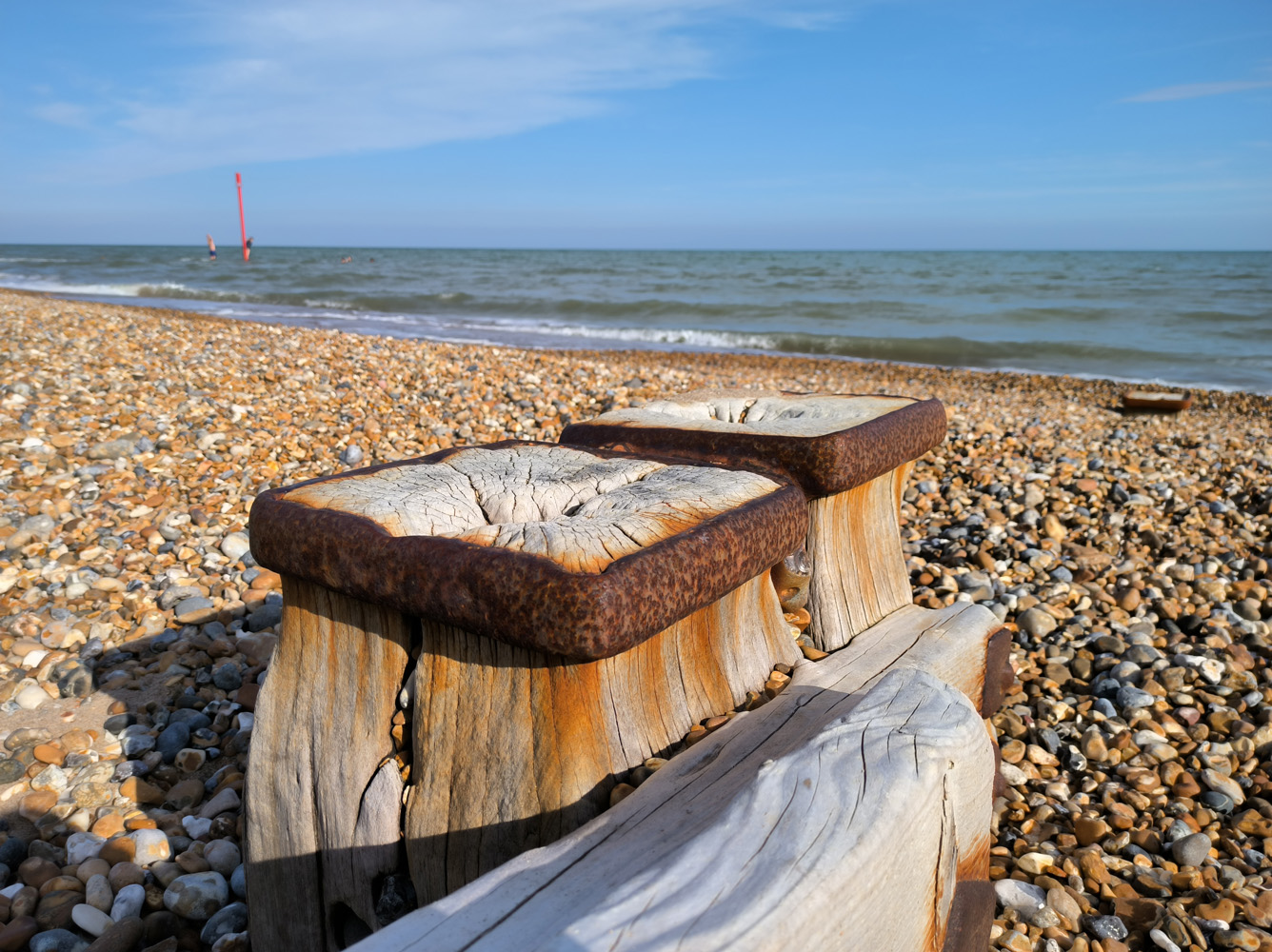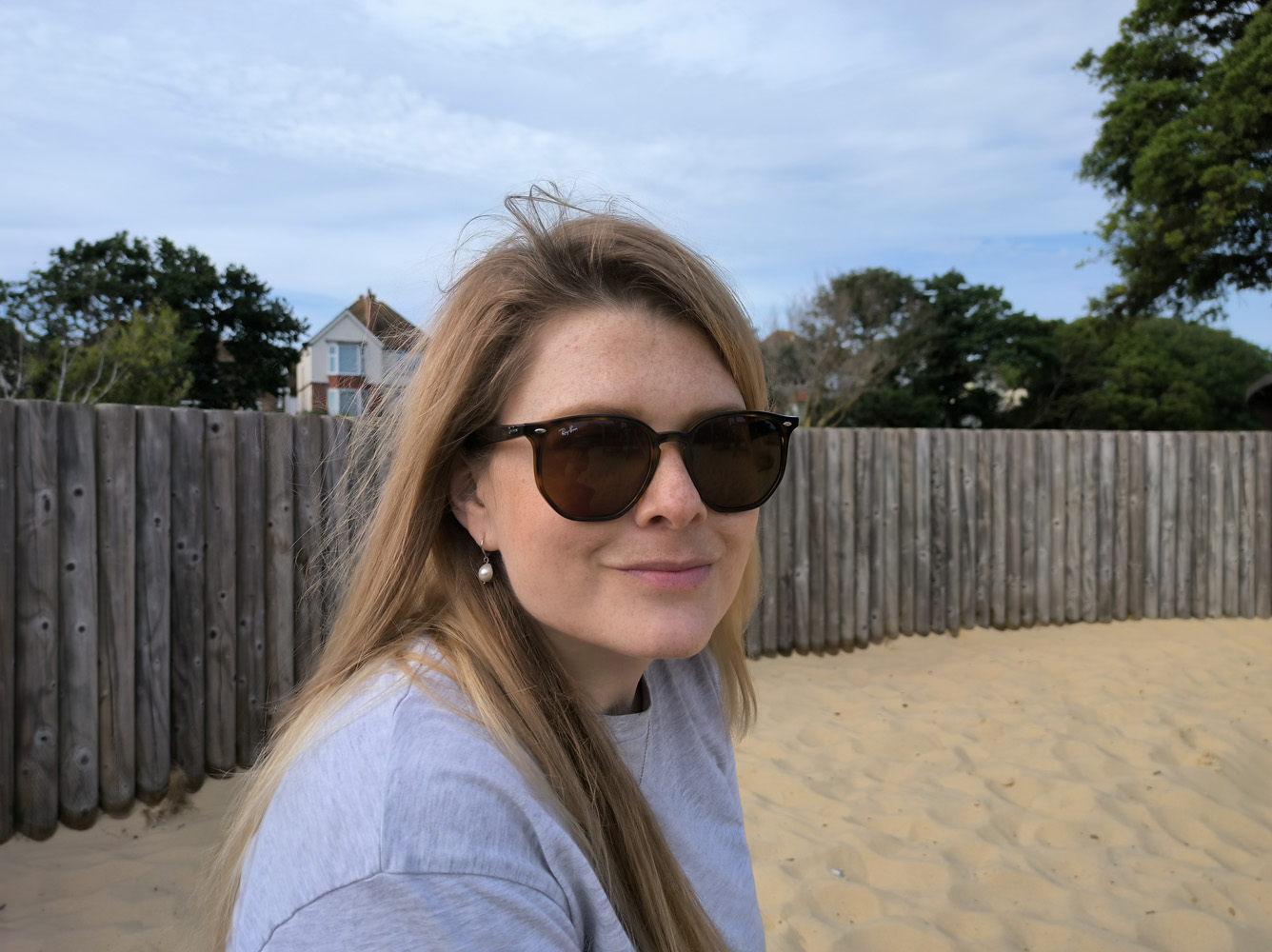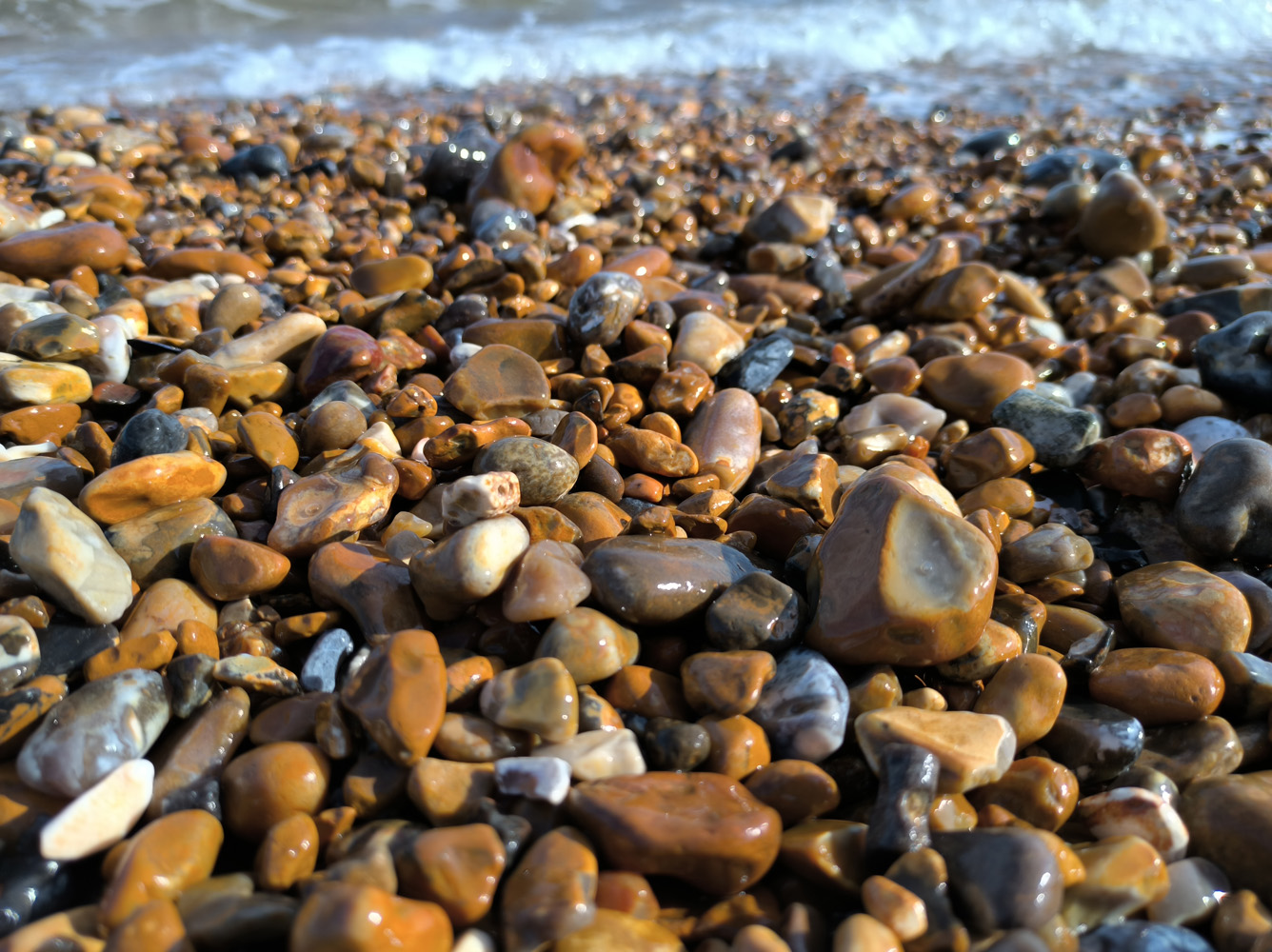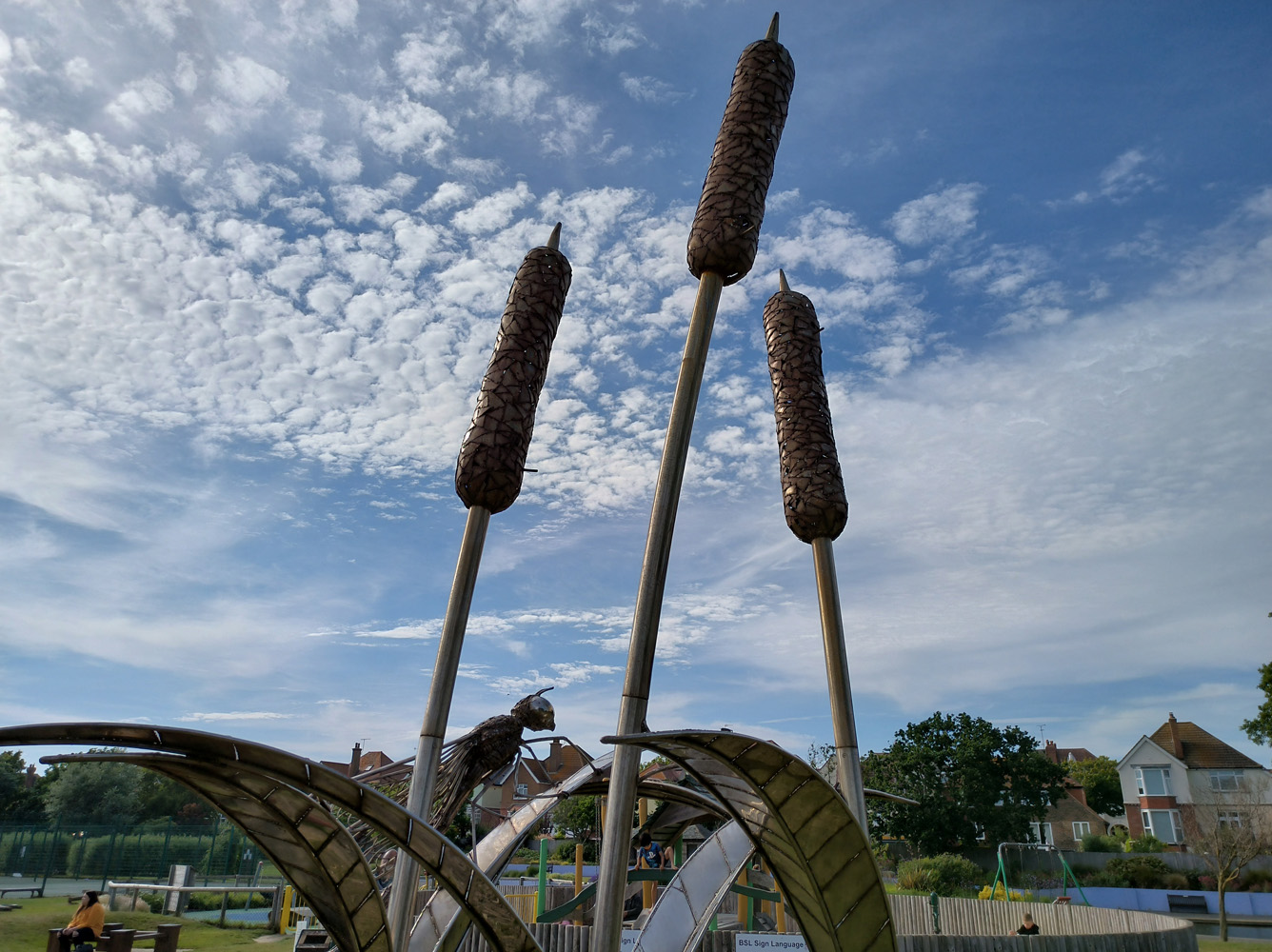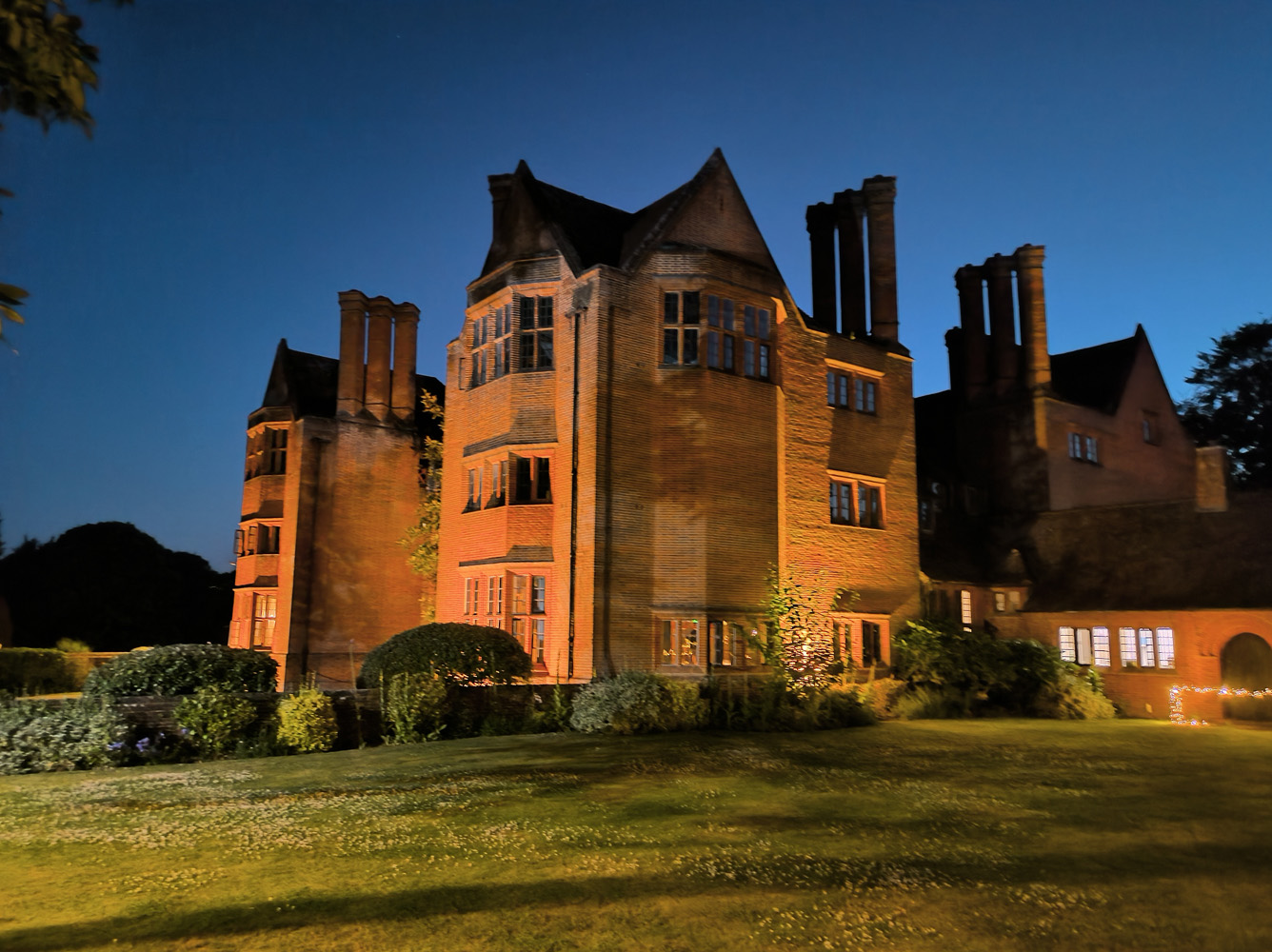 It's a shame there's no optical image stabilisation, which hampers low-light performance. There is a dedicated Night mode, but you still need a heavy hand to get the cleanest pics.
At least Poco has added 4K video recording at 30fps, or 1080p at 60fps – you were limited to 1080p30 on the X4 Pro 5G.
Poco X4 GT Performance & software: doesn't disappoint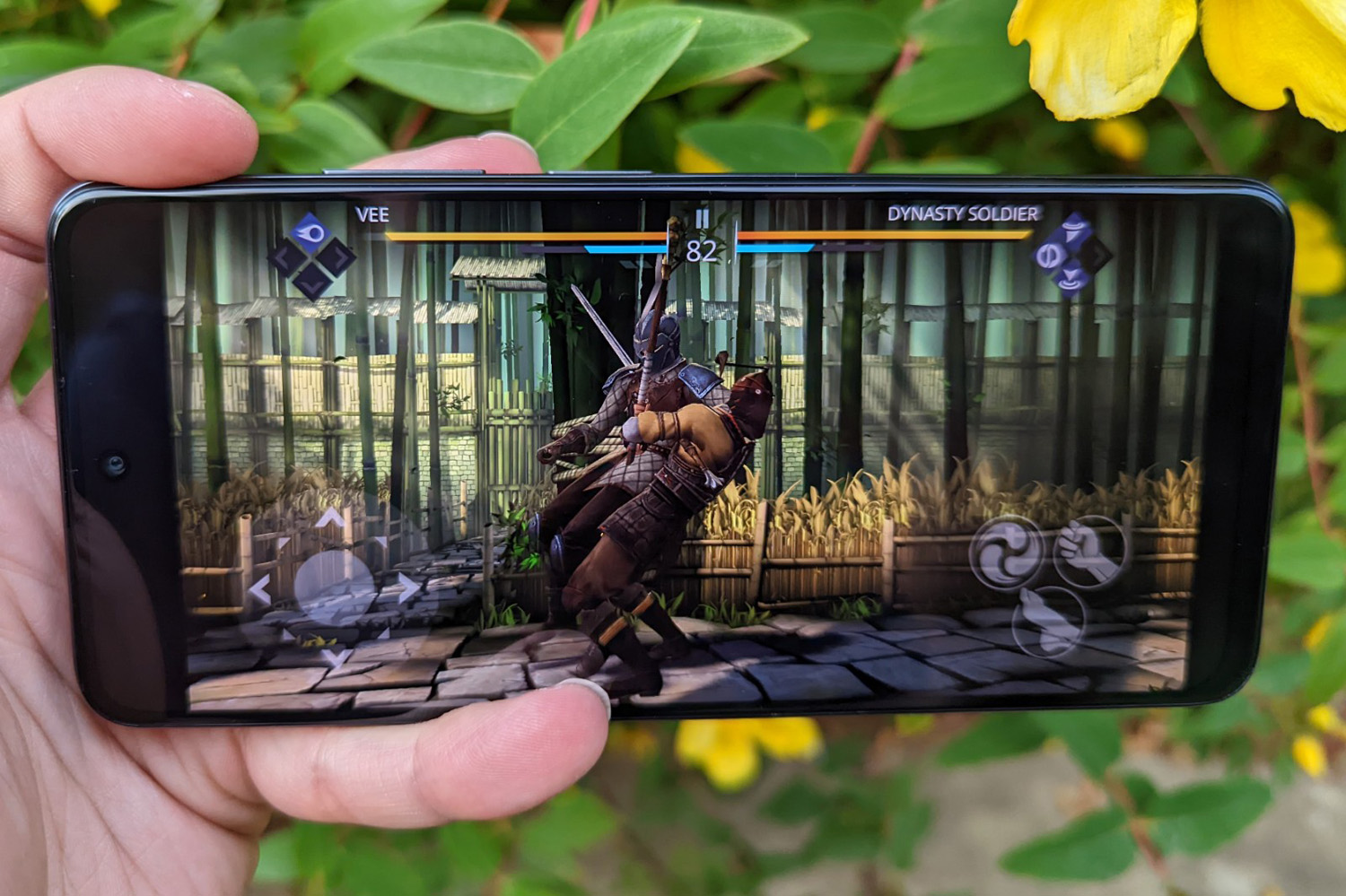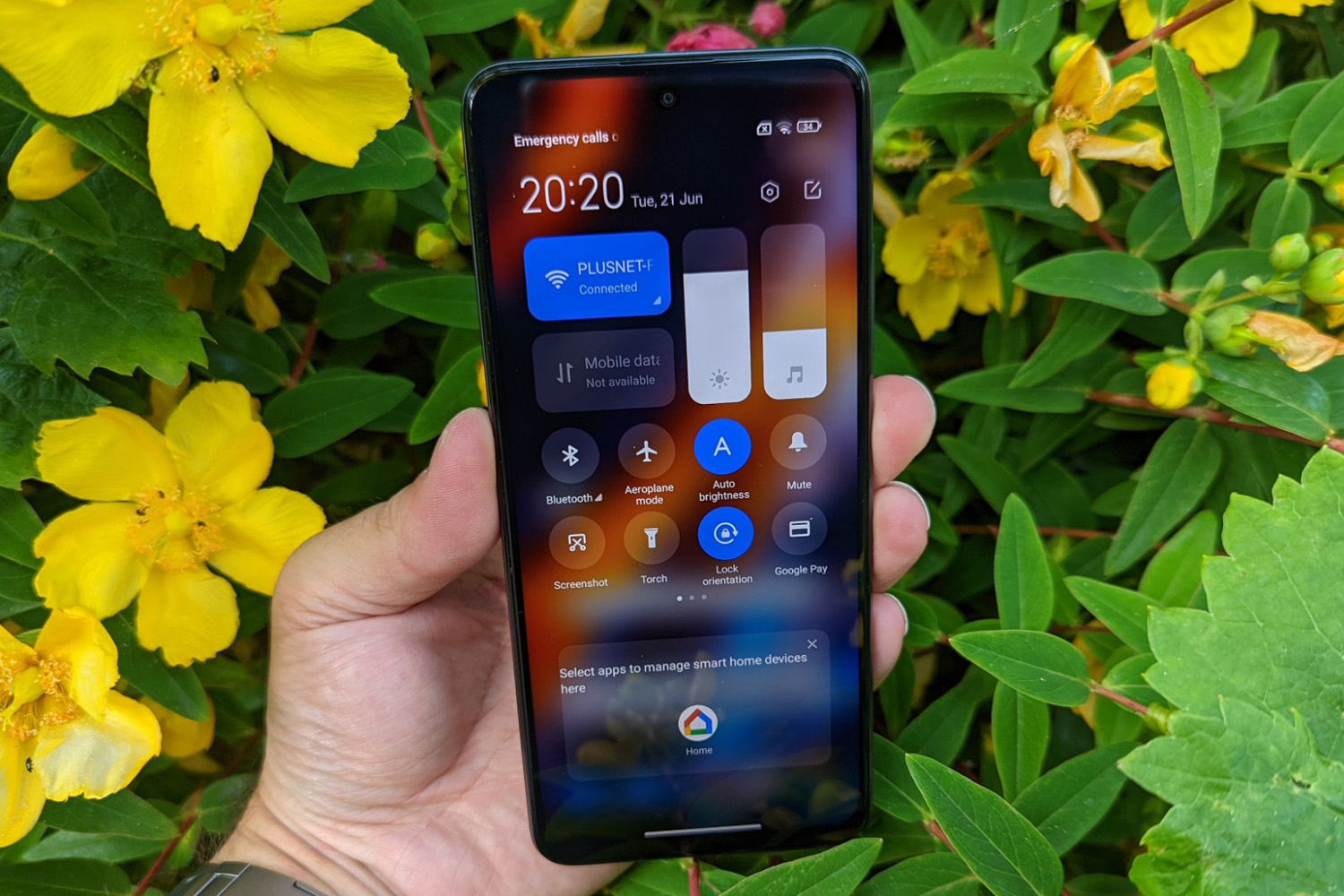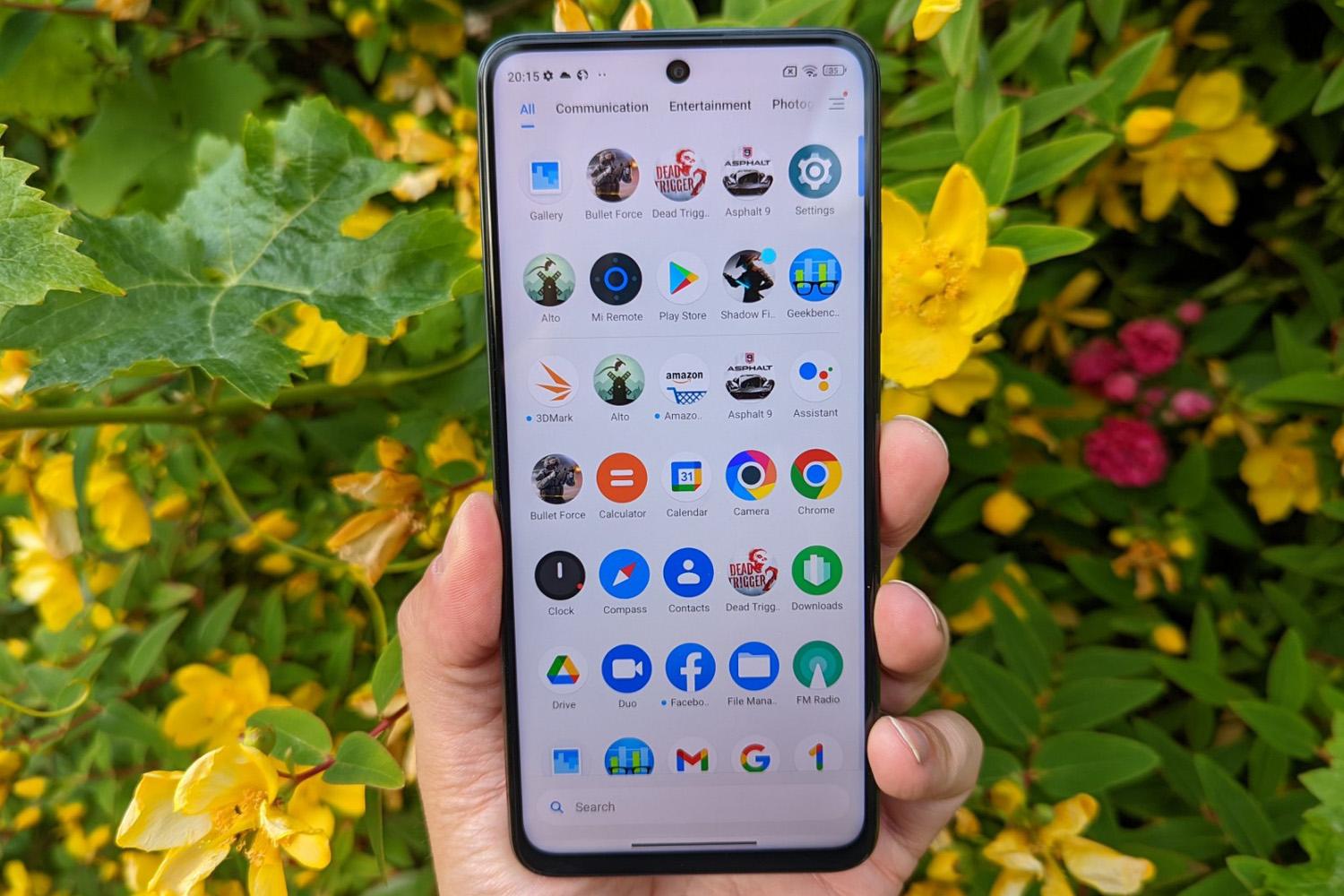 MediaTek used to be the preserve of proper bargain basement handsets, but this year it has turned things around with the Dimensity 8100. It's an octa-core chip that's not only able to match the mid-tier Snapdragon 870 for smooth performance, but also trade blows with Qualcomm's top-level Snapdragon 8 Gen 1 in certain tests.
That's true of the X4 GT, which gets 8GB of RAM to assist with multitasking and a sizeable vapour chamber to keep the silicon cool under load. There's enough grunt here to run Android 12 with no stuttering or slowdown, even when swapping between apps. We found media-heavy websites needed to redraw a bit more often than you'd see from a pricier phone, but otherwise there's little to complain about.
Gaming is a similar deal, with perfectly playable frame rates at sensible detail settings. The list of Play Store titles that support 144Hz screens isn't extensive, but on the ones that do like zombie FPS Dead Trigger 2, gameplay looks buttery-smooth. The phone does get toasty after an extended play session, but not so much we noticed any major throttling. For budget-minded players, there's lots to like here.
Poco has done a good job on the software front, too. As ever, it has overdone things a bit with the bundled software, so the app draw has a few too many basic games and territory-specific online retailers. Happily you can delete them all, though. MIUI is a lot less in-your-face than it used to be, even with custom icons and an iOS Control Centre-style notification tray. There's a good amount of customisation on tap, and most of the default apps are useful additions, rather than duplicates of more feature-rich Google ones.
Poco X4 GT Battery life: takes charge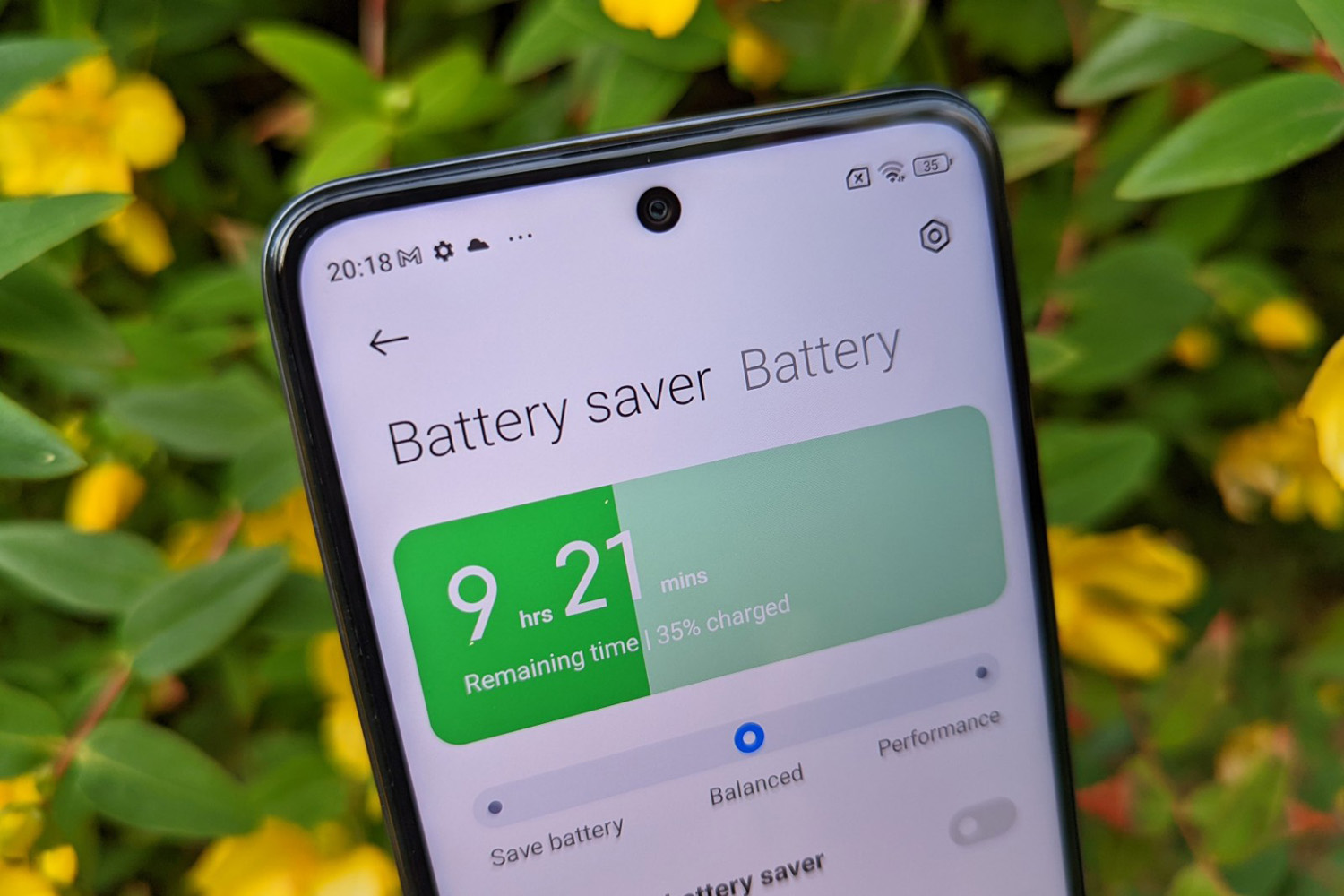 The Dimensity 8100 might take top billing in MediaTek's CPU line-up, but that doesn't mean it has the third for battery like a flagship Snapdragon does. The X4 GT can comfortably last an entire day of heavy use, from social scrolling and web browsing to gaming, camera snapping and video editing. We got really into Diablo Immortal one afternoon, which required a plug in before bedtime, but otherwise this is a phone you could use all day, leave unplugged overnight, and still have some in reserve the next morning.
67W fast-charging seems to be the sweet spot most Chinese phone brands have settled on for the mid-range, with 80W and 120W being reserved for flagship models. The X4 GT is no slouch, taking 50 minutes to go from 1% to 100%. That comfortably puts it ahead of premium rivals from Samsung, Apple and Google.
There's no wireless charging, but that's hardly a surprise at this price. You do at least get a power brick and USB-C cable in the box, although depending on your environmental stance that may not be considered a positive.
Poco X4 GT verdict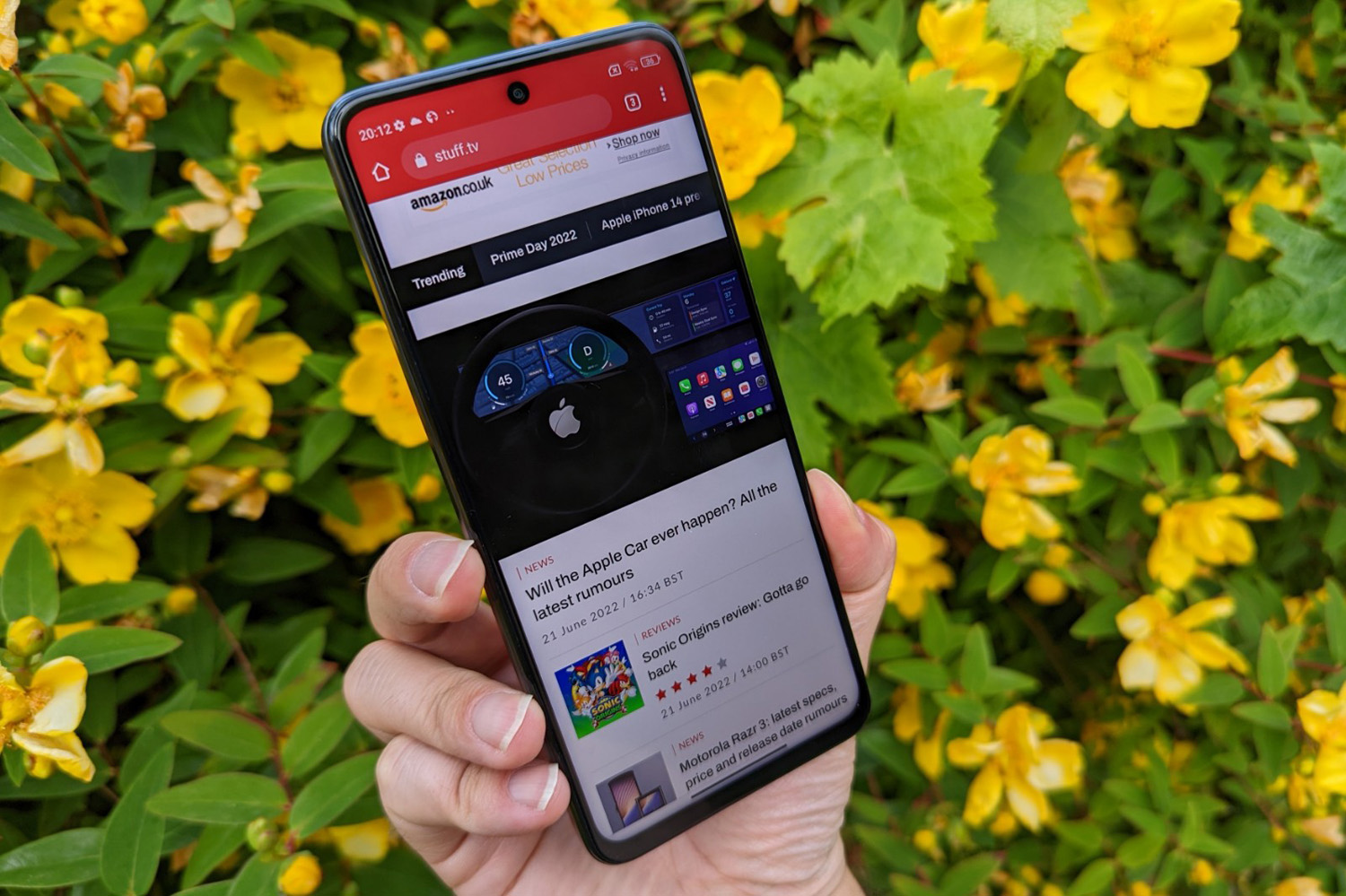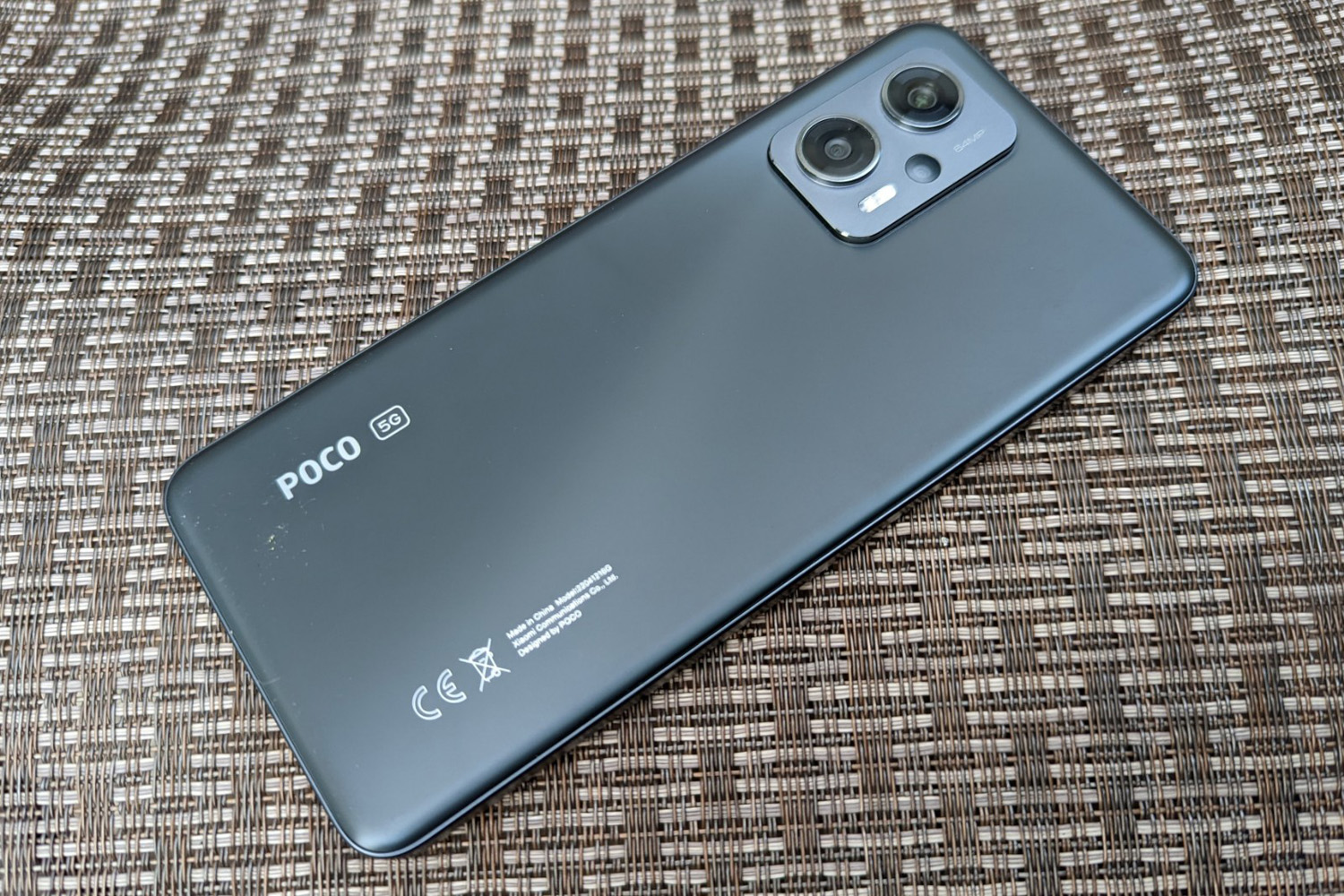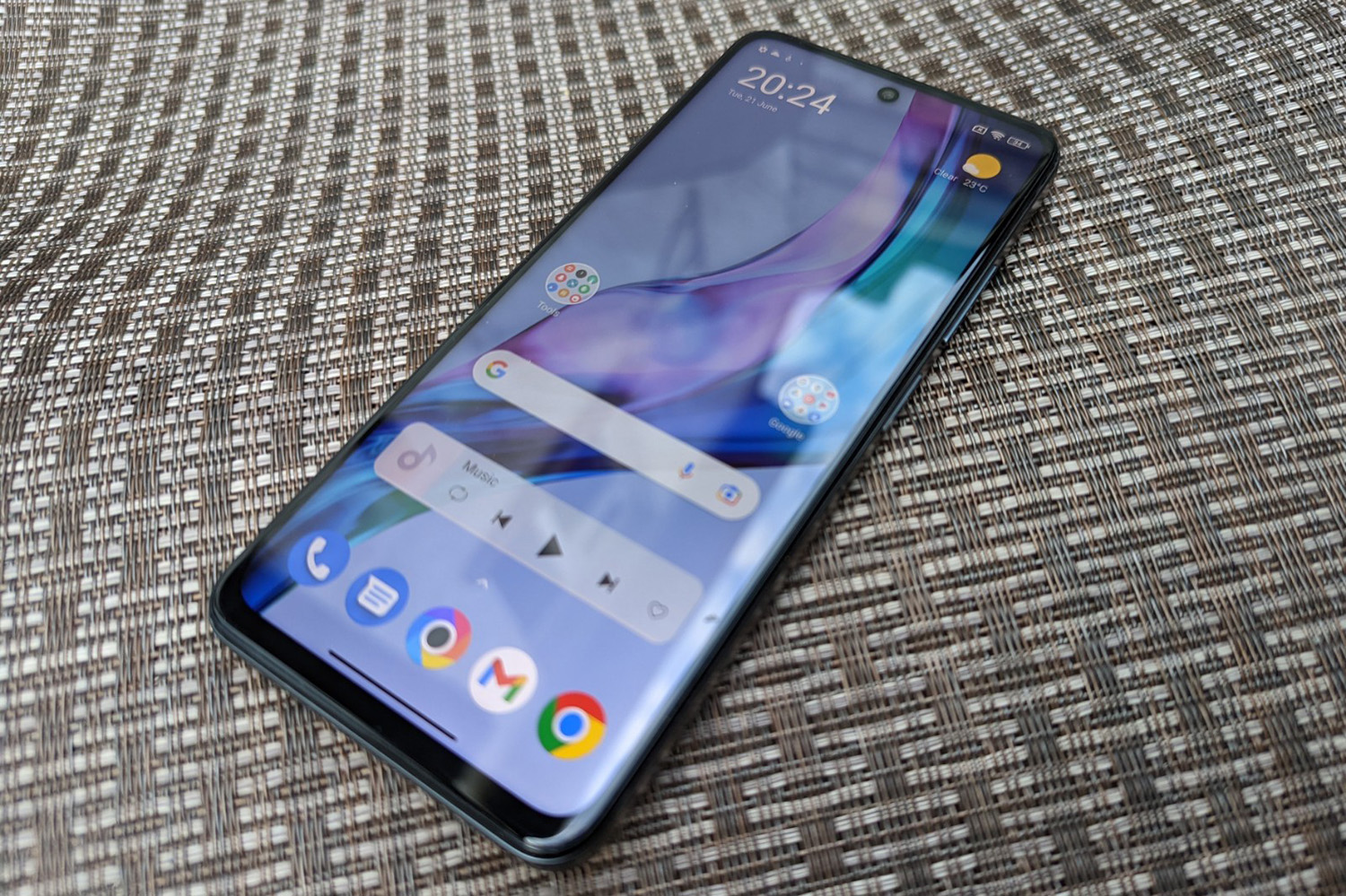 As we've come to expect from Poco, the X4 GT is a perfectly capable phone that puts performance and price above flashier features. Day to day usability makes all the difference at this end of the smartphone spectrum, with some budget models being little better than e-waste. That's absolutely not the case here.
There are a few concessions that might put off anyone with a bigger budget, like the LCD screen tech, and only one of the rear cameras is worth your attention. There's also no shortage of competition around this price point though, including from bigger name rivals like Samsung and OnePlus. Early bird offers make it tempting, but full-price it's not such a bargain.
It's not excitingly affordable like the Moto G handsets of old, but when the cost of everything else seems to be climbing higher by the day, value for money goes a long way right now.
Stuff Says…
A strong budget contender with great performance and battery life for the money. Screen and camera let the side down slightly, but given the launch price they are only minor grumbles. Less of a deal at full RRP.
Good Stuff
Potent performance for an affordable phone
Main camera takes detailed, colourful shots
Bad Stuff
OLED phones not significantly more cash
Typically weak secondary cameras
Tech specs
Screen
6.6in, 2460×1080 LCD w/ 144Hz refresh rate
CPU
MediaTek Dimensity 8100 octa-core
Memory
8GB RAM
Cameras
64MP, f/1.89 main + 8MP, f/2.2 ultrawide + 2MP, f/2.4 macro rear.
20MP, f/2.45 front
Storage
128GB on-board
Operating system
Android 12 w/ MIUI 13
Battery
5080mAh non-removable, w/ 67W wired charging
Dimensions
164x74x8.9mm, 200g