Pro-Ject Primary review
If you've got less than £200 to spend, you'll struggle to do better than this lively deck
If you want hi-fi quality without the high-end price tag, the Pro-Ject Primary is an excellent place to start.
Pro-Ject has been something of a go-to at this end of the market for many years now, with the likes of its excellent Elemental and Essential decks.
There are no bells and whistles to be had here, but with a performance as good as this, you won't find yourself missing them in the slightest.
Pro-Ject Primary design – simple but effective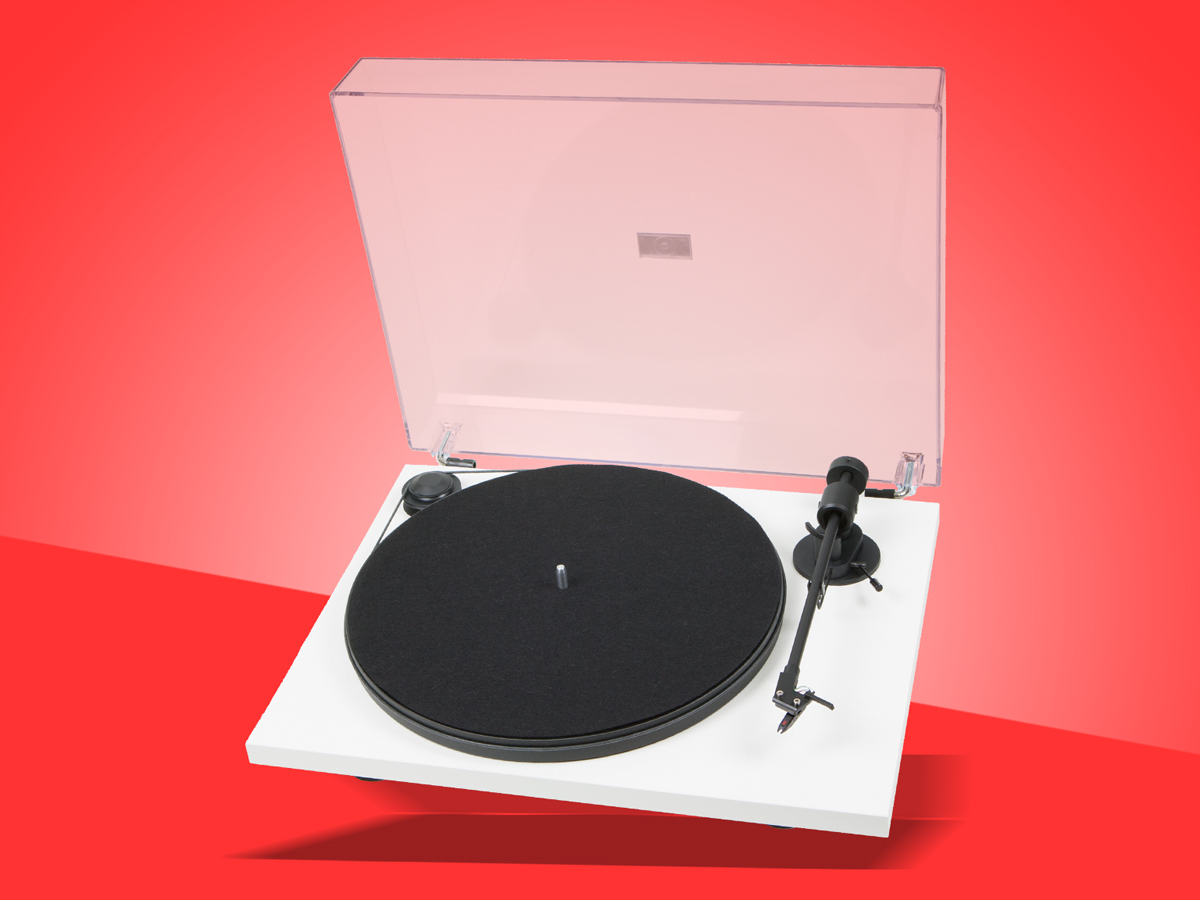 The Primary takes some tips from the decks that have been before it, and borrows several of its components from the Pro-Ject Elemental in particular.
This includes its tonearm and cartridge, which comes with the tracking force and anti-skate weight already adjusted for ease.
That means the Primary is a piece of cake to get set up – you just need to attach the drive belt to suit your chosen speed (33rpm or 45rpm) before you flick the switch and you're ready to go. It takes only a few seconds, but the manual will talk you through this if you're unsure.
As far as design goes, this is a pretty straightforward deck, well built but with very few design flourishes. However, you can choose between black, white or a more striking red for the plinth colour should you want your deck to stand out.
Pro-Ject Primary performance – lively and entertaining
With a history like Pro-Ject's, there is some expectation to the Primary's performance as we place the needle down. Luckily it doesn't disappoint.
It displays all the balance and insight that has become Pro-Ject's brand signature, delivering a hugely enjoyable sound that could steal hours away from your to-do list before you know it.
It easily walks the often tricky line of serving up detail and precision while also knowing how to let its hair down, with plenty of drive and excitement in its presentation.
There's lots of body to its sound too, and it's hugely confident in the way it deals with tough rhythm patterns and big dynamic shifts – not something you always expect at this price.
The Rega Planar 1 will offer a bit more, delivering an extra layer of detail and a touch more authority. But that's what you get for spending an extra £80 – for £170, this is hard to argue with.
Like the Planar 1, it's worth noting you will need a phono stage for the Pro-Ject Primary, though you can pick a version up with one built in for around £250.
Pro-Ject Primary verdict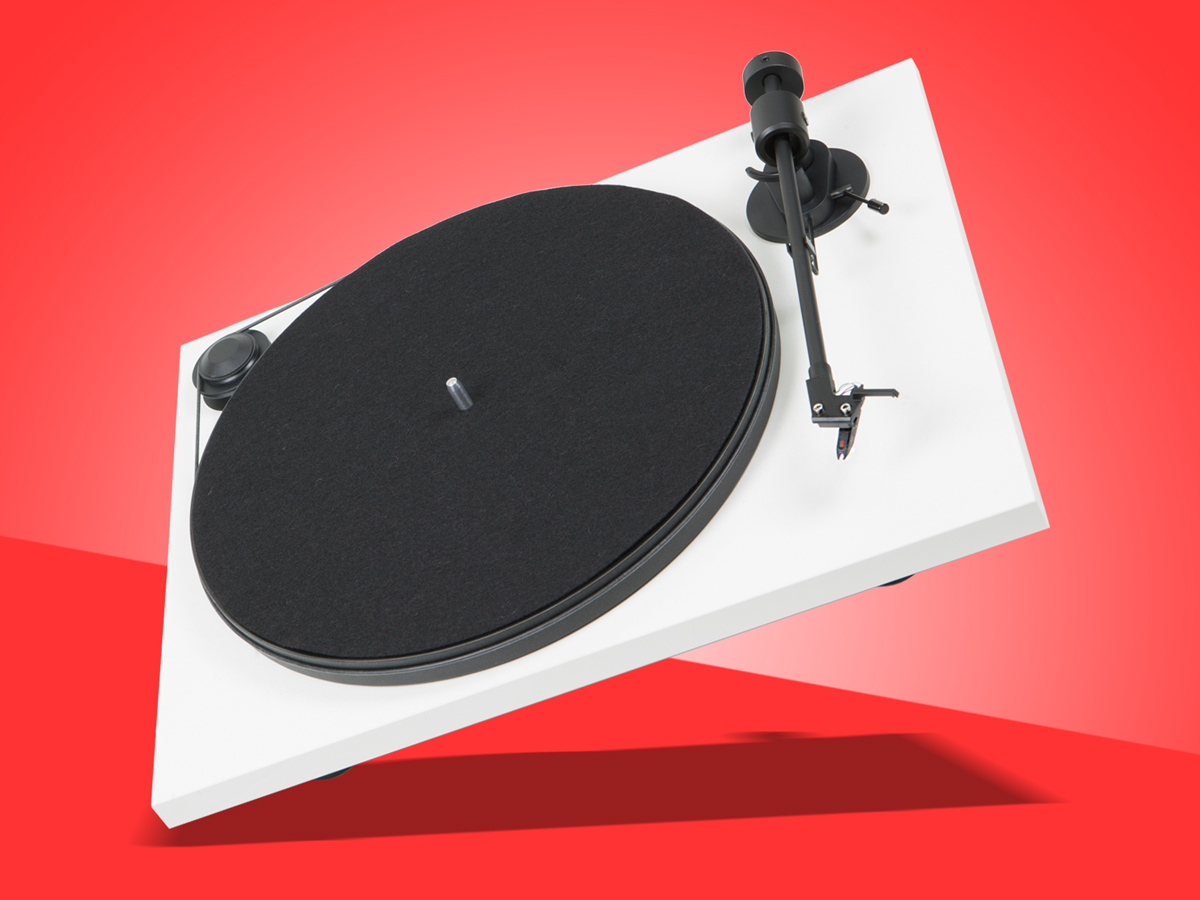 There are few entry-level turntables as accomplished as the Pro-Ject Primary.
Offering detail in spades and a hugely listenable character, you'll find yourself sitting down to listen to one track and finishing the whole album.
If your budget is strictly below £200, there are not many systems that wouldn't be improved by the addition of this lively and affordable deck.
Stuff Says…
A superb sub-£200 turntable that shows you don't have to sacrifice performance for affordability
Good Stuff
Exciting but precise sound
Easy to set up
Well built
Bad Stuff
Nothing at this price