Range Rover Sport P510e review: truly premium plug-in
Petrol plug-in makes more sense than the V8 - but only just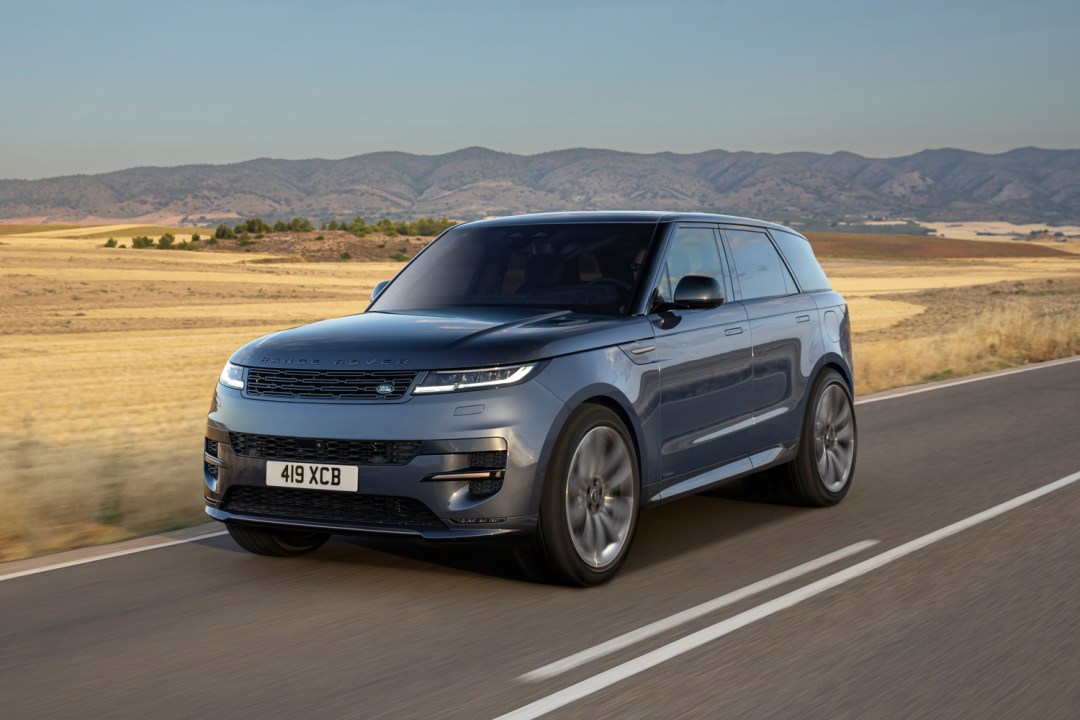 Think Range Rover Sport, think V8. It's a combo that just works, like cookies and cream. Or cheese and crackers. The latest has a 4.4-litre twin-turbo lump, good for 0-60mph in a hair over four seconds. That's perfect for some, and why V8s still account for a large number of Range Rover sales around the world. Now, though, there's another option.
The fleet now includes mild-hybrid petrol and diesels, plus two extended range plug-in hybrids: the P440e and P510e. It's the Autobiography P510e that comes out top trumps in the power department, and tops it off with a trim level that's to die for. Both combine a very sweet 3.0-litre straight six with an electric motor, which should be of particular interest if you spend more time in town than out in the sticks.
You're getting all the great stuff associated with Range Rover ownership, while managing up to 70 miles of electric-only running and CO2 emissions as low as 18g/km.
The styling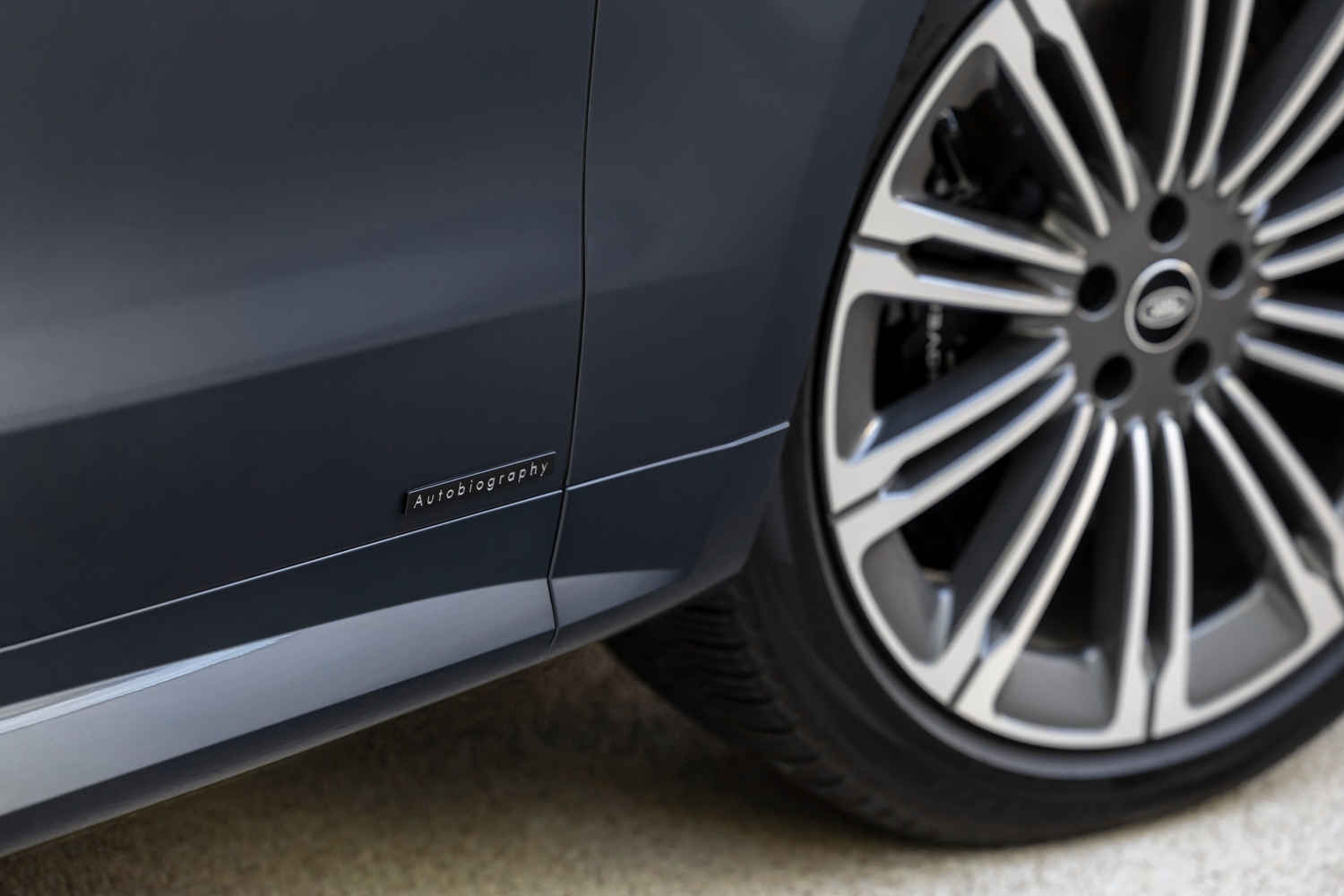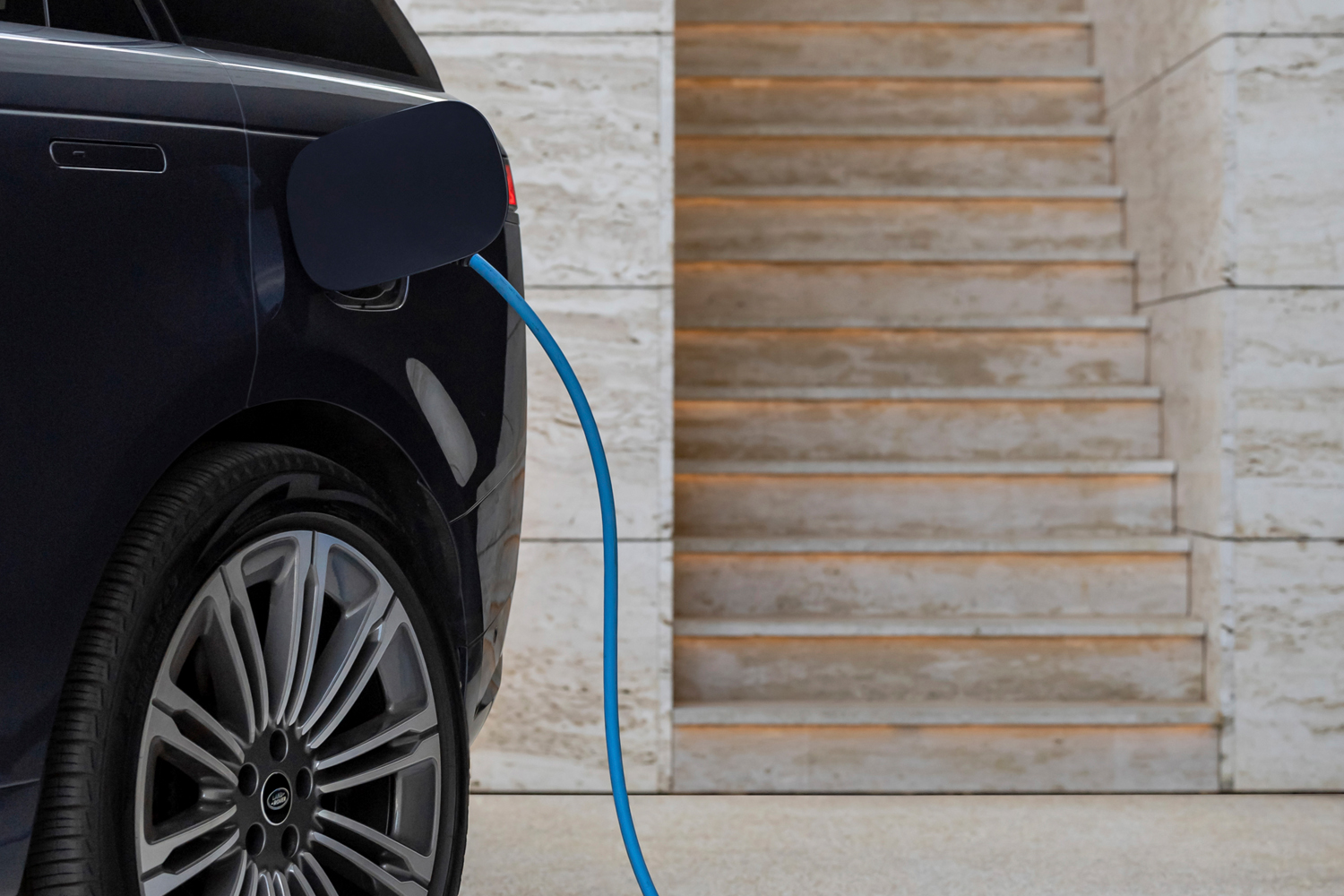 Our Autobiography P510e test car looks great in Varesine Blue, combined with a Raven Blue/Ebony interior. The latter makes use of a new textile that's a cocktail of Ultrafabrics and a Kvaddrat wool-blend. The end result is a lot more organic-in-feel than the curious names suggest and, in terms of seating, your back and behind will thank you many times over for the welcome they get from them.
The huge 23in, diamond turned alloy wheels are crazy big and shod with equally chunky Pirelli rubber, which won't be cheap to replace. However, they help to deliver a very decent ride.
Access in and out is via typically hefty doors plus there's a handy, electrically operated split tailgate. It's as practical as it is good to see opening and closing.
Overall, this SUV oozes sophistication, but at the same time doesn't scream 'look at me' in quite the same manner as the full-fat Range Rover. It's a good place to be.
The drive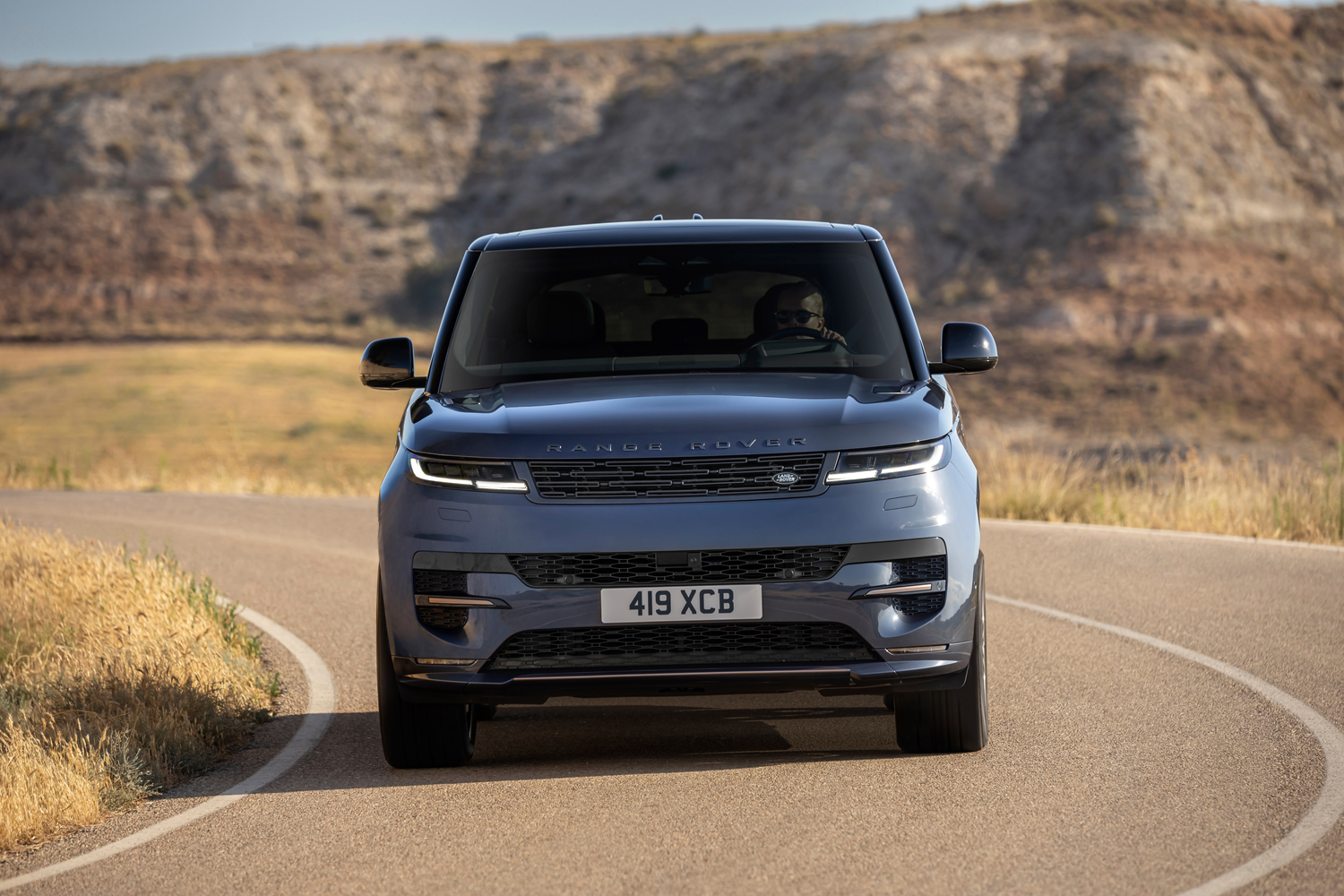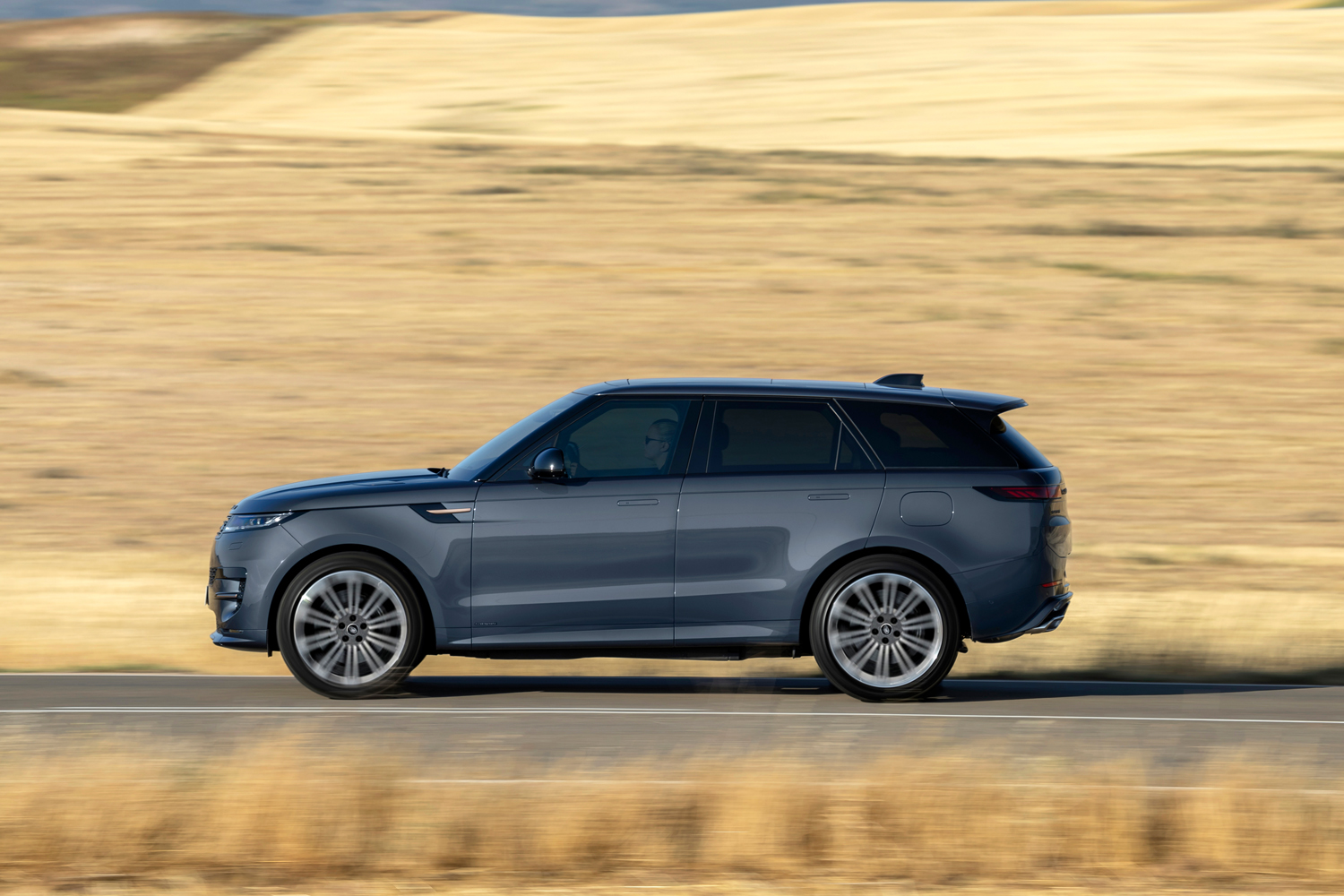 Yup, this is certainly SUV-centric in the sizing stakes, but the Range Rover Sport turns out to be very forgiving to drive in and around tight inner city streets. At 4,946mm long, 2,209 mm wide and 1,820mm high there's plenty of bulk to keep you on your toes as you wend your way through alleyways peppered with people, bikes and scooters.
The P510e weighs not far off three tons, but you immediately benefit from the all-wheel steering and active roll-bars. It's subtle enough, but hugely effective when winding your way through those stress-inducing city backroads.
Leaving crowded and claustrophobic city challenges behind, the P510e really gets into its stride on the motorway. Having driven a V8 model a day earlier, the straight-six car feels like it's got plenty of power; more than enough for most needs. You can cruise long the motorway for mile after mile and, thanks to that brilliant interior, fatigue always feels like a long way off.
Meanwhile, if you find somewhere to take it off-road, you'll be in for a real treat. The Range Rover Sport delivers the fun factor in much the same way as any of other modern Land Rover, using a sizeable arsenal of on-board tech.
The great thing with this is you can call on this as much, or as little as you want. The central touchscreen has a small mountain of settings so you can trim your vehicle to meet the surroundings. Alternatively, don't bother with all that stuff and the dependable Range Rover will still get you over any type of rough terrain.
When you head back into town, the PHEV can automatically switch into full EV mode using geofencing tech, or switched over manually so you don't get into trouble with the congestion zone police.
The technology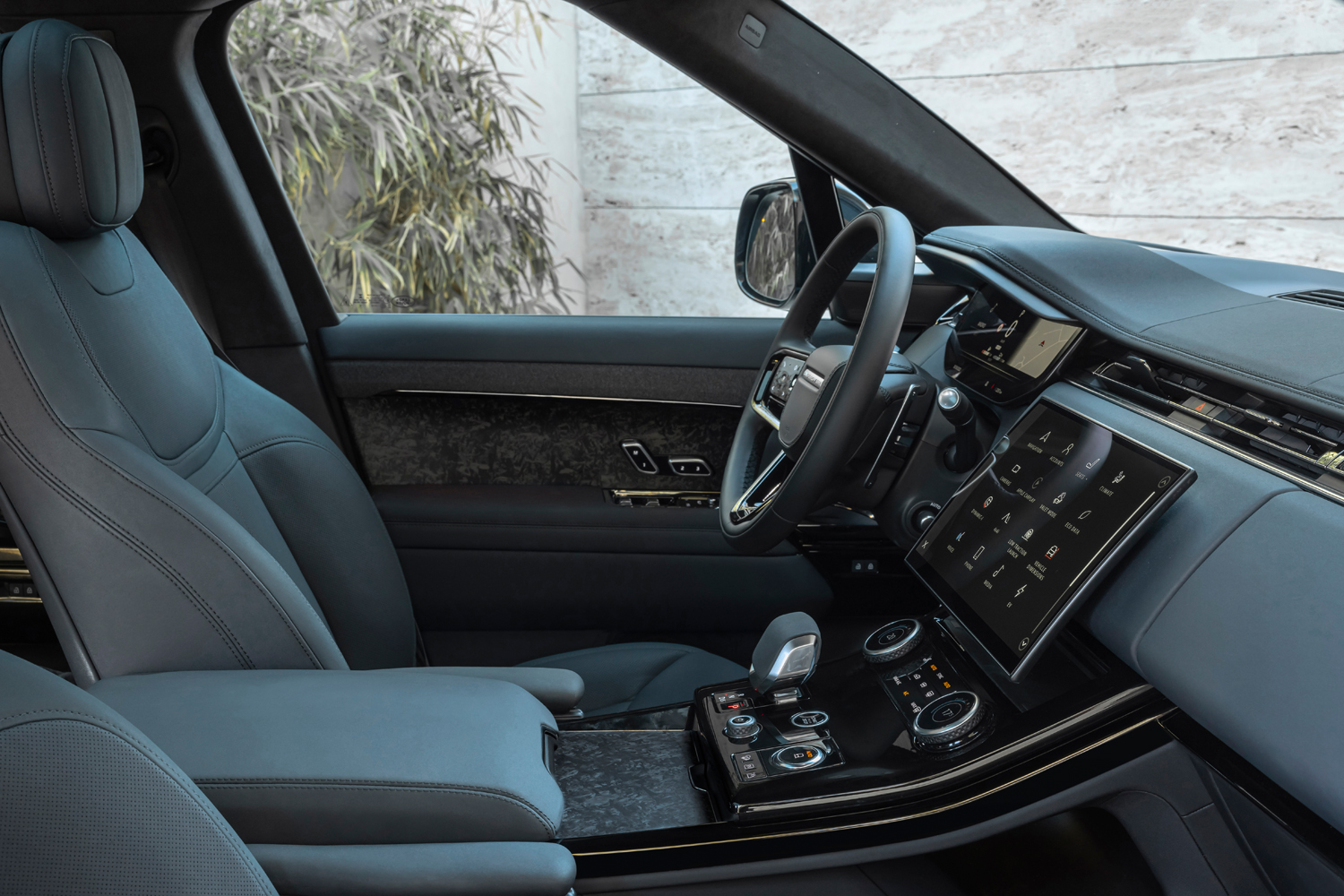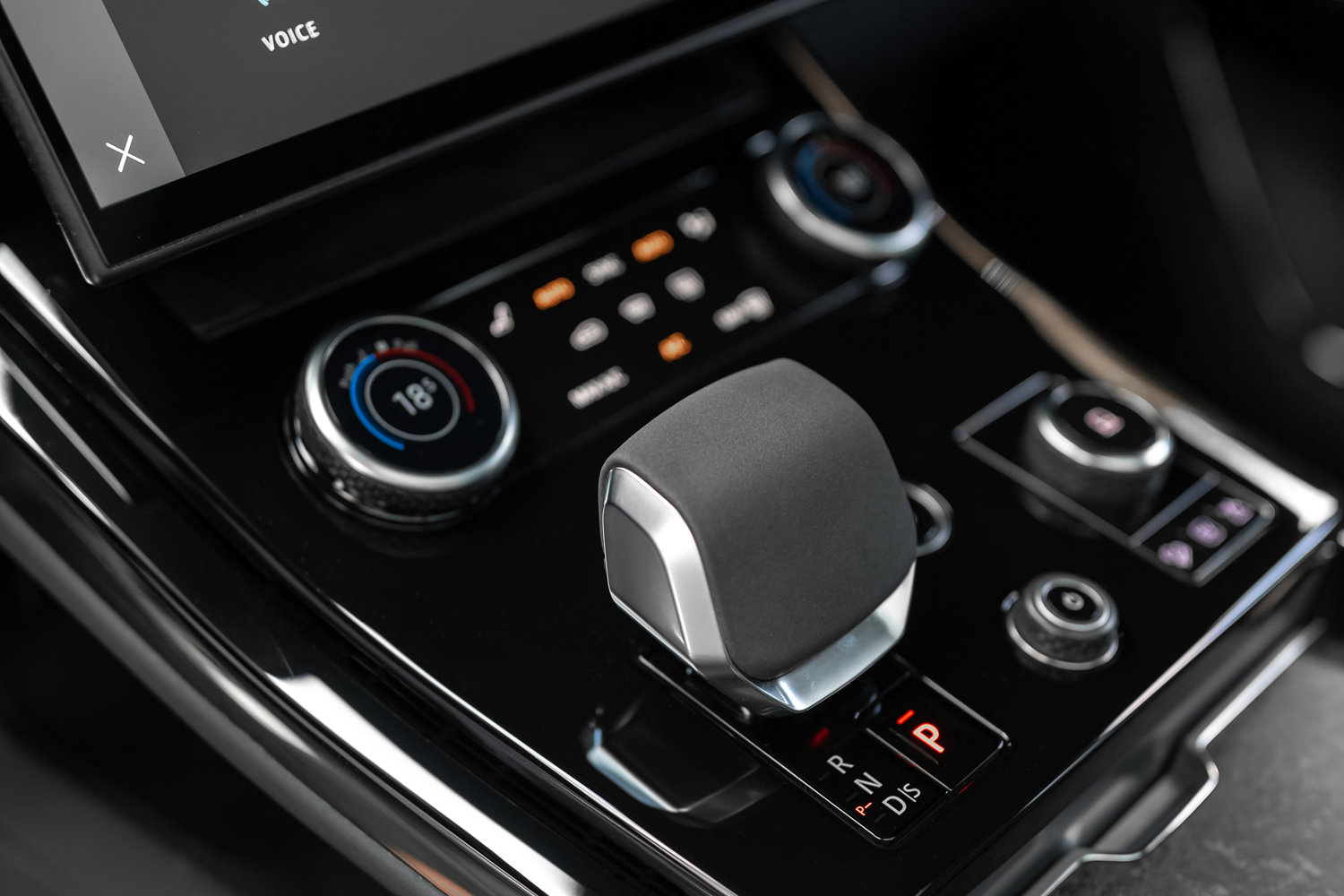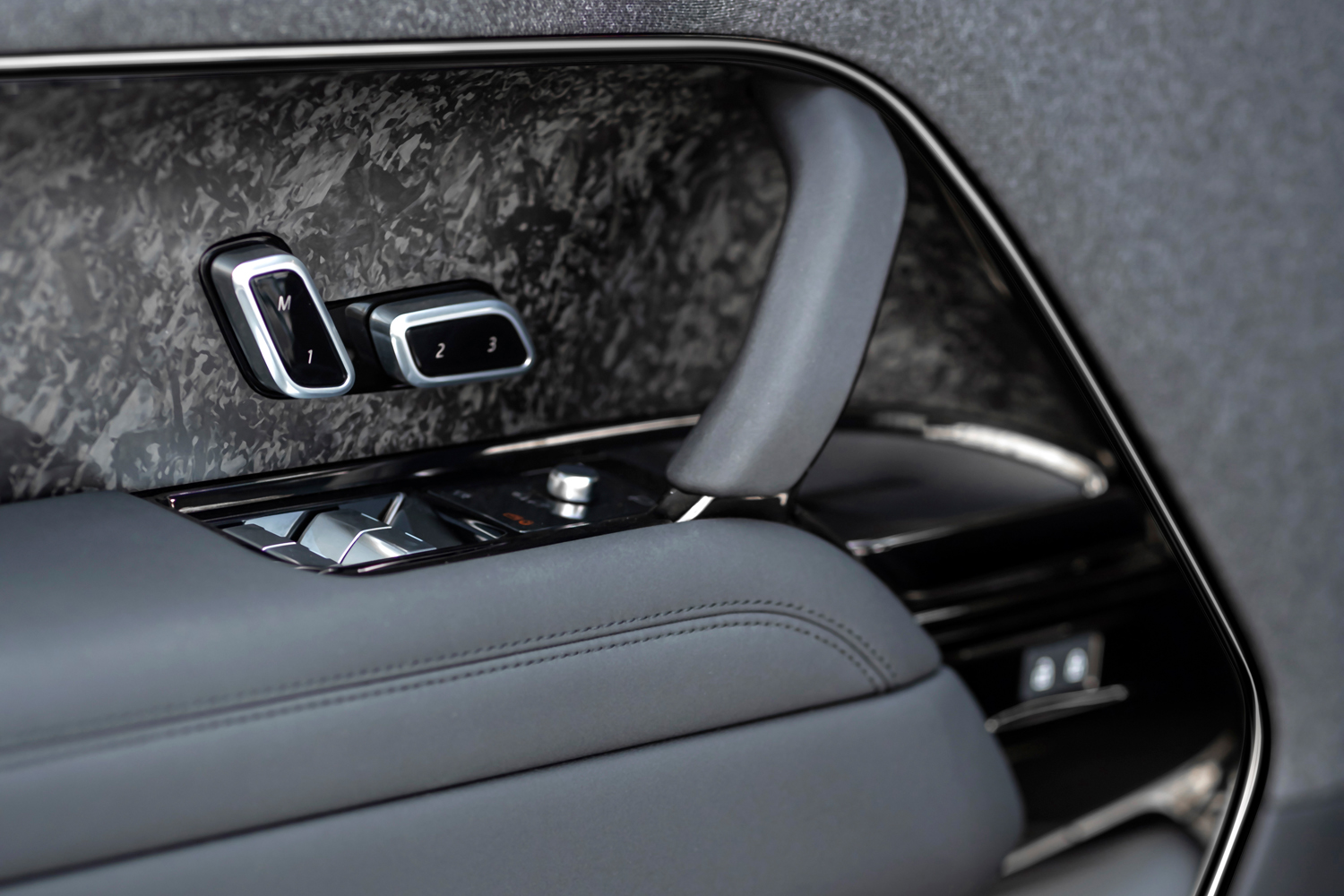 Much of the really good stuff is accessed via the 13.1in central touchscreen, augmented by a 13.7in digital dash, which showcases the best the Pivi Pro infotainment system has to offer. The pin-sharp quality of the graphics is a real standout, especially when you're going through the menu options for off-road settings. Dynamic graphics show the suspension changing as it trims itself for another dirt road workout.
There's a ton of other cool stuff too, with front and rear heated seats (the former having 20-way electric adjustment), wireless phone charging, Apple CarPlay, Android Auto and Amazon Alexa all part of the package. The Meridian sound system delivers the goods on the audio front and helps to erase a hint of wind noise from those large side windows. You'll breathe easier too, thanks to an air purification setup conforming to PM2.5 filtration standards.
Anyone slightly nervous about piloting their Range Rover can also breathe a sigh of relief. There's Blind Spot Assist, Lane Keep Assist, Traffic Sign Recognition, an Adaptive Speed Limiter, Rear Traffic Monitor and Rear Collision Monitor on hand to get through everyday sticky situations.
The ClearSight digital rear view mirror can seem a bit blurry if you're a glasses wearer (at least it did for us – and yes, our prescription is up to date), but that's easily remedied by flipping a lever and reverting to the conventional mirror.
Range Rover Sport P510e verdict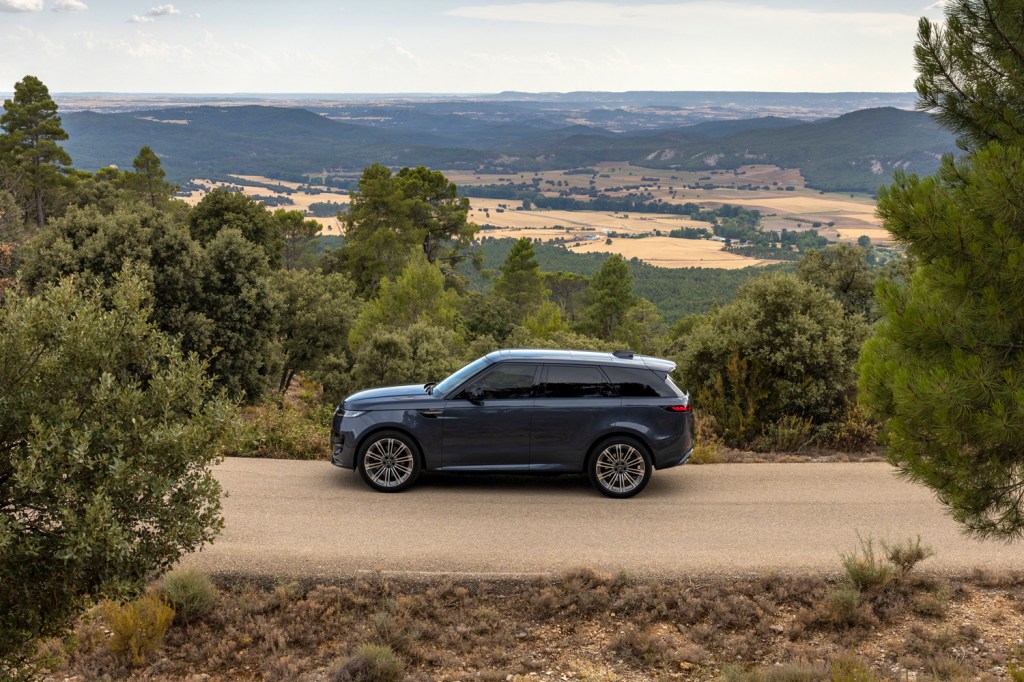 A full-fat, V8 Range Rover still seems like an obvious choice if you're not too bothered about cutting emissions, or don't want to try and curb your spending on fuel. It's a lot of fun, even though the burble of that V8 is apparently synthetic and piped in through the headrests. If you've got the cash, head for the mighty 4.4-litre lump.
However, there is absolutely nothing wrong with the six-cylinder plug-in route. Indeed, it provides just as many smiles, plenty of thrills off-road and will not make you wince quite as much when you fill it up. Given it dodges congestion charges and ULEZ fees, it'll make everyday life a bit easier for city dwellers too.
Lookout for a fully electric version from the brand in 2024. In the meantime, sink your teeth into the P510e – it's delicious.
Stuff Says…
All the best bits of a regular Range Rover Sport, but with the added benefit of plug-in hybrid power
Range Rover Sport Autobiography p510e technical specifications
| | |
| --- | --- |
| Engine | 3.0-litre, 6-cylinder petrol, plus electric motor |
| Battery | 38.2kWh |
| Power | 508bhp |
| Torque | 406lb ft |
| 0-62mph | 5.2sec |
| Top speed | 150mph |
| Electric range | 70 miles |
| Charge rate | 50kW |
| Kerb weight | 2810kg |
| Cargo volume | 835l |