Jeep reveals four new EV models set for release by 2025
Make your next off-roading adventure green.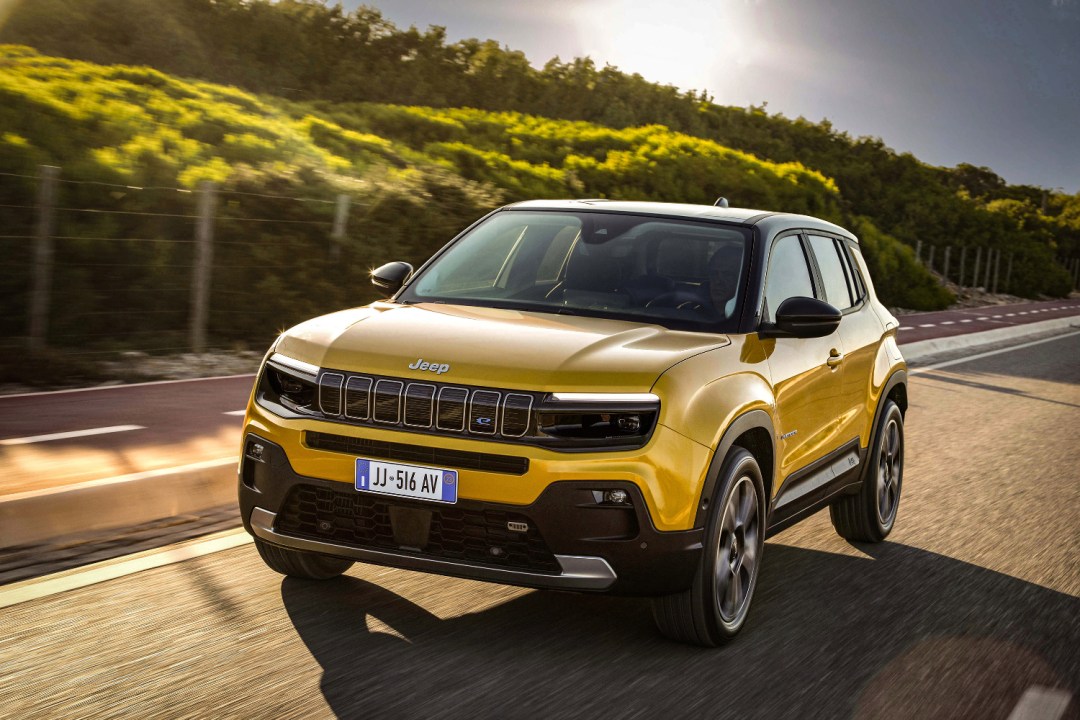 Electric vehicles are taking over the car market, with more and more manufacturers offering up their green machines. One of the latest to expand into the electric vehicle market is Jeep. And the company has outlined its plan to roll out a full EV range in the coming years.
By 2025, Jeep intends to launch four new EV models: the recently announced Grand Cherokee, the Recon, Wagoneer, and Avenger. If all these names sound familiar, it's because they are. Rather than creating new models from scratch, Jeep is electrifying (and updating) some of its existing models.
First to appear will be the Grand Cherokee plug-in hybrid announced a few months back. It boasts a 31 mile electric range with a 17kWh battery, 375bhp, and plenty of tech to get excited about. It's already available to spec out and order, but will be a few months before you can jump in the driver's seat. Jeep's other EVs are a little further out.
The compact Avenger model will debut in October, and should be available by the summer of 2023 in Europe and Asia. It'll have a range of 400km, high clearance, and plenty of space. Afterwards, we'll see the Recon available for reservations at the start of 2023, with production beginning in 2024. We don't know much about this yet, so keep your eyes peeled. Finally, we'll have the Wagoneer along the same timeline as the Recon. It boasts a revamped design, 400 miles range, 600bhp, and a 0-60mph of 3.5 seconds.
After the success of Jeep's first electric vehicle (the plug-in hybrid Wrangler 4xe from 2020), it seems the company has its eyes set on electric. Given it was the best-selling plug-in hybrid in the US and that we're headed towards an electric car future, this isn't a bad bet at all. In fact, Jeep is gunning for 50% of US sales and 100% of European sales to be for electric cars by 2030.
Perhaps that goal's a little ambitious, but we're certainly excited to see Jeep's upcoming electric range. Just keep an eye on those release dates, as they're quick to change in the land of EVs.