Lamborghini teases first EV supercar before 18 August reveal
But don't expect it to arrive for a long while after its reveal.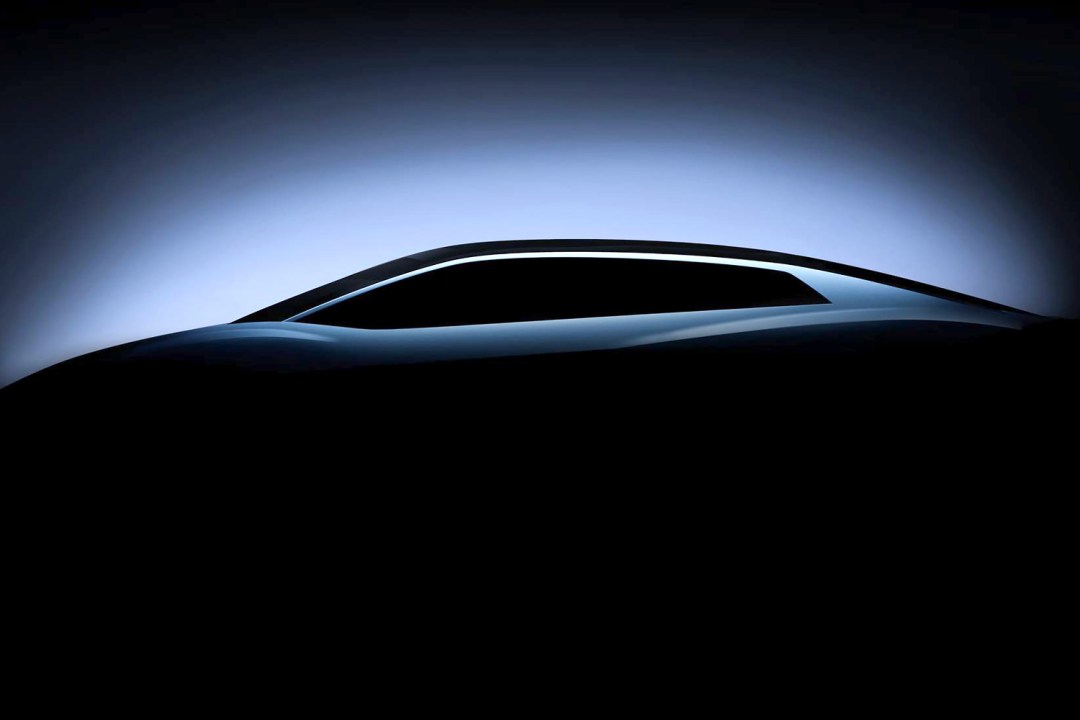 If there's one thing that you don't think of when it comes to supercars, it's plugging them in. High-octane motors tend to guzzle gas rather than juicing up via a cable. But Lamborghini wants to bring the two together with its first fully electric supercar. Ahead of the car's upcoming reveal, the supercar brand has teased its upcoming electric model.
Lamborghini shared a teaser image of its fully electric supercar, showing the silhouette. You can't see much from the image, but the upper body features a dramatic sweeping curve, similar to that of the Huracán. Beyond that, you can't see any more of the car. It's a tease before the full reveal of the electric supercar on 18 August, at the Monterey Car Week showcase.
There's not much else we know about the upcoming electric Lamborghini, either. The Italian automaker has kept the supercar shrouded in mystery, so expect a rather big unveiling. It will be a new model rather than an electrified version of an existing model, and will sit alongside the already launched Revuelto plug-in hybrid.
But don't expect the new car to arrive anytime soon. The brand previously pegged 2030 as the release of its first fully electric supercar, so it might not hit the road until then.