Realme 9 review: Feature-packed but no 5G
A whole lot of phone for not much cash - if you don't need speedy mobile data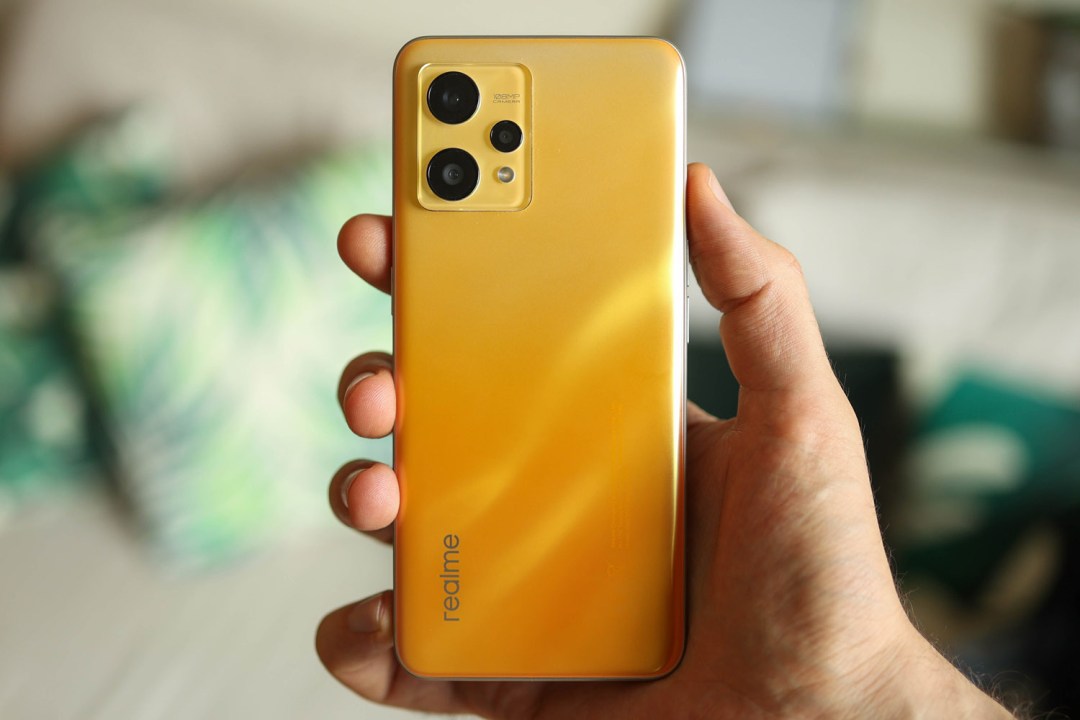 When it comes to phones, £249 doesn't stretch very far any more – unless you're Realme. In addition to a smooth 90Hz AMOLED display, the new Realme 9 crams in a lot for the cash, including an in-display fingerprint sensor and dizzyingly high-res rear camera.
Sounds great, but there is a catch. For the same price, you could pick up an Honor Magic 4 Lite or Samsung Galaxy A32 5G, two phones that compete head-on with almost everything Realme's less budget offering brings to the table. What's more, they both pack 5G. The Realme 9 doesn't. Unless you buy the Realme 9 5G, which has faster data but is worse in other areas. Confused yet?
Realme's decision to launch a 4G phone into a field full of 5G competition might seem unwise – or is the Realme 9 in fact a keep-it-simple kinda handset that nails the basics, and crams in a few flourishes for anyone still locked into a 4G contract?
Design: Toffee penny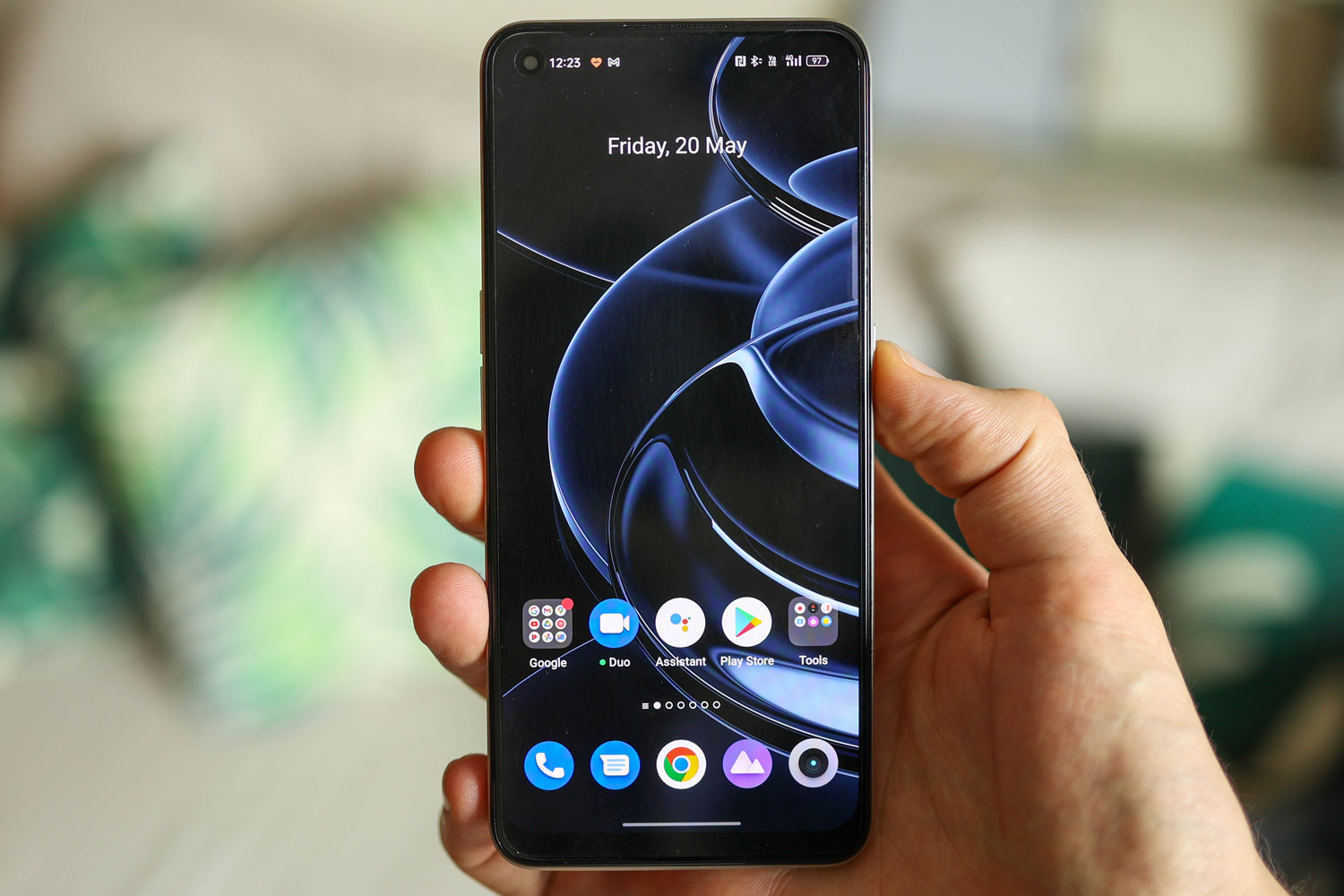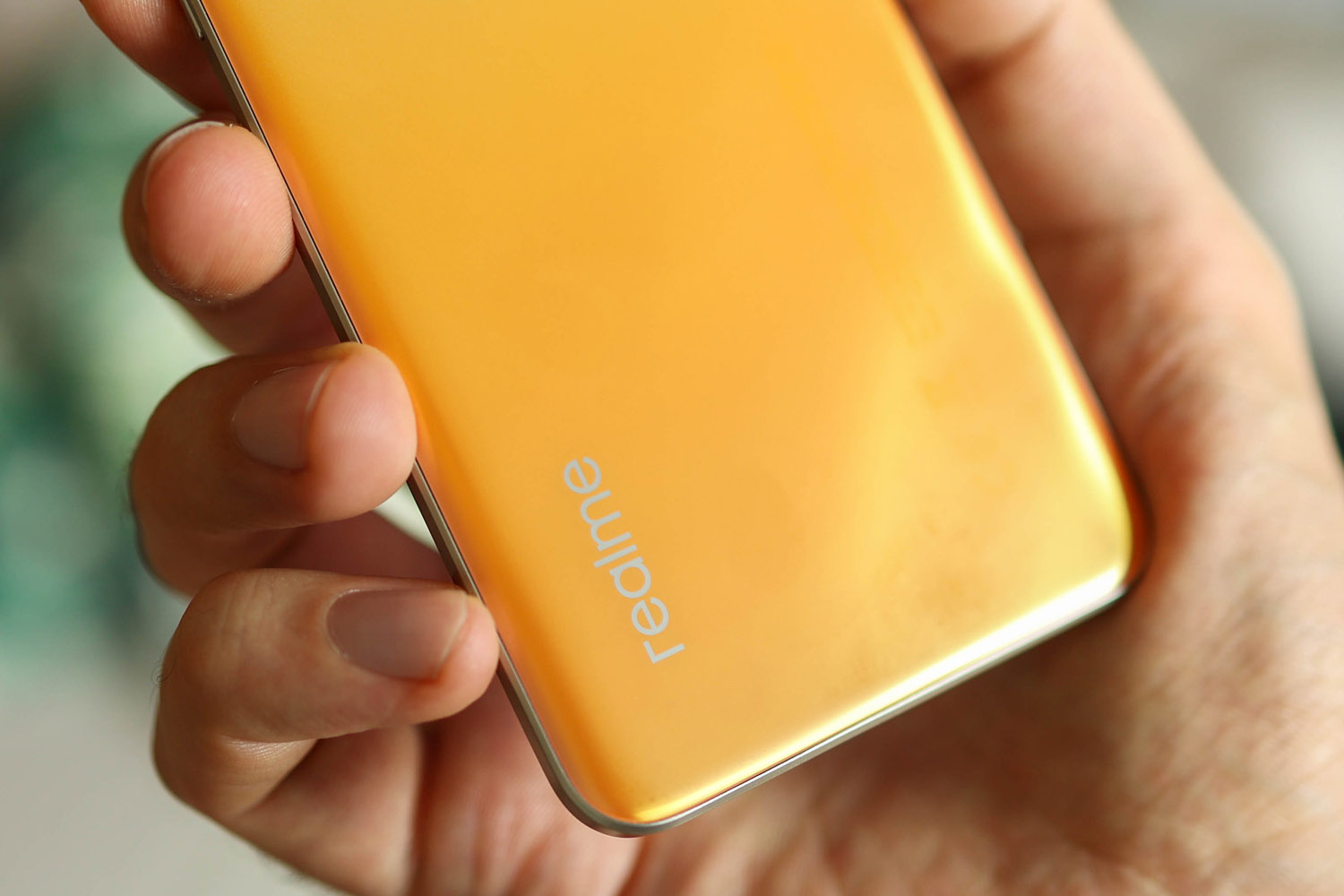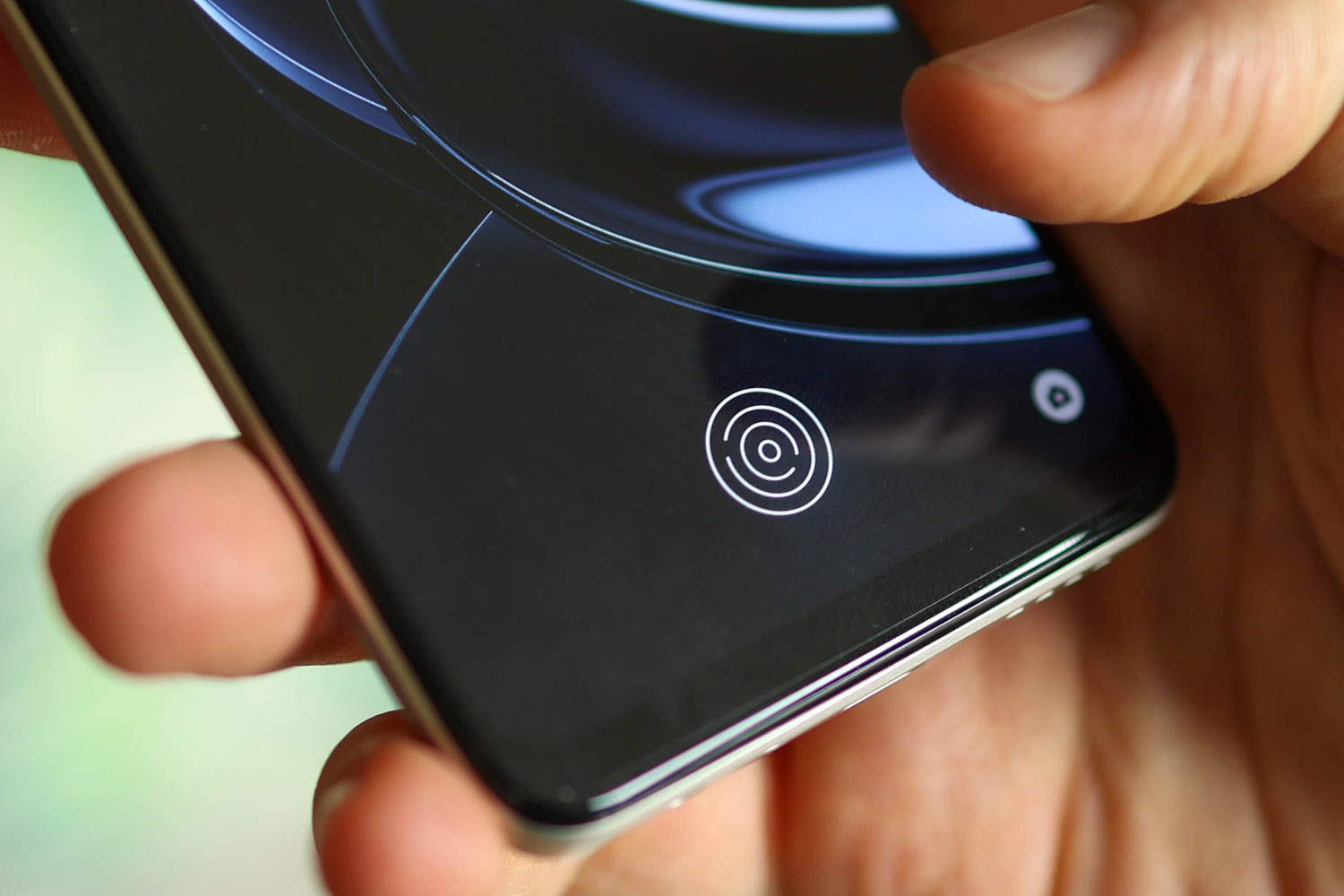 In true Realme style (this is the brand whose mascot is a cat called Realmeow after all) the 9 can be had in a suitably whacky colour option. It's called Sunburst Gold, but to us it looks like a bunch of toffee penny wrappers have been melted onto the rear. If that's not your idea of a good time, us Brits can also choose from Stargaze White, and a Meteor Black version is on sale in other regions.
The Realme 9's plastic body is exactly what we'd expect for a hair under £250. We liked the matte texture, and the plastic frame has a faux blasted metal finish with a hint of yellow – nicely picking up on the boldly coloured back panel. Light and thin, and with a sensibly sized 6.4-inch screen, it balances being usable with one hand and feeling reassuringly weighty.
Wired headphone fans will be happy to find a 3.5mm port at the base, which lives alongside a USB-C port and mono-speaker. It's loud, but tinnier than most stereo dual-speaker alternatives. The power button is on the right, volume buttons on the left, and in the bottom centre of the screen is an in-display fingerprint scanner which was responsive enough for us. At least compared to other cut-price handsets, anyway.
While the phone isn't water or dust resistant, you do get a protective case in the box to hopefully save it should it slip from your grasp. Realme also packs in a 33W fast charger and USB-C cable.
Screen: Smooth sailing
AMOLED screens, once the mark of a flagship, are now the norm across the entire gamut of smartphone prices. The Realme 9's 6.4in, Full HD panel is about as good as it gets for £249.
It renders blacks with endless, inky depth, and colours are particularly zingy. Fire up the brightness, which climbs all the way up to 1000 nits, and you can expect good viewing angles. You'd need to step up at least one price bracket for anything better.
There's a pre-fitted screen protector on top of Gorilla Glass 5, which should keep the Realme 9's display in good nick. It's also highly customisable: jump into the settings menus and you can get granular, switching out how punchy everything looks, dialling things back, adjusting white balance and more.
The 90Hz high refresh rate is a double-edged sword – but that has more to do with the phone's power (or lack thereof). When the Realme 9 is running smoothly, menus glide under your digits. When it needs to ponder over what to do next, things grind to a crawl, going from super smooth to stuttery. The contrast is stark.
Fortunately, this slowdown didn't happen more than a handful of times a day. But it still took us out of the flagship fantasy we enjoyed for most of our time spent with the phone.
Camera: Scared of the dark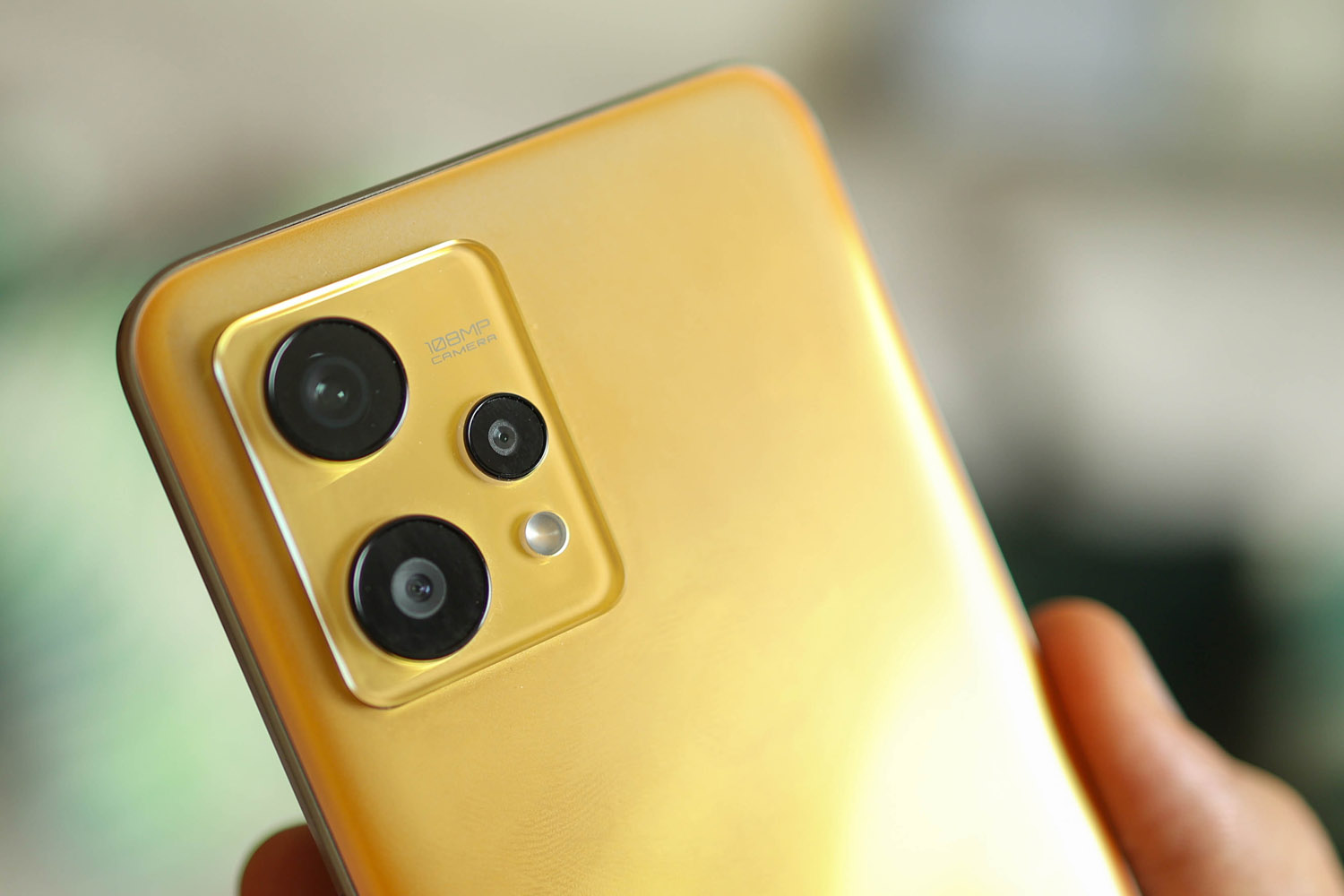 The Realme 9 is the first phone we've seen with Samsung's new 108MP camera sensor, which is paired with an 26mm, f/1.8 wide-angle lens. Big pixel counts don't always mean big camera sensors, and this one is physically smaller than previous 108MP efforts, including the OG version we saw a couple of years back on the Xiaomi Mi Note 10.
There's also an 8 MP, f/2.2 ultra-wide camera with a 120˚ field of view, and a 2MP fixed-focus macro camera. But let's be honest, that last one should ignored in all but the very best-lit environments.
Photos snapped in bright, outdoor locations look good, and easily on par with similarly-priced rivals. Colours are vibrant, skin tones look warm, and detail is fair. Realme's processing has improved a lot over the last couple of years, so it doesn't make pictures look quite as radioactive as it once did. Images look crisp when shot with a steady hand, but blur creeps in readily if there's the slightest whiff of camera wobble.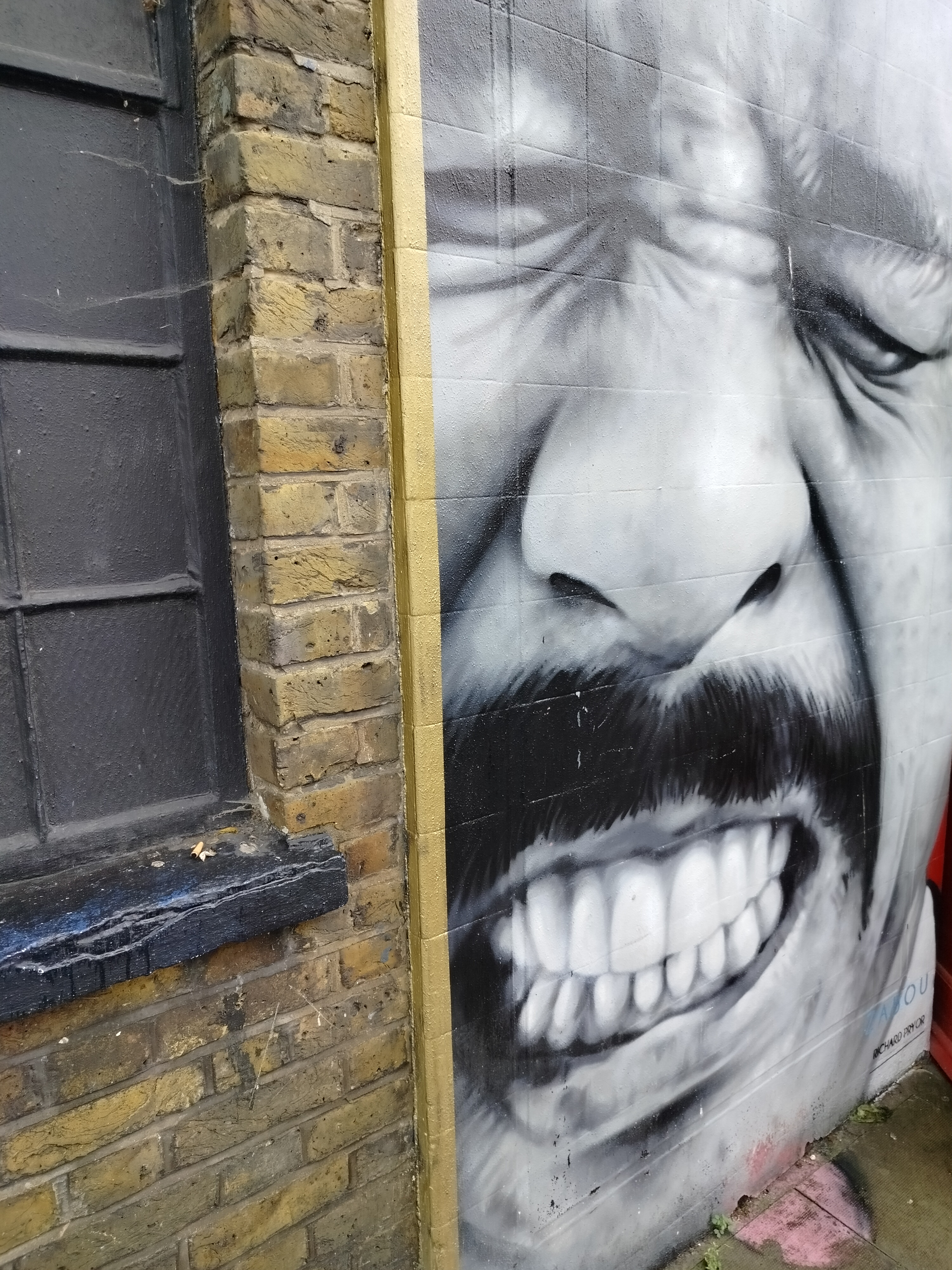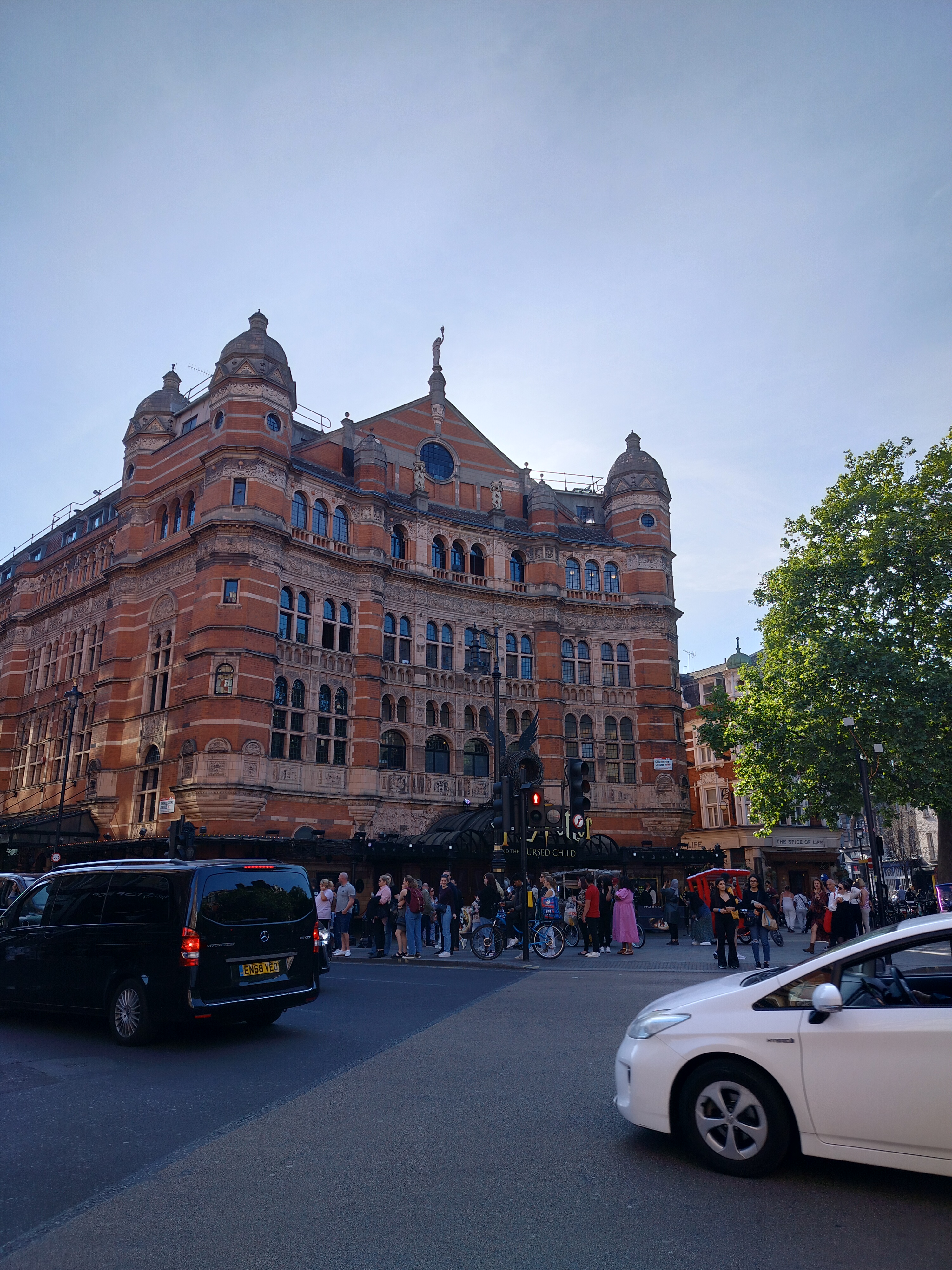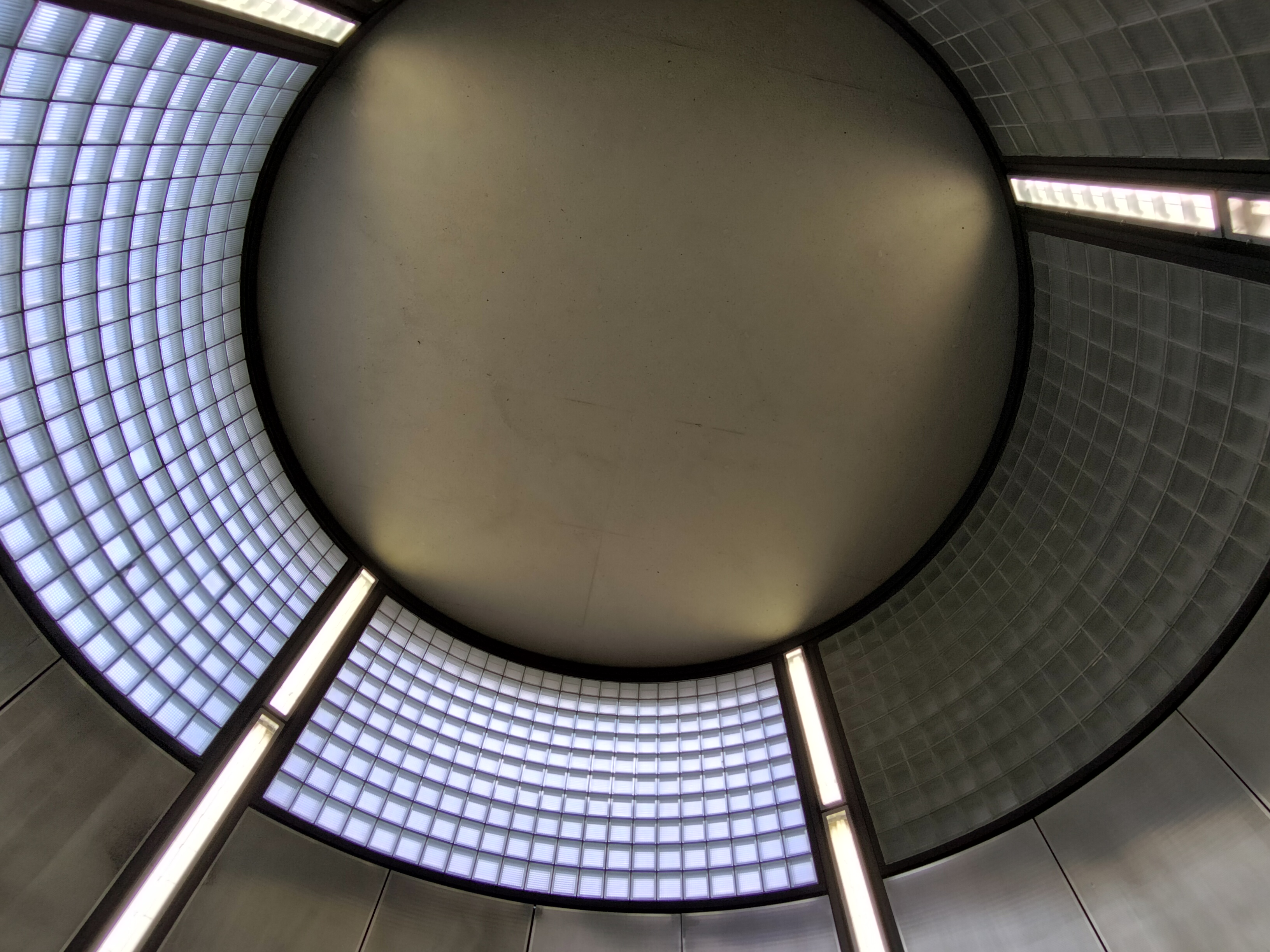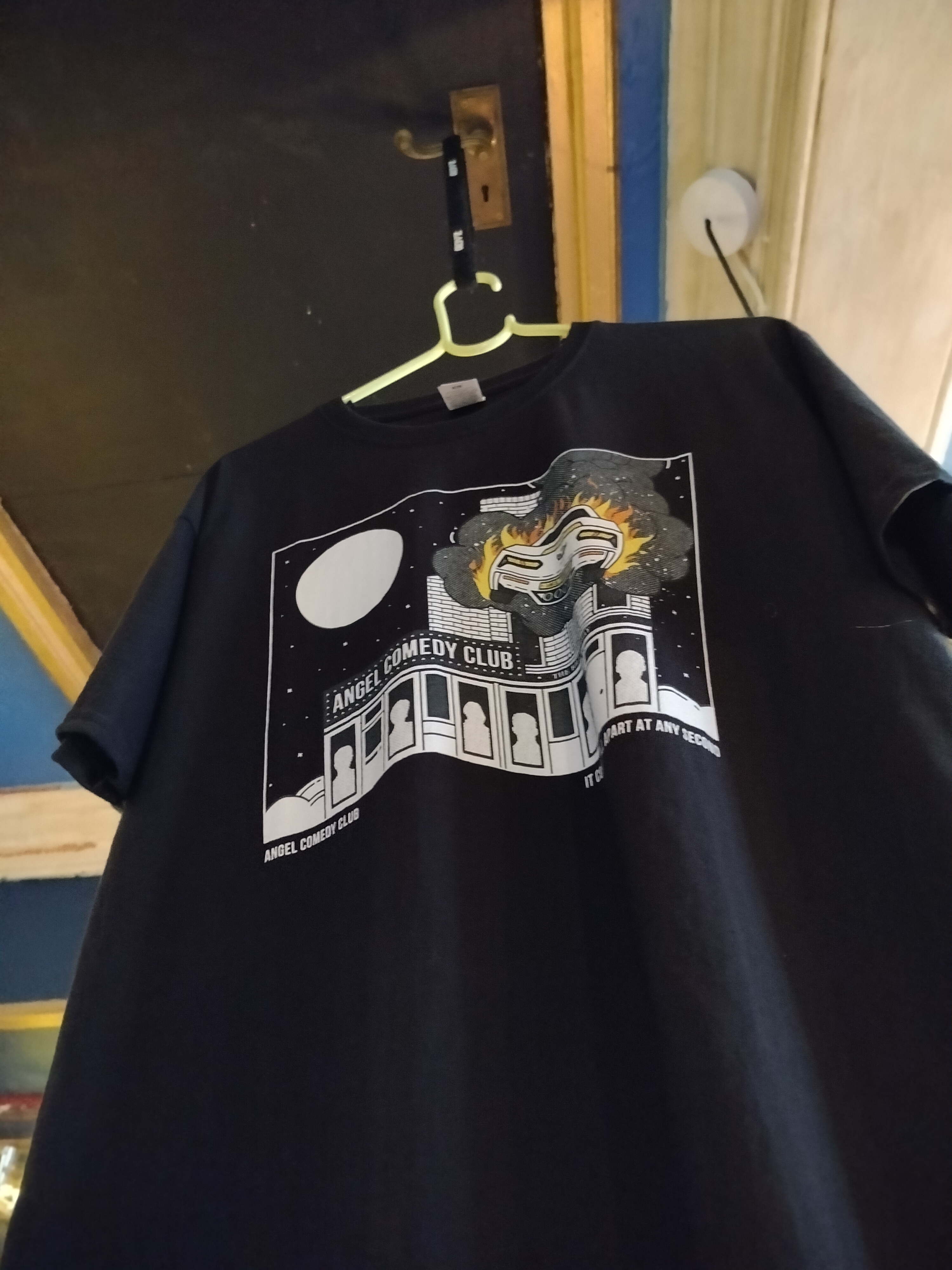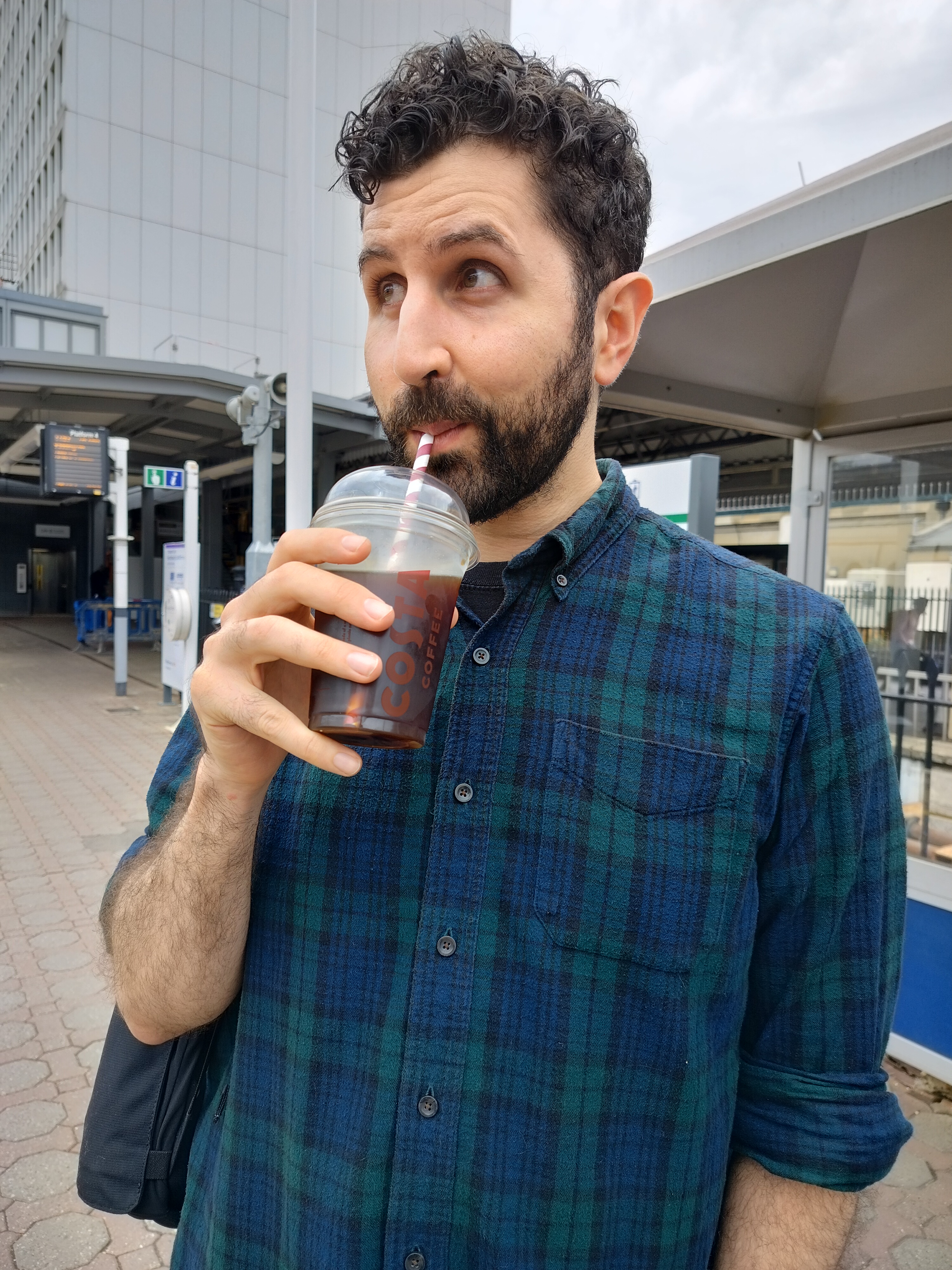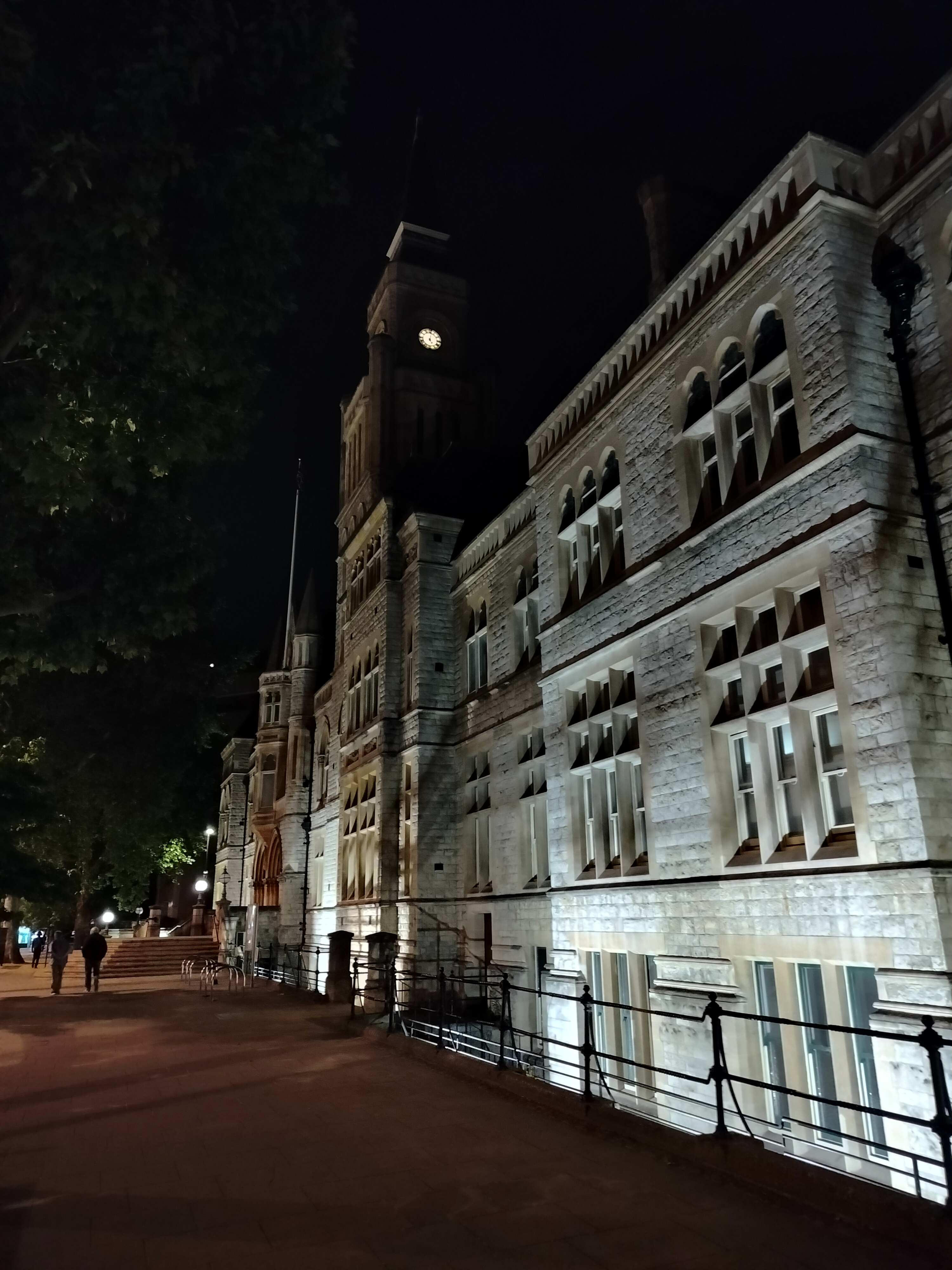 It doesn't matter if you're taking a photo with the main or ultra-wide camera: as soon as the light drops slightly, clarity is the first thing to go. Dim the lights a bit more, and things start to look muddy.
At night, you'll struggle to get a great picture on the Realme 9's main camera, and you can rule out the ultra-wide lens unless you've got the phone steadied. The dedicated night mode is also a must.
The biggest disappointment is the 16MP selfie camera. Unless you let the phone blind you with a room-filling, 1000-nit screen flash, the results are particularly grainy indoors. Only daylight selfies end up looking half-decent.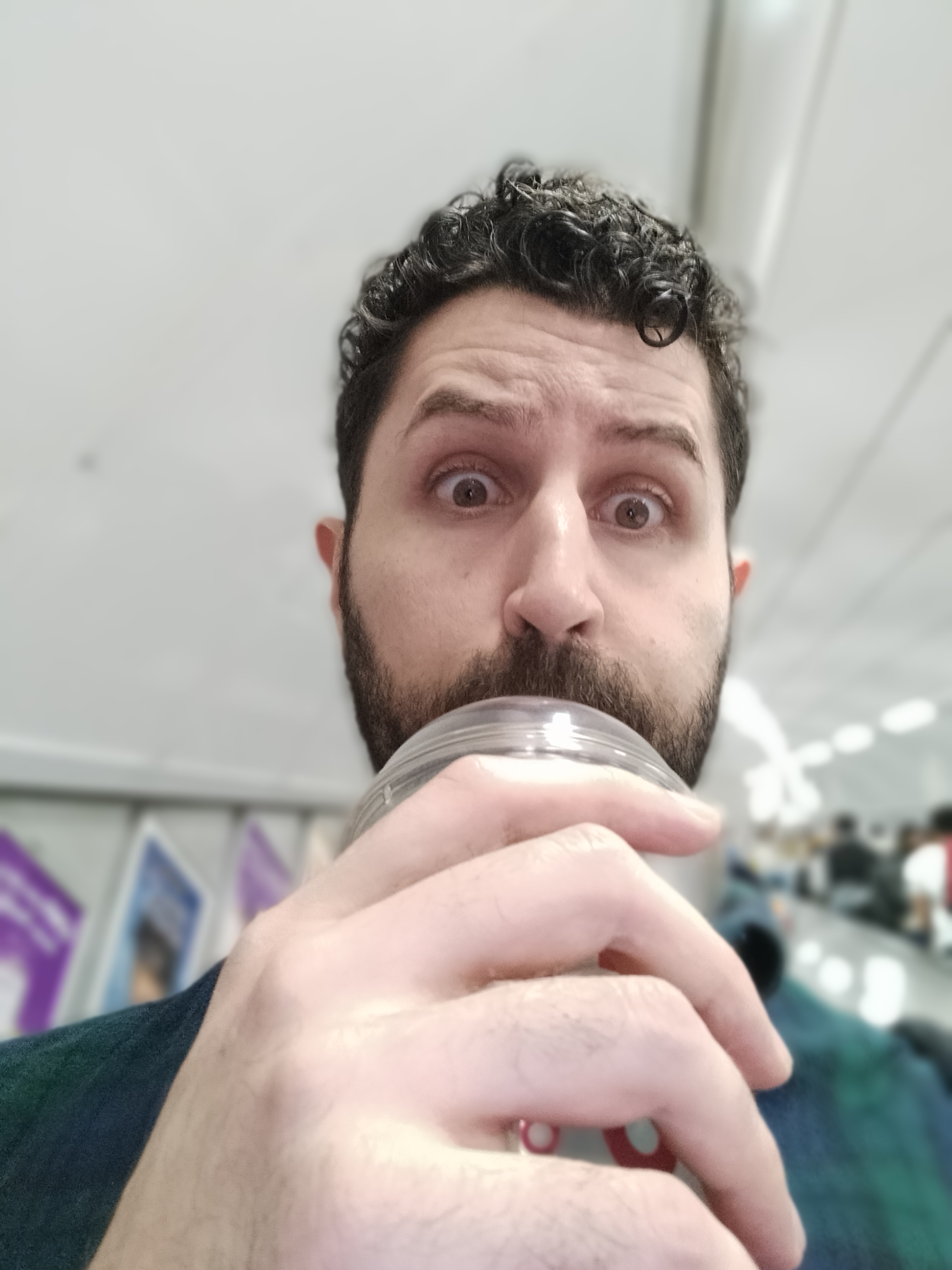 Performance: RAM vs power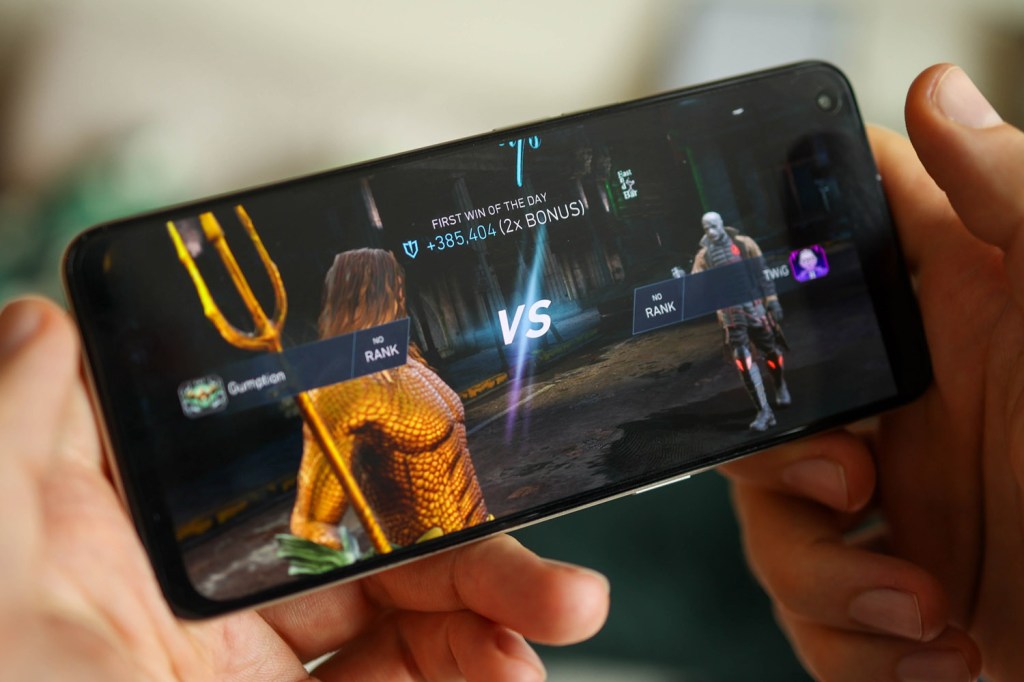 With its Snapdragon 680 chipset, the Realme 9 is a little under-powered for a 2022 handset, even in the sub-£250 price range. Rivals like the Honor Magic 4 Lite and Samsung Galaxy A32 5G cost exactly the same right now from UK retailers, yet pack more CPU muscle – and throw 5G into the mix as well.
Realme has made up for this a bit with copious amounts of memory and storage. Out of the box, you get 8GB of RAM – a huge amount already, but one that can be upped to 13GB with something called dynamic RAM. This uses storage as memory, meaning this budget smartphone can technically rub shoulders with much pricer models on the multitasking front. If you use loads of medium to low-intensity apps and want to smoothly transition across them, Realme has got you covered. It doesn't, however, give the phone any extra gaming grunt.
In fact last year's Realme 8, which shipped with a MediaTek Helio G95, packs more power than the Snapdragon inside the Realme 9 – despite costing less. This is a trend we've also seen from manufacturers, with the Poco X4 5G most recently dialling back power year on year. Chipset shortage-related component price woes? Very likely.
Intense games like Genshin Impact struggle on the Realme 9 even at base settings, regularly dropping frames. Better optimised games like Injustice 2 played back relatively smoothly, albeit with dialled-back graphics.
While Samsung's £249 A32 5G comes with 64GB storage, the Realme 9 Pro offers double that – 128GB. Add microSD card expansion to the mix, and you can get an additional 256GB in there relatively inexpensively. That's exactly what we'd hope for at this kind of price.
With no 5G on-board, we were hitting download speeds of around 30Mbps. On a 5G-ready rival at the same time and location, we saw 180Mbps. That's a big deficit. On the plus side, the Realme 9 has dual SIM slots, with one of 'em doubling as an additional microSD card slot, so you don't need to choose between storage and SIMs.
Battery: It's a winner baby
With its massive 5000mAh cell and Realme's stellar track record when it comes to battery life, we were never in any doubt the Realme 9 would last. Given the mid-range internals place minimal strain on the system, you'd be hard-pressed to run the battery down in a single day of even moderate use.
The phone comes loaded with plenty of power-saving modes, and it also charges quickly. Using the bundled 33W fast charger, it powered up from zero to 100 in around 90 minutes. While this isn't the speediest charging around, it neatly outperforms the Samsung A32 5G, which caps out at 15W.
Realme 9 verdict
The Realme 9 is a good £249 phone that's held back from real greatness by a lack of 5G, mediocre performance, and fairly weak low light camera capability.
What makes the phone good? Its screen is pretty much best in class for a compact, low-cost phone. The under-display fingerprint scanner is responsive, and it's loaded with storage and RAM. The main camera is also great when lighting is on its side. It also adds some standout style choices – you can be the judge of whether they're good or bad – and excellent battery life to the mix. Movie watchers, file hoarders, and anyone after good battery life or a standout screen can confidently pick one up.
The Realme 9 definitely isn't for gamers or low light photographers. If you can justify spending a bit more, check out the pricier Realme 9 Pro+ if you want a near-flagship camera experience on a budget. Last year's Realme 8 may be a less feature-rich phone, but its lower price and superior gaming performance could woo gamers. Alternatively, the Poco X4 5G is chunkier and a bit pricier, but offers better gaming performance and packs faster charging, as well as faster data speeds.
Stuff Says…
Great for movies and day to day tasks, but gamers can get more for less
Good Stuff
Punchy, smooth screen
Loads or storage and RAM
Excellent battery life
Bad Stuff
Poor gaming performance
No 5G connectivity
Mediocre low-light camera
Realme 9 specifications
Screen
6.4in, 2400×1080 AMOLED w/ 90Hz refresh rate
CPU
Qualcomm Snapdragon 680 octa-core
Memory
8GB RAM
Camera
108MP, f/1.8 main w/ PDAF + 8MP, f/2.2 ultrawide + 2MP, f/2.4 macro rear.
16MP, f/2.5 front
Storage
128GB on-board, microSD expansion
Operating system
Android 11 w/ Realme UI 3
Battery
5000mAh non-removable, w/ 33W wired charging
Dimensions
160x73x8mm, 178g