Urbanista LA review: solar power fun
Here comes the sun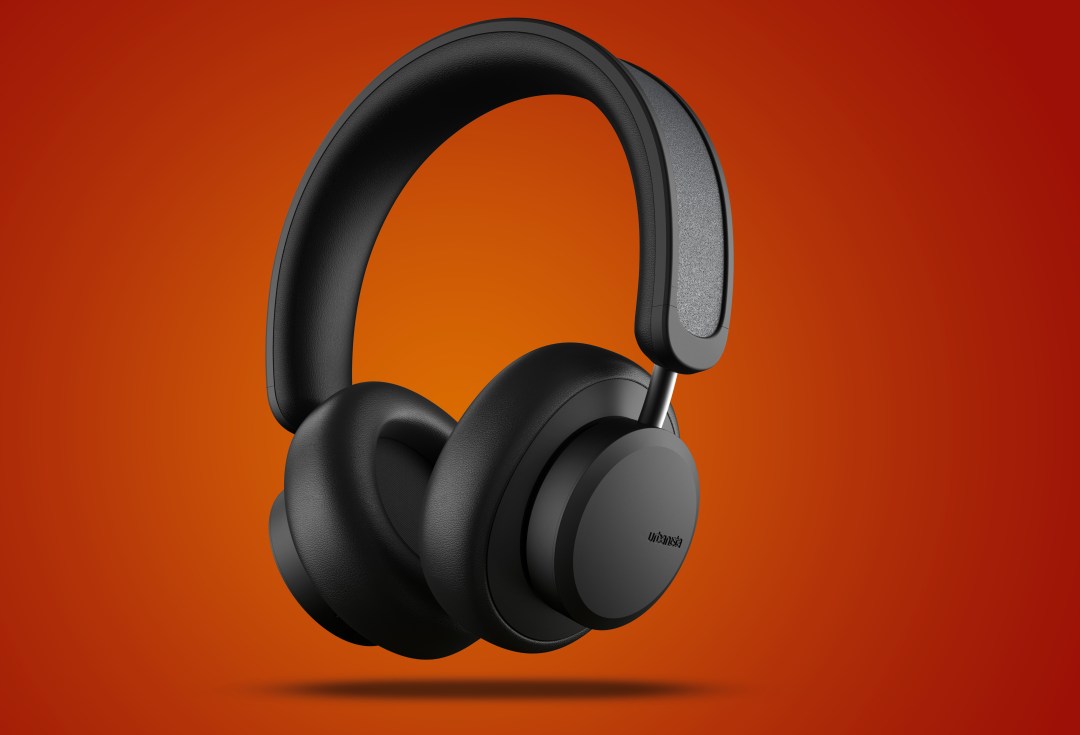 While Urbanista may not be the first brand name that springs to mind when one thinks of a mid-range headphone, their latest model is a bold bid to carve out a niche for themselves.
We've all experienced the pain of being out and about, blissfully listening to an absolute banger on our wireless headphones until the battery zonks out completely, leaving us *shudder* alone with our own thoughts.

With its Los Angeles model, Urbanista seeks to put an end to that tyranny — remarkably, the Los Angeles are the first-ever self-charging headphones on the market.
The Urbanista Los Angeles model are the world's first solar-powered headphones. It works via Powerfoyle — a thin, grey strip of material wrapped around the headband of the cans, which is capable of seamlessly "harvesting" light and converting it into energy, whether indoors or outdoors.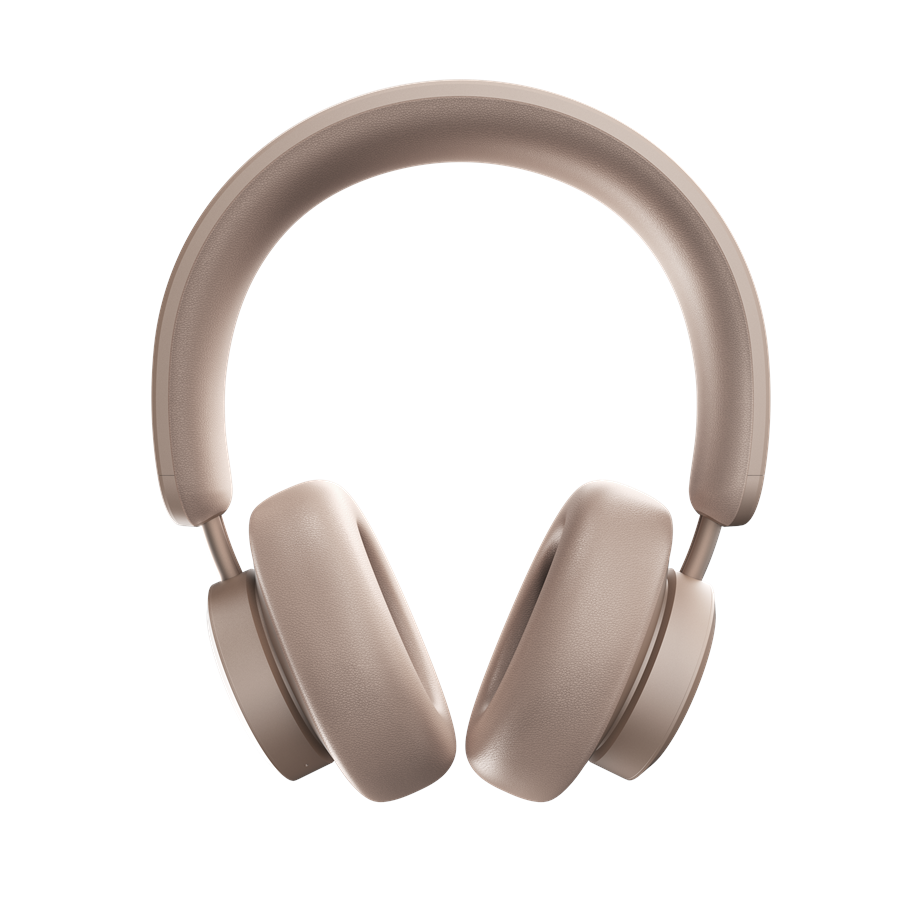 Urbanista reckons the average user should be able to go for months without having to resort to more standard USB charging, which the Los Angeles model also provides for. That's a pretty exciting claim for frequent travellers, the terminally disorganized and anyone who gets anxious about running out of juice.

This all sounds very exciting, but a) do they actually work? and b) do they sound good?
Design: Keeping it simple
At first glance, the Los Angeles doesn't look all that exciting and are almost identical to the Urbanisa Miamis. Our model is a black, fairly utilitarian-looking set, with a chunky, weighty headband and tight-fitting ear cups. Initially, the ear cups were overwhelmingly tight, but loosened up after a few days of use.
For those of us who prefer flashier sets, a Sand Gold version is available — but, judging from the photos, the shade is pretty muted, and has the added downside of making the Powerfoyle strip much more of a feature. The headphones come in a slick, leather case.
It's worth noting that the Los Angeles feels a little more substantial than your average headphone – they're pretty heavy, and unlike many other brands of wireless headphones, they aren't collapsible which makes them less portable.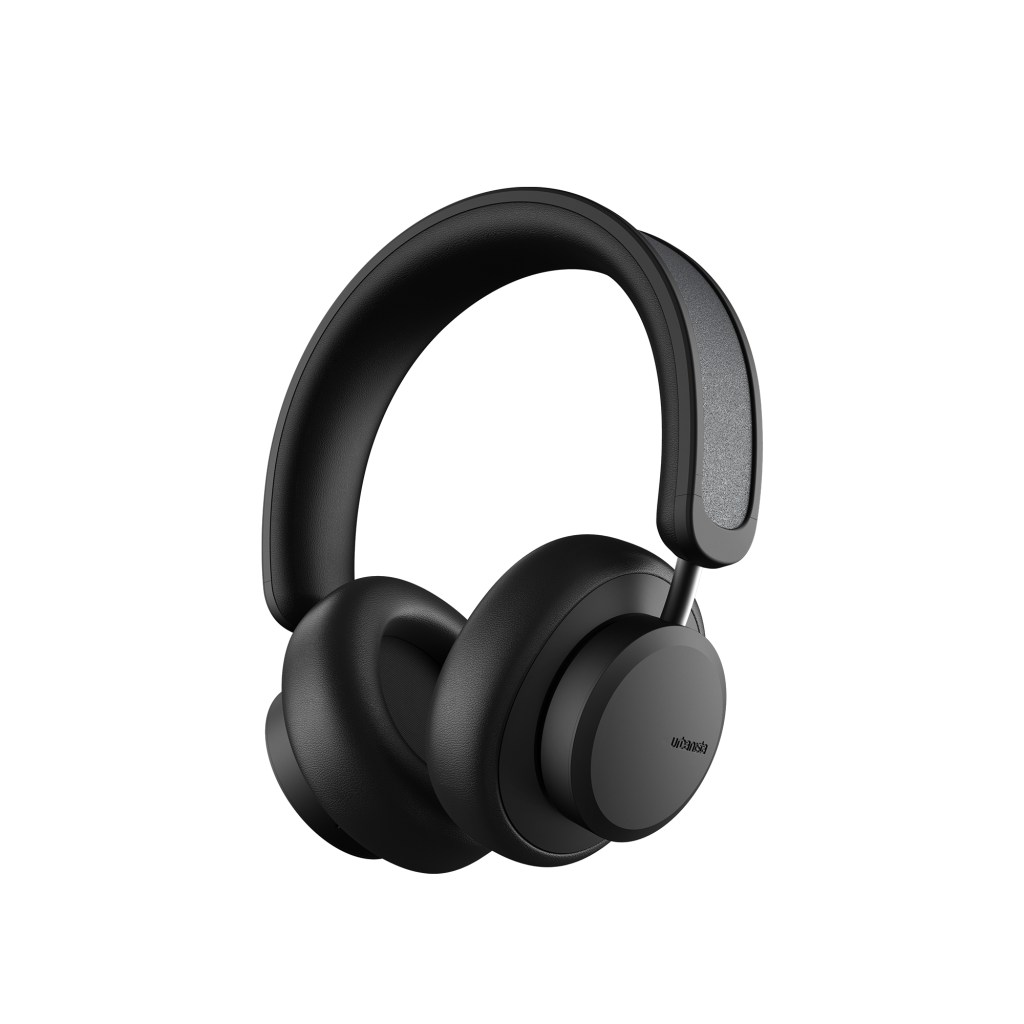 Features: Pushing all the buttons (or not)
Like its utilitarian design suggests, the Los Angeles doesn't have a ton of features. Perhaps the first thing to note is that it's missing a port for wired connections, which means that you're out of luck if your device doesn't have a Bluetooth connection.
The headphones are controlled by a series of buttons on the side of the right ear cup, encompassing the standard up/down volume controls, while a larger button on the left ear cup allows you to control noise cancellation, ambient sound and the voice assistant (you have the choice of either Siri or Google).
When we first tried on the Los Angeles, we were immediately struck by just how tiny these buttons are — despite the fairly standard placement, we struggled to use the controls without taking the headphones off entirely.
There's also a slightly over-sensitive automatic on-ear detection feature, which we found toggled on and off at the slightest jostle — luckily, both the on-ear detection and the sound settings can be controlled using Urbanista's (very good) mobile app.
Perhaps the most exciting thing about Urbanista's mobile app, however, is that it allows you to monitor the headphone's energy usage — more on that later.
Performance: Here comes the sun?
The Los Angeles' sound is punchy and bass-heavy — which is great if you're listening to big, bold beats, but it was lacking some detail when it came to softer vocals. When listening with the noise-cancelling setting, the bass was boosted even further and songs began to sound even more crowded. The noise cancellation works to a degree but fails in fully drowning out background chatter.
However, the Los Angeles' charging system is where it truly excels. Honestly, we were initially sceptical of the Los Angeles' proposition — while we could definitely imagine solar-powered headphones working in the headphone's sunny Californian namesake, can't imagine the rays are as strong in a tragically grey South London.
While the headphone's instructions recommend leaving the set on a window sill to charge up, we decided to test the headphone's charging capabilities for a couple of days without intentionally placing them anywhere in particular.
When we checked the headphone's battery life on the Urbanista app after using them regularly over three days, we were pretty astonished to find that the battery life was at a very respectable 82%.
Remarkably, the battery life seemed to remain steady even when the headphones were being used. Even in fairly dull conditions, it seemed like the headphones were constantly absorbing almost exactly as much energy as they used. Urbanista's claim that the average user could go for months without charging up seems completely plausible.
The Los Angeles has 80 hours of battery life — which is huge for any wireless headphones, solar-powered or otherwise.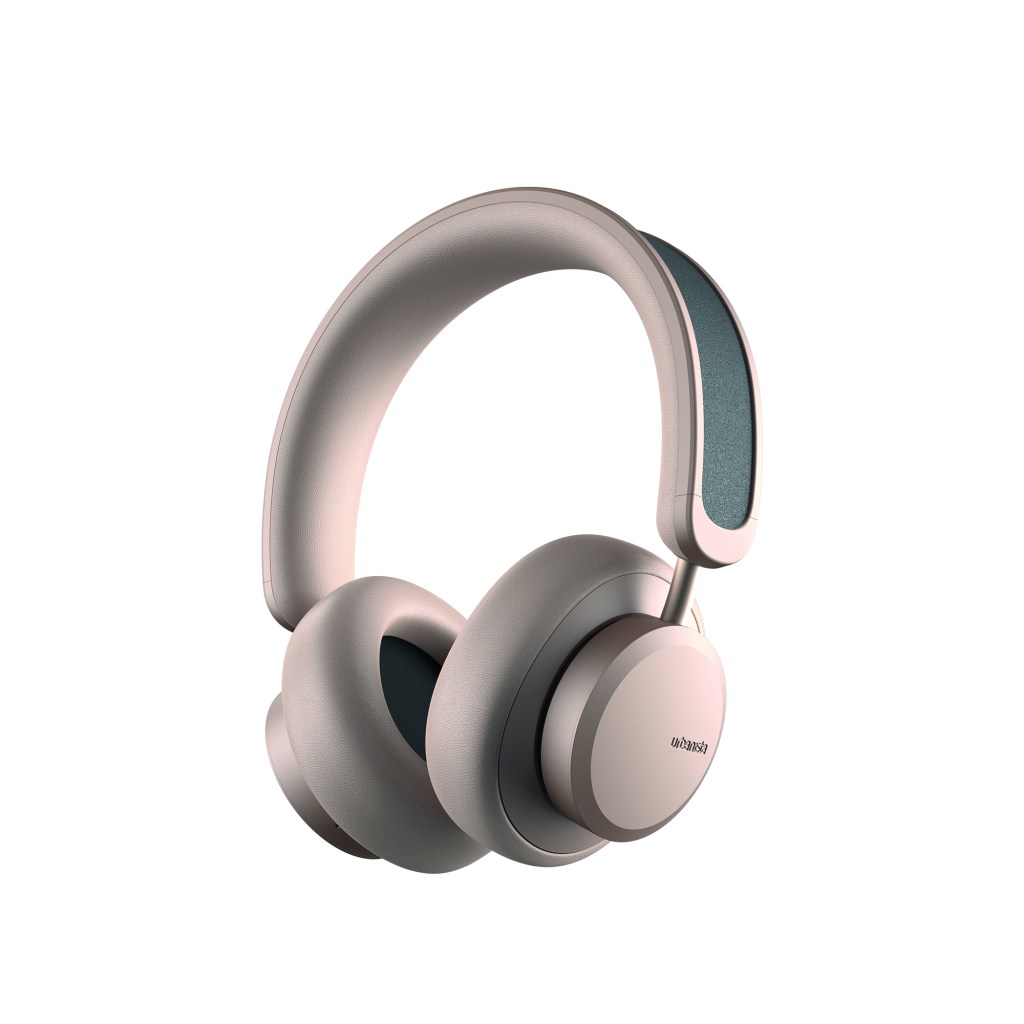 Competition: In a class of its own
It's difficult to compare the Los Angeles to other headphones since they're the first solar-powered headphones on the market.
At this price point, you'd be able to invest in tried-and-tested models like the Bose QuietComfort 35 (which certainly has better noise-cancelling functionality) or something from the much more stylish Sony WH series, but then you'd have to stump up a little more cash for something like the Sony WH-1000XM4.
But, crucially, neither of these models offers the Los Angeles' unique charging technology — at least, not yet.
Verdict
While the Los Angeles headphones aren't the prettiest, most comfortable or the most user-friendly pair of headphones on the market, it's difficult to argue with the idea of never having to remember to charge your headphones ever again. That alone is worth the price of admission.
Stuff Says…
Verdict…
Good Stuff
Huge battery life
Solar power charging (that actually works!)
Durable design
Good mobile app
Bad Stuff
Initially heavy and uncomfortable to wear
Tiny buttons
Overly sensitive on-ear detection
Sound could be more detailed and less bass-heavy