Urbanista Miami review
Active noise-cancelling wireless over-ear headphones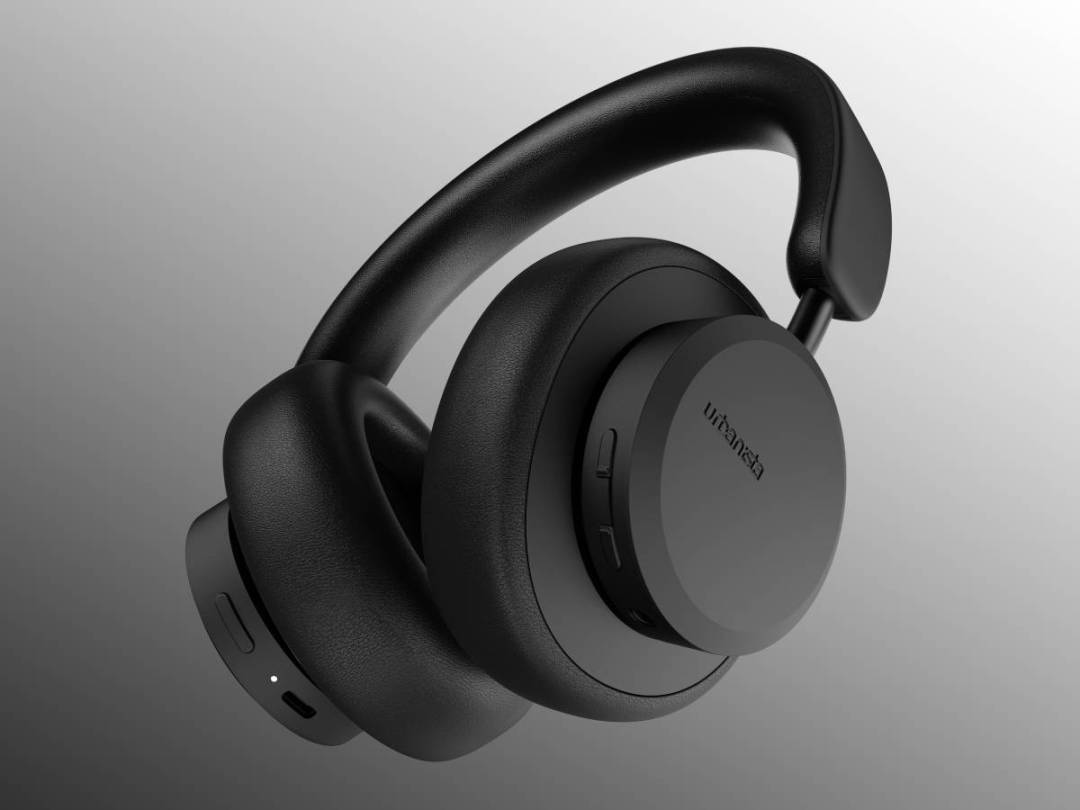 Somewhere in a neglected corner of an office in Stockholm, there's a list of prospective product names that includes 'Slough', 'Fort Oglethorpe' and 'Eslöv'. After all, the day must surely come when Urbanista runs out of exotic, evocative places after which to name its products and has to start using the slightly more boring ones instead.
Today isn't that day, though. Urbanista has named its new wireless, noise-cancelling over-ear model 'Miami'. And that's allowed the Swedish specialist to serve up these headphones in 'ruby' (red), 'pearl' (white), 'midnight' (black) and 'teal' (teal). Sports fans will note the colour crossover with the Miami Heat basketball and Miami Dolphins football teams.
But this part of the headphones market is horribly over-subscribed already – and it's going to take more than a couple of shouty colourways to stand out from the crowd. Do the Miami have what it takes to evoke the 80s-tastic 'Vice'? Or are they a bit more like the 'Eastbourne with better weather' reality?
Design and build: The same, but different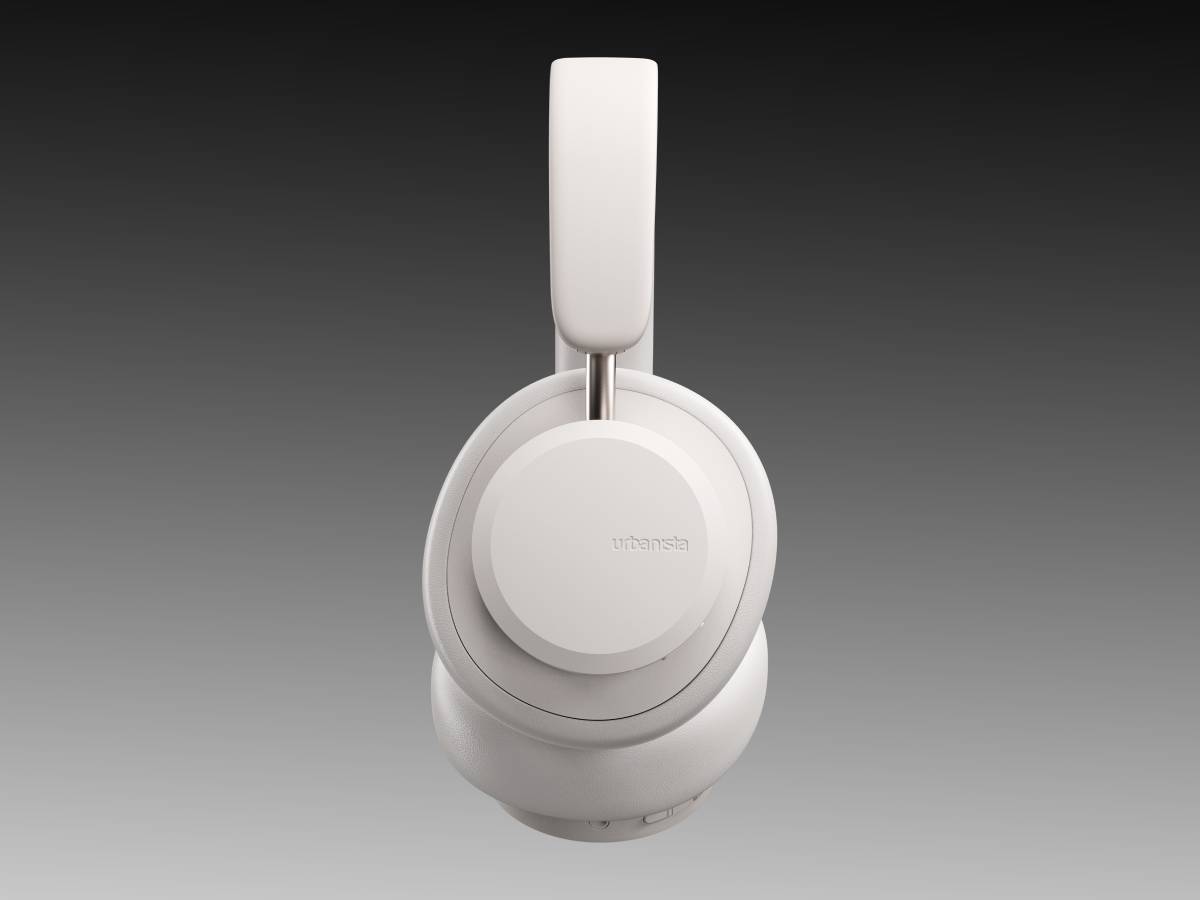 It's easy to pay less than £100 for a pair of headphones that do what the Miami do – but what's for sure is that paying two figures won't buy you build quality like this. The Urbanistas are made from high-quality, tactile materials and are cleanly constructed – the parts that are meant to move do so smoothly and with well-judged weight, while the bits that aren't supposed to don't.
They're easy to get comfortable in, and don't clamp larger heads any more than they swamp smaller ones. The earpads are softly accommodating, as is the inside of the headband, and they resist handing back your own body heat for hours on end. And given that it's difficult (not to mention foolish) to fiddle with the basic design of over-ear headphones, Urbanista has done well to make the Miami look even slightly distinctive. It's amazing what angling an earcup just a little bit can do.
Features: Going on and on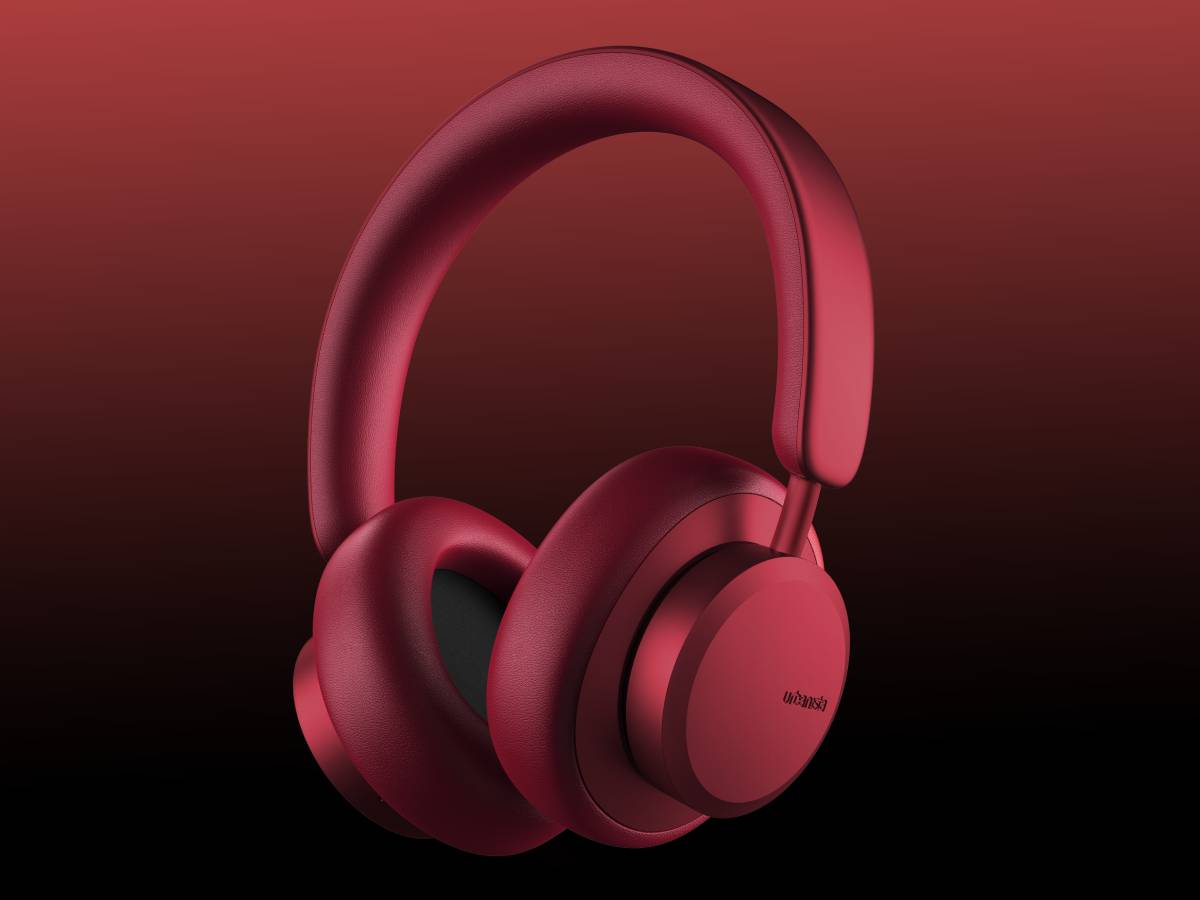 Some of the features of the Miami are pretty much par for the course – and then some are unexpected. In an entirely good way, you understand.
Among 'par for the course' we'll put Bluetooth 5.0 wireless connectivity – it is compatible with SBC and AAC codecs, and is more than capable of letting a hi-res file from TIDAL Masters, Amazon HD or wherever on board in full. They're fitted with accelerometers, and will automatically pause and resume playing if you take them off your head and then put them back on (within 30 seconds). There's a hard carrying case, in which Urbanista has stashed a 3.5mm – 3.5mm cable with in-line remote, USB-A to USB-C charging cable and aeroplane adapter. The Miami earcups fold flat, which means the case can be of manageable size.
The appearance of binary active noise-cancelling is pretty par for the course, too. Like Homer Simpson's favourite light-switch, it functions in both the 'on' and 'off' positions (although it also has an 'ambience' setting intended to boost external sound, which light-switches tend to go without).
The 'unexpected' list basically consists of battery life. The Miami are good for 50 hours of continuous playback with noise-cancelling switched off, and forty if it's switch on. And these numbers, which basically wipe the floor with any price-comparable rival, are perfectly realistic – you don't have to listen at 25% volume or anything dull like that to achieve these totals. The Miami will play for two days and two nights without any problem.
Interface: Press and hope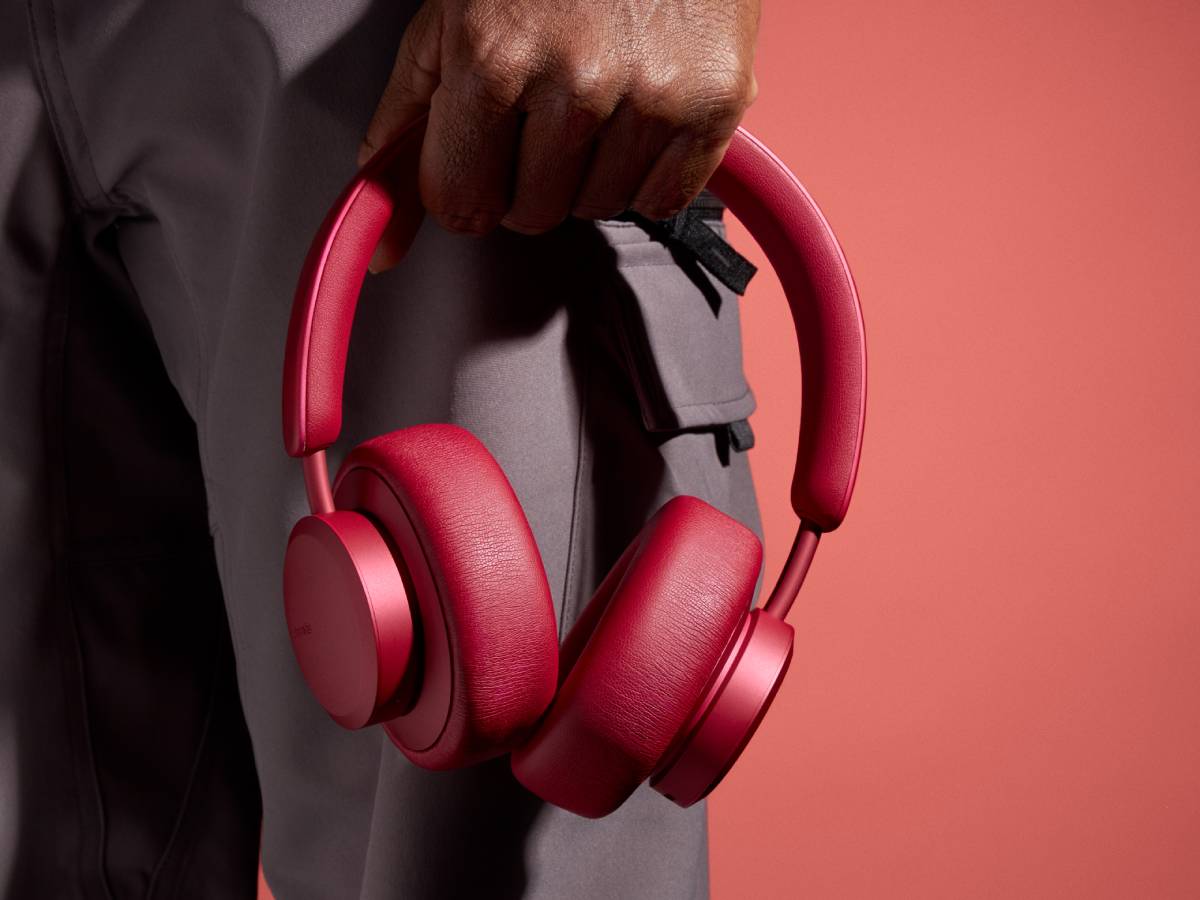 If you enjoy the sound of your own voice, the Urbanista are compatible with both Google Assistant and Siri voice-control. The quality of the integrated mics are such that it's simple to get your bidding done at the first time of asking.
Alternatively, there are a few physical controls arranged around the edges of the earcups. Over on the left-hand side there's a reasonably big button for scrolling through the 'noise-cancelling on/off/ambient sound' modes, as well as a USB-C socket for charging (ten minutes or so can hold the Miami for a couple of hours of usage).
On the right-hand side there's a 3.5mm input for using the headphones hard-wired (handy for flights if nothing else) and a row of three, much smaller, badly differentiated and much-too-close together controls. The one in the centre is doing most of the heavy lifting: it covers 'power on/off/pairing', 'summon voice assistant', 'play/pause' and 'accept/reject/end call'. The buttons on either side handle 'volume up or down' and 'skip forwards or backwards'.
There are no touch controls here, which in and of itself isn't a problem – but it becomes problematic when the physical controls are as poorly integrated as they are here.
Performance: I'm all 'bout that bass
Considering the Urbanista Miami sound the money's-worth in many ways, it might seem unkind to start with the things they don't do so well. But we have to start somewhere, so it may as well be here.
As far as sound quality goes, a slight lack of overall detail is mildly problematic – throughout the frequency range, the Miami are inclined to gloss over the finest details, which can rob a tune like Eartheater's Below the Clavicle of some of its depth and idiosyncrasy. But it's specifically down at the bottom end that the Miami sound a little ham-fisted – bass sounds are lacking in fine detail, but they're also over-confident and pushed too far forward. This isn't the first brand to have mistaken 'too much bass' for 'wild excitement', but it's the first time we've heard Urbanista properly fall into that trap.
It's a pity, because the Miami get a lot of things right. Up above that troublesome bass there's nicely judged tonality, and despite the relative lack of detail there's still plenty of character in the Eartheater vocal. The midrange, where voices sit, transitions smoothly into the top of the frequency range, too, and that balance makes everything above the lowest frequencies sound natural and well judged.
The soundstage is properly described as well – it's quite a wide presentation, and even if there are a lot of competing elements in a tune each one gets enough room to express itself (as long as it's not being bullied by the bass, of course). Stereo focus is good, and there's good depth to the stage the Miami serve up. Once through Typical Girls by The Slits lets the Urbanista show off their dynamic potency and rhythm management too. Somehow the chunky bass doesn't prevent the song moving forwards at a proper rate, with the skanking rhythm given proper expression. And there's plenty of dynamic headroom too, with the Miami able to do the 'quiet/loud/louder still' thing without getting all shouty about it.
The active noise-cancelling is, similarly, pretty good in most ways. When engaged to most definitely reduces external sounds – although it can't eradicate them in the way some more capable (and more expensive) rivals can manage. And though the 'ambient sound mode' does make it easier to hear what's going on around you, switching it on doesn't reduce the volume your music is being played at – so if you like it loud, you'll probably find it easier to just take the headphones off to find out what someone else is saying to you.
Urbanista Miami Verdict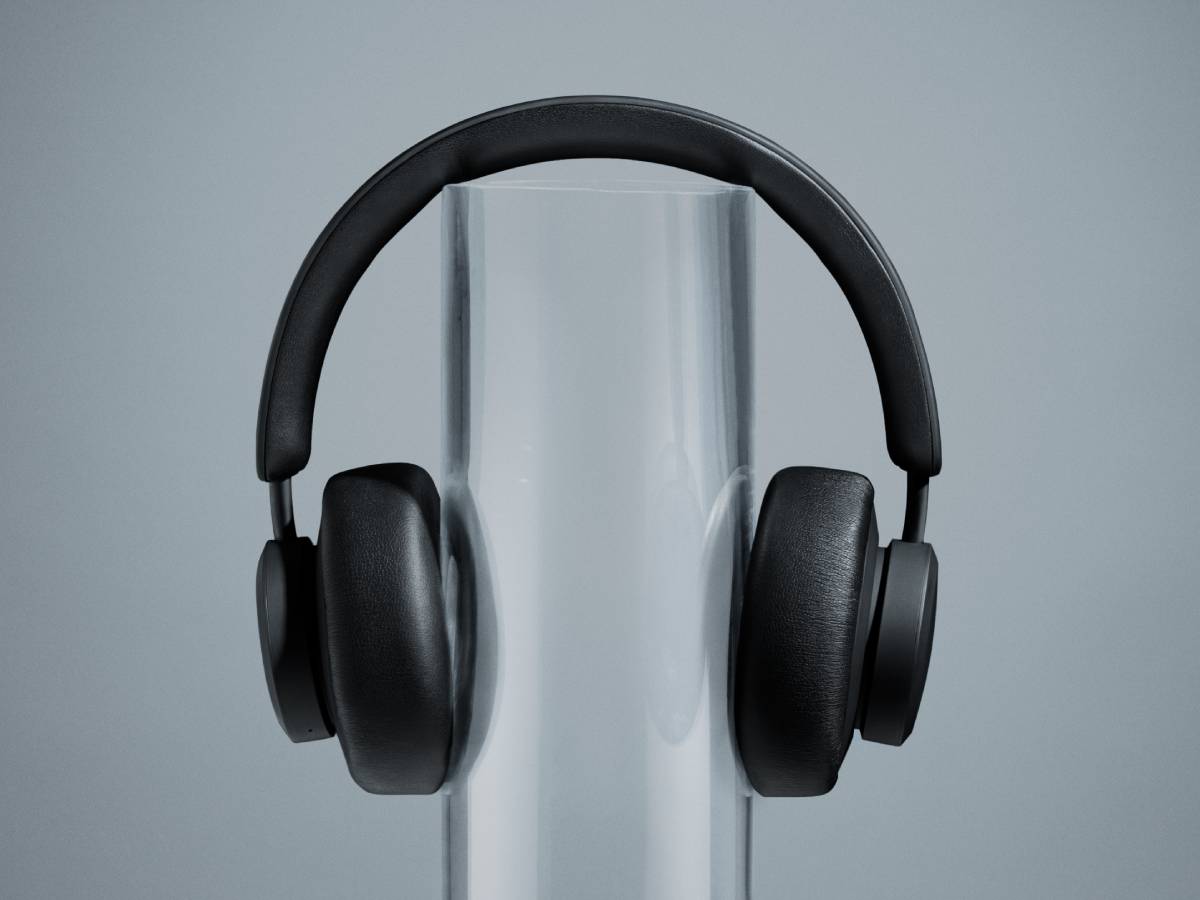 Good looks, interesting colours, great build quality and frankly epic battery life goes a long way to making the Urbanista Miami look the real deal. But – and this is unusual for Urbanista – there are some sonic shortcomings to be accommodated if you want to get to all the good Miami stuff.
Stuff Says…
Better to look at and to wear than most alternatives, and with battery life to die for, but the Miami are slightly wonky where sound is concerned
Good Stuff
Built and finished like more expensive headphones
Impressive battery life
Big, dynamic sound
Bad Stuff
Up-front, over-confident bass
So-so noise-cancelling
No control app