Urbanista London review
True wireless in-ears offering substance and style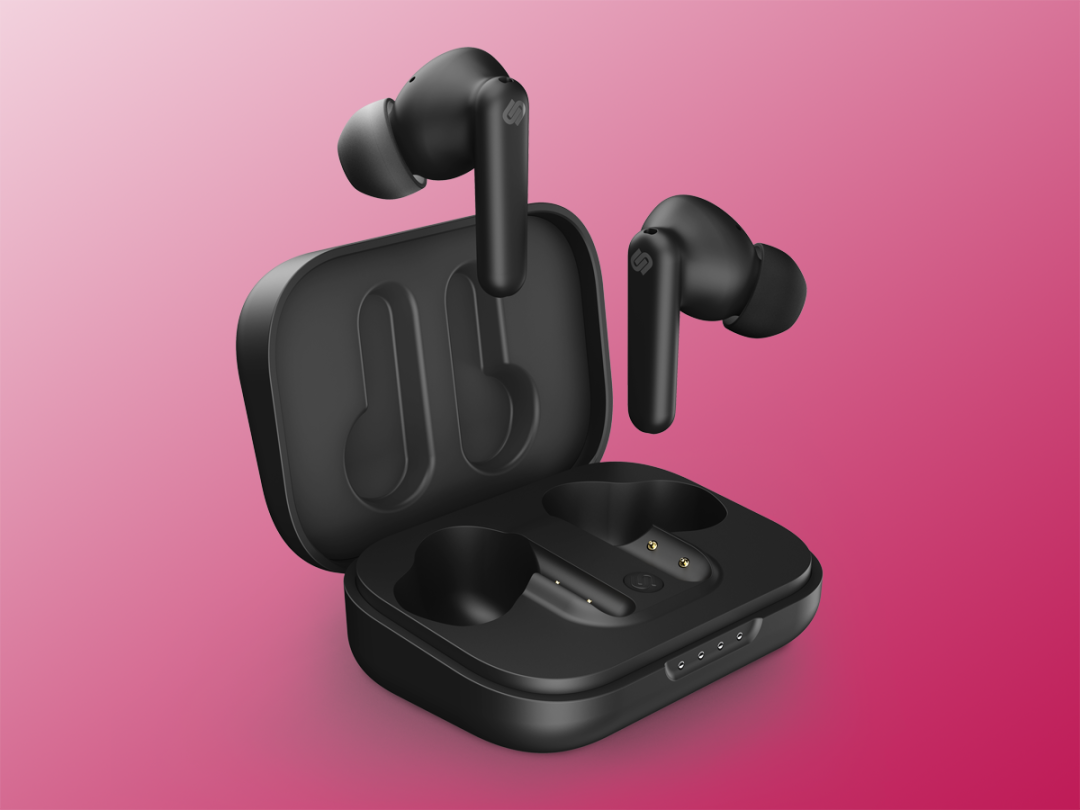 A bit like opinions, it seems everyone's got a pair of true wireless in-ear headphones to offer you. Just take a look at all these AirPod alternatives for starters. 
Tiny brands you've never heard of will sell you a pair for the price of a couple of drinks. Long-established brands will sell you a pair for a price even more significant than their audio reputations. And in between, there's Urbanista – quietly building a reputation for hitting the performance/price sweet-spot far more often than not.
At some point, the Swedish brand is going to run out of evocative place-names with which to christen its products – but not just yet. To Urbanista, London is a combination of full-on excitement and contemplative silent spaces – which is as good a reason as any to name its first true wireless in-ear headphones with active noise-cancelling after the city.
But are these aggressively priced, well-specified in-ears Swinging London? Or are they a bit more Lockdown London?
Design and build: Down by law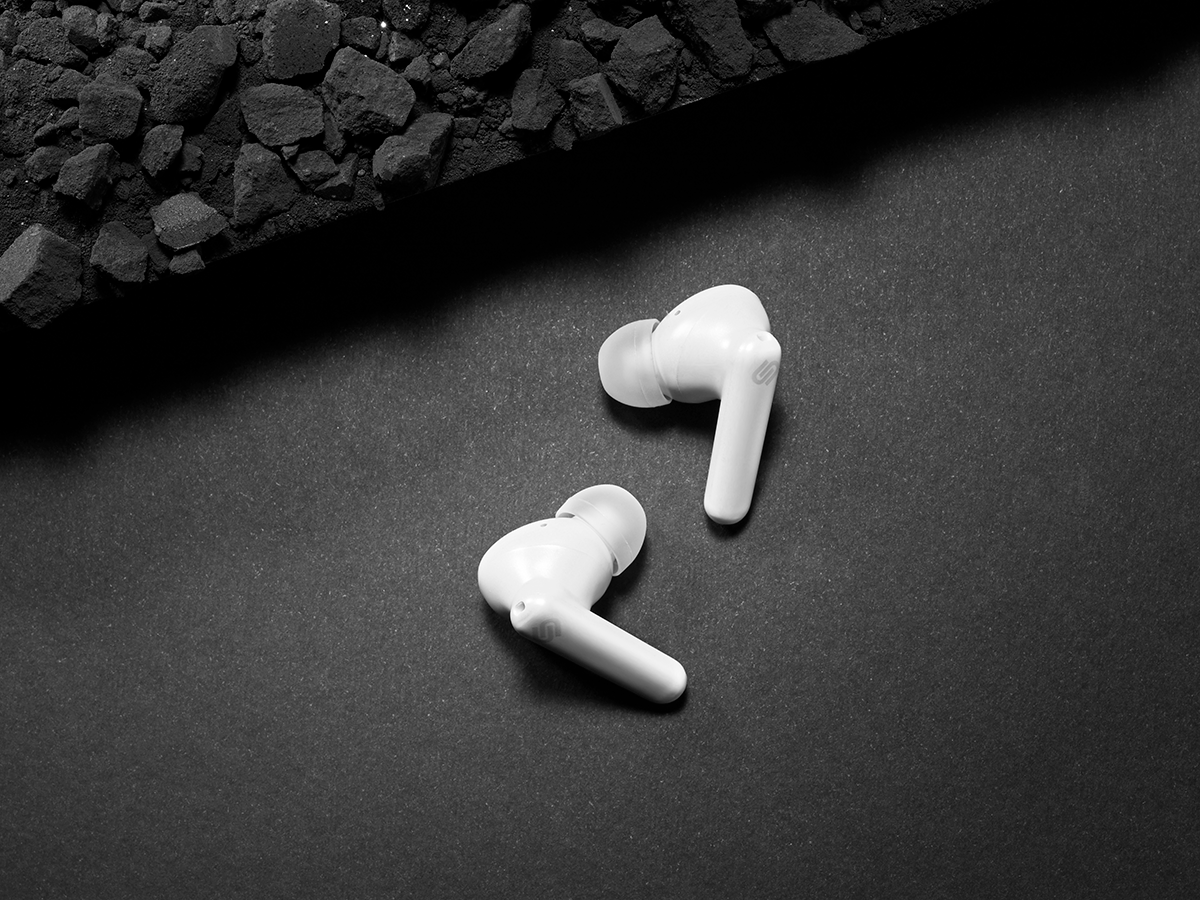 The London are from the 'slightly dangly' school of wireless in-ear design originated by Apple's original AirPods.
The stem of the Urbanistas is mercifully brief, though, and the pleasantly ergonomic shape of the earbud itself means the stem points forwards slightly rather than hanging straight down from the ear – so the look is slightly more 'Star Trek', slightly less 'part of my earring is missing'.
A choice of eartips means it's simple enough to get a secure fit. Weight of a touch under 4.7g per earbud makes them comfortable, too, and easy to wear for extended periods. 45g for the charging case means it's hardly a burden either.
There's nothing particularly luxurious about the way the earbuds or their charging case look or feel. That's not the same as saying they're in any way substandard in terms of materials or build, of course – the quality of construction is hard to argue with.
And the selection of finishes Urbanista is offering – a vaguely pearlescent white, rose gold, black and a very fetching dark blue – helps the perceived value of the London no end.
Features: All day and all of the night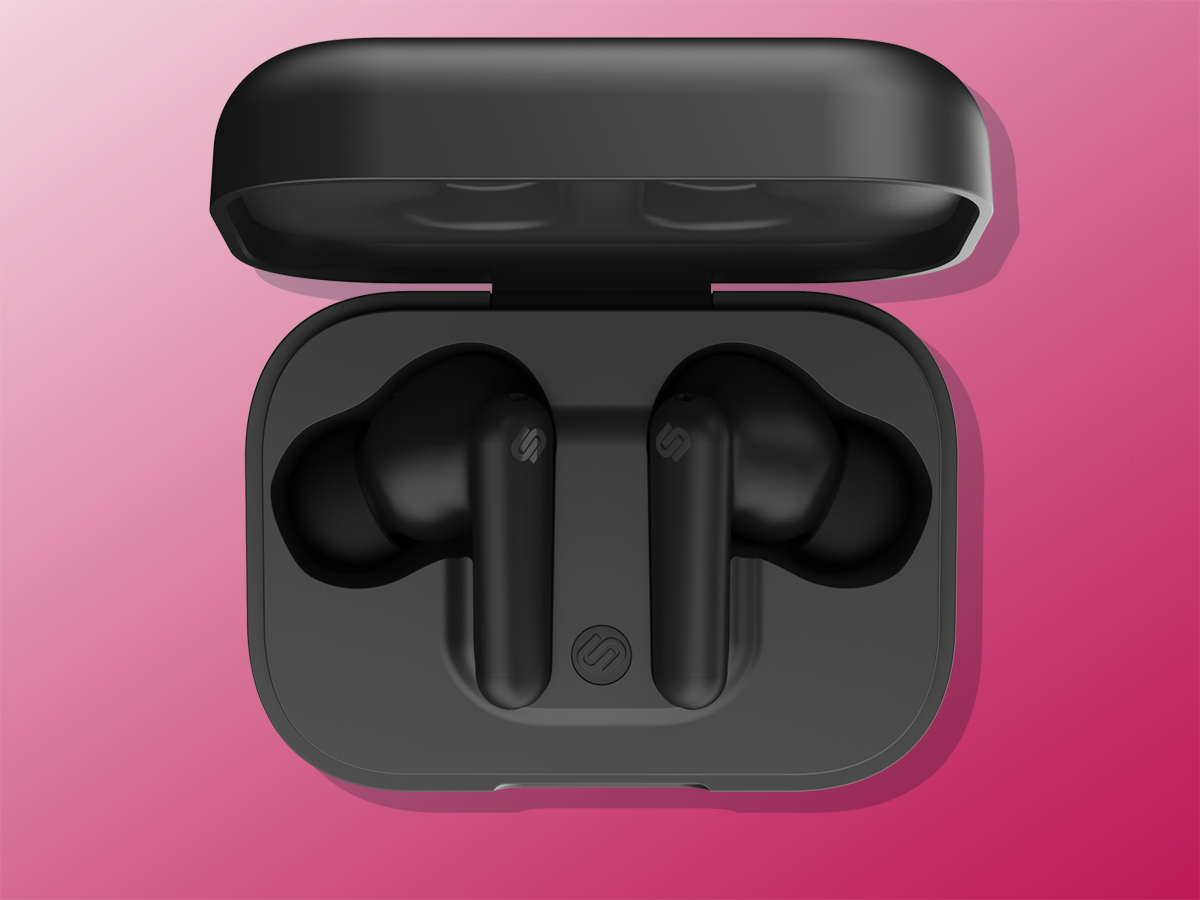 Battery life is a pretty humdrum 25 hours, all in – the 'buds themselves carry five hours, and there's another four complete charges stored in the case. Should the worst happen and the London run out of juice, 5 minutes charging is good for 30 minutes of playback, and 30 minutes of charging will hold you for three hours.
From 'flat' to 'full' should take no longer than 90 minutes – and that's true whether you're charging via the USB-C socket on the case, or wirelessly on any Qi charging pad. Wireless connectivity is via Bluetooth 5.0, which is more than good enough to get MQA-powered Tidal Masters files or some full-fat FLAC digital audio files on board – and once music's up and running, it's delivered by carefully positioned and suspended 10mm drivers.
London also features active noise-cancellation (which functions in either the 'on' or 'off' positions) to maximise your audio experience. There's an 'ambient sound' feature, too, which makes it simple to hear what's going on around you without having to remove the earbuds to do so. But if you do remove the London for whatever reason, the Urbanista's 'ear detection' sensors will automatically pause music playback until the earbuds are back in place.
In fact, you need only remove one of the 'buds to pause music. This system doesn't end phone calls if you remove one of the earbuds, though, which is a useful facility. If you're the adventurous/reckless type, the Urbanista have an IPX4 rating – so they're resistant to water splashes from any direction. That doesn't mean you can go scuba-diving whilst wearing them, though.
Interface: If you have to ask
The neat little 'Urbanista' logo on each earbud represents the touch-control area. Sensitivity is pretty good, and it doesn't take long to commit the few relevant controls to memory – 'play/pause', 'volume up/down' 'answer/end/reject call' active noise-cancelling on/off', 'ambient sound on/off' and 'summon voice assistant' are all available easily and reliably.
Voice control is available using either Siri or Google Assistant, and the Urbanista mics prove sharp-eared enough to act on your commands with minimum fuss and very few misunderstandings. That's just as well, really, as the London touch controls omit 'skip forwards/backwards', which one might have imagined was one of the more popular and useful touch-commands to include.
Performance: Shiny happy earbuds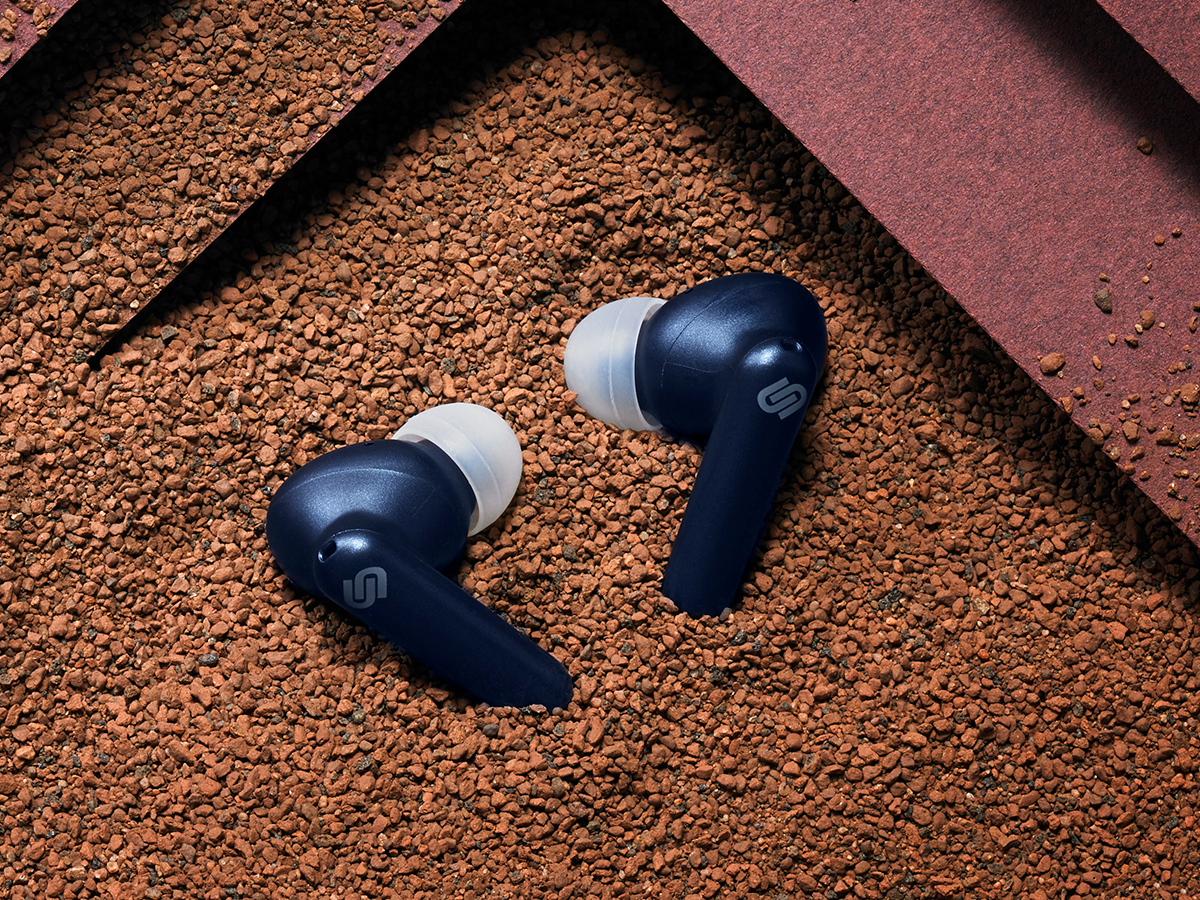 Urbanista would seem to have ticked the box marked 'excitement' ahead of the 'precision' box when the time came to voice the London – but overall, the sound they make is pretty sensibly judged. Given the best shot, with a Tidal Masters file of GoGo Penguin's Signal in the Noise, the Urbanistas are a rapid, punchy listen.
Despite significant bass weight, the low frequencies get along at quite a pace – the strident double-bass in this tune has heft, plenty of tonal detail and proper rapidity. The start and stop of individual bass sounds is described well, and even though the notes are coming in a hurry, they don't lack definition and never slur.
In terms of pace, at least, it's a similar story at the opposite end of the frequency range. The very highest frequencies are rolled off just a touch, which robs percussion sounds of the last shred of brilliance, but overall it's a sensible policy. There's still plenty of bite and shine to treble sounds, but even when playing at significant volume (and the London will go decently loud) there's no shortage of control. The piano occupies the midrange between these two extremes in this tune, and it's impressively detailed.
There's lots of information about timbre, strength of key-strike and all the other stuff that goes towards painting a full and convincing picture, but the Urbanistas never sound like they're handing over information for the sake of it – it's always part of a broader sense of performance. Beautiful Steven by Rolling Blackouts Coastal Fever is a different type of challenge, but the London are more than up to it.
They serve up enough detail to give the hard-edged vocal some character, integrate the entirety of the frequency range into a coherent, unified whole, and push the jangling tune forward with just the right sense of momentum. They're not the most dynamic earbuds you ever heard, certainly – there's not quite the headroom to give Sparks' Angst in My Pants the sort of shove it demands during its more unhinged moments.
But these are far from undemonstrative earbuds, and what they lack in outright dynamism they more than make up for in overall enthusiasm. There's an up-and-at-'em quality to the Urbanistas' demeanour that makes them more enjoyable to listen to than some less perky, more high-minded alternatives.
The active noise-cancellation is of the 'light touch' variety, but it's enough to take the edge off the drone of public transport (or, indeed, the drone of one's fellow passengers). 'Ambient sound' is effective too, and there's a lot to be said for being aware of what's going on around you without having to take the 'buds out of your ears.
Urbanista London Verdict
Stuff Says…
Heavyweight sound, lightweight fit – the Urbanista London are a comfortable, confident listen
Good Stuff
Upfront, enjoyable sound
Good ergonomics
Decent noise-cancellation
Bad Stuff
Ho-hum battery life