Urbanista Phoenix review: light up your listening
Can these solar charging true wireless in ears kiss mains power goodbye?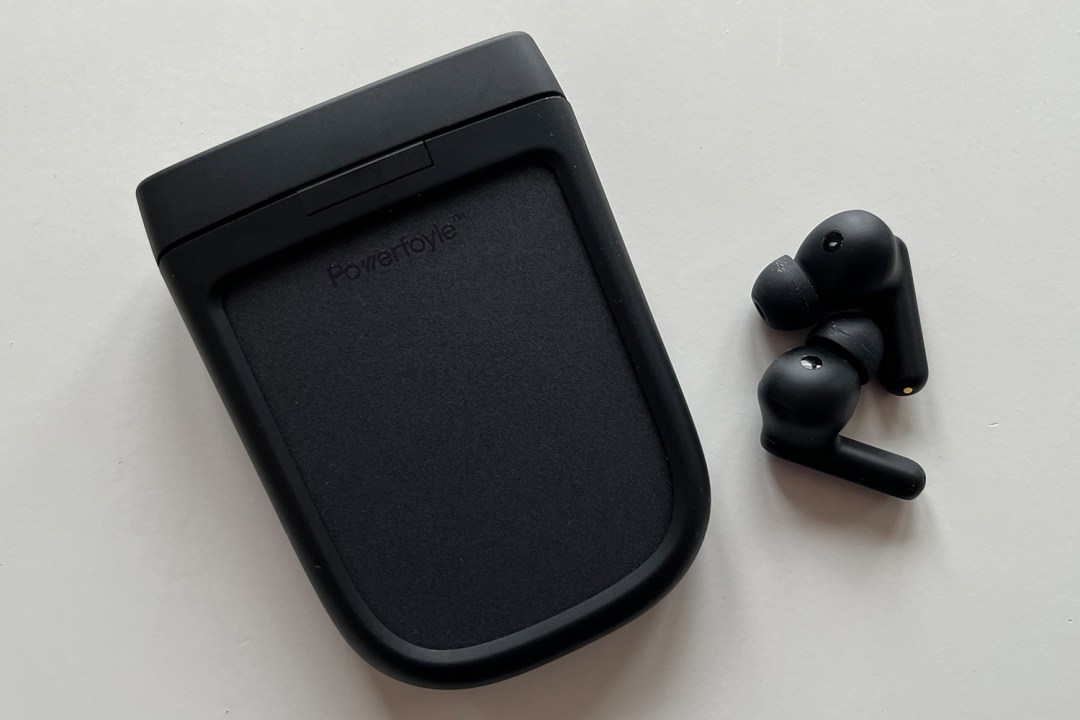 Finally, here's an Urbanista model name that works on more than one level. The firm has always enjoyed naming its products after cities of lesser or greater hipness (Berlin, Los Angeles, Seoul and, erm, Brisbane, for example), but while Phoenix is an undeniably cool destination it's also a mythical creature. A bird with strong associations with fire and light – which is ideal, because the Urbanista Phoenix is the brand's latest product to feature charging via solar and ambient light.
We reviewed the Urbanista Miami solar charging over-ear headphones early last year, and enjoyed them. So can lightning strike twice? Or is that not the sort of light we're interested in?
Design and build: large charging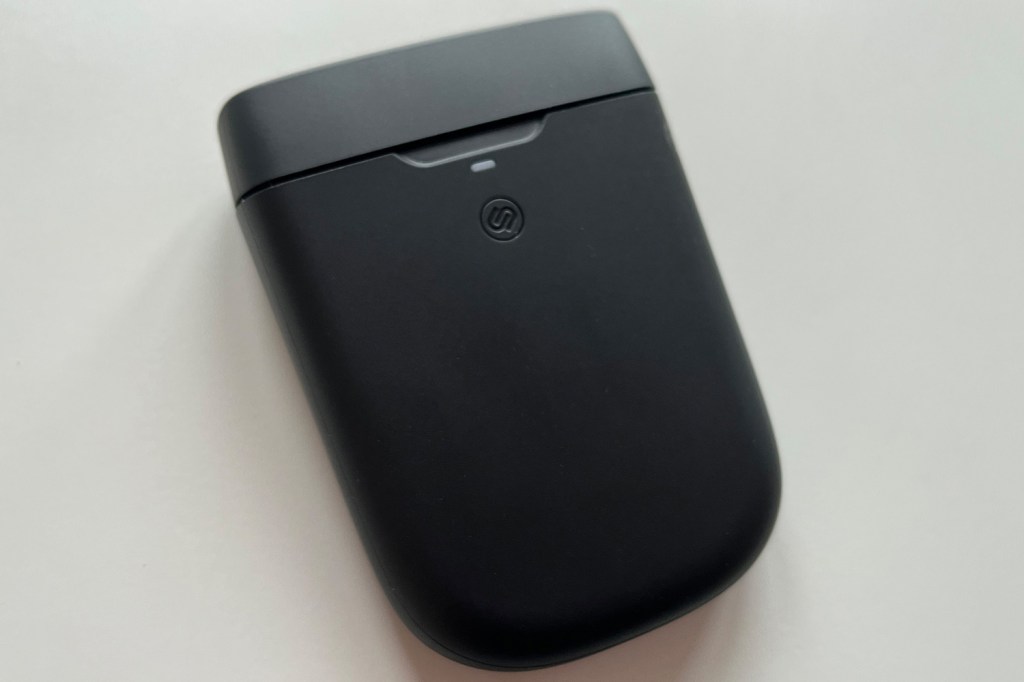 As far as the earbuds themselves are concerned, there's not much about the Phoenix that set them apart from the pack. They're a slightly chunky variation on the 'stem' theme, with more than enough room on their external portion for a big capacitive touch-surface and some quite assertive branding.
The charging case, though, is decisively different from the norm. It's big, for starters (90x68x20mm, tapering to 15mm) – but there's a good reason for that. One of its faces features as much Exeger Powerfoyle (the material that extracts power from ambient or sunlight) as can be squeezed on. All you need to do is make sure you leave it facing the right way up and you may conceivably never need to use the case's USB-C charging socket. Ever.
As far as build quality is concerned, it's perfectly acceptable without being in any way spectacular – which is absolutely fine when you consider the asking price. The Phoenix is available in a couple of finishes ('desert rose' or 'midnight black'), both of which are pleasant enough but neither of which can prevent the earbuds and the charging case from looking just a little on the 'plasticky' side.
Features: play on player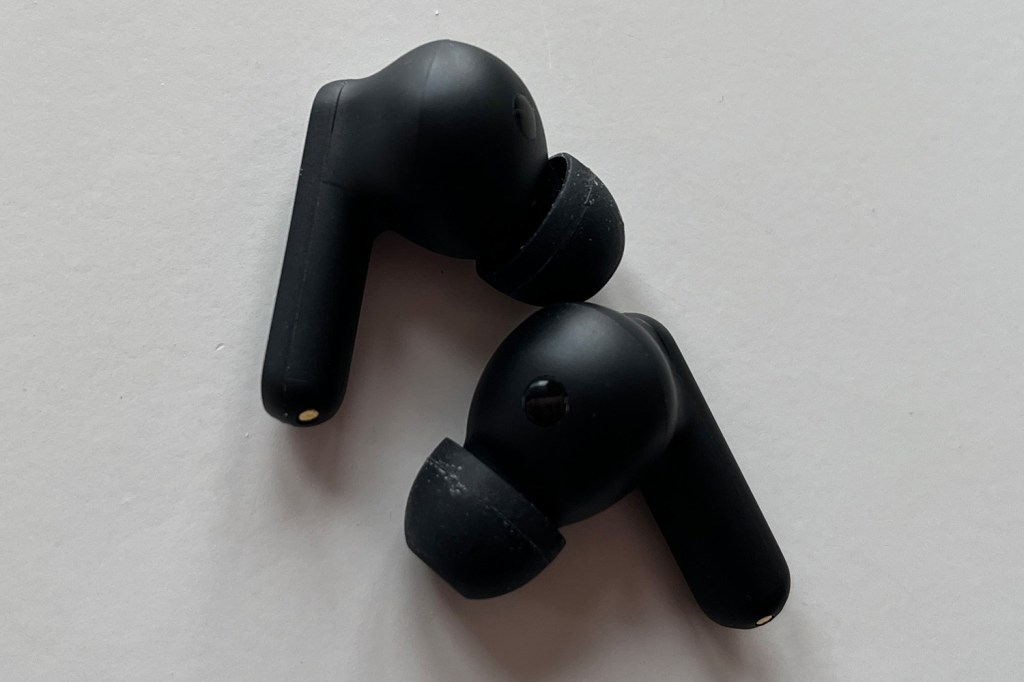 The Urbanista Phoenix uses Bluetooth 5.2 for wireless connectivity, but its compatibility with just SBC and AAC codecs is a mild disappointment. After all, quite a few price-comparable alternatives will offer a bit of aptX or LDAC action in order to get some mildly hi-res audio going. Multipoint connectivity is always a welcome feature, though.
Battery life, of course, is supposed never to be an issue here, but for the record the earbuds hold around eight hours of power. That's not too bad a figure at all, especially when you realise it's achievable with the active noise-cancellation switched on. The charging case has a further three full charges on board – again, pretty reasonable by prevailing standards.
The business end of the earbuds is large enough to house a 10mm full-range dynamic driver. A selection of eartips helps achieve a comfortable, stable fit for all but the most extravagant ears. An IPX4 rating, meanwhile, means the Phoenix are resistant to reasonable amounts of moisture-based peril.
Interface: not touchy enough
The touch surface on each earbud is fairly responsive and fairly reliable – which is another way of saying they could be more responsive and more consistent. Those who are prepared to persevere can play/pause, skip tracks and define what a long press does in the companion app: options are volume control, summoning your phone's voice assistant, and cycling through sound modes.
This is also where you can choose between six EQ presets, each with its own excited description. Energize, for example, is apparently "suitable for workouts or that perfect Friday feeling". Active noise-cancellation can be switched between on, off and transparent, and it gives a gratifying-but-ultimately-pointless indication of how much power you've 'gained' along with an idea of remaining battery life. It's clean and stable enough as far as these things go, but ideally we'd like the ability to create custom EQ settings too.
Once you're woken your source player's native voice assistant, the mics embedded in the earbuds (which also take care of telephony and noise cancellation) prove more than adequate for relaying your requests. It's a similar story with call quality, which is not bad at all.
Performance: start me up
Battery charging doesn't normally fall under the performance section of our earphone reviews, but it seems reasonable enough to make an exception here. Basically, the Phoenix never needs a sniff of mains power – not unless you live down a well, anyway. Although they take a little longer to charge than their Miami siblings (because they have less power-generating Exeger Powerfoyle material, presumably), they most certainly will charge if left alone for long enough. In this respect, the Urbanista Phoenix are the most remarkable true wireless earbuds around.
Where the nuts and bolts of audio performance are concerned, though, the Phoenix is less arresting. In fact, while the buds are an undoubtedly entertaining listen they come off as fractionally coarse and lacking a little refinement.
Tonality here is on the warm side of neutral – not so much that it's a big handicap, but noteworthy nevertheless. The richness in the midrange can make Kendrick Lamar sound like he should have finished that mouthful of chocolate during Rich Spirit before he started rapping, and while the top of the frequency range is equally toasty it somehow contrives to be just a little edgy at the same time. At the bottom end, meanwhile, bass sounds are big (good) but lacking in control (bad) – so the lowest frequencies are short of some definition, which has a knock-on effect where rhythmic expression is concerned.
This lack of tonal finesse doesn't prevent the frequency range hanging together convincingly, mind you, and it doesn't inhibit the Phoenix when it comes to dynamic potency. It creates a fairly large and properly organised soundstage, and retains good levels of detail at every stage.
Switching on the active noise-cancellation circuitry doesn't affect the way the Phoenix sounds, which is good news, and there's no suggestion of counter-signal or any other audible artefacts. It does a passable job on external sounds, too, although it stops a long way short of actually 'cancelling' them. A hefty reduction in ambient distraction ought to be sufficient for most listeners, though.
Urbanista Phoenix verdict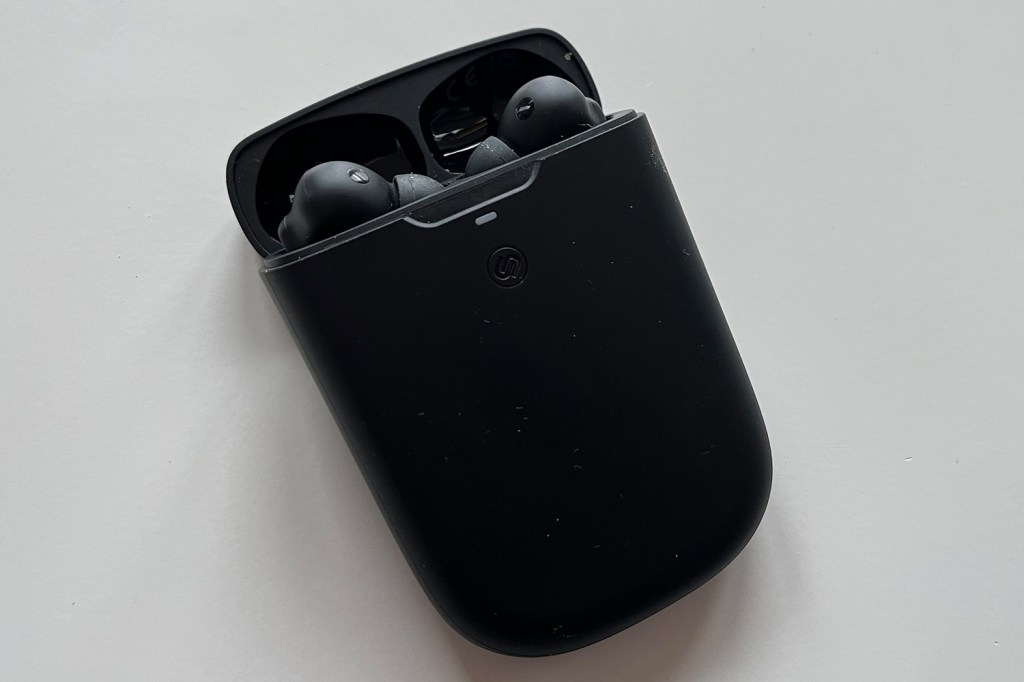 Yes, you can buy better-sounding true wireless in-ear headphones for this sort of money – but they won't be miles ahead of the Urbanista Phoenix in sonic terms. And they most certainly won't just run and run and run without needing to be introduced to mains power at some point.
In this respect, at least, the Urbanista Phoenix is unique – and there aren't many electronic products you can say that about.
Stuff Says…
If you can live with a minor lack of audio refinement, your Urbanista Phoenix will make you feel good
Good Stuff
Brilliant charging system
Big, detailed and lively sound
Comfy fit
Bad Stuff
Lack some sonic finesse
Big charging case (although that's probably fair enough)
Touch controls could be more predictable