Fluentalk T1 realtime language translator: anytime, anywhere
Timekettle's pocket translator can smooth the way through communication in many languages
Talking to other people is great. Honestly. We do it all the time. But ours is a broad, beautiful and multifaceted world, and with over 6,000 languages and dialects out there it's not always possible to actually understand each other.
You could try to scrape by with a phone, but many translation apps rely on fast data connections to distant servers, which may be an issue in far-flung places, and can get confused by background noise and if more than one person is speaking.
Timekettle has got you covered. Its Fluentalk T1 is a language translator that doesn't need Wi-Fi or even a data connection to function, and it's quick too – with one-touch translation. It's a fantastic translation option for travel, or business conferences where you may not speak the local language fluently, and the next best thing to having a real human expert translator by your side wherever you go.
If you're a tourist, it can provide you with familiarity when you're travelling. And it can give you the safety net you need if you have to deal with things like sorting out arrangements, translating signs, finding lost luggage and dealing with immigration staff.
The Fluentalk T1 can translate between 40 mainly European and Asian languages – the most common, including Japanese, German, Korean, Russian, French and English – and 93 accents and dialects within them, meaning you'll be able to understand a New Zealander as easily as a Glaswegian.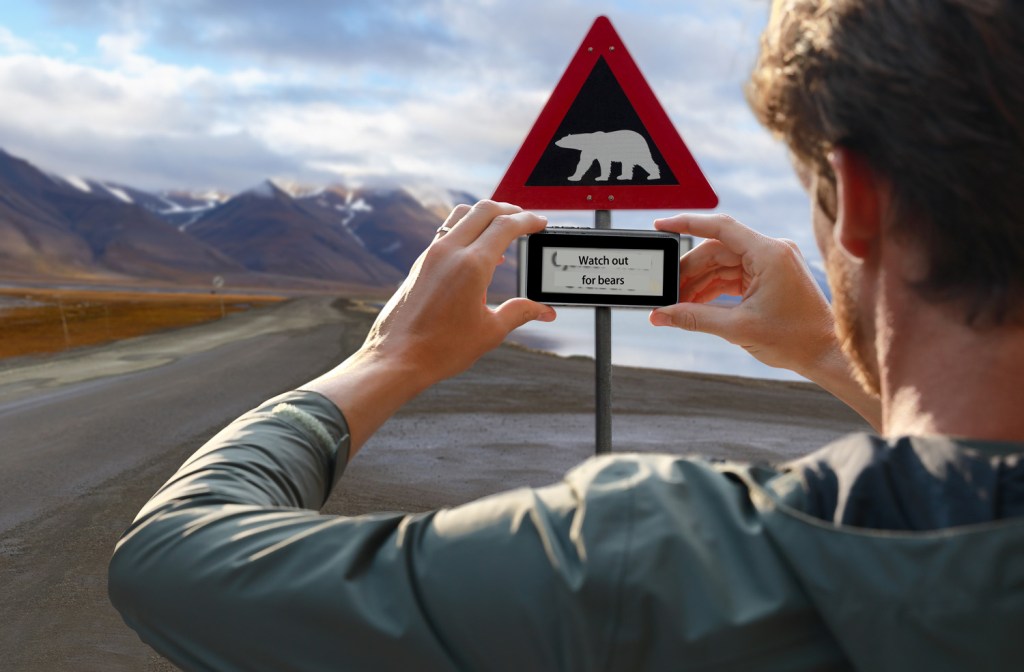 For two years after buying one, you'll enjoy two years of free mobile data with over 200 wireless network operators – there's no need for an extra SIM card. It steps down from 4G to 2G if there's poor signal availability, and even if there's no data reception near you, the Fluentalk T1 can manage offline translation across 13 language pairs, such as English to Japanese, or Chinese to Russian. And you can download up to eight languages you'll need before you set out, too.
Translations are displayed on the Fluentalk T1's clear and crisp 4in touchscreen, which with a resolution of 540×1080 is able to produce sharp, clear text. It's a much bigger screen than other handheld translation devices, meaning the results provided by the ASR streaming engine are like reading subtitles for a conversation.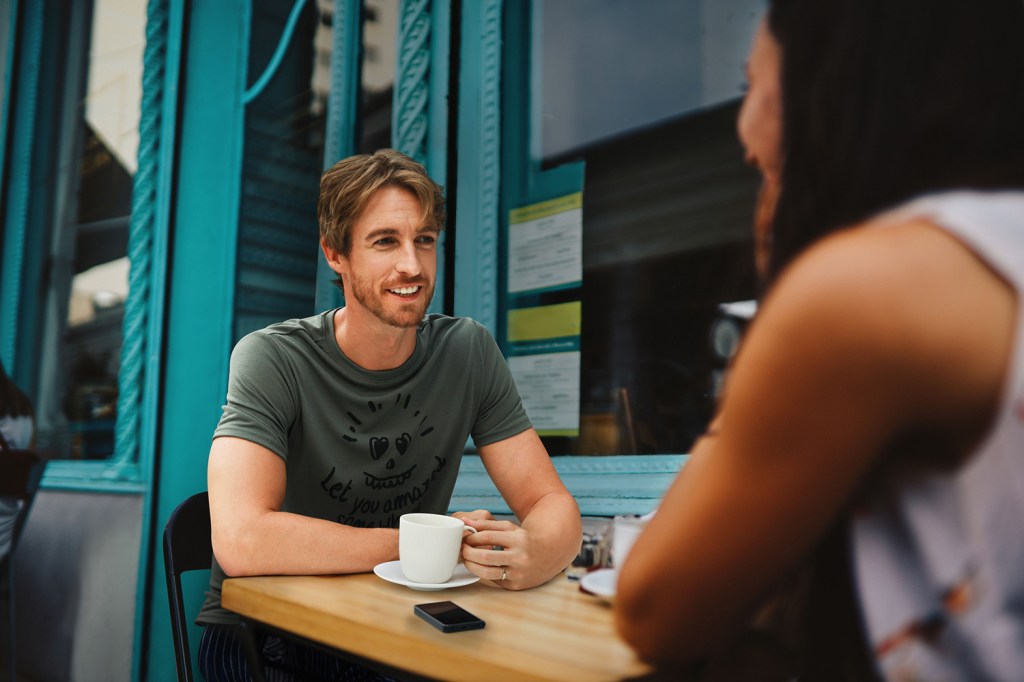 Inside, there's a 1.2GHz quad-core processor that provides translations in as little as 0.2 of a second. It powers the audio translation as well as a photo translation mode that uses the built-in 8 megapixel camera to provide translations of road signs, maps, menus and other written communications you might not be able to read in 39 languages. You can also set up customisable greetings, and play them back at the touch of a button when you meet someone new.
The ability to pick up spoken words comes from a multi-microphone array with an EDC noise reduction algorithm, which can pick out the human voice even in noisy surroundings. Translation is provided by Timekettle's own software, which can capture both sides of the conversation you're having, and has a 'listen mode' that translates everything it hears in your local environment.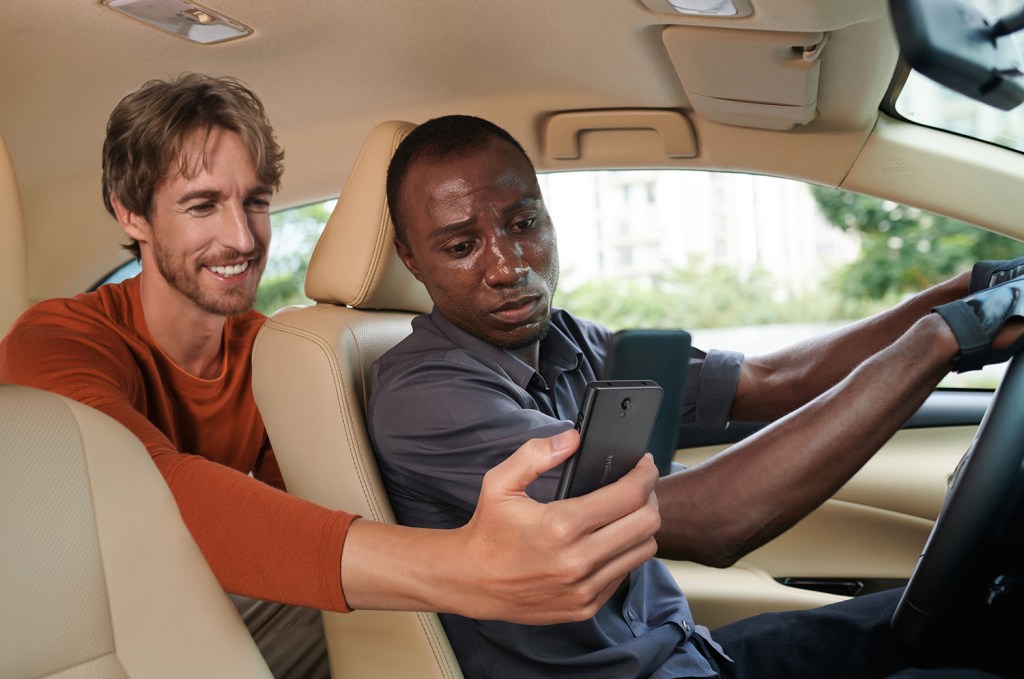 There's a world clock, too, so you'll never be late for an important meeting, and live currency conversion data to help keep on top of your spending in the bars and boutiques of an unfamiliar city. It can even act as a data hotspot for other devices, so you'll never be away from your email.
The Fluentalk T1 is light, at 115g, and about the size of a credit card so can slip easily and unobtrusively into your pocket while travelling. With a standby time of four days, and 3.5 hours of continuous use, this nifty little gizmo is the ideal companion when travelling to new places, or for the kind of business trips that thrust you into the hustle and bustle of an unfamiliar city.