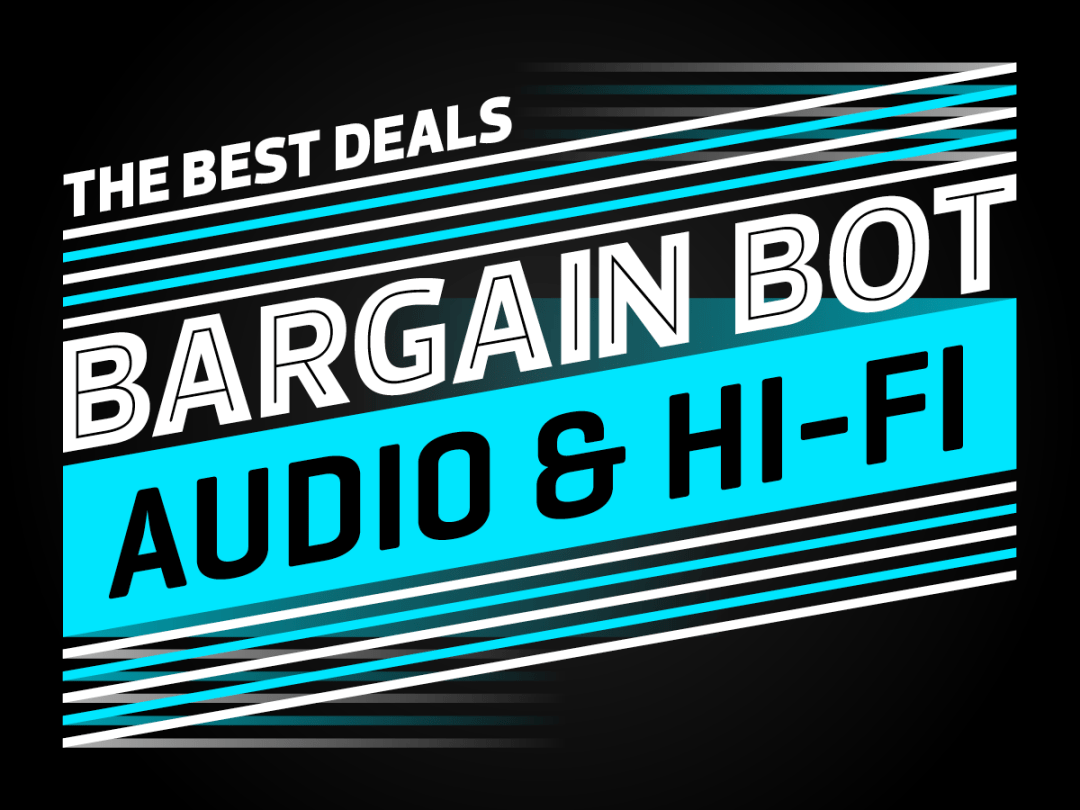 There are few things more important in life than music – so it makes sense that you give your tunes the proper home.
This selection of deals on top-quality Bluetooth speakers, multi-room speakers and turntables should see you good.
The first proper 'hi-fi' wireless speaker? We certainly think so: looks good, sounds superb.
Features:
Beautiful build – especially that wonderful, tactile knob
Sounds great
Chock full of streaming features