11 ways to make Android look even better than iOS 7
Your Android smartphone is a caterpillar trapped in a cocoon. Here's how to turn it into a beautiful butterfly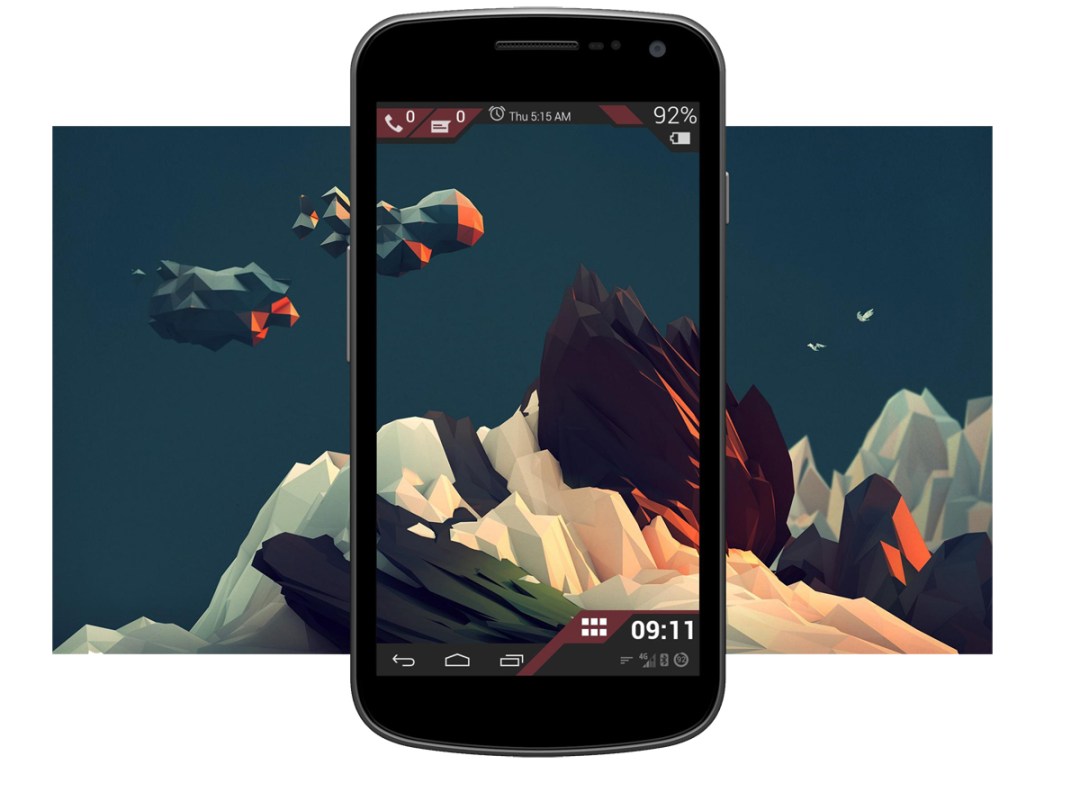 iOS 7's release saw Apple level the playing field against Android's cleaner and comparatively more modern experience. The end result? The most beautiful mobile OS in history.
Sir Jony Ive stripped away the virtual leather stitches and other skeuomorphic elements to create a flat, colourful and modern interface – one that's a million miles away from the stale iOS icons of old.
While Android itself isn't necessarily ugly by nature, the fragmentation of various launchers like HTC Sense and the cartoony assault-on-the-eyeballs that is Samsung's TouchWiz, mean that many Android phones feel downright frumpy next to iOS 7 devices like the iPhone 5s and iPhone 5c.
But where there is Android, there is hope. There's a reason tinkerers choose to fly the green flag of the Android camp. You can customise and dress up Android any which way you see fit, and you can do it straight out of the box with simple tools. And there's no jailbreaking or 1337 h4ck1ng required.
All you need is some taste (we're sure yours is impeccable), a little patience, and a sprinkling of apps…
What is a launcher?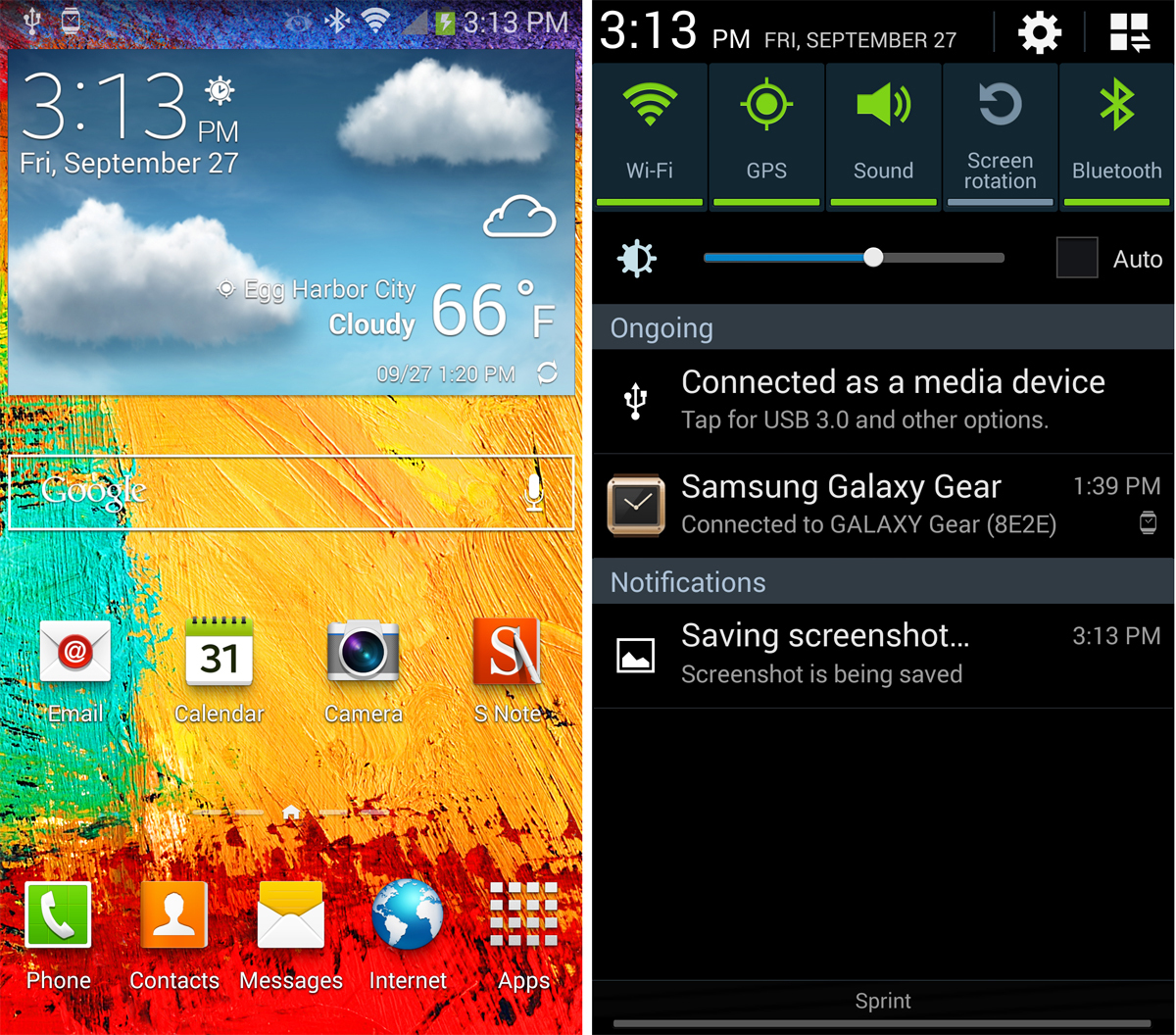 Press the Home button on your Android phone. Boom. Say hello to your home screen.
The home screen is actually part of the launcher, along with your app drawer and all of your app icons. The launcher is therefore a pretty big deal – it's the soul of your smartphone and dictates its appearance.
Manufacturers like HTC, Samsung, Sony and LG replace Android's stock launcher with their own, using their own icons and skins to dictate your device's appearance. Samsung's rather garish TouchWiz (above) is one famous example of a pre-loaded manufacturer-made launcher.

But you don't have to shackle yourselves to what you're given. You can download replacement home screens and supercharge your Android phone with good looks and useful functionality.
There are plenty of good launchers in the Play Store, and Nova Launcher is widely regarded as one of the best. If you like eye candy then you'll love its selection of 2D and 3D home screen scroll effects, which offer more exciting transitions between different home screens. You can even auto-hide the status bar for a cleaner style. But looks aren't everything…
Clever stuff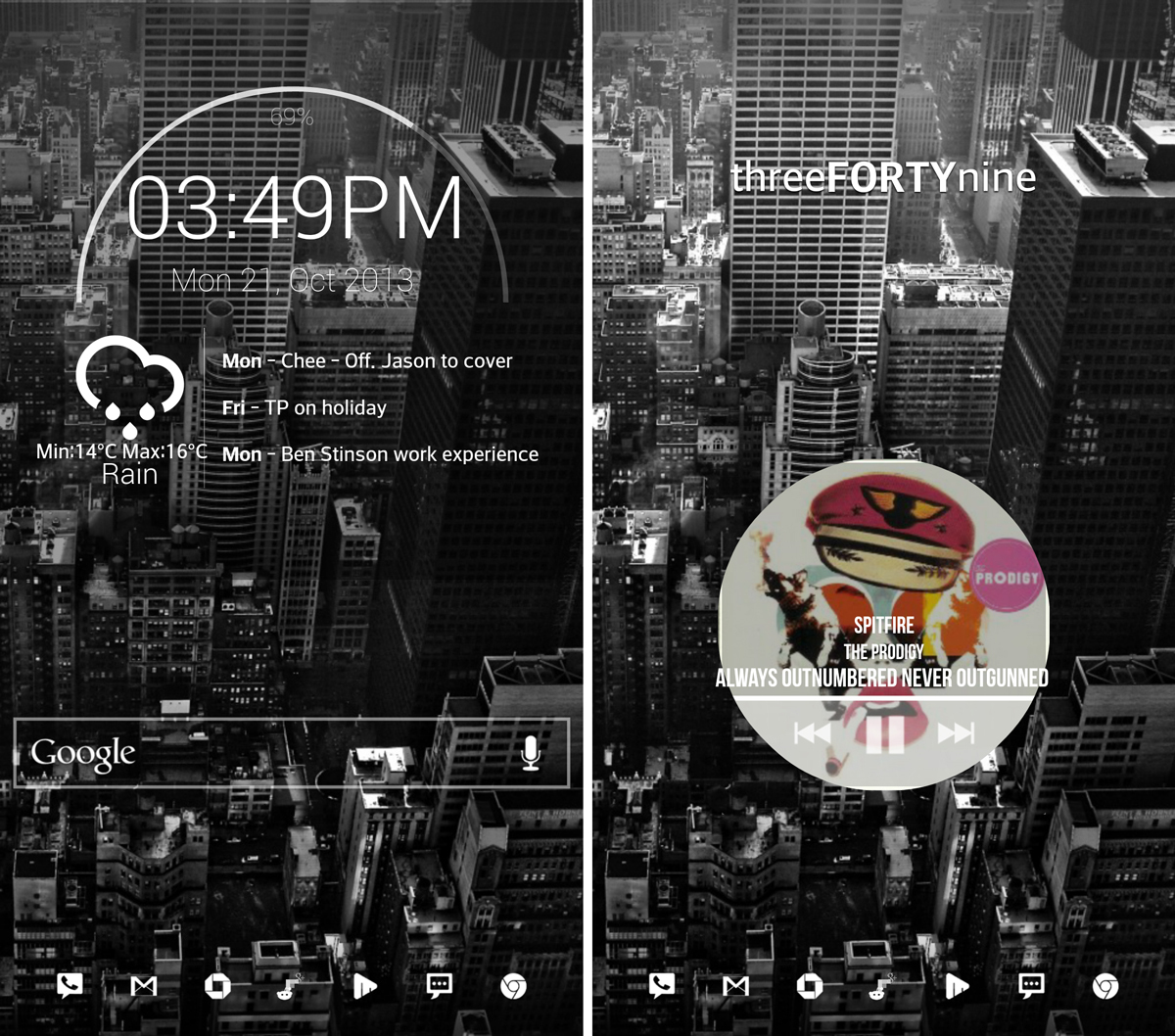 Nova also allows you to set gesture controls – a feature so useful that we couldn't ever go back to anything else.