5 things we love about the LG G6 – and 5 we don't
It's an eye-catching, skinny slab of smartphone brilliance, but the G6 isn't perfect. Here's why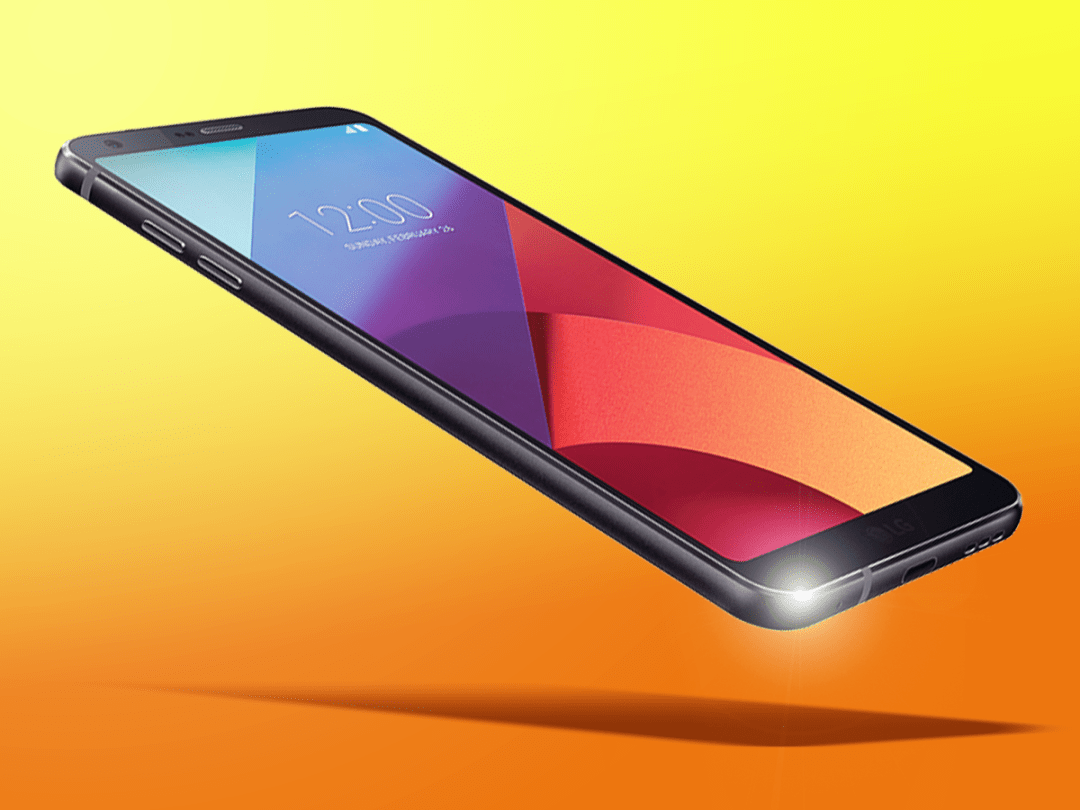 LG has pulled off a near-complete 180 with the G6, creating a great-looking flagship that you'll actually want to keep in your pocket, instead of the modular misfire that was the G5.
There's lots to like about it beyond mere appearances, and by all accounts it's the best phone LG has made in quite a while. But it's not perfect.
Here are the things we really love about the G6… plus a few of the niggles that stop it from being a true champion. 
The best things about the LG G6 are…
1) It has delightful dimensions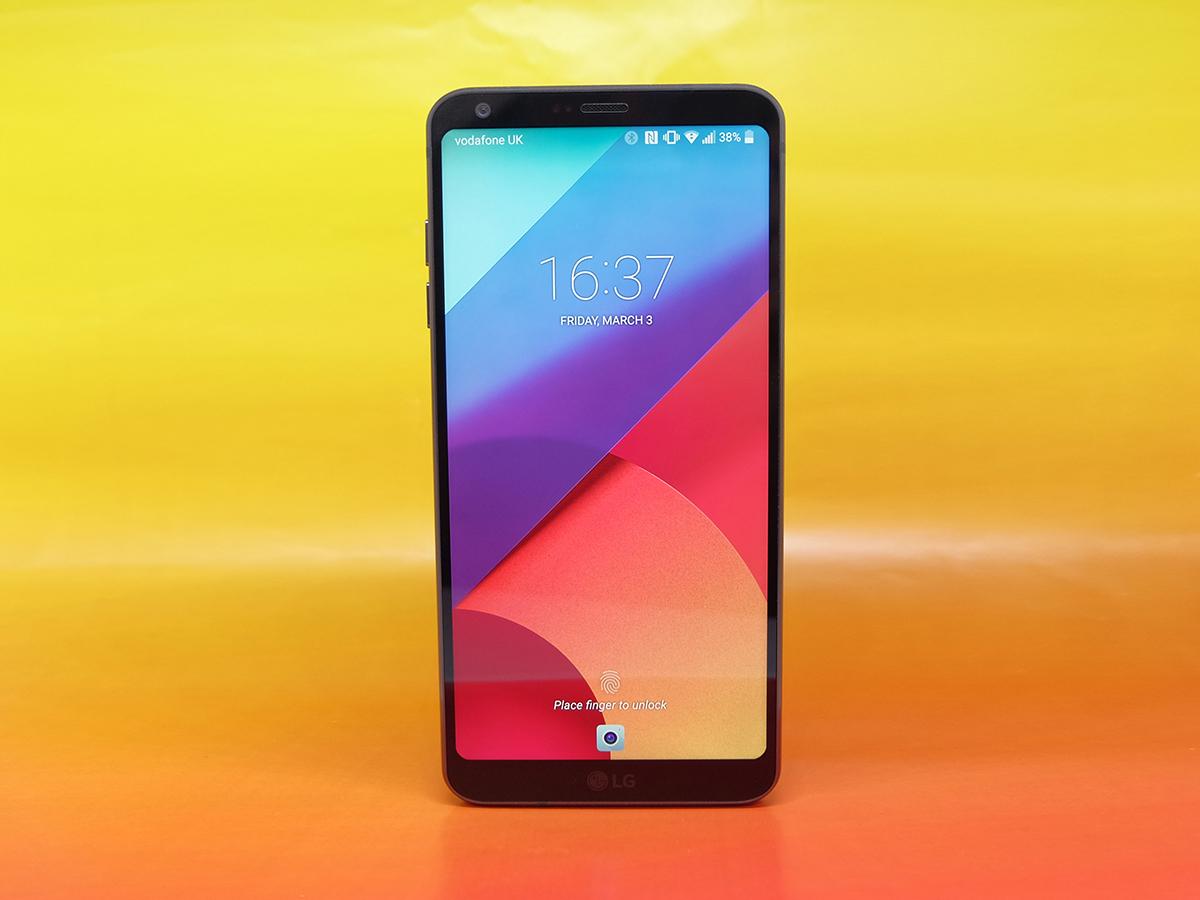 By swapping from the familiar 16:9 aspect ratio and slimming down the screen bezels, LG has created a big-screen phone that'll sit comfortably in just about any hand.
The G6 has a 5.7in display. That's a size which would have pushed it into phablet territory a year ago, but LG's given it an 18: aspect ratio, meaning it's taller and narrower than phones with a standard 16:9 display/ And in turn that means you can get a comfortable grip on it even if you've got dainty digits. It's more compact even than the 4.7in iPhone 7, and some will even say it's better to hold than Samsung's Galaxy S8, on account of the solid sides. Curved edges aren't for everyone, clearly.
The glass-and-metal build is pure premium, too; no half-measures like you got on the G5. And of course, all that modular nonsense that no-one really seemed to like is gone. The G6 is a whole lot better for it.
2) It has a stellar screen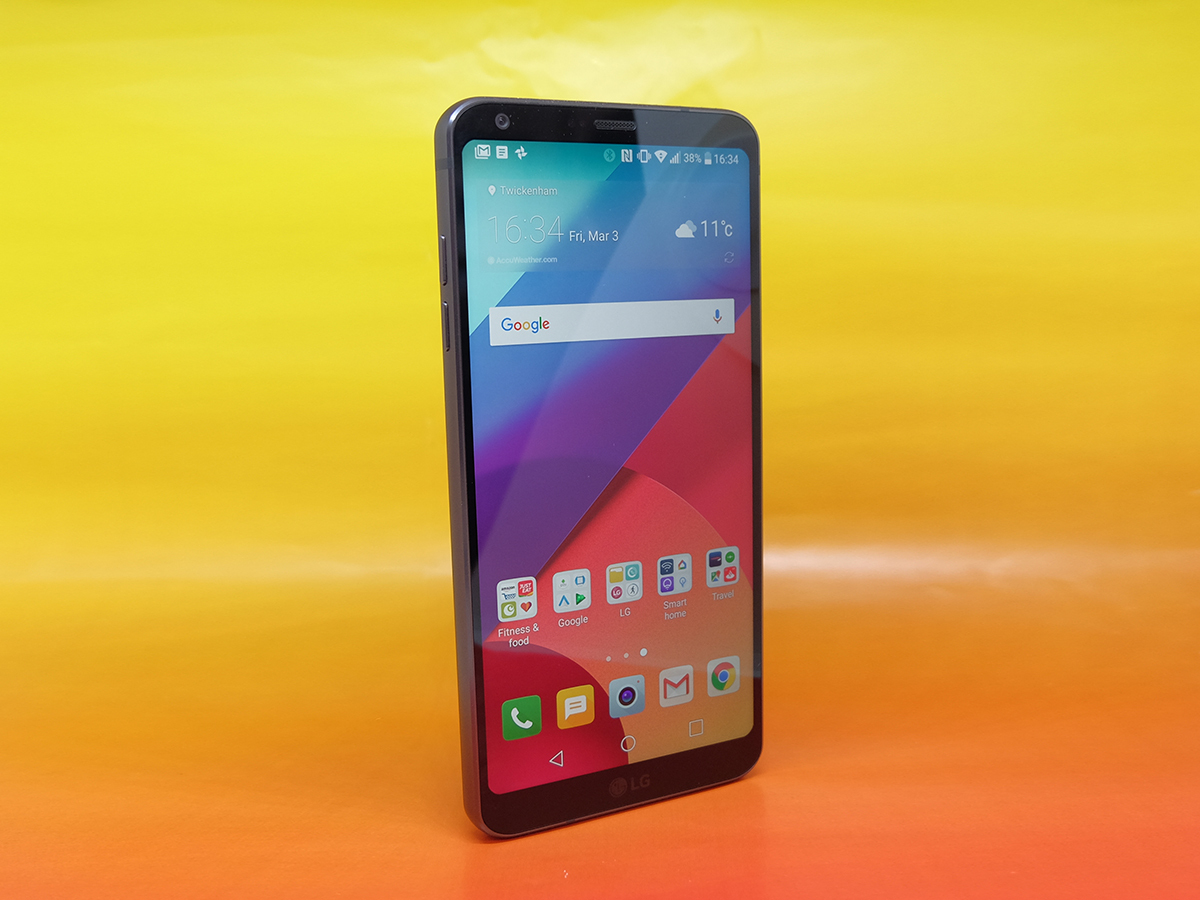 The G6 isn't the first phone to show us that screen bezels can be stripped back to the bare minimum, with Xiaomi's limited-run Mi Mix having done the same earlier this year, but it does it without making annoying compromises.
Keeping the phone speaker and front-facing camera in their usual positions, instead of shunting them down to the bottom of the phone as Xiaomi did, makes all the difference – you don't have to adjust the way you use your phone, you just get on with it, enjoying a bigger screen than would normally fit in such a compact handset.
The G6 was the first with a funky 18:9 aspect ratio, too. That skinny shape is perfect for using two apps at once, and the extra resolution helps everything stay looking pin-sharp. It's the best screen LG has ever squeezed into a smartphone, and you'll love looking at it.
3) It has dual-camera cleverness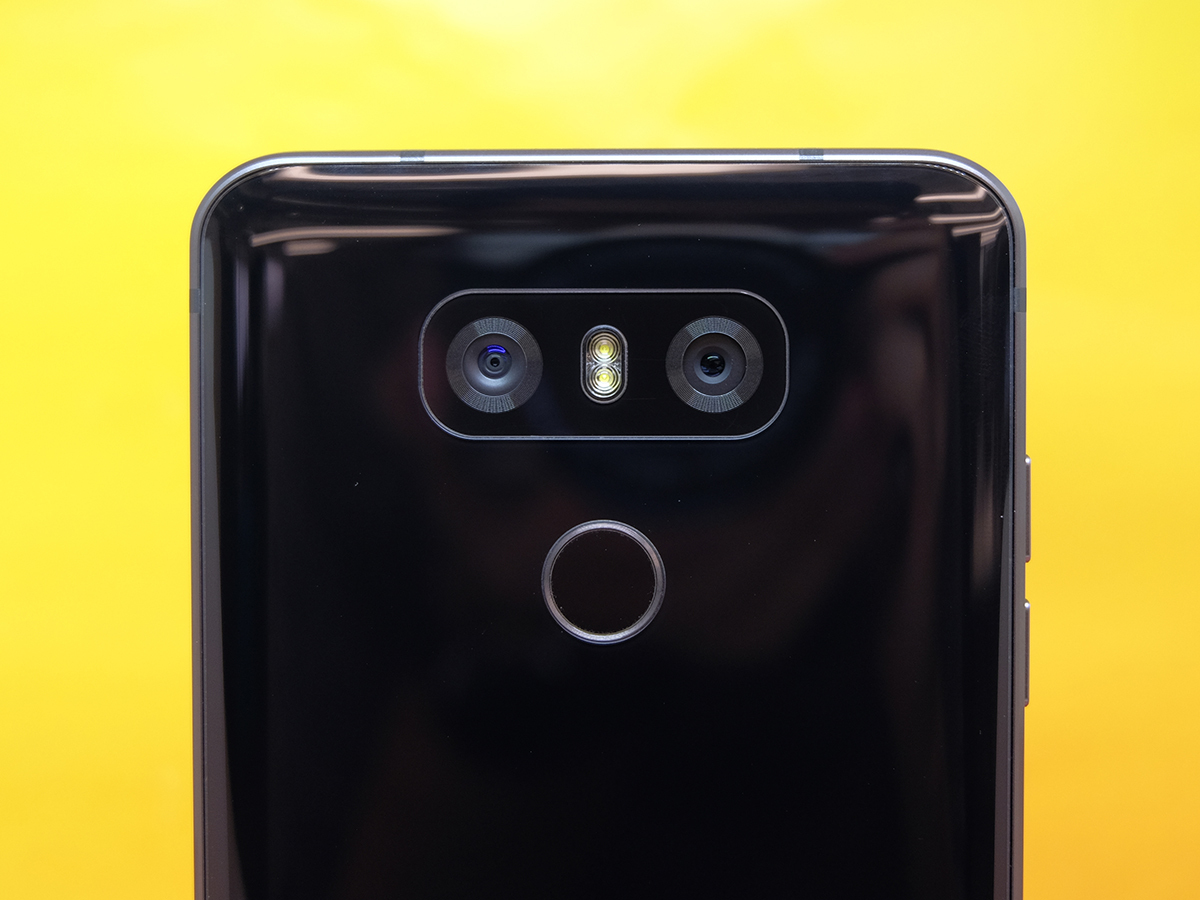 When it comes to cameras, LG does things a little differently than the rest. Most other dual-camera phones use their twin sensors to give you optical zoom, add dreamy depth of field, or boost picture quality beyond what you'd expect from a smartphone. We're looking at you, iPhone 7 Plus and Huawei P10. But the G6 instead uses its two lenses to give you a wide-angle option.
It's a unique approach, and very handy to have when you're out on the streets. Sometimes it's just not possible to step back to fit everything into your shot – but with one of these in your pocket, you won't have to. Just click a button and you'll be able to cram eveything into the one shot.
This set-up is easily one of our favourite things about the G6 – although it's not without some drawbacks, as you'll see below.
4) It has plenty of power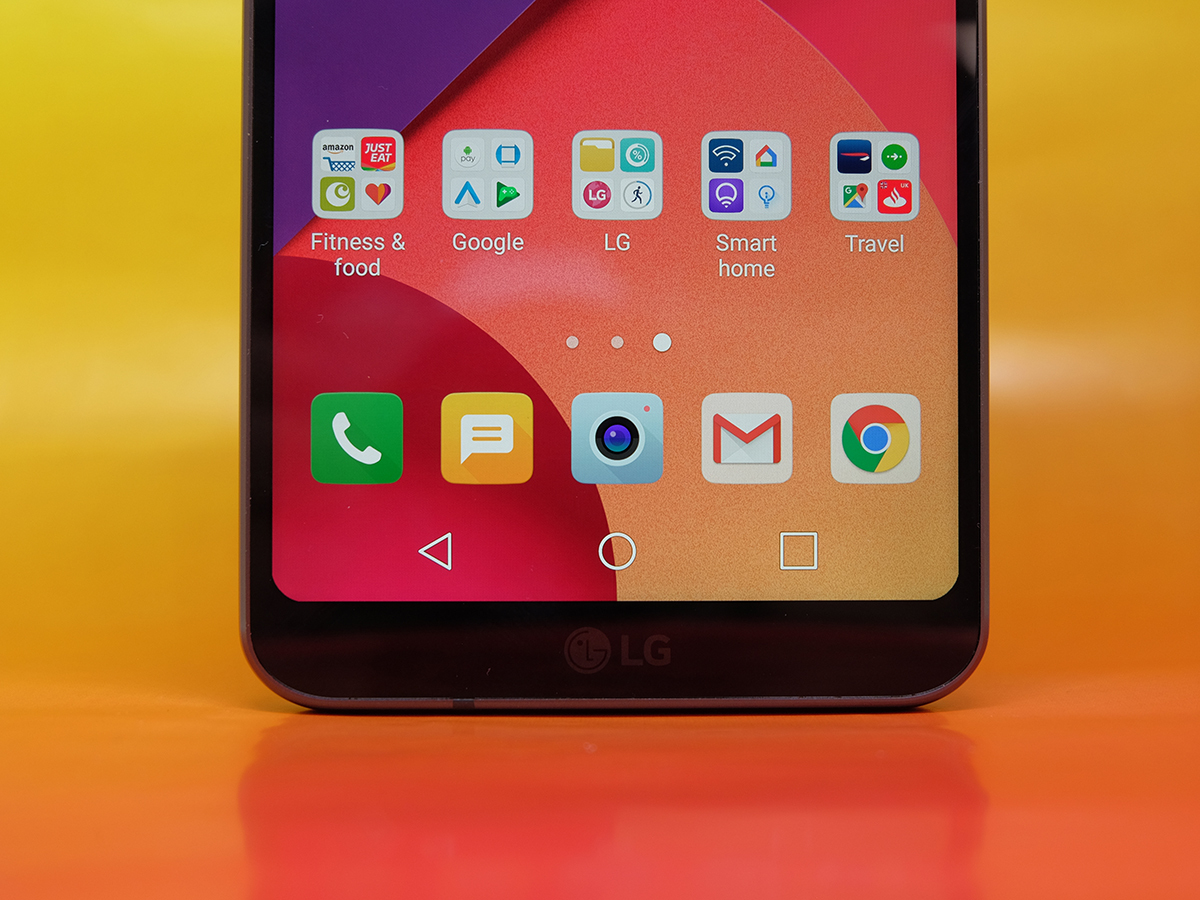 A Snapdragon 821 processor might not be the absolute height of cutting-edge any more, but there's honestly not a major difference between the chip powering the G6 and the newer Snapdragon 835 that you get inside some versions of the Samsung Galaxy S8. Both will run everything in the Google Play Store perfectly smoothly, both are ideal for multitasking and both can flip through Facebook in their sleep. Android feels delightfully snappy, home screens packed with widgets are fluid and responsive, and apps load almost instantly. The 4GB of RAM doesn't hurt here either.
It's what you'd expect from a flagship, and the G6 happily delivers. You want power? You've got it.
5) It's an HDR Hero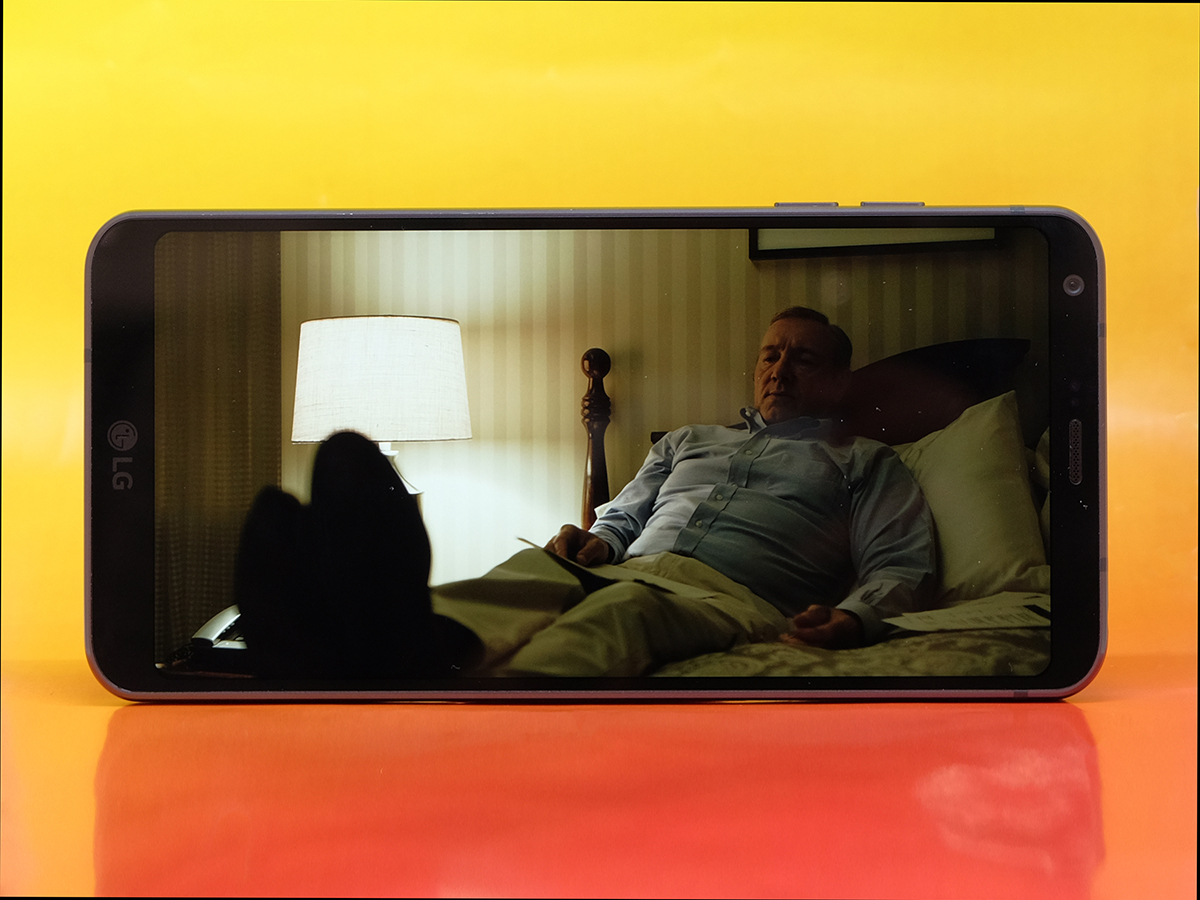 The G6's screen isn't exciting only because of its shape or skinny bezels – the underlying tech is great for movie addicts too. This is an HDR-ready phone, meaning supported videos will have a more realistic range of colours and better contrast than you'd get from a normal phone.
Or rather they eventually will do: Netflix and Amazon are still umming and ahhing about how to actually deliver HDR video to mobiles. But once they crack it, you'll be able to binge on box sets in the best possible quality, without having to move over to your big screen telly.
But the worst things about the LG G6 are…
1) The price ain't right
The G6 will set you back arond £650 SIM-free. That sounds about right for a flagship phone, but when you look at what else is out there for similar cash, it's tough to justify sticking with LG. The Galaxy S8 is only £30 more, and beats the G6 in several ways.
If it had gone on sale right after LG first announced it, the price wouldn't have been a problem; that stellar screen made it the obvious choice over last year's crop of handsets, and customers would have been happy to splash out to get something so distinctive. Instead, though, the G6 didn't actually make it into peoples' hands until Samsung had announced (and released) the Galaxy S8.
You had a two-month window, LG, but you missed it.
2) Its camera quality can't cut it all-round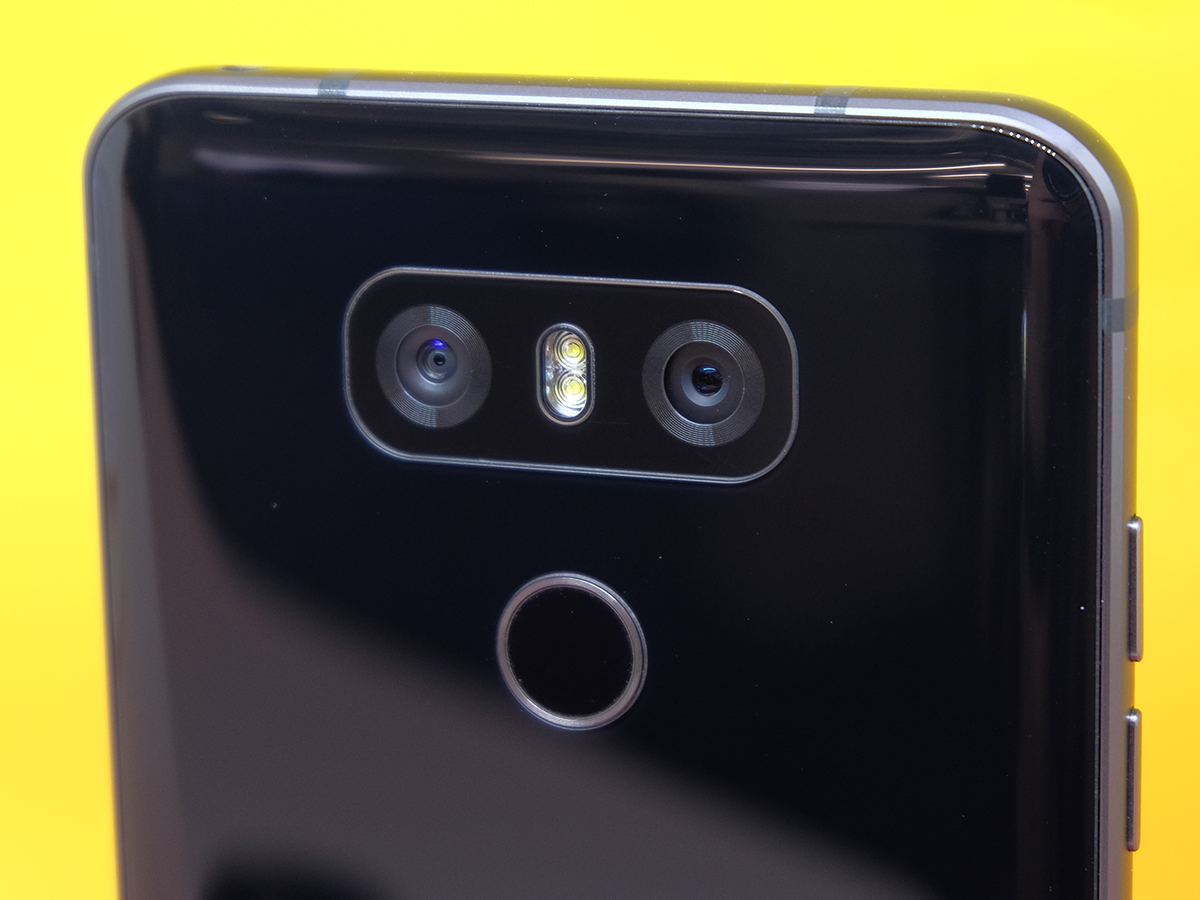 On the G6's own screen, the photos it takes look great – a little overly sharpened, but still excellent, whether you're using the main sensor or the secondary wide-angle one. Copy them on to a computer and compare them to the best of the smartphone world, though, and they don't fare so well.
We chalk it up to overly aggressive noise reduction, which strips the detail and texture out of faces, clothes and funiture – even in bright sunlight. The S8 and iPhone 7 Plus, for instance, handles almost every shooting scenario better, with more detail, more vibrant colours and just generally better clarity.
Whereas we'd be happy to print out pics we've taken on a Galaxy S8, Google Pixel or iPhone 7 Plus, you'll need to keep your photos small and restrict them mostly to social media and online sharing if you're shooting on a G6 – anything larger and you'll quickly spot its shortcomings.
3) It doesn't have the best battery life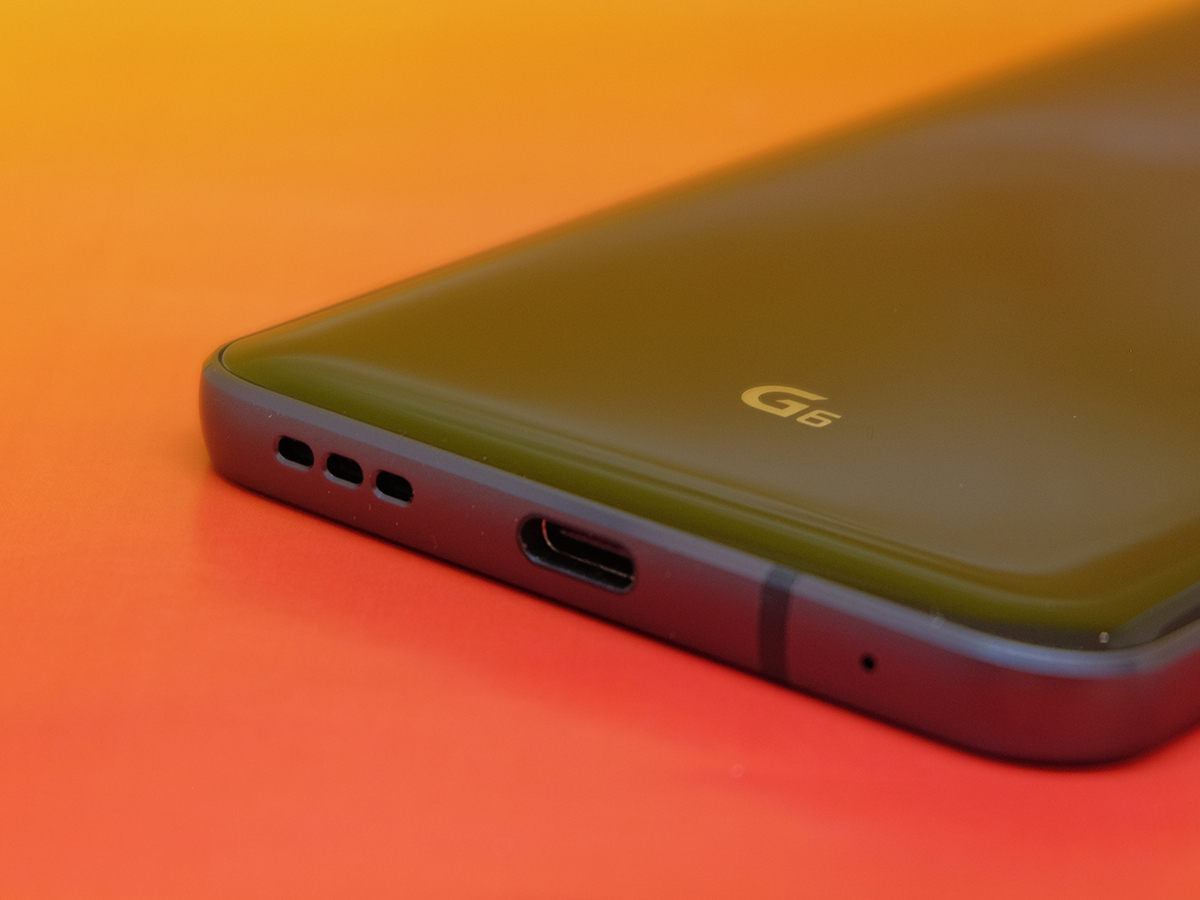 A flagship phone should have no trouble lasting all day, but with the G6, you'll be keeping a very close eye on how much juice you've got left when it gets close to hometime.
Sure, it's got QuickCharge on board, so you can get up to 60% refuelled in about 45 minutes, but not everyone has access to a plug socket when they need it the most. Compared to the rest of the top-end competition, the G6 doesn't have enough longevity if you actually plan on using it, rather than leaving it sat in your pocket.
It would have been a tough task to squeeze a bigger cell inside the compact chassis, but given the choice, I'd rather have a slightly larger phone with more staying power.
4) You've got to go to Korea to get the best sound out of it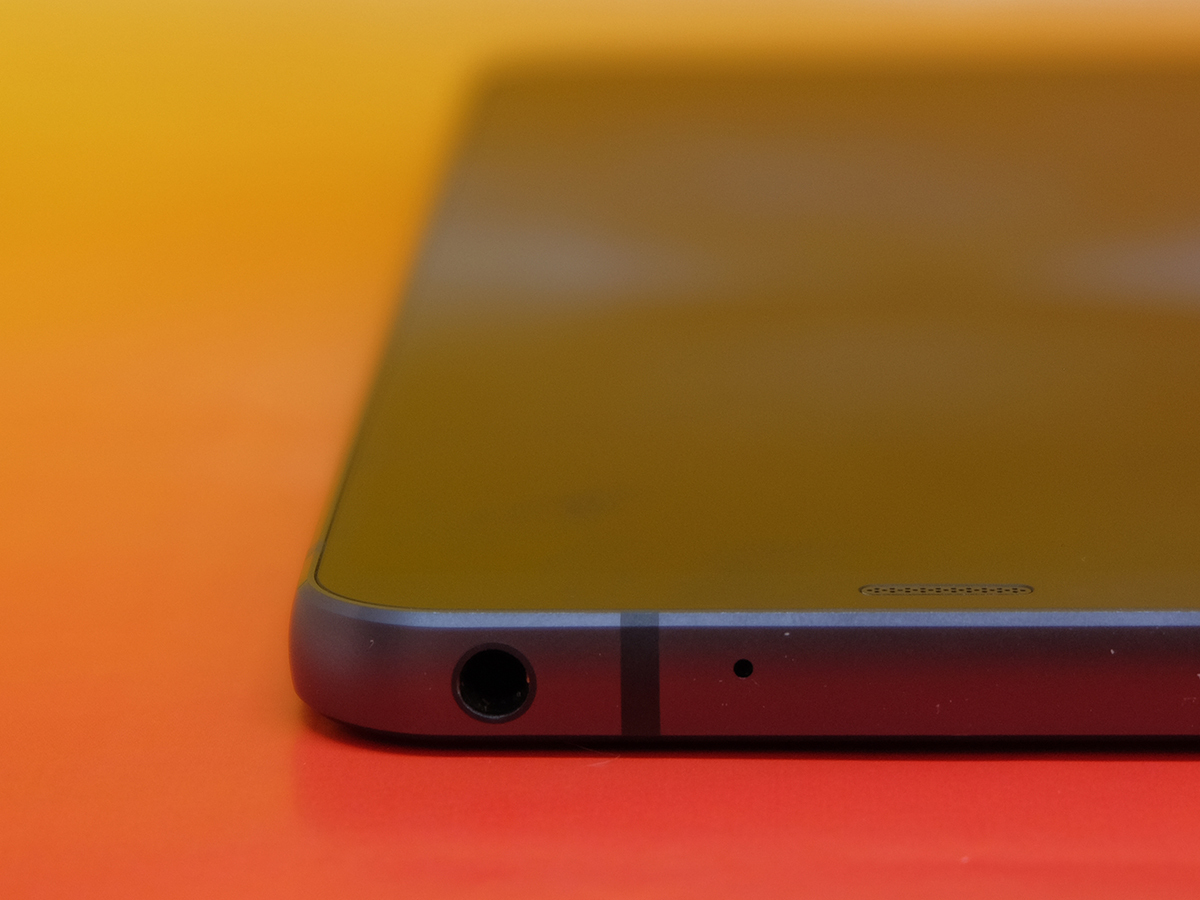 The G6 has a fantastic quad-DAC setup that will make your headphones sing – so long as you buy your phone in LG's native Korea, that is, because the UK and US variants of the phone don't have one.
Instead, they have make do with the on-chip DAC that isn't quite as competent. It means you won't be getting the best out of your expensive headphones, or may need to buy a separate amplifier just to run them properly. Not what you want when listening on the move.
You've got to head to the US if you want wireless charging, too. Why LG didn't add both these features into the international versions is anyone's guess – I'd have happily paid more for it, rather than get a half-finished handset here in the UK.
5) It's been stumped by Samsung
The real nail in the G6's coffin? It's just not as attention-grabbing as Samsung's stunning Galaxy S8. Those curved screen edges really make all the difference, taking the thin bezels and aspect ratio LG did first and somehow doing more with them.
The S8 is faster, has a superior AMOLED screen, takes better photos, and lasts longer away from the mains. Plus, it's only about £30 more expensive SIM-free.
This is still the best LG phone you can buy right now, but best phone overall? It's got to be the Galaxy.