5 things you need to know about OnePlus's 5G phone
It's fast, but will it definitely be the first?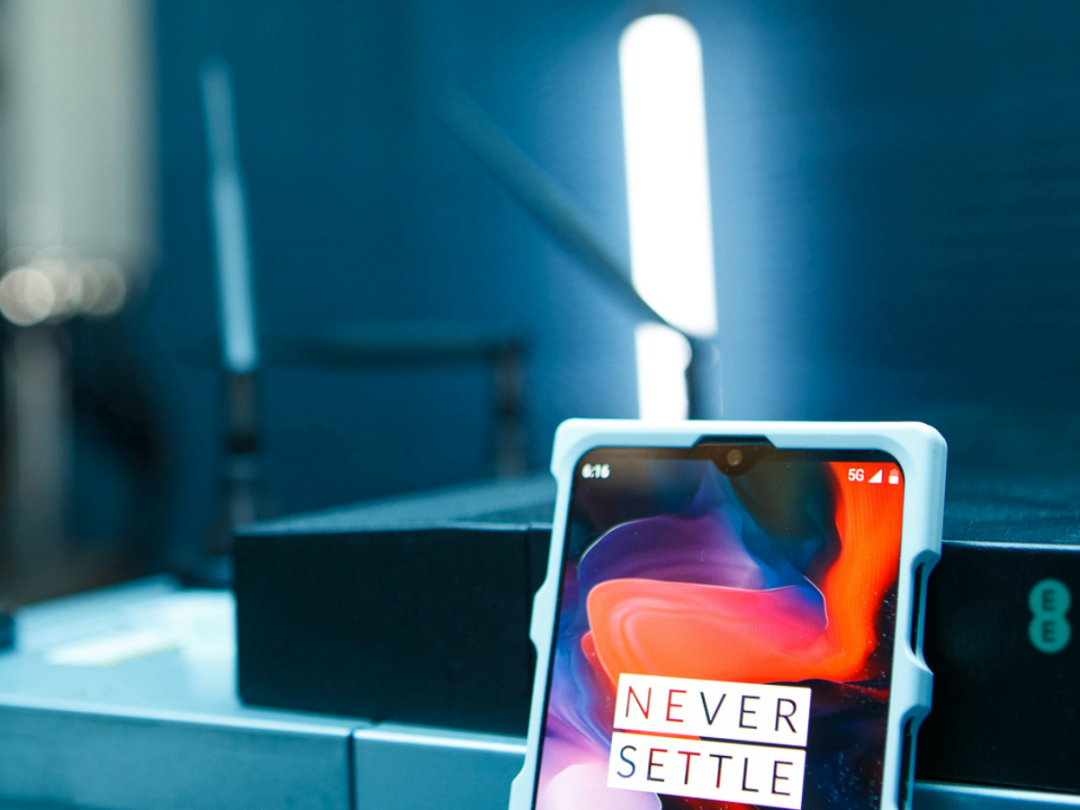 5G is on the way next year, which, as Spinal Tap taught us, is one better than 4G. But what does that mean exactly?
For one, it means new phones, and OnePlus has beaten Samsung, Apple et al to the punch by announcing the first 5G-compatible handset to be available in Europe. Well, sort of.
OnePlus hasn't actually released a name, due date or even a final design of its 5G blower, but there's still plenty you need to know about it. Here are the five main things.
1. It'll have Qualcomm's new processor inside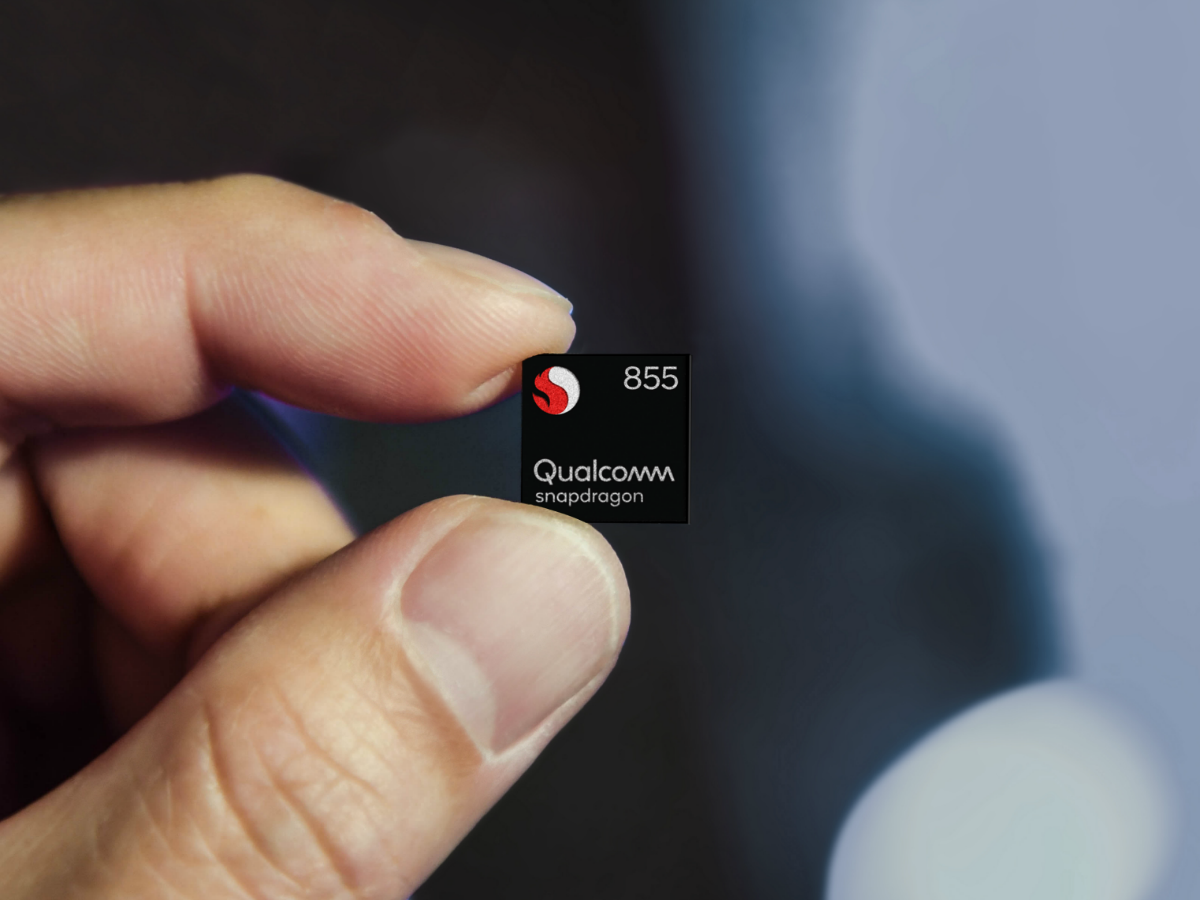 OnePlus announced its plans for a 5G phone at a big Qualcomm shindig in Hawaii. Well, you have to make the unveiling of a smartphone processor enticing somehow, right? So while we don't know many specs of the as-yet-unnamed phone, we do know it'll have a Snapdragon 855 inside.
What's the big deal about that? Well it's what will allow it to work with 5G networks, but it also promises to be 45% faster in terms of the CPU, and 20% faster for graphics – a pretty sizeable jump. Qualcomm reckons it'll outperform Apple's latest A12 Bionic chips and deliver better battery life too, plus it'll also offer all kinds AI enhancements and the ability to shoot 4K HDR video in DSLR-style portrait mode. Tasty.
2. It'll be really fast
It's not just the phone itself that'll be greased lightning, 5G connectivity will speed up practically everything you do with it.
Qualcomm reckons it'll be 20 times faster than 4G in normal day-to-day use, while some 5G networks have been measured at 100 times quicker. In real-world use that means you can wave bye-bye to buffering and hello to higher-quality music and video streaming. Let's just hope there are suitably generous data plans to cope with it.
3. It'll be out in 2019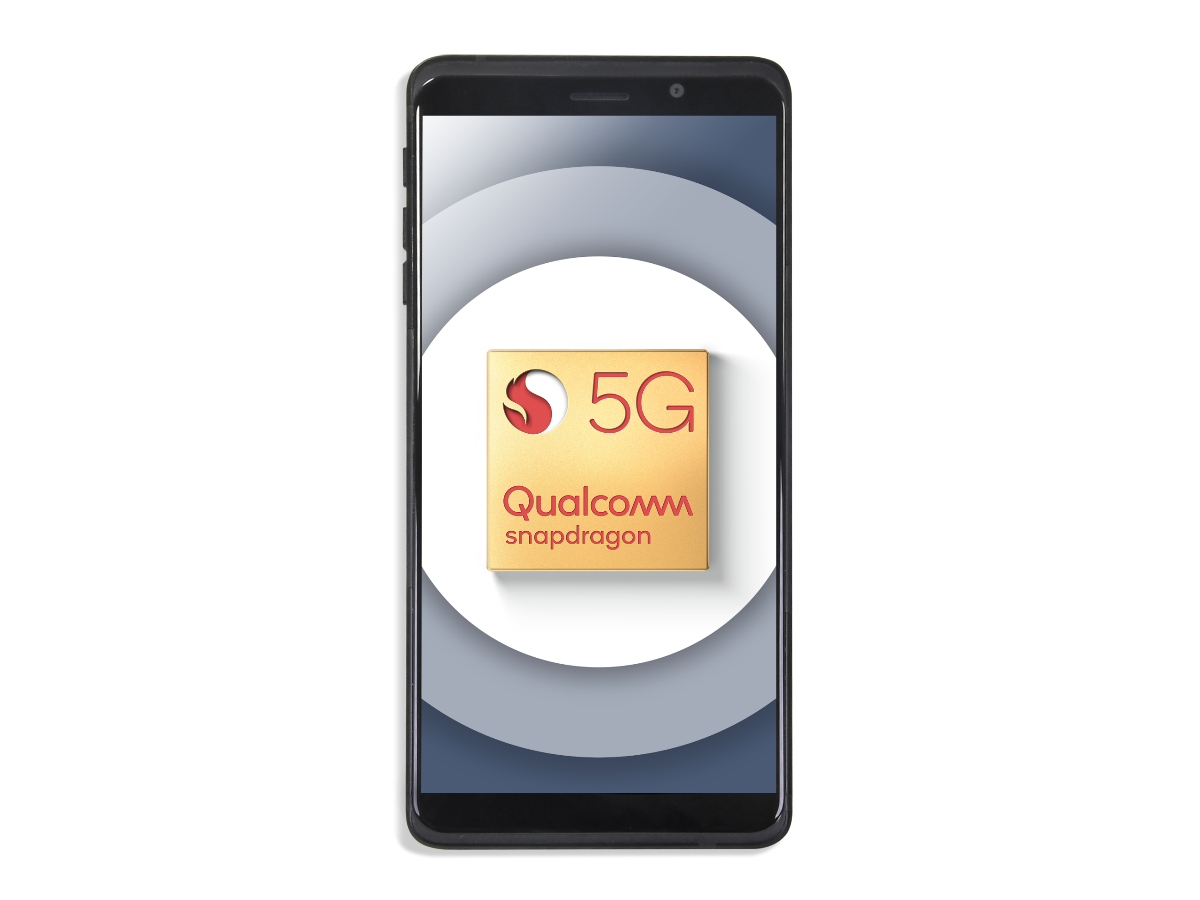 We don't have an exact release date for OnePlus's 5G phone yet, or even a name, but in recent years the company has fallen into a pattern of releasing new phones in May or June.
If the 5G model is to be the next in the OnePlus range and the company continues to follow its naming convention, the smart money is on this being the OnePlus 7, with a release date around six months from now.
Of course there's also a chance that it won't be ready until the 'T' upgrade model, which normally comes in November, but that seems like an awfully long time to wait. Early summer seems much more likely.
4. It'll be on EE
EE will be the first UK network to turn on its 5G signal, so if you want to use OnePlus's phone to its full potential, that's the one to be on.
Like the phone, there's no exact date for the big turn on yet but it'll launch in London, Cardiff, Edinburgh, Belfast, Birmingham and Manchester first, with busier parts of Glasgow, Newcastle, Liverpool, Leeds, Hull, Sheffield, Nottingham, Leicester, Coventry and Bristol to follow shortly after.
5. But it'll cost more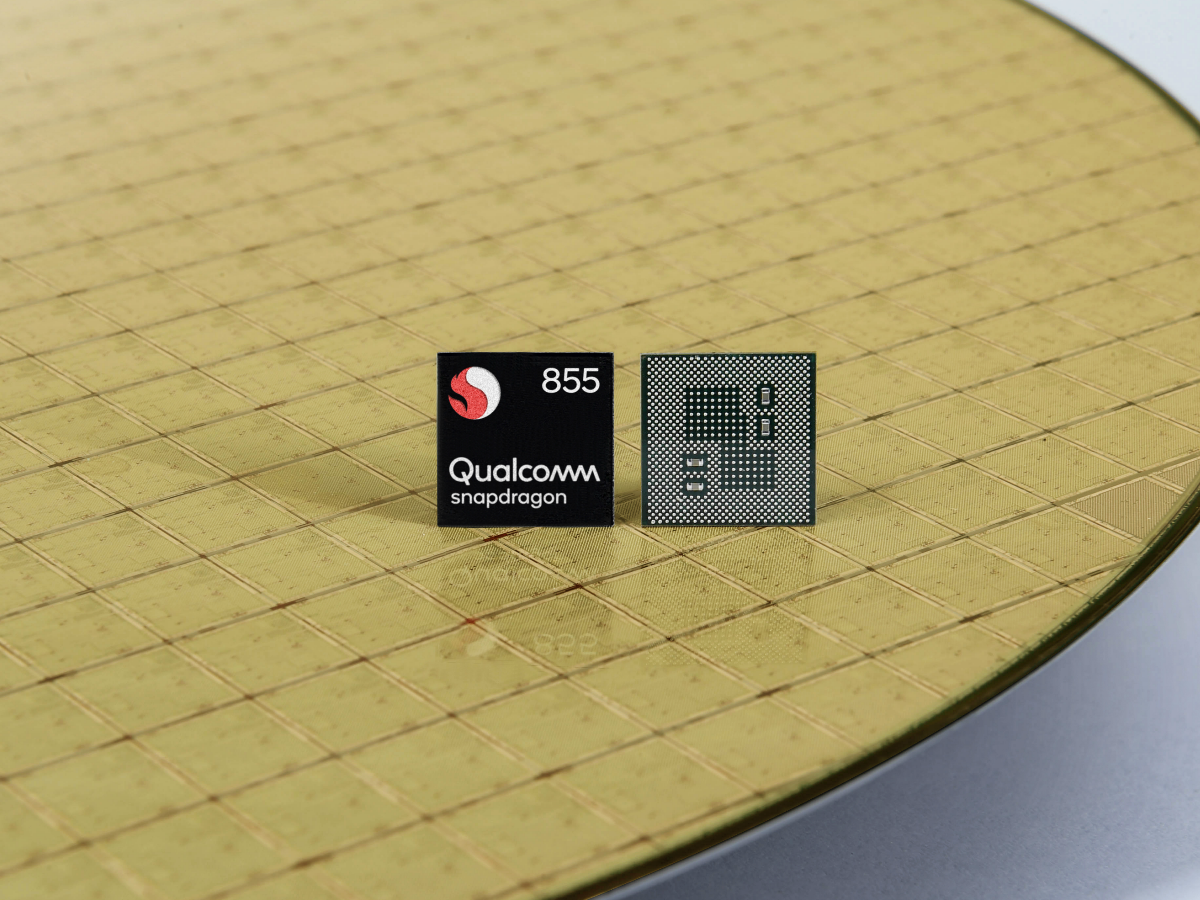 Because EE's 5G network won't cover the whole of the country to begin with OnePlus will also release a 4G-only version of its next phone, meaning the 5G one will cost more. How much exactly is not yet known, but OnePlus boss Pete Lau reckons it'll be between $200 and $300 higher, which is a significant chunk when you consider the current OnePlus 6T starts at £499.
In short, if you want to be among the first to go 5G it's not going to be at the OnePlus bargain price we're accustomed to.