6 instant upgrades – barbecuing
Man need cook dinner with fire. He treat family and anger rivals by using tools thrown down from gadget gods…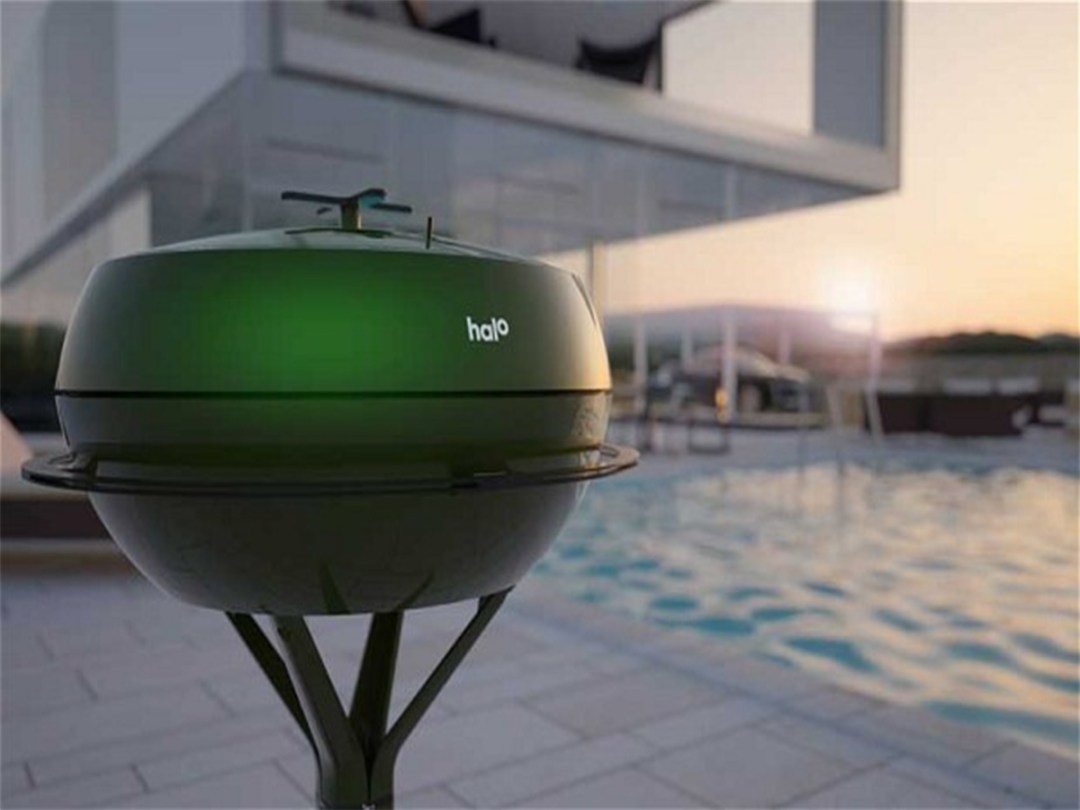 The summer scorch is upon us – but your beef patties and plump pork sausages deserve better than the grill that lays rusting and forgotten at the back of the garden shed. 
No, your sizzling sausages and beautiful burgers hunger for a burning hot haven of charcoal and steel. If you're looking for some seriously gourmet gadgetry to turn up the heat in your garden, then look no further. Stuff has rounded up the perfect tech goodies to get you grilling like never before this summer.
Halo Cooltouch
British designer John Tomalin-Reeves was a bit peckish after designing BA's award-winning T5 lounge, so he made this iconic food scorcher. Its clever triple-layer insulation keeps the outer shell cool enough to touch, meaning that chargrilled fingers won't be on the menu. It'll also keep your charcoal burning hotter for longer; 500g of it will stay at cooking temp for 4.5hrs. The marine-grade stainless grill is rust-resistant and will even slot into your dishwasher – leaving you free to slip into a meat-sweats food coma instead.