7 of the best Sony Xperia X cases
It's a big scary world out there. Make sure your shiny new handset is protected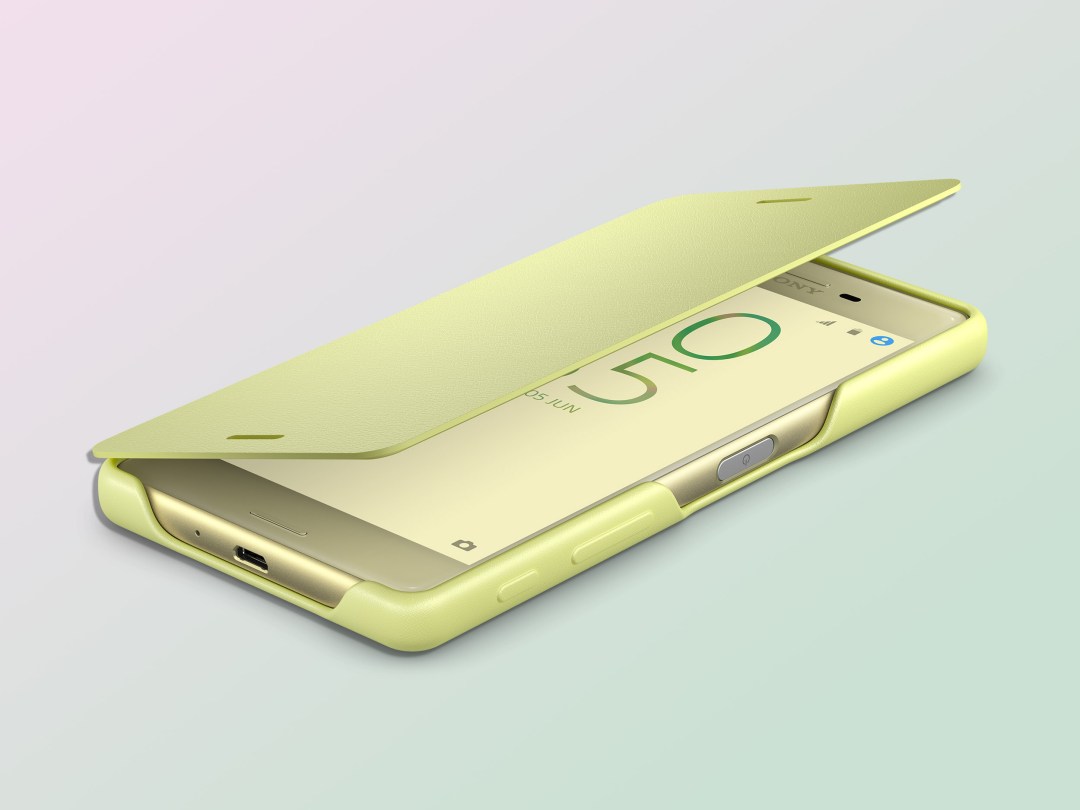 You've just snapped an excellent selfie in your new sunglasses. The pitcher of Pimms you're holding looks particularly photogenic – the ice cubes and diced fruit seem to have arranged themselves in a rather artistic pattern. Time to share it with the whole wor-
Aaaand you've dropped your phone. Straight onto your gravel-covered patio. Maybe it'll be ok? Maybe it landed softly. Maybe the screen is absolutely unmarked?
Like hell it is.
If only you'd found our hand-picked selection of cases before this unfortunate gravitational event occured…
Tudia Ultra Slim Protective Case (£8)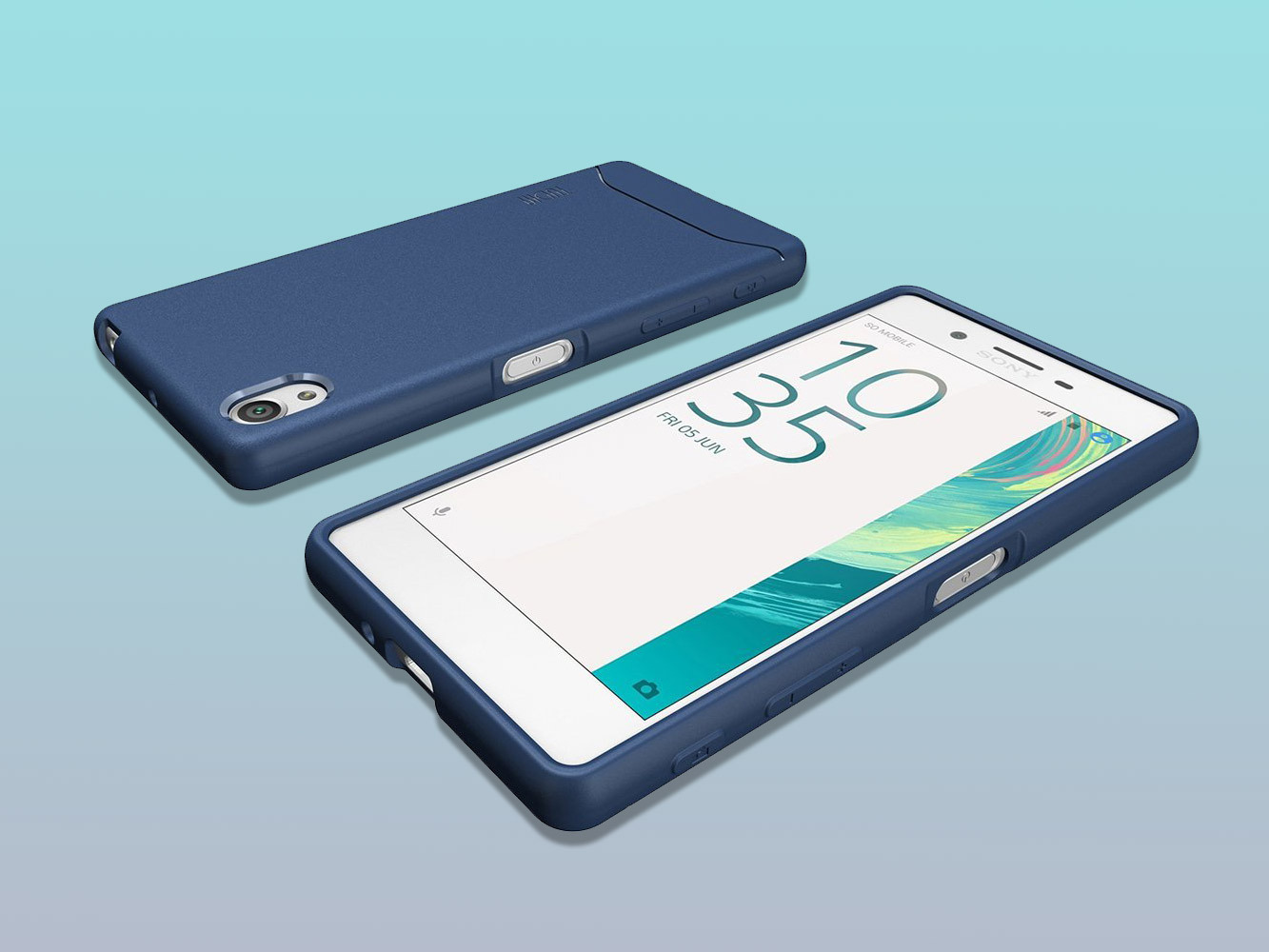 Tudia's simple protective rubber case won't win any design awards, but it offers full rear protection, and its raised front lips should let you place the Xperia X face down without worrying about scratches. For less than a tenner, you can't really go wrong.
Official Sony Flip Case (£40)
If you're after something with a little more style and protection, then Sony's official offering might be more up your street. Its flip-cover design protect the front of the screen completely, and as with most cases of this design, closing the front flap will automatically put the handset to sleep. And don't worry, it comes in more subdued colours.
Official Sony Touch Case (£55)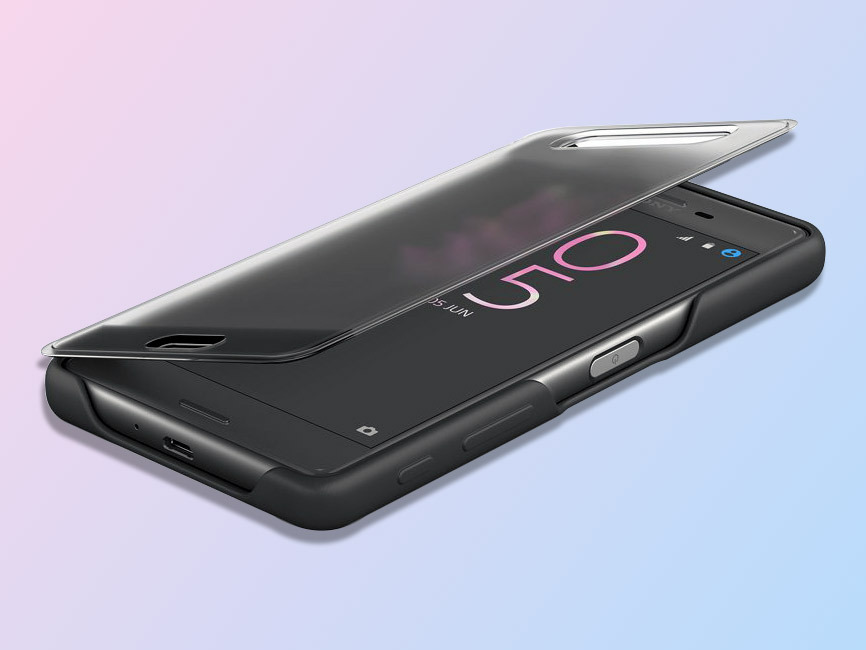 Sony's second official case is rather pricey, but you might prefer it to its flip-cover brother. While almost identical in design, the front cover is transparent, allowing you to interact with the screen as normal even when it's closed, reducing nasty fingerprints and keeping the display fresher for longer.
Case-Mate Barely There Case (£15)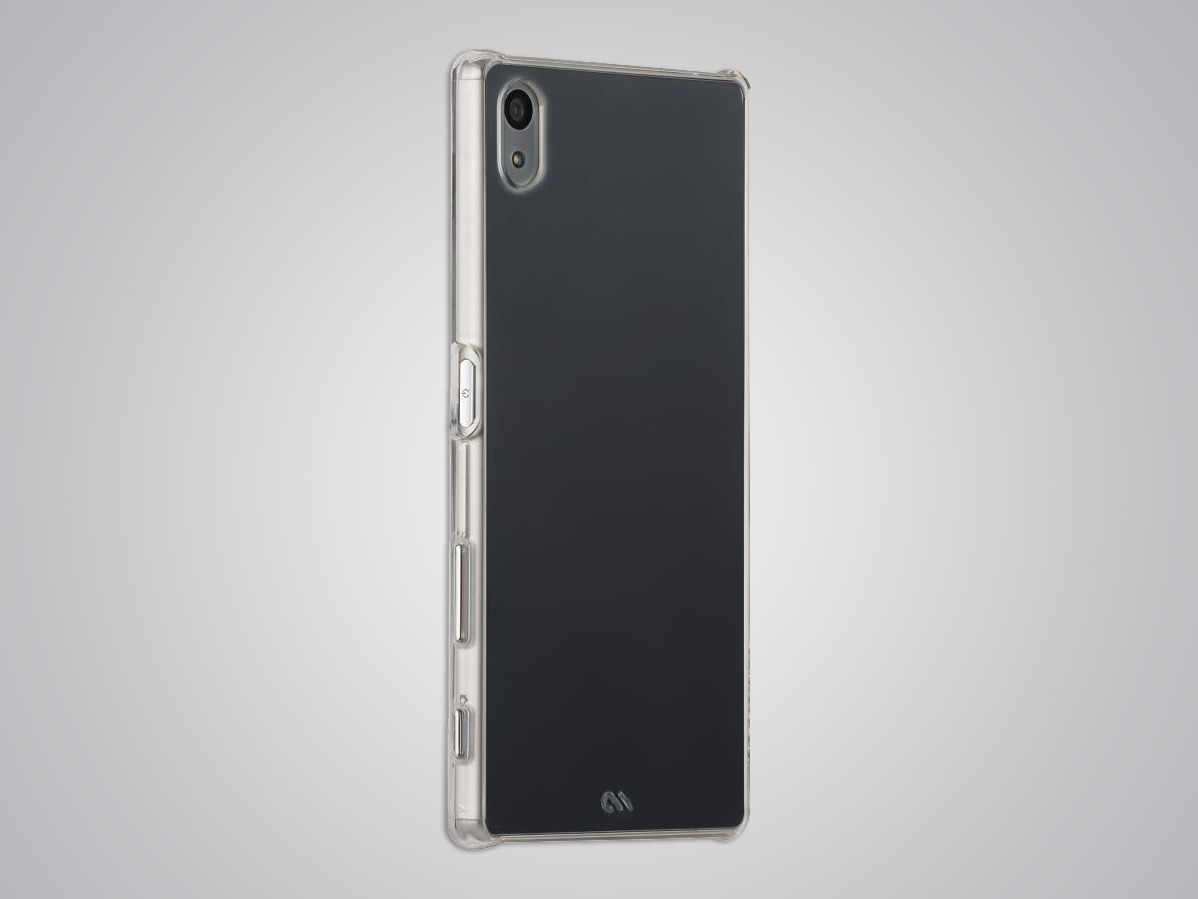 As the name suggest, Case-Mate's handset shield is extremely thin, adding the bare minimum of bulk to Sony's sleek handset. The only real signs that you're using a case at all are its corners, which are slightly padded out to help improve drop protection. Your screen will probably still be at the mercy of Lady Luck if you drop it the pavement, but the case's grippy matte finish should help reduce the chances of that particular fate.
Official Sony Style Cover Case (£23)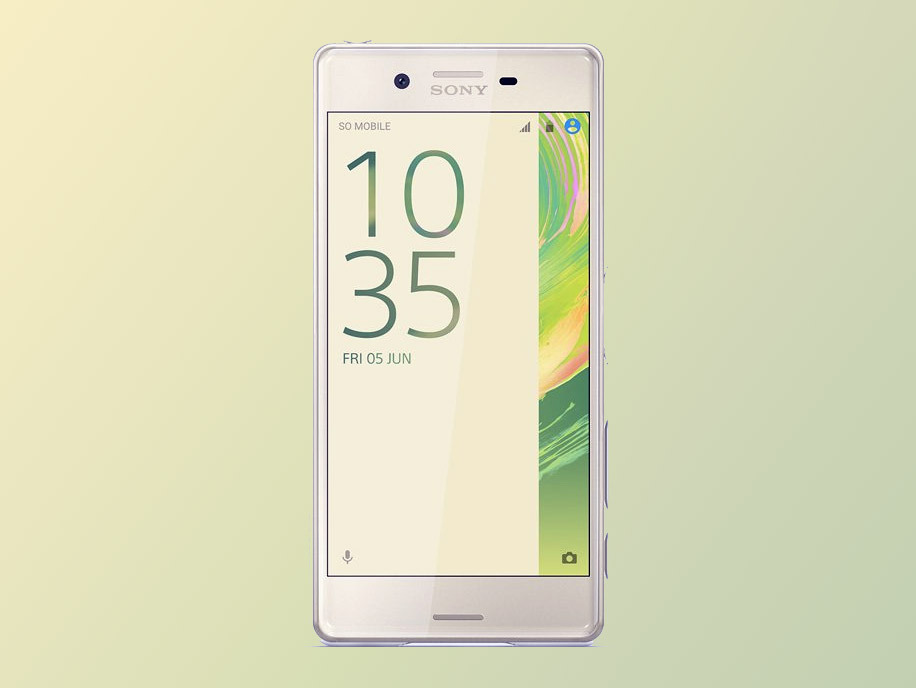 The slimmest official case appears to be even sleeker than Case-Mate's attempt, and its completely see-through (as opposed to matte) finish makes it even less obvious that you're rocking a case. It offers the bare minimum in case protection of course, but if that's all you're after, then this could very well be the invisible case for you.
Roxfit Premium Slim Shell Case (£20)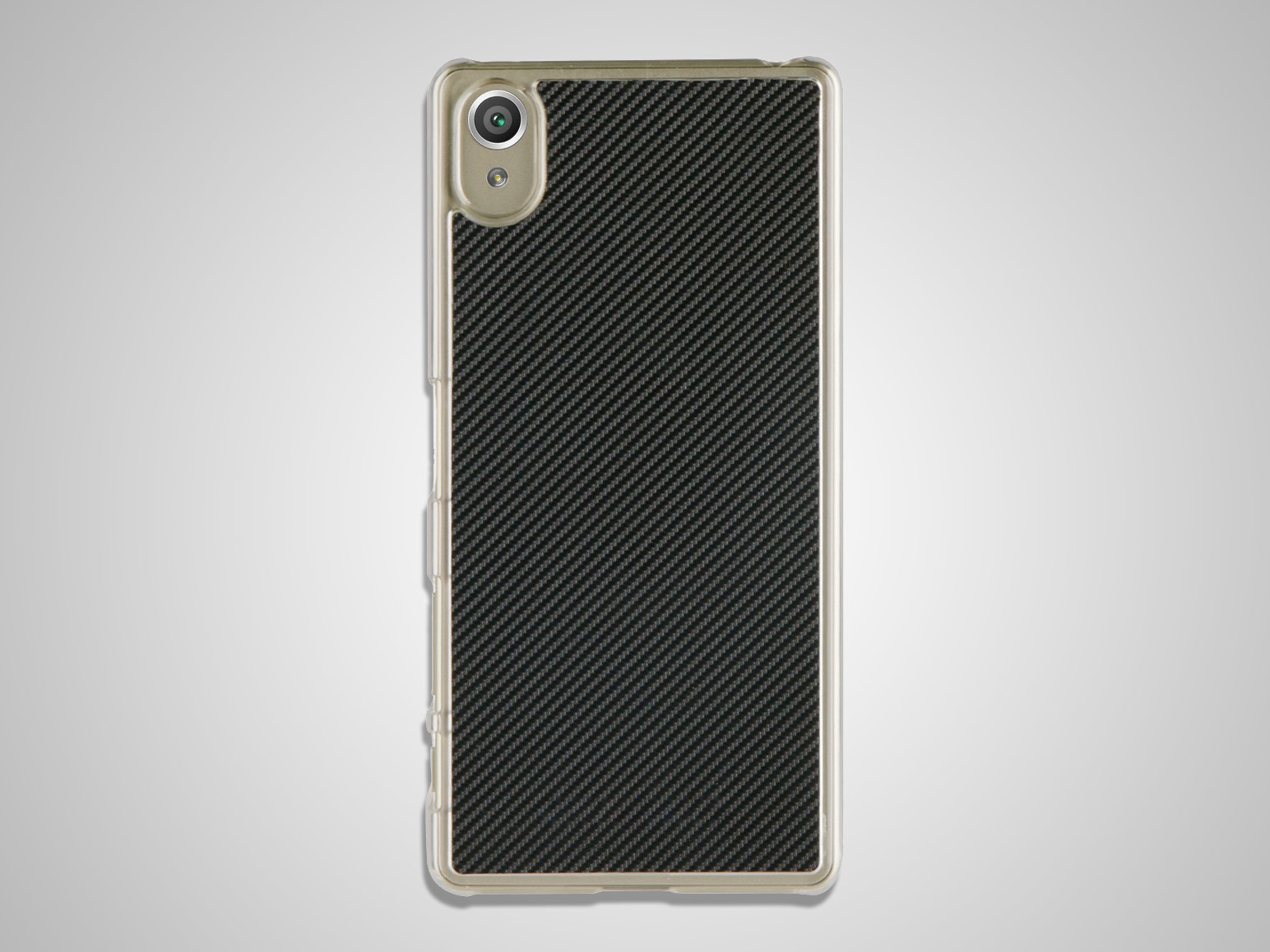 Roxfit's officially licensed slim shell case might not be as slim as the one above, but it does have a rather fetching faux carbon fibre weave design on the back. It only appears to be available in black and pink, mind, so if you prefer non-liquorice allsorts colours, you'll want to look elsewhere.
Official Sony Protective Cover Case (£30)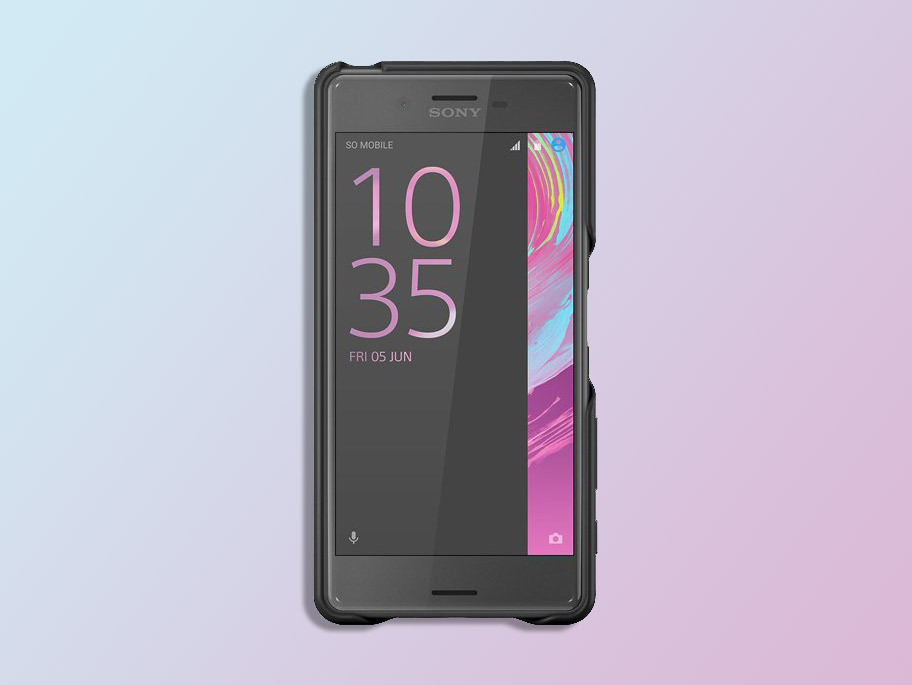 This is the simplest, no-nonsense Sony case on offer, providing basic front protection with raised lips, with full rear coverage. It's a little pricey for what it is, but its different hues are all colour-matched to the official green, pink, white and black colours of the Xperia X, which could be a bonus for you.