9 things you need to know about the Samsung Galaxy S9 and S9+
Samsung's killer new phones have plenty of upgrades over last year - here are the ones you need to know about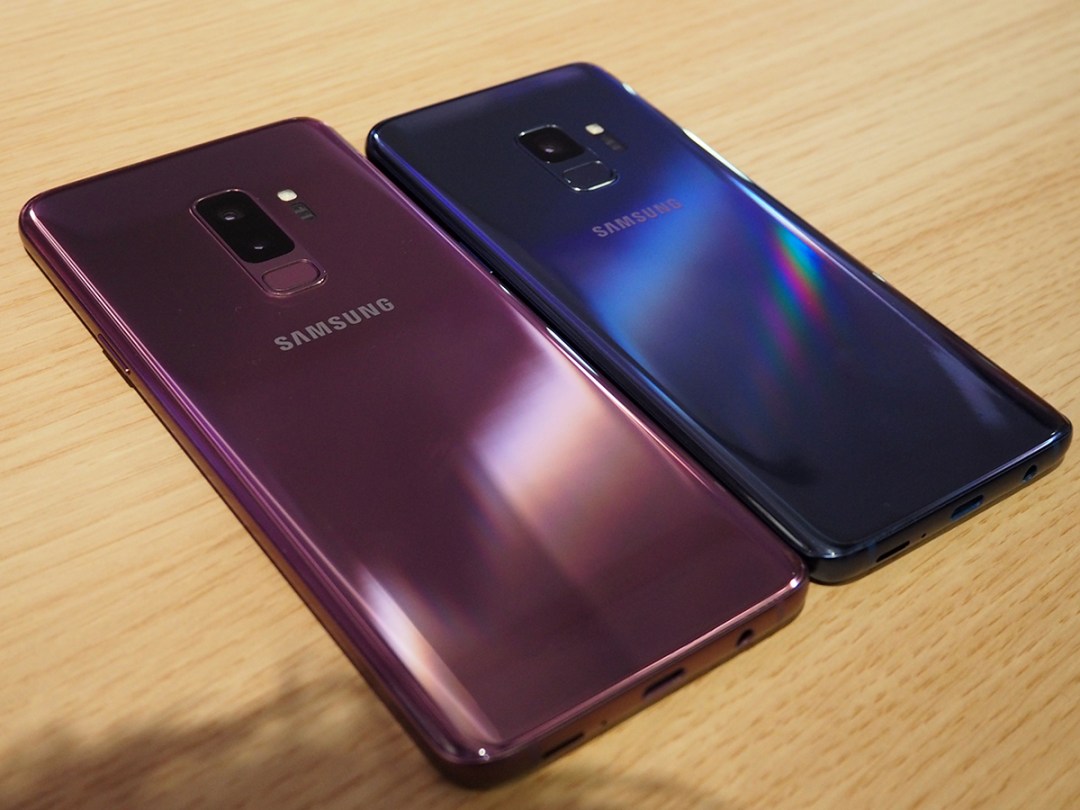 The Galaxy S8 has been our favourite phone in the world over the last year or so – but today, Samsung announced the Galaxy S9 to try and assume its throne.
And that's probably what will happen. Rather than try a new approach, Samsung has mostly stuck with what worked so well last year for the Galaxy S9 and larger Galaxy S9+, but both of these handsets feature some important upgrades that make them more than just renamed repeats.
Want to get up to speed with what's new (and what's not) with these incoming flagships? Here are the nine things you need to know about the Samsung Galaxy S9 and S9+.
1) The Plus gets dual cameras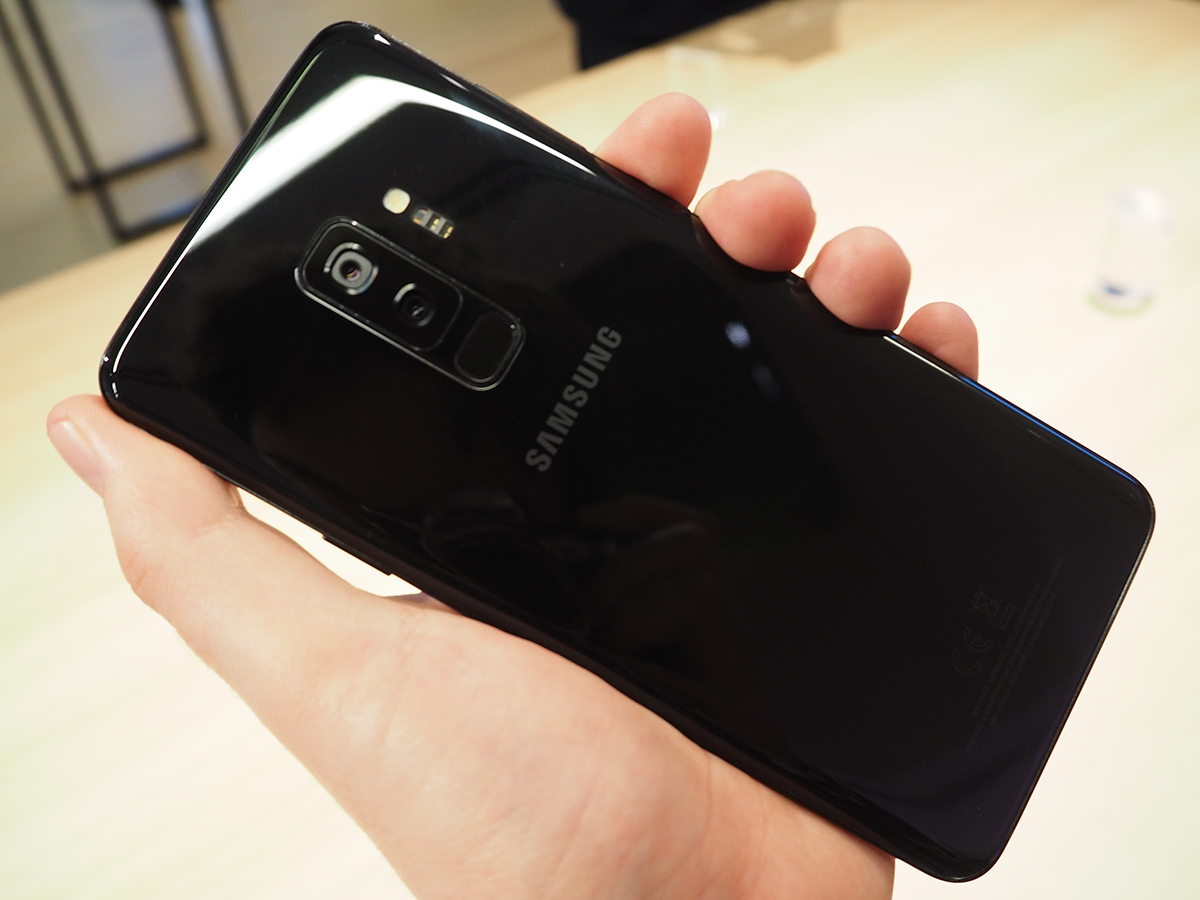 Samsung resisted the urge to put two back cameras on the Galaxy S8 phones last spring, but after doing so with the Galaxy Note 8, we're seeing it on the Galaxy S9+ as well – just the Plus model, though. The standard Galaxy S9 sticks with one main sensor.
The dual-camera array on the Galaxy S9+ largely mirrors that of the Galaxy Note 8, albeit now with vertically-arranged sensors, both at 12 megapixels. Having two allows you to swap to 2x optical zoom, plus one is telephoto and the other wide-angle. But there is one key difference from the Note 8 in how the main sensor works…
2) Both have adjustable aperture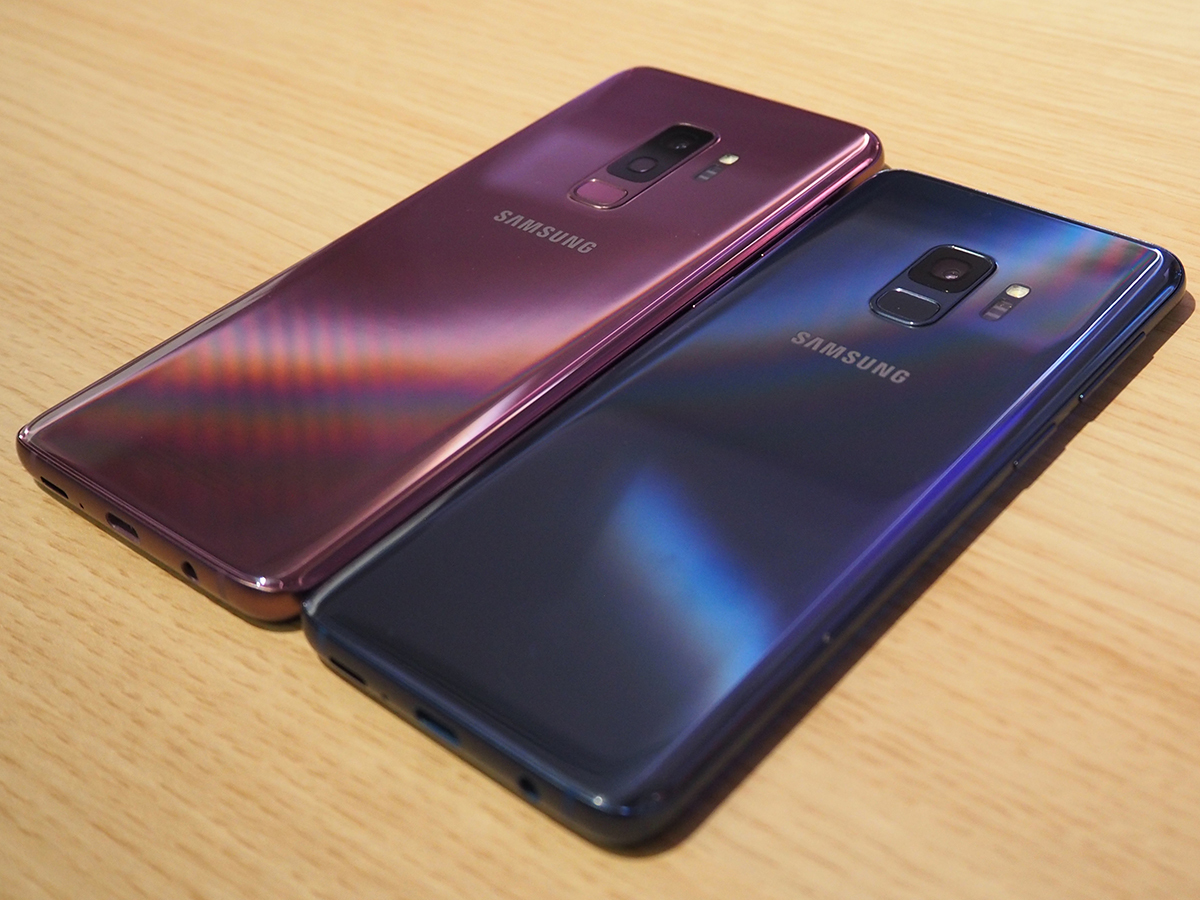 The main sensor on both the Galaxy S9 and Galaxy S9+ offer adjustable aperture, which means the camera can automatically swap between two aperture settings based on the amount of light you're working with. The default is f/1.5, already the widest aperture we've seen on a smartphone, but it can swap to a narrower f/2.4 if you have plenty of light available.
What's the point? Well, you're likely to get more detail with the f/2.4 setting, and it makes the switch at about 100 lux – or the amount of light on a very cloudy day. That's paired with multi-frame noise reduction, which merges together multiple shots to give you one clear result.
Both phones also introduce some impressive Super Slo-mo video features, capturing footage at 960 frames per second and letting you play them back at incredibly slow speeds.
3) The fingerprint sensor moved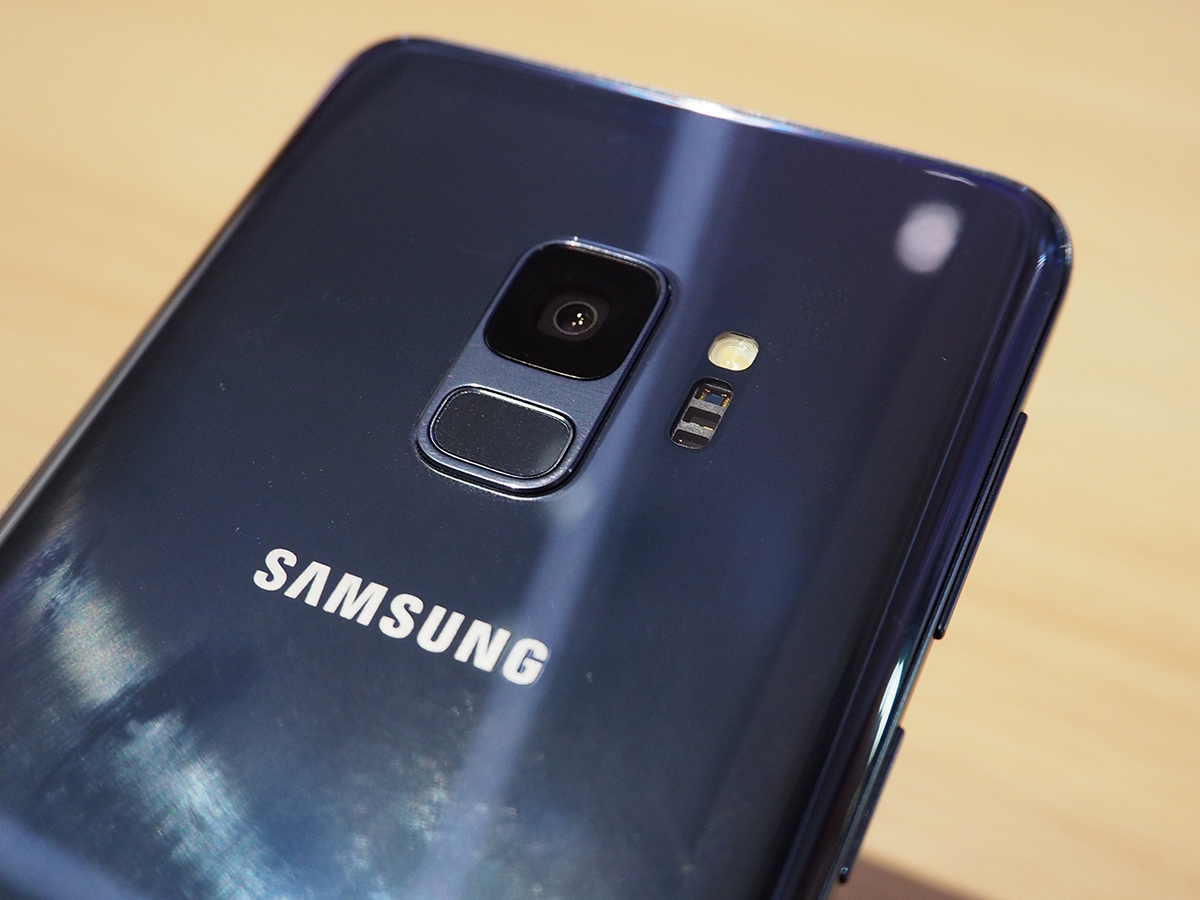 This might sound like a nitpicky detail, but the fingerprint sensor's placement was one of the only real design issues with the Galaxy S8 models. Putting it to the side of the fingerprint sensor ended up feeling super awkward in use and led to lots of smudges on your camera.
The Galaxy S9's move isn't dramatic, but it seems like enough to make a big difference: now it's right below the back camera(s), which is a more natural position for your finger, plus it feels a little more distinct from the camera compared to where it was before.
It's the only major design change for the S9 and S9+, but honestly, it's a bigger one than it seems.
4) More speed and extra Plus RAM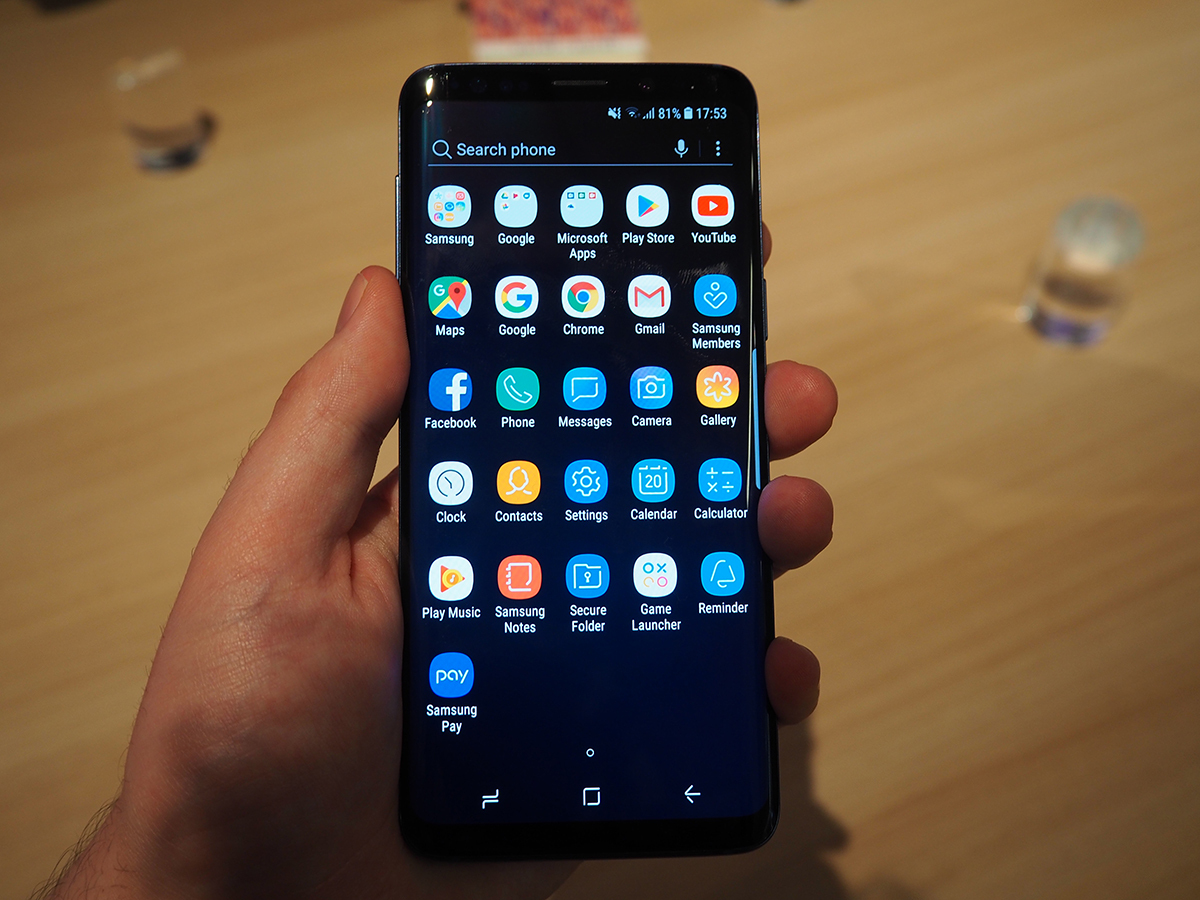 As expected, the Galaxy S9 and Galaxy S9+ pack in the latest and greatest Android processors around, given that it's been a year since the last edition.
We'll see the new Exynos 9810 system-on-a-chip, which will power both handsets in many parts of the world and deliver top-end Android performance. Americans will see the Qualcomm Snapdragon 845 instead, and benchmarks show a slight dip in processing power – although in both cases, there's more speed here than the previous versions.
The Galaxy S9 is sticking with the same 4GB RAM as before, which was more than enough to keep things steadily speedy, but the Galaxy S9+ differentiates itself from the smaller version by bumping up to 6GB RAM this time around. We probably won't see a big difference between them, really, but it's something else to help set them apart.
5) The DeX Pad is new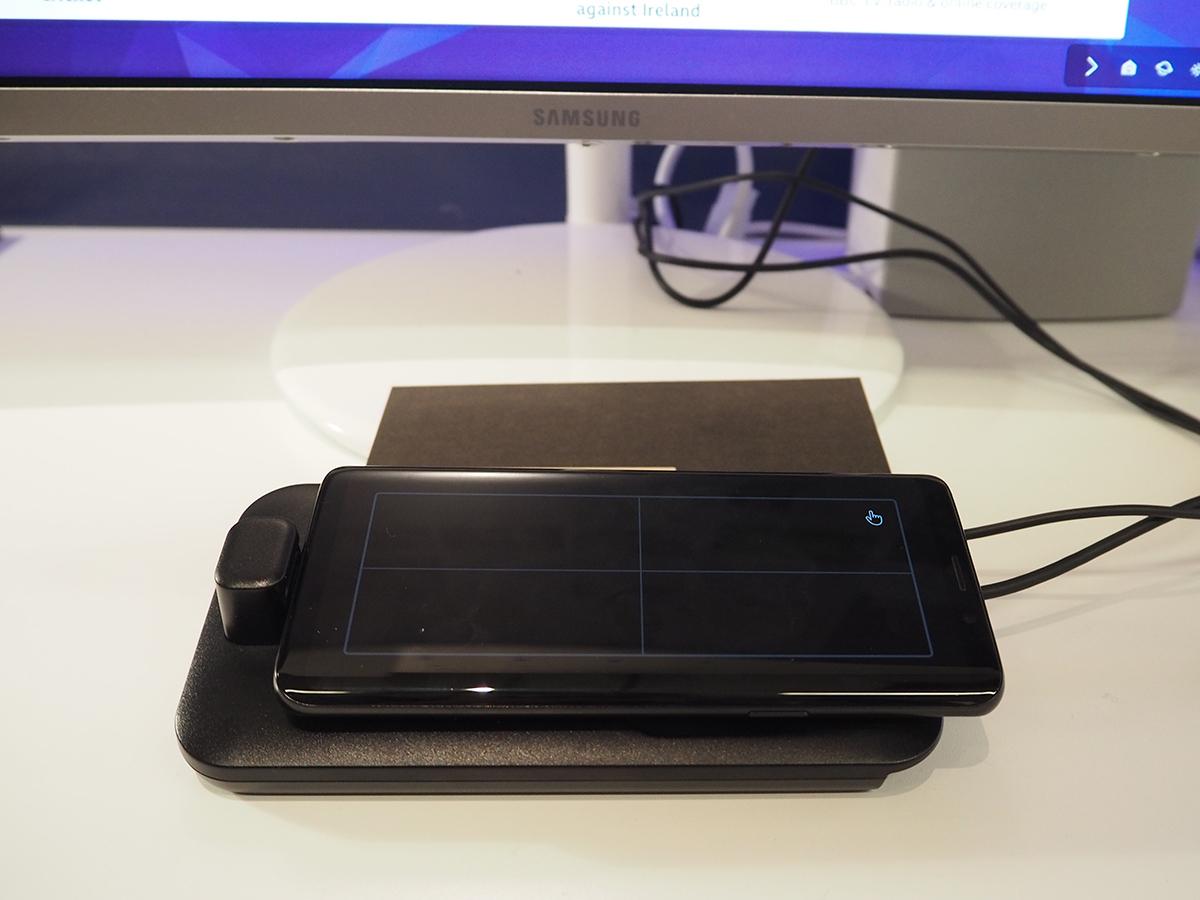 Last year's original DeX station was a neat idea, but the execution wasn't fantastic. Essentially, it turned your Galaxy S8 (and later Note 8) into a desktop computer using an external monitor, along with a keyboard and mouse.
But this time around, the Galaxy S9 lays flat on the new DeX Pad, meaning you can use it as a touchpad and virtual keyboard. That's a significantly more useful approach, and should help make the DeX a more appealing accessory.
And this time, game and app developers are optimising apps to use the new approach, with Square Enix's new Final Fantasy XV: Pocket Edition leading that charge.
6) Samsung has AR Emoji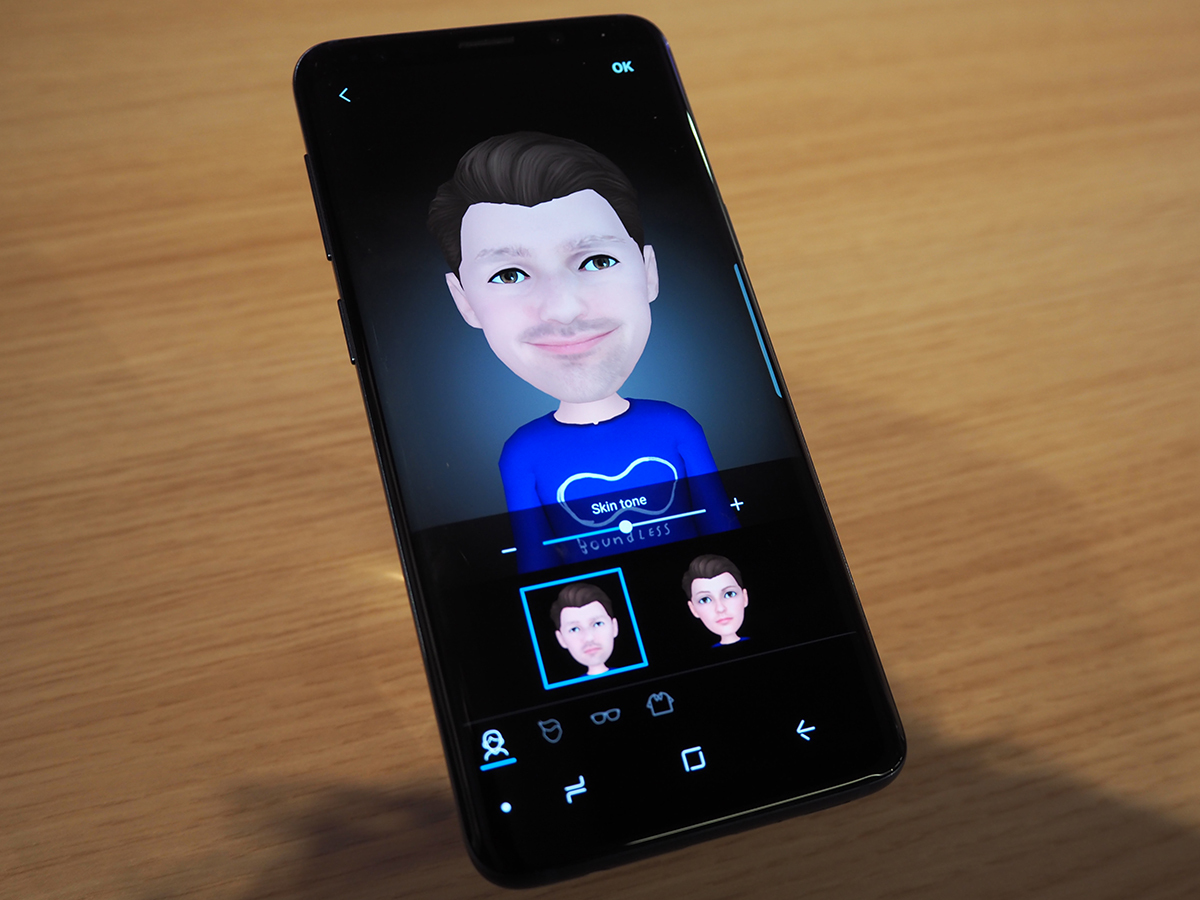 Wait, is Samsung copying Apple again? Well, not exactly. Apple's iPhone X Animoji have led to a lot of talk of copycat versions, but Samsung's AR Emoji are a bit different.
Essentially, it scans your face to create a 3D avatar in your likeness, and is very Nintendo Mii-like in its execution. They look a little unsettling, to be honest – not like the joyful pandas and poop spit out by the iPhone X.
At least the Disney avatars are a bit cooler, with Mickey, Minnie, and Pixar's Incredibles characters in the mix.
7) Much hasn't changed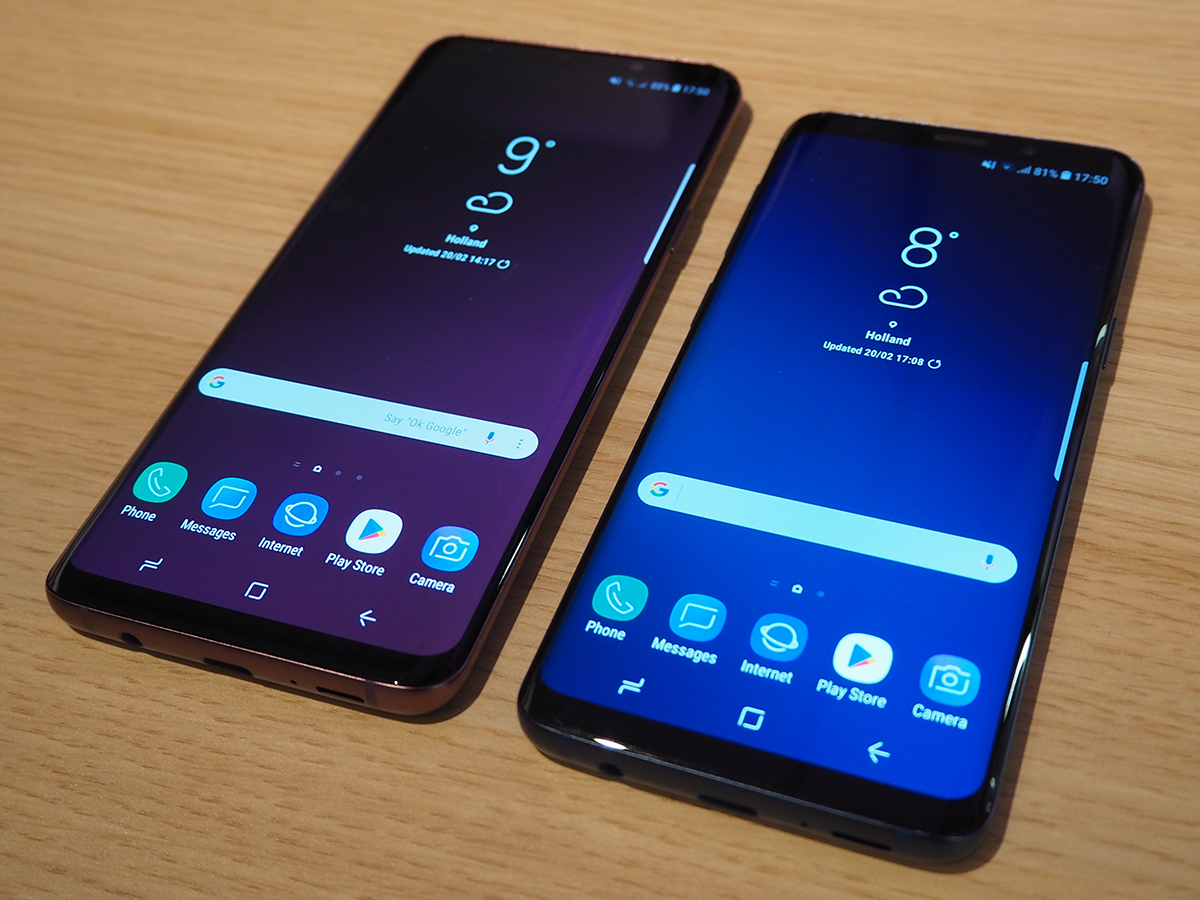 The Galaxy S9 is the "tock" in the familiar flagship tick-tock pattern, and while those aforementioned tweaks and changes are noteworthy, much of the experience hasn't changed significantly from the Galaxy S8.
As mentioned, they keep the same sleek core design as before, plus they keep the dazzling Quad HD curved Super AMOLED displays at 5.8in and 6.2in, respectively. And yes, the headphone port has survived another edition, thankfully.
They have the same size batteries – 3,000mAh for the S9 and 3,500mAh for the S9 Plus – as before, and still offer wireless charging. They ship with 64GB of internal storage, but you can add up to 400GB more via microSD cards.
At least the Galaxy S9 phones will sound a bit better: the new AKG-tuned stereo speakers should provide about 40% louder sound than the Galaxy S8, and surely sound a bit clearer to boot.
8) They have Android Oreo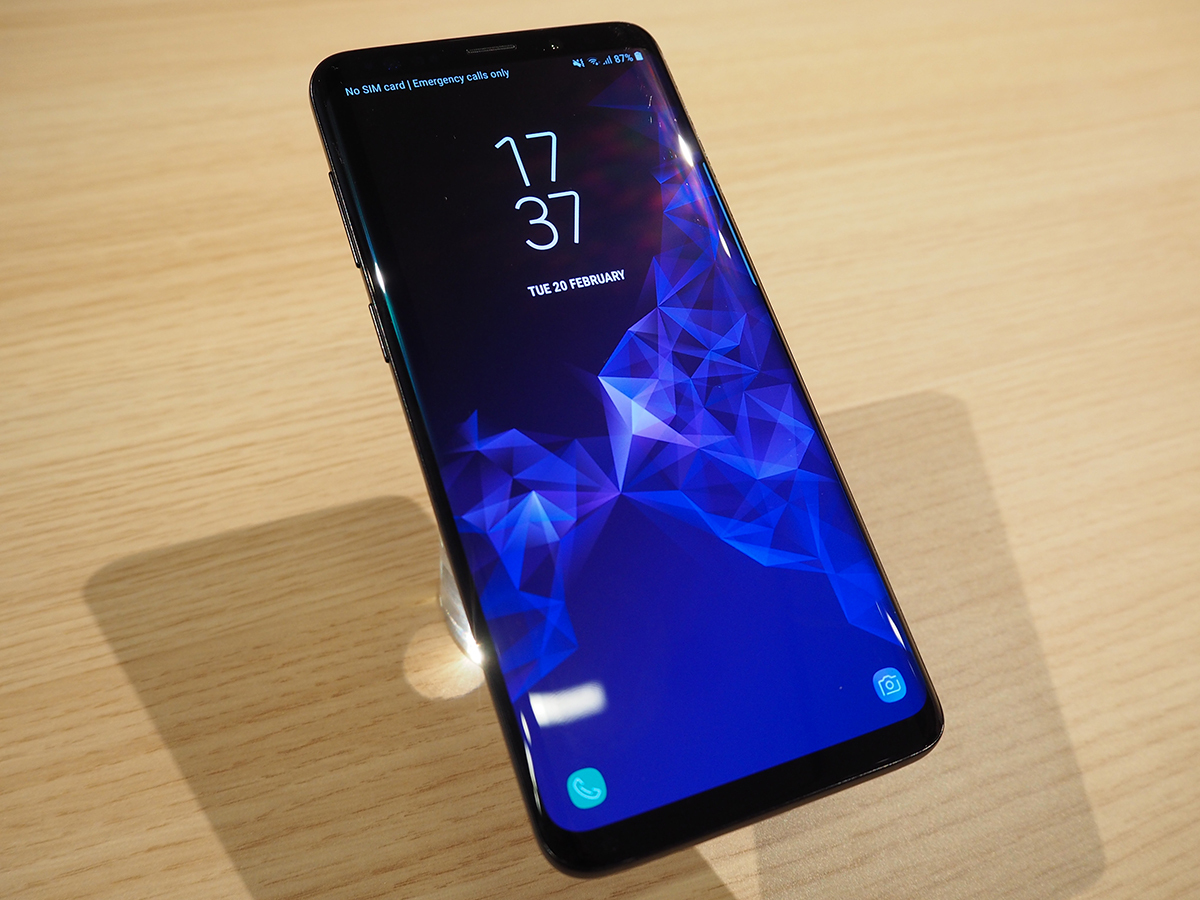 Samsung's rollout of Android Oreo on the Galaxy S8 has been slow and hardly hitch-free, but at least you can look forward to getting Android 8 on the Galaxy S9 right out of the gate. Both S9 models will feature Oreo from the start, providing the latest OS enhancements.
Android Oreo improves battery life, gives you more granular control of notifications, has native picture-in-picture functionality, and other improvements – and of course, Samsung's TouchWiz skin will tweak all of that a little bit.
It sounds like Android 9 is on the horizon, though, so we'll see how it long it takes Samsung to get around to that update once Google shows its hand.
9) We'll have them soon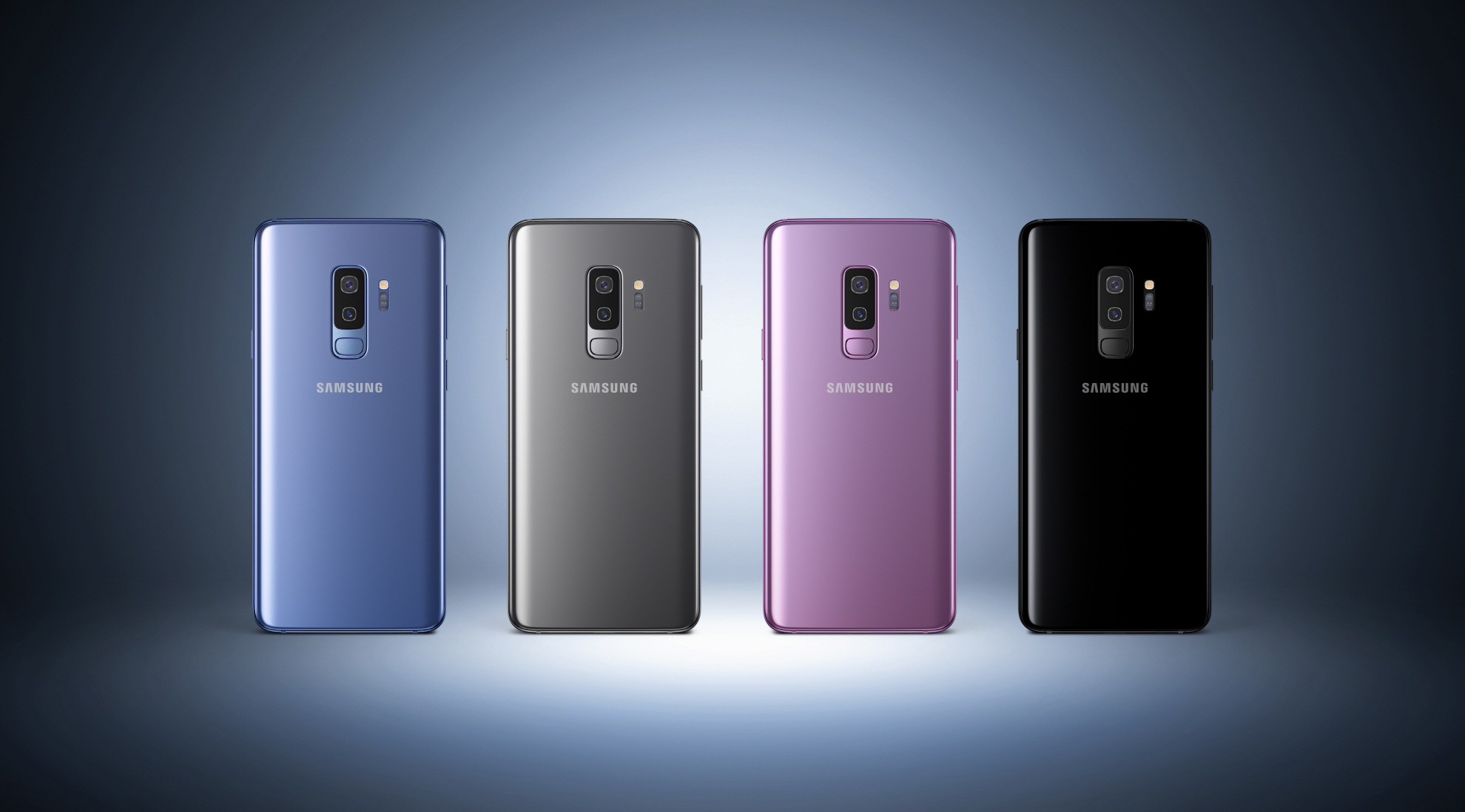 Both Galaxy S9 phones were just officially unveiled today at MWC 2018 in Barcelona, and it won't be very long before they're out in the open: Samsung will release both phones on 16 March, with Midnight Black, Titanium Gray, Coral Blue, and the new Lilac Purple colour options available.
While Samsung's unlocked prices are the same as the S8 in North America, both phones are seeing price bumps here in the UK: the Galaxy S9 will sell for £739, while the Galaxy S9 Plus will weigh in at £869. Both are notable increases from the respective £689 and £779 price points of the Galaxy S8 models.
We've been hands-on with both the Galaxy S9 and Galaxy S9 Plus, and will get a lot more in-depth in the coming weeks as we spend more time with both ahead of their release. Stay tuned for plenty more.