Best Apple AirPods 2023: AirPods Pro 2 vs AirPods 3 vs AirPods 2
We compare the three types of Apple AirPods to see which is most appropriate for you
AirPods are comfortably the best-selling true wireless earbuds in the world, and the AirPods 3 looked to hammer home that advantage. But, given the various price points, deciding which AirPods to opt for for is a difficult task – especially when there are so many rivals we consider among the best wireless earphones on sale.
In addition to the super-expensive AirPods Max, Apple actually has three pairs of wireless buds – the AirPods Pro (2nd gen), AirPods (3rd gen) and AirPods (2nd gen).
Here, we pit the AirPods Pro 2, against AirPods 3, against AirPods 2 to find which Apple true wireless earbuds are best for you.
AirPods Pro 2 vs AirPods 3 vs AirPods 2 compared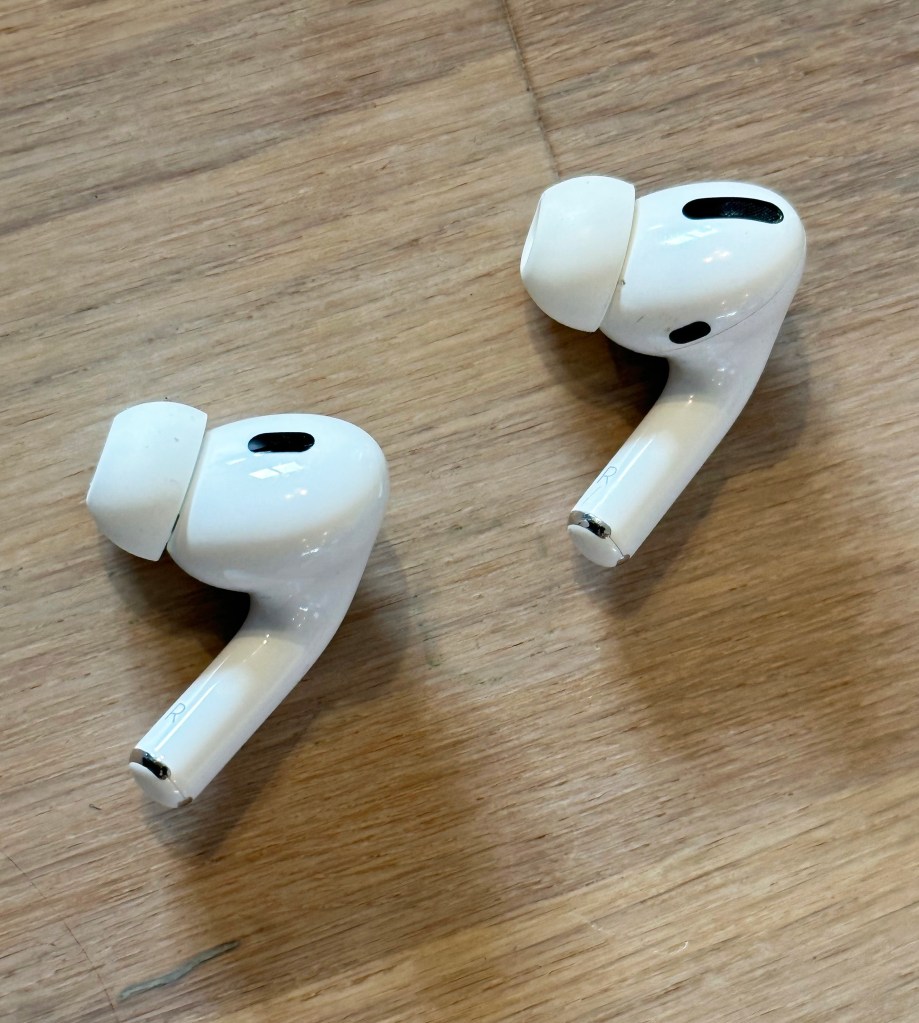 Set up and functionality
Both the AirPods 2 and 3 feature Apple's H1 chip at their heart. The H1 chip allows it to sync more easily to your phone, allowing for quicker calls and greater reliability.
The AirPods Pro 2 is built with Apple's upgraded H2 chip. The H2 chip performs in the same way as its predecessor, but with a few extras. The H2 brings improved active noise cancellation (ANC), which Apple says cancels twice as much noise as the 1st gen AirPods Pro. The chip also gives the Pro model an extended battery life, but we'll go into more detail on that a little later.
Setup for all three is very simple. They auto-connect to Apple devices, but watch out for the device switching if you have several Apple devices on the go though. All can be used with non-Apple devices, too. The H1 and H2 chip also enables hands-free Siri on each of these sets of AirPods. All three types of AirPods can be ordered with personalised engraving on the back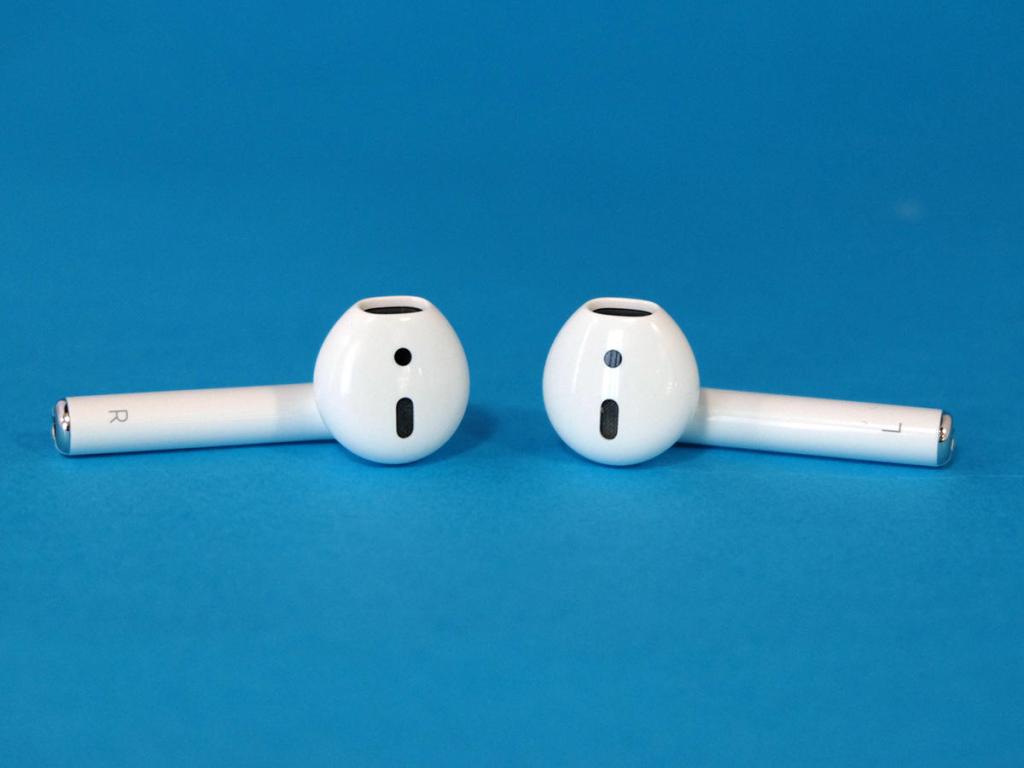 Controls
To control your tunes, the AirPods (2nd gen) adopts the double tap. Double tapping the top of the stem allows you to answer incoming calls, play and pause audio, skip track, activate Siri and more, depending on your settings. This can be a bit hit and miss, though.
For the AirPods (3rd gen), a force sensor on the stem does a similar job. The AirPods Pro 2, however, comes with a few control extras thanks to a feature called 'touch control'. Simply swipe on the stem to turn the volume up or down, which saves a little faff.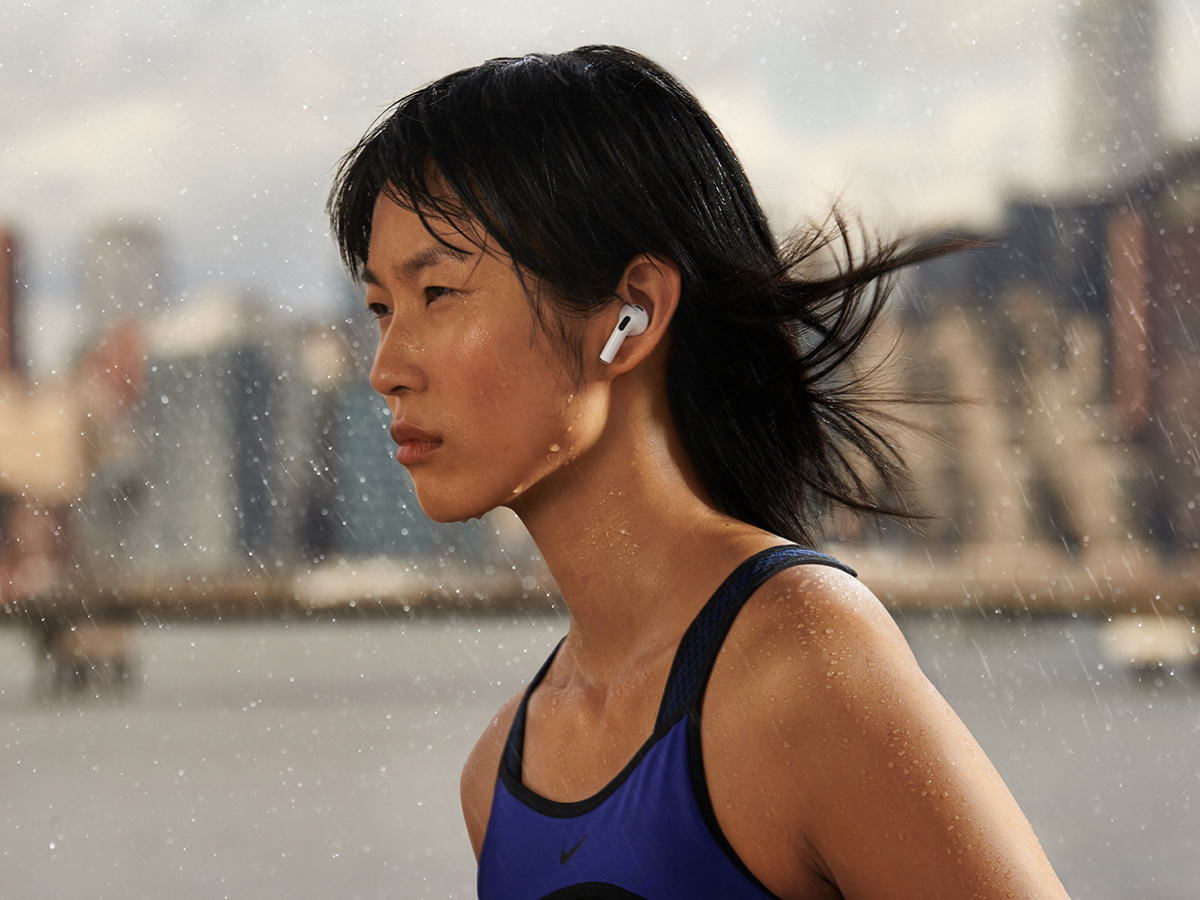 Design and function
Think of the AirPods 3 as a bit of a hybrid of the AirPods 1 and 2 design. The AirPods 3 case is flatter rather than taller, while the earphone is much more angled than early generations, and do sit more securely in the ear.
The AirPods Pro 2 are fairly similar in design to their predecessors, but with a few changes. There's a smaller XS-sized ear-tip thrown in for one, and there is now a lanyard loop for extra peace of mind. If you've found that previous AirPods fell out of your lugholes, a fourth, smaller, ear tip (XS) is also now included so you should be able to get a good fit for your ears.
At 5.3 grams, the AirPods Pro 2 are a little heavier than the AirPods 2 (4 grams) and 3 (4.28 grams). The Pro pair are also a little bulkier than its cheaper alternatives. That said, you'll likely have more concern over losing a pair of AirPods because they're too small, rather than too big.
Both the AirPods Pro 2 and AirPods 3 are sweat and water-resistant. They aren't fully waterproof, but they are IPX4 rated. For the AirPods 2, however, the official line from Apple is that they are not sweat or water-resistant.
Sound quality and Dolby Atmos support
As you'd expect, there will a step-up in sound quality with each of these. AirPods 3 will be better than AirPods 2, which are four years old now. Such is life.
AirPods Pro 2 offers a step-up again with noise cancellation and ear tips. Transparency Mode, which lets you hear your external surroundings while wearing your earbuds, has also been improved. A further bang for buck comes in a new feature that allows for the use of personalised spatial audio to deliver a custom-tuned listening experience. This is in addition to the existing spatial audio feature (also found in the AirPods 3), which mimics the effect of 3D space when you move your head.
AirPods Pro 2 and AirPods 3 both support Dolby Atmos for Apple Music with Spatial Audio, meaning you can surround yourself with music if you listen to the right tracks from Apple Music.
As with the AirPods Pro, the AirPods 3 have Adaptive EQ, which basically means the buds will automatically adjust the music to the shape of your ear. Call quality has also been improved on AirPods 3 over the second generation, thanks to a better speech codec.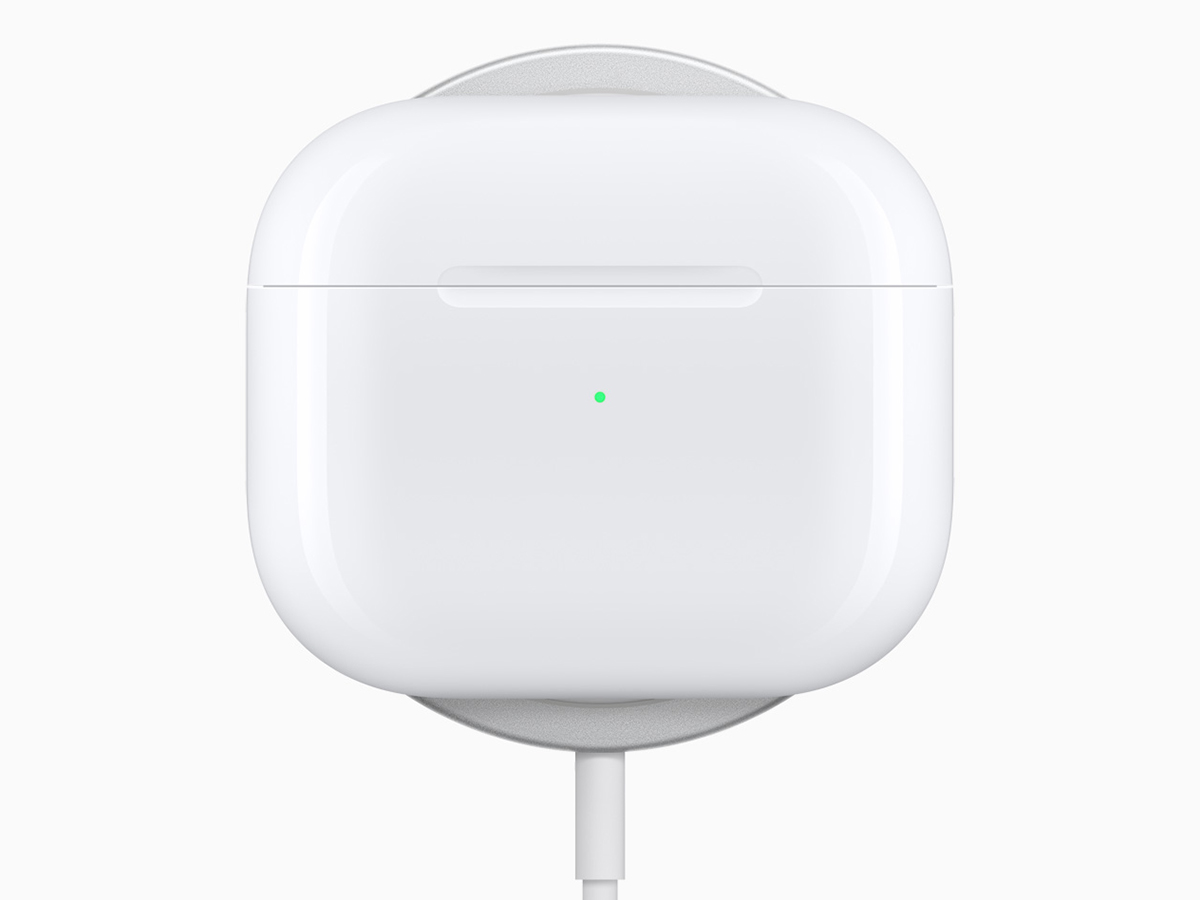 Charging and battery life
Both the AirPods 2 and 3 come with a lightning charging case, while the AirPods Pro 2 has a MagSafe Charging Case with an in-built speaker. The speaker might sound a little peculiar, but when it comes to finding your AirPods you'll be thankful for the shrill tone it emanates when searching through Apple's Find My app. It also supports Precision Finding if your iPhone does (iPhone 11 and later).
On the AirPods Pro 2, Apple promises up to six hours of noise-cancelling listening time with a single charge (up to 30 hours with a charging case). AirPods 3 also takes the battery life to six hours, 30 hours with a charging case. The 2nd gen will last up to five hours, or 24 hours with a charging case.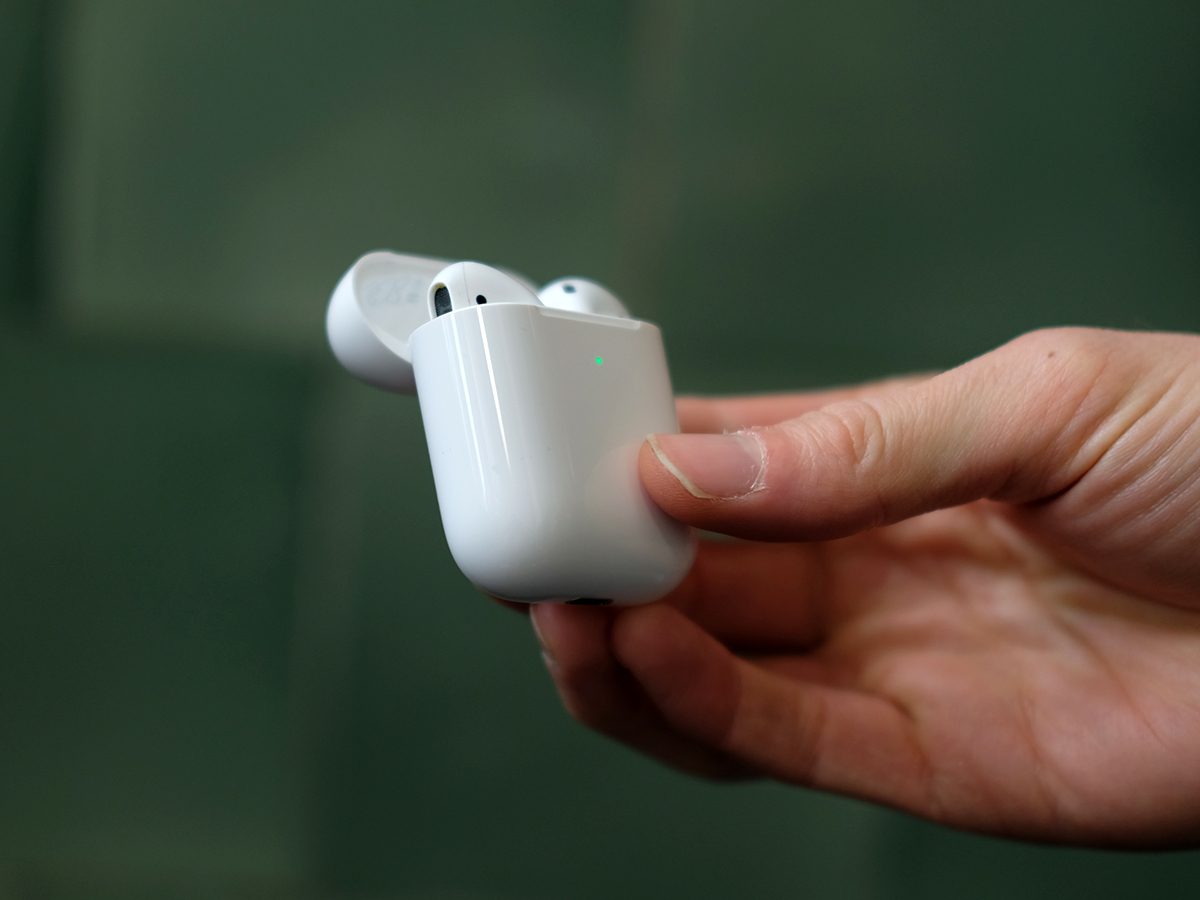 Verdict
If you want the best AirPods around, you need to go Pro. You won't regret it, and the noise cancelling is brilliant.
Sadly, we'd also suggest that the era of the AirPods 2 has passed. There's a £40 different between the AirPods 3rd and 2nd gen, and we'd say the £40 is well spent on the upgrade. The AirPods 3 really do put AirPods 2 in the shade.