Amazon Prime Day 2021: best headphone deals
Get down on Saturday night without annoying your neighbours with these Prime Day deals...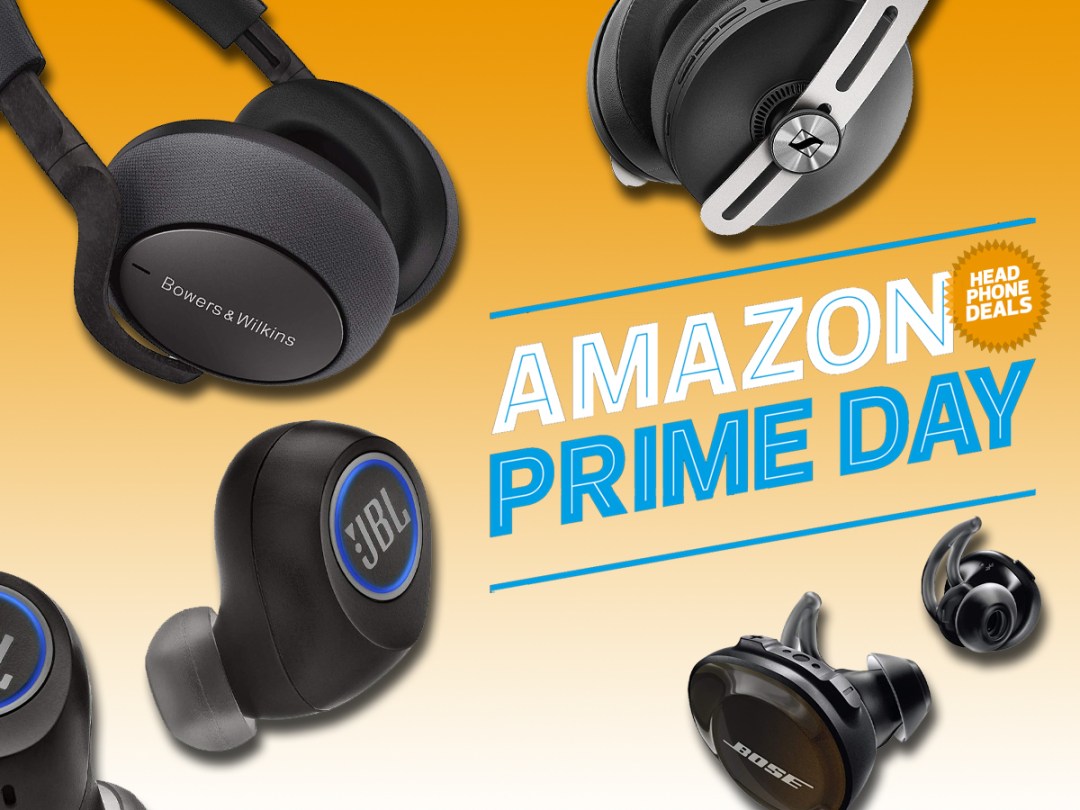 If there's ever a time to invest in a new pair of headphones, it's now. With millions of us working from home at least a couple of days a week, a solid pair of cans can prove a godsend for those Zoom meetings – not to mention virtual quizzes, workouts and three-hour "lunch break" gaming sessions. 
Now, there are plenty of dirt cheap options lurking on Amazon, but this is Prime Day, and that means it's probably worth dropping a bit more cash on a flagship brand to nab yourself a top-quality pair and a hearty saving to boot.
From opulent over-ears to punchy earbuds, there are plenty of deals to mull over, so we'll stop jabbering and let you get shopping.
Browsing other categories too? Check out our Prime Day hub.
And don't forget! To get any of these deals, you need Amazon Prime. Get a free thirty-day trial here.
In-ear buds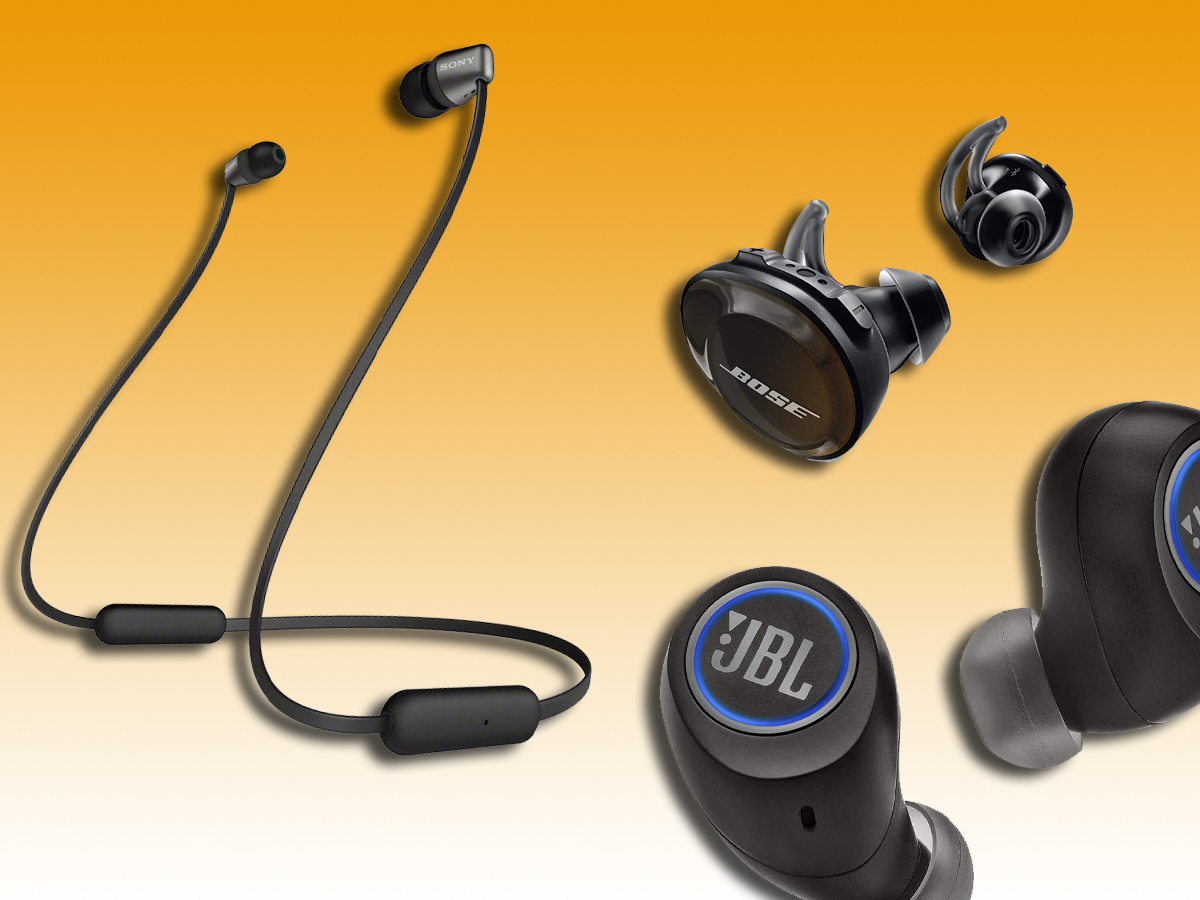 Ideal for fitness fanatics, space conscious remote workers, and people who just like sticking things in their earholes, the humble earbud trades the bulk and bluster of the over-ear for an altogether more compact design that'll still do your favourite tunes justice.
Here are our pick of the Prime Day deals.
Amazon Echo Buds (£49.99 – 58 percent discount)
A whopping saving on the regular price of £199.99, this deal on the Echo Buds is a doozy. Amazon's take on true wireless isn't the most inspiring out there, but the Buds were already good value for money thanks to their great noise reduction and hands-free Alexa integration, so this big cut makes them an extremely tempting alternative to Apple's ubiquitous AirPods.
NuraLoop (£89.40 – 40 percent discount)
Dropping from £149 to just £89.40, these excellent in-ear headphones have been given their biggest discount to date: a stonking 40 percent off. Nura's tech adapts the headphone performance for your ear shape, resulting in a personalised sound that we found truly outstanding (check out our full review for more details).
Beats Powerbeats Pro (£124.99 – 43 percent discount)
A big discount for Apple's bass-heavy in-ears. We awarded them a full five stars back in our 2019 review.
Cambridge Audio Melomania 1+ (£99.95 – 17 percent discount)
Available for £20 less than the usual price, Cambridge Audio's true wireless buds pair up with a companion app for tweakable, customisable sound. The headphones launched earlier this year, and Prime Day is the first time they've been available at a discount.
Huawei FreeBuds Pro (£89.99 – 47 percent discount)
We consider these true wireless buds to be a five-star product (read our review here). Noise cancellation, battery life and comfort are all big winners.
Huawei FreeBuds 4i (£55.99 – 30 percent discount)
A great choice for anyone looking for ultra-affordable true wireless headphones, these offer all-day battery life, noise cancellation and decent sound quality for a price that puts the AirPods to shame. Read our five-star review here.
Samsung Galaxy Buds+ (£59 – 63 percent discount)
There's a stonking saving to be had on Samsung's answer to the AirPods, which we called "some of the best wireless in-ear all-rounders under £200" back in our five-star March 2020 review.
Over-ear headphones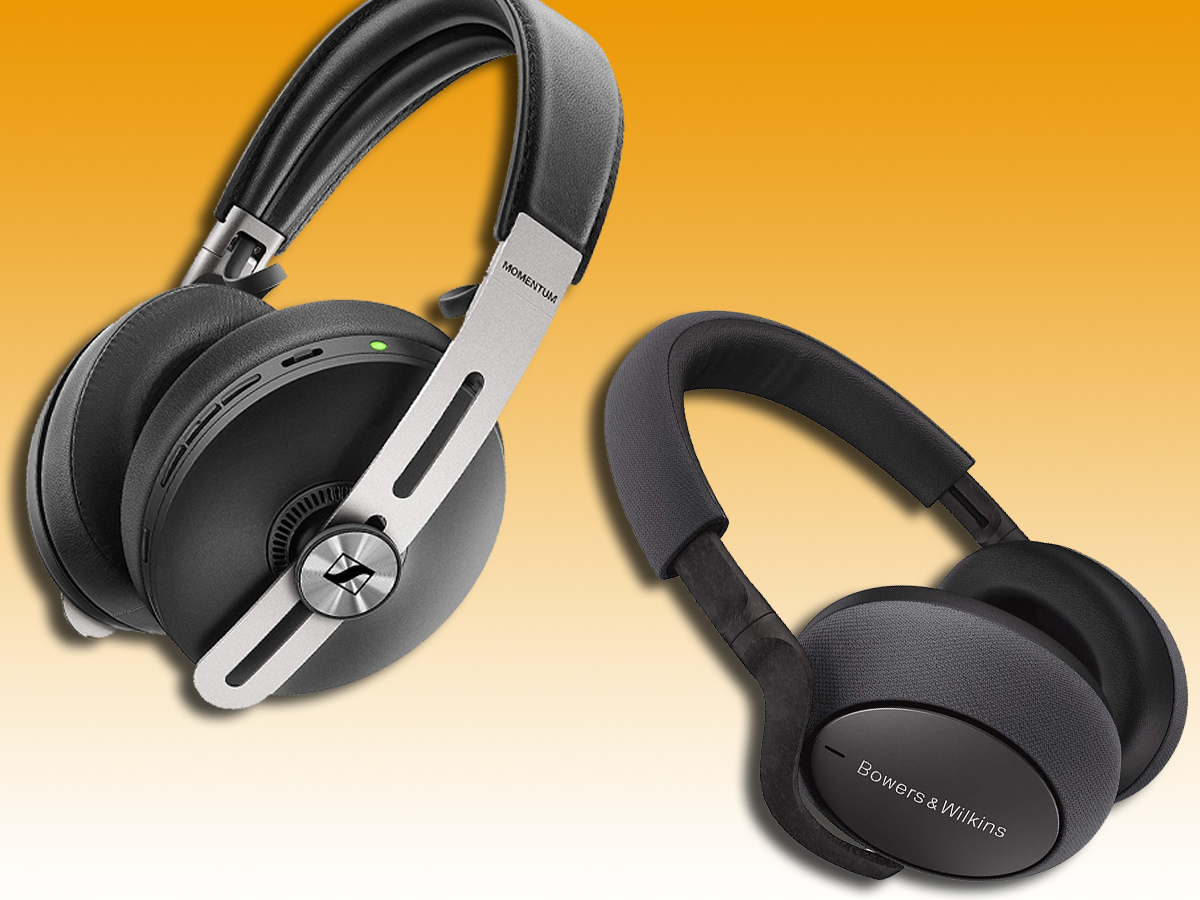 Slap these bad boys over that cracking cranium and give those ears of yours ears a sonic massage. Over-ear cans are made for audio appreciators who demand the best of the best, and usually that means dropping a huge wad of cash on a big name brand.
Fortunately, it also mean there are mammoth savings to be had when Amazon Prime Day rolls around. Try these on for size.
NuraPhone (£244.30 – 30 percent discount)
Lovers of lush sound, listen up! The company's original over-ear headphones are on sale for Prime Day at a significant 30 percent discount on their regular £349 price. We've reviewed them too, and gushed profusely about their magical performance.
Sennheiser HD 450BT (£89 – 44 percent discount)
These closed-back wireless cans from the ever-reliable Sennheiser come with active noise cancellation, 30 hours of battery life and on-earcup controls.
Beats Studio3 (£144.99 – 52 percent discount)
Beats Solo Pro (£139 – 49 percent discount)
Beats Solo3 (£94.99 – 47 percent discount)
Dying to look like a professional footballer getting off the team bus? You're in luck: three types of Apple Beats over-ears are discounted for Prime Day, all by a generous 50ish percent. There are lots of colour finishes to choose from, too.
Bose Noise Cancelling Headphones 700 (£279 – 20 percent discount)
A decent discount from the brand that made noise cancelling headphones "a thing". These are seriously good for anyone who travels a lot (or will, once it's allowed again) – our glowing review should tell you all you need to know.
Sony WH-1000MX3 (£197.99 – 40 percent discount)
Sony has now released the MX4, a newer version of these imperious wireless noise-cancellers, but that doesn't make these any less desirable at this low price. Comfy, effective at killing noise and highly customisable.