The best Amazon Prime Day Phone Deals – Samsung, Apple and more
Looking for a new smartphone on the cheap? Here are the best Prime Day deals on quality blowers...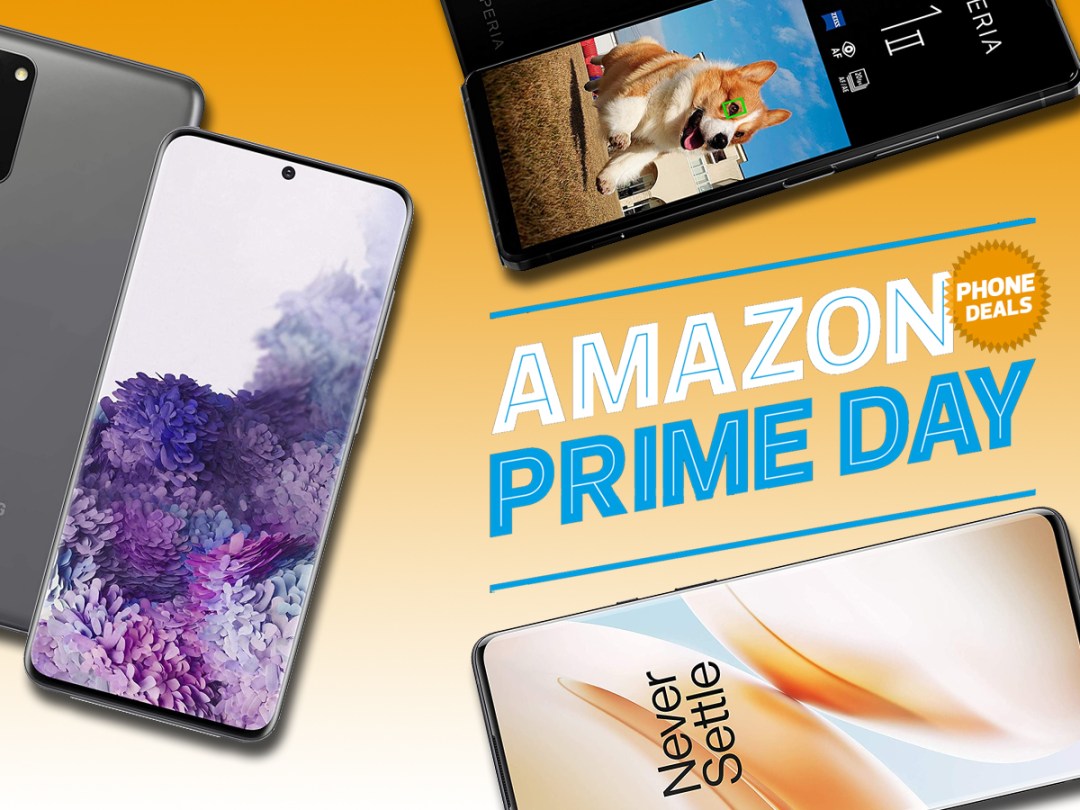 In the alternate timeline we're living in at the moment, new smartphone season is going massive in October.
Normally, things are a little more spaced out with new iPhones in September, Google in October and some sneaky surprises later in Autumn from the likes of Huawei and OnePlus.
But this time, they're all happening in this, the spookiest of months, giving this deals writer the fright of his life that he may not see the light of day again for the rest of this year!
I digress, new phones are great, but budgets are tight at the moment. Which is why Amazon Prime Day phone deals are so much more tempting. We're talking some of the best smartphones of the past year or two for seriously good prices. Here are our personal picks…
Shopping other categories too? Check out our Prime Day hub.
And don't forget! To get any of these deals, you need Amazon Prime. Get a free thirty-day trial here.
Apple iPhone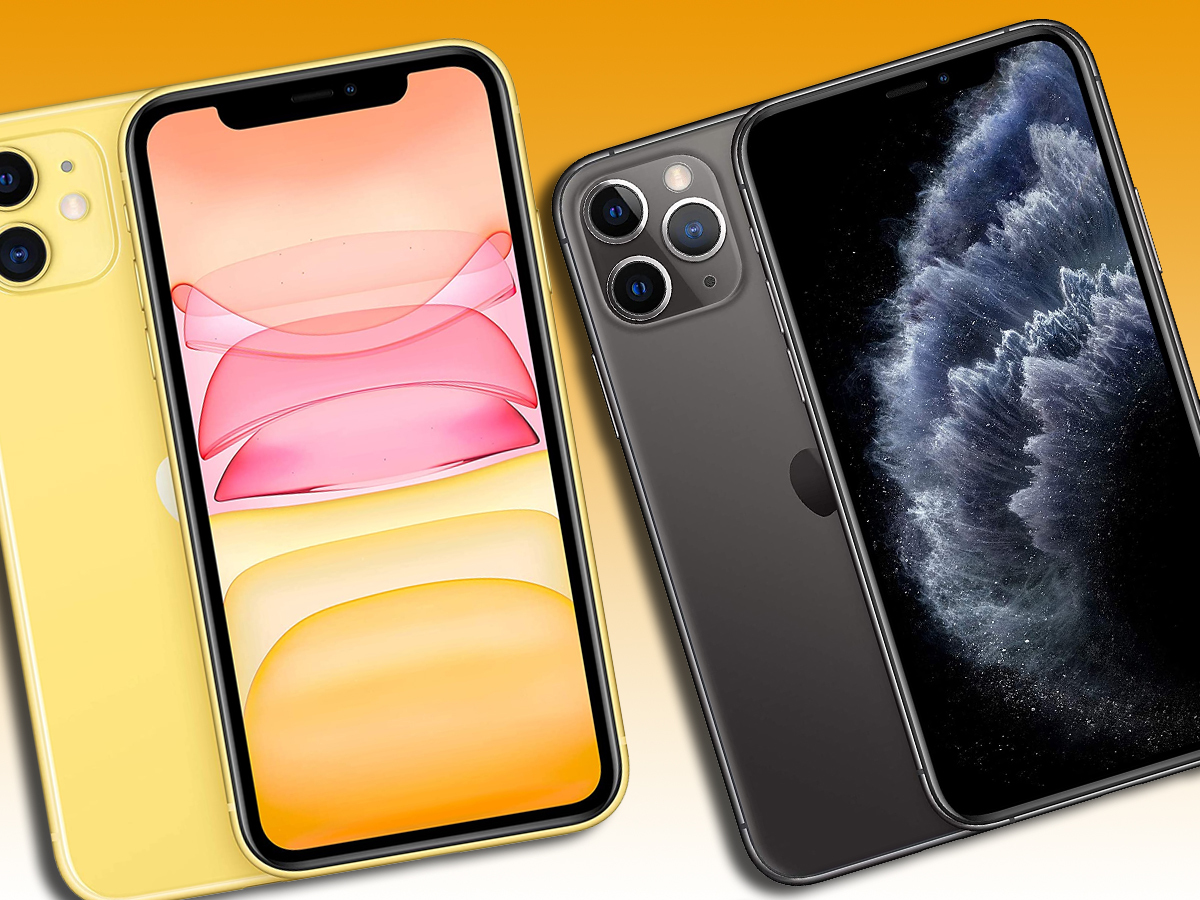 Let's start off big, shall we? There may be a certain iPhone 12 on the way, but to deal hunters like me and you, that means one thing – the more than capable current gen gets a whole lot cheaper.
This is especially true for Prime Day! Just see for yourself.
£130 off Apple iPhone 11 – £599 (18% off)
£130 off Apple iPhone 11 Pro – £919 (12% off)
Samsung
From mid-range to AAA, all the way up 2020 releases, you can get some of Samsung's best blowers on a budget.
£150 off Samsung Galaxy S20 – just £649 (19% off)
£160 off Samsung Galaxy Note 10 Lite – just £369 (30% off)
£65 off Samsung Galaxy A51 5G – just £364 (15% off)
OnePlus
With up to 33% off OnePlus phones, this is your chance to save big on some 5-star phones.
£226 off OnePlus 8 5G with 12GB RAM – just £473 (32% off)
£150 off OnePlus 8 Pro 5G with 8GB RAM – just £649 (19% off)
£150 off OnePlus 8 Pro 5G with 12GB RAM – just £749 (17% off)
Sony
With Sony, the discounts are deep, but they are really pushing the boat out with a certain bundle deal to really upgrade your portable tech setup.
£574.76 off Sony Xperia 1 II + Sony Wena Watch – £1099 (34% off)
And all the rest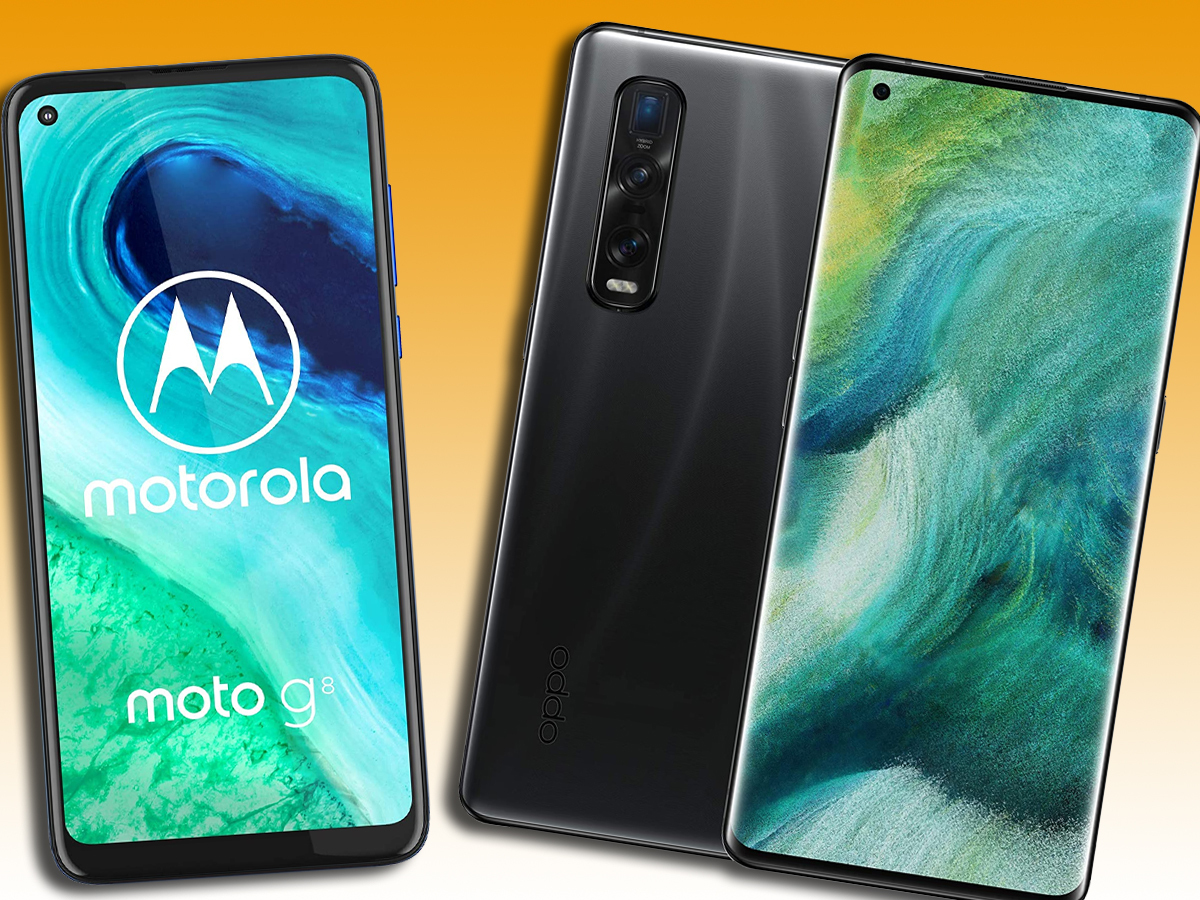 From Motorola and Nokia, to Oppo and Xiaomi, just about every letter of the smartphone alphabet is covered by the Prime Day salesathon!
£220 off Oppo Find X2 Pro 5G – £879 (20% off)
£110.99 off Oppo Reno2 – just £269 (29% off)
£23 off Nokia 5.3 – just £126.99 (15% off)