Apple iPhone SE (2nd Gen) vs iPhone 11: Which should you buy?
The latest iPhone might be a shrunken wonder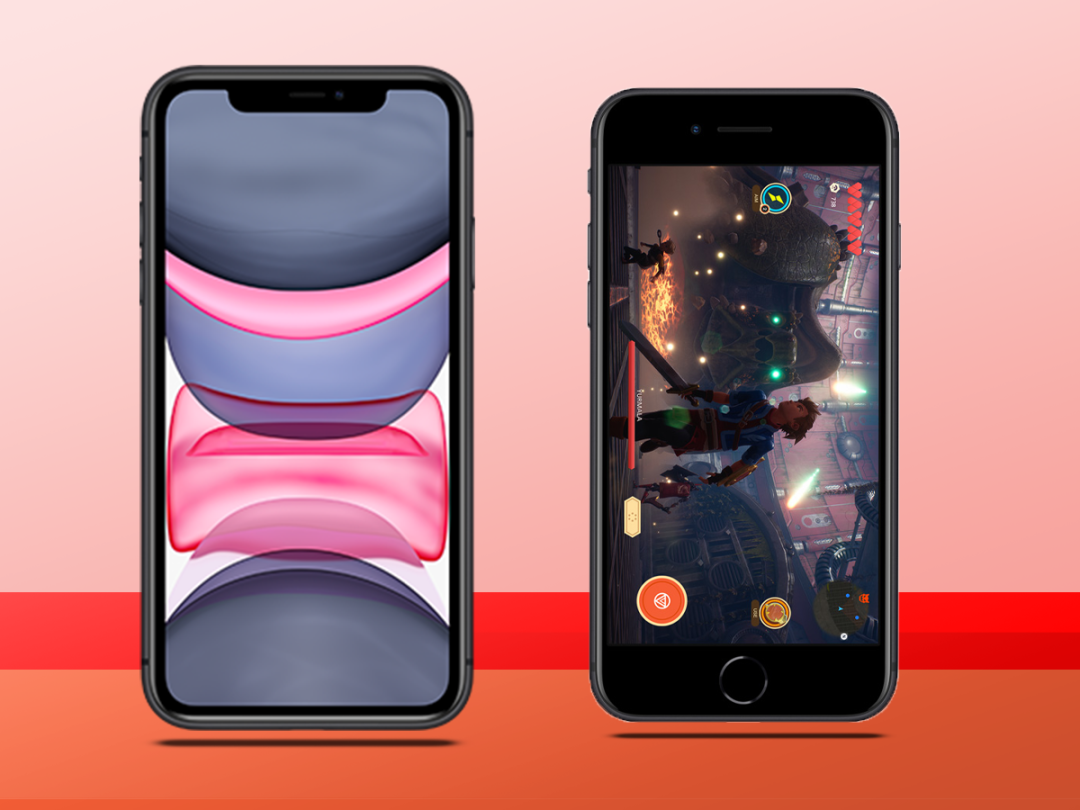 The iPhone SE is finally back, and the second-gen model doesn't look like the iPhone 5S-based original. Instead, it's a souped-up iPhone 8.
Apple has essentially jammed the power of an iPhone 11 into the older, smaller iPhone 8 shell, which costs a lot less than the iPhone 11. But what else are you losing from the iPhone 11 besides size and price? It's a fair bit, but is it £310 worth?
Here's a look at how the new iPhone SE compares to the iPhone 11, category by category.
iPhone SE (2nd Gen) vs iPhone 11: Specs
Apple iPhone SE (2nd Gen)
Screen: 4.7in LCD screen 1334×750
Rear cam: 12MP
Front cam: 7MP
Processor: Apple A13 Bionic
Storage: 64GB/128GB/256GB
Wireless charging: Yes
Water resistance: IP67
Battery: About 13 hours video playback
Colours: Black, White, (Product)RED
Dimensions: 138.4 x 67.3 x 7.3mm, 148g
Price: £419+
Apple iPhone 11
Screen: 6.1in LCD screen 1792×828
Rear cam: 12MP/12MP
Front cam: 12MP
Processor: Apple A13 Bionic
Storage: 64GB/128GB/256GB
Wireless charging: Yes
Water resistance: IP68
Battery: About 17 hours video playback
Colours: Black, White, (Product)RED, Purple, Yellow, Green
Dimensions: 150.9 x 75.7 x 8.3mm, 194g
Price: £729+
Design: In with the old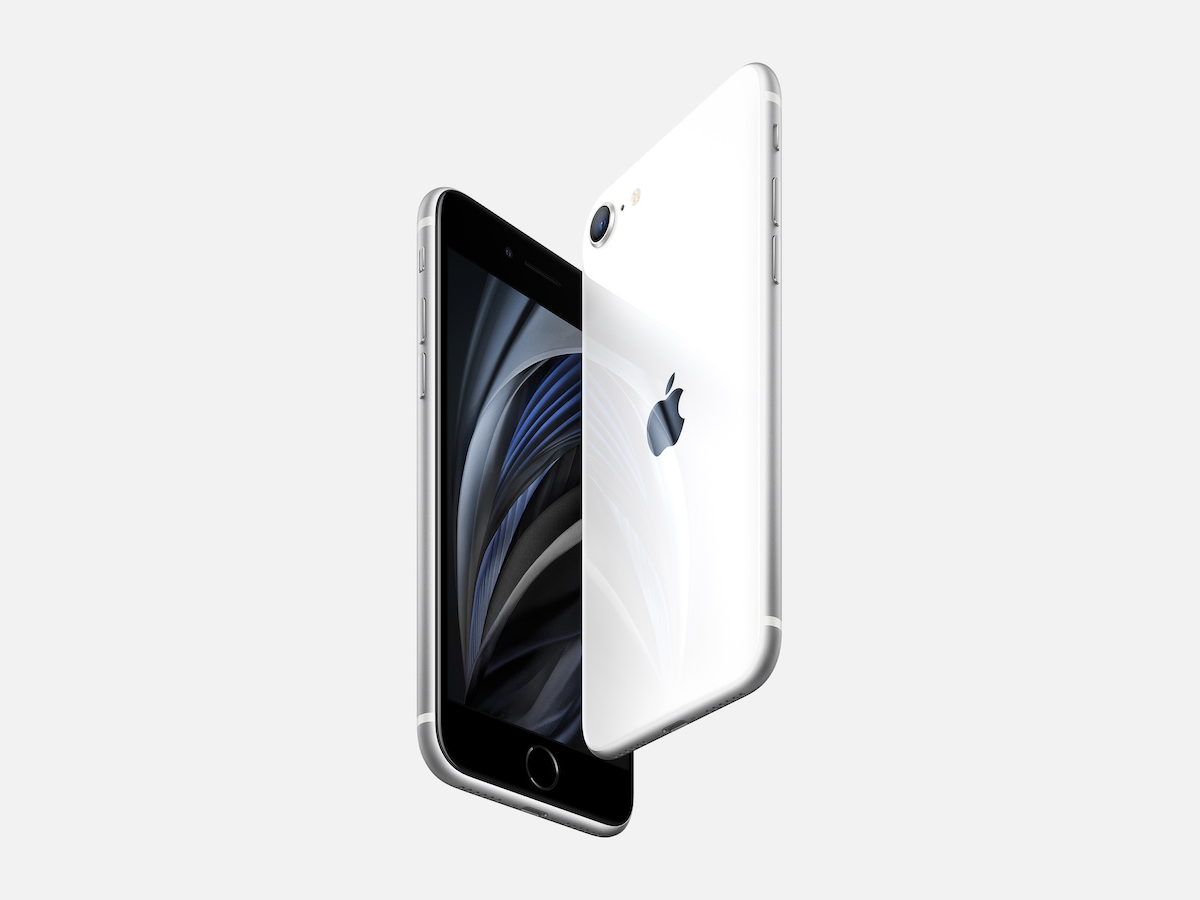 The iPhone SE (2nd Gen) keeps the philosophy of the original but scraps the design. This time around, it's the iPhone 8's body put to fresh use – the familiar iPhone 6-8 design resurrected once more in 2020.
Unlike with Google's cheaper Pixel 3a, Apple hasn't skimped on materials here. It still has the glass backing and wireless charging, and still ought to look and feel every bit as premium as the iPhone 8 did before.
Meanwhile, the iPhone 11 is quite a bit larger overall, with a notched display and glass backing – the same as the iPhone XR before it. It comes in a wider array of colours too: both of these phones come in Black, White, and (Product)RED, but then the iPhone 11 also has Green, Yellow, and Purple options available.
Screen: Large or small?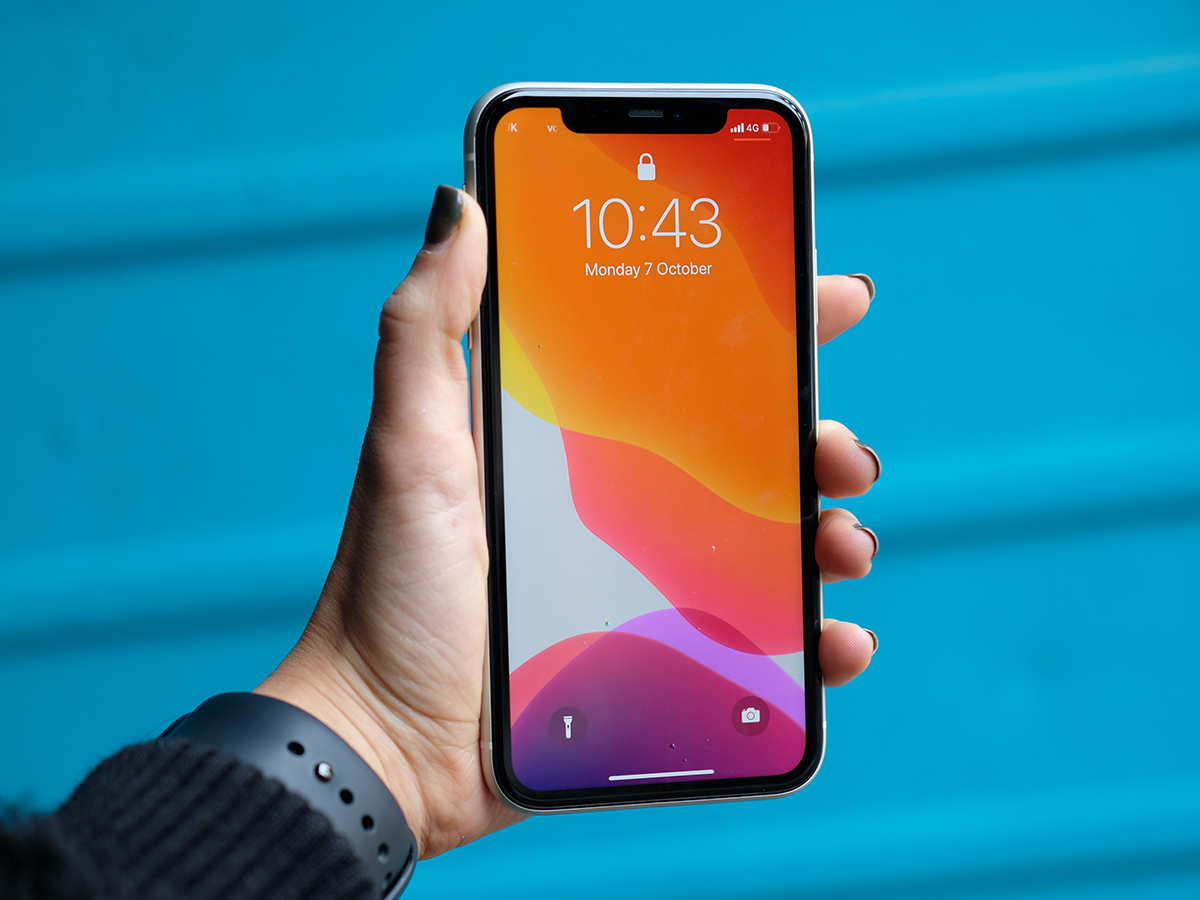 Both of these screens are similar in one key respect: they both pack a pixels-per-inch rating of 326ppi, matching Apple's original Retina standard. That's fine, but it's certainly not as crisp as most other phones today, and not as crisp as a 1080p phone screen.
You get a sizable 6.1in screen on the iPhone 11, while the iPhone SE (2nd Gen) goes small at 4.7in. That qualifies as a small phone in this day and age, even if it's larger than the original SE's puny 4in panel.
Camera: Big differences
You're getting the iPhone 8 camera here, essentially: a single 12-megapixel rear shooter. The iPhone 11 steps things up a fair bit, adding another 12MP ultra-wide shooter alongside and including night mode shooting. They're newer cameras, too, so we'd expect better results overall.
On the front, you get a regular 7MP selfie shooter on the iPhone SE with no Face ID smarts onboard – you have a classic Touch ID fingerprint sensor for security. And the iPhone 11 has Face ID as part of its 12MP front-facing setup.
Performance: Bionic boosted
Apple didn't skimp on the performance front with the iPhone SE, giving it the very same industry-leading A13 Bionic system-on-a-chip. That means it should be just as capable with running apps, games, media, and what have you.
The iPhone 11 could well have more RAM onboard, though, as it packs 4GB and the iPhone 8 had just 2GB. We don't know how much the iPhone SE will actually have, though.
Battery and perks: A few hours less?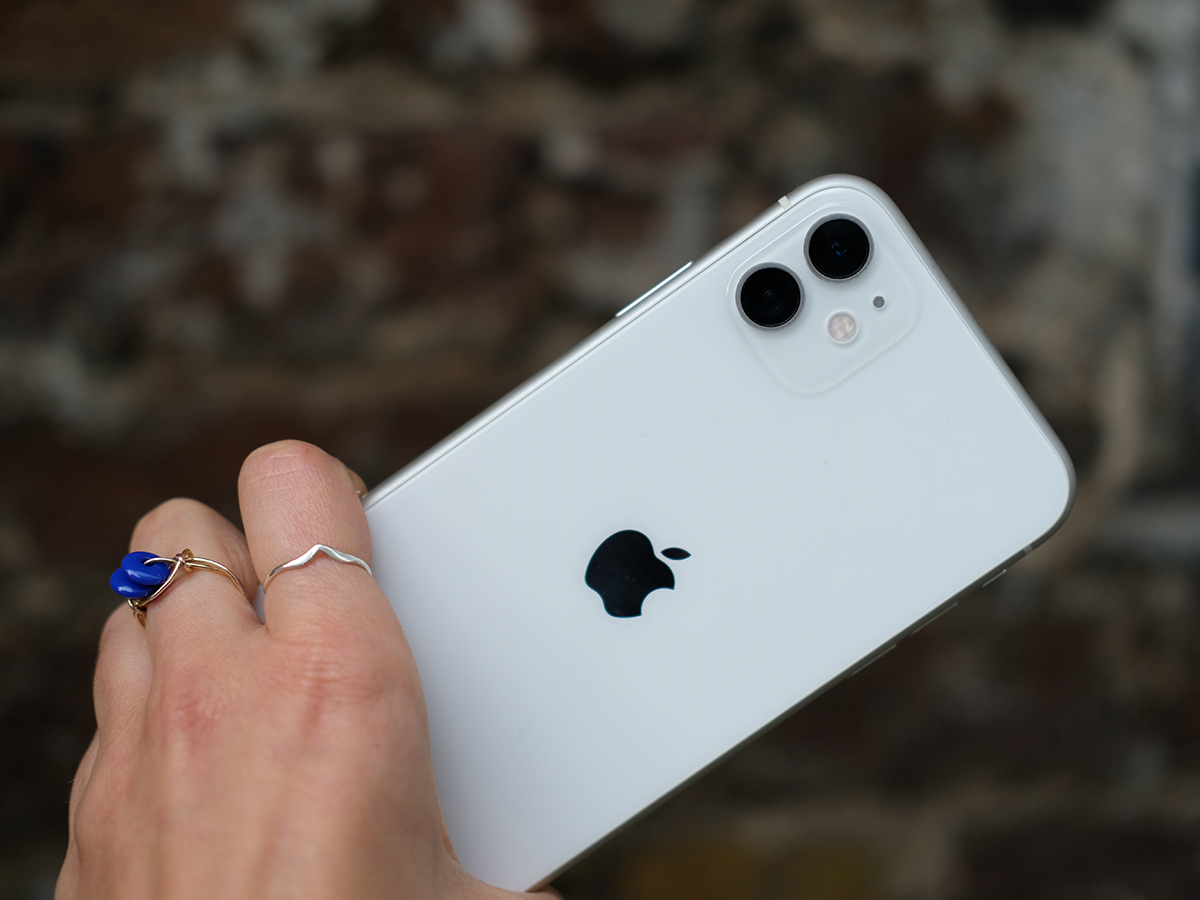 There's definitely a difference in expected battery life here, with the iPhone 11 pegged at providing 17 hours of local video playback while the iPhone SE is listed as 13 hours.
The iPhone 11 offers up a solid day of uptime, but the iPhone SE sounds like it will be less resilient. You might not want to go as hard on games and Netflix. Luckily, both phones have fast charging and wireless charging – the latter pretty shocking on a £400-ish phone.
Both phones are offered in 64GB, 128GB, and 256GB storage options with no ability to expand that tally with external memory. Same ol', same ol' for Apple.
Initial verdict: Save some cash
From what we can tell, there's a lot to like about the iPhone SE (2nd Gen). It's not as small as the last one, but the prospect of getting a full-powered new iPhone for £419 in 2020 is a bit mind-blowing.
That's £310 less than the starting price of the iPhone 11, which stands as the iPhone that most people should buy as of now. The new iPhone SE does lose key functionality such as Face ID and the screen might be too small for some folks, but that's a massive difference in pricing.
If you don't care about cutting-edge looks, only cutting-edge performance, then the much-more affordable iPhone SE (2nd Gen) could be well suited for you. Pre-orders open up today and the phone will be available on 24 April.