Apple iPhone X vs iPhone 8 vs iPhone 8 Plus: which should you buy?
The X might be skinny and screen-y, but the iPhone 8 and 8 Plus look like better value...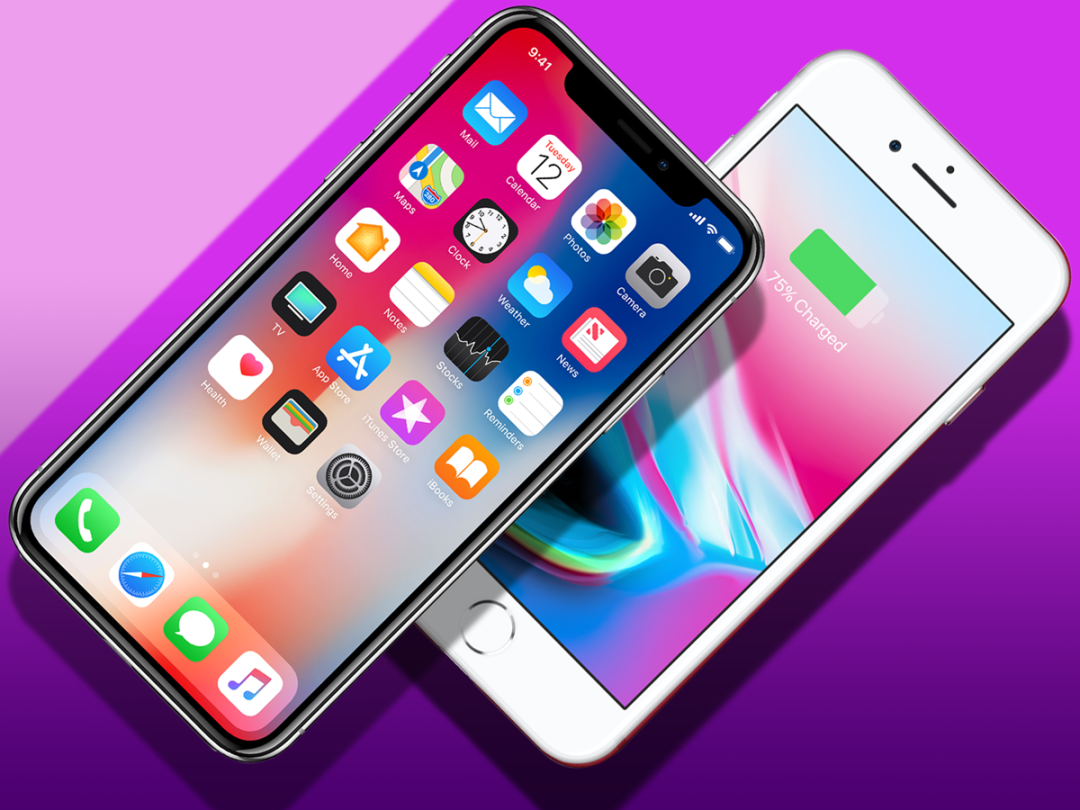 Like a certain Fererro Rocher-loving ambassador, Apple is truly spoiling iOS fans this year.
It's not just a case of big or little any more, with three new iPhones to choose from instead of the usual two. And they all look like a huge step up from last year's iPhone 7.
If your current contract is coming to an end, or you're flush with enough cash to buy one outright, it's time to work out which one is right for you. Do you shell out the big bucks on an iPhone X? Is the iPhone 8 Plus a better middle ground? Or do you stay small and familiar with the iPhone 8?
Based on the hardware alone, here's how things stack up right now. We'll update this showdown with a final verdict once we've reviewed each phone, but if you can't wait that long, here's which iPhone we think you should buy.
iPhone X vs iPhone 8 vs iPhone 8 Plus: specs
Design: Heart of glass
There's really something for everyone here – as long as you like glass sandwiches.
All three phones replace the iPhone 7's metal shell for glass on the front and rear, which is then bonded to a central frame: surgical-grade stainless steel for the iPhone X, and aerospace aluminium for the 8 and 8 Plus.
The iPhone 8 and iPhone 8 Plus are the little and large of the new line-up, keeping the same basic layout as last year's handset and virtually indistinguishable from the front – save for the larger screen on the Plus. Both stick with Apple's tried-and-tested home button below the screen, which doubles as a TouchID fingerprint sensor.
Around the back, the iPhone 8 Plus has those now-familiar dual cameras, while the iPhone 8 makes do with one – but apart from that, they're essentially the same phone in two different sizes.
The iPhone X is undeniably something special, though. It ditches the home button in favour of a bezel-busting screen, with a noticeable notch up top slightly eating into the display. It's certainly unique, if a little distracting when you're trying to watch videos.
If you want to stand out, the X is easily the one to buy.
Screen: HDR hero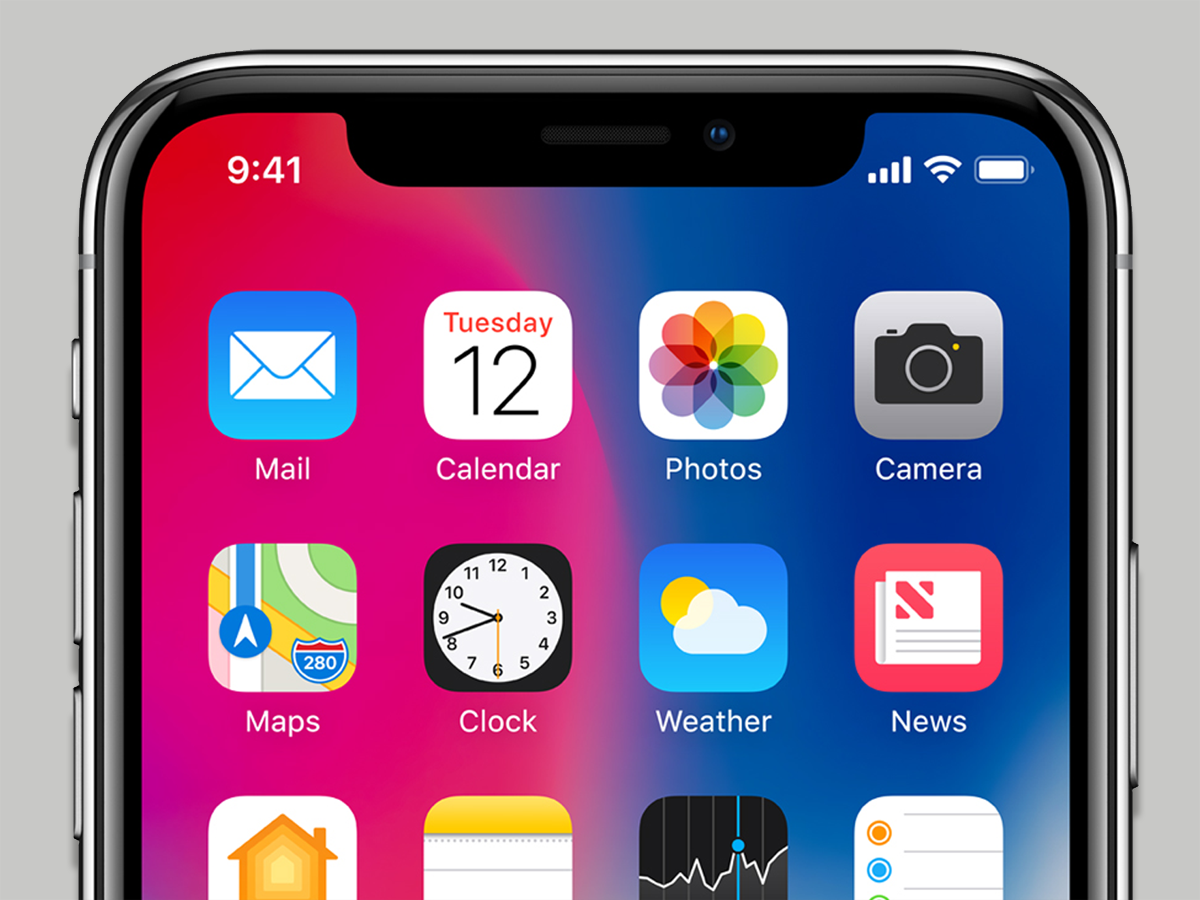 The iPhone 8 and iPhone 8 Plus don't mix things up too much here: they stick to the same 4.7in and 5.5in screen sizes we've seen for a few years now. Resolution stays the same, as does screen tech, with LCD panels in both.
Apple's True Tone tech makes an appearance though, finally making its way over from the iPad line-up. This lets the screen adjust itself according to the light around you, so your eyes aren't being assaulted by overly bright pixels.
The iPhone X is really a step above the other two, though. It swaps LCD for OLED, which in turn means brilliant contrast, incredibly deep blacks in videos and photos, and more vibrant colours. You'll be able to play HDR videos, too, which will look a whole lot more lifelike and vibrant than they would on an iPhone 8 or 8 Plus.
It's bigger, of course, at 5.8in, with a higher 2436 x 1125 resolution, and fills more of the front of the phone – almost all of it, really, thanks to those skinny bezels.
Camera: FACE FACTS
All three new iPhones have received upgrades over last year's iPhone 7 and 7 Plus, but some go further than others.
The iPhone 8, for example, sticks with a single 12MP sensor and doesn't really gain anything extra when it comes to stills shooting, beyond apparently gathering 83% more light. The iPhone 8 Plus also sticks pretty closely to the iPhone 7 Plus formula, although its Portrait Mode has been improved and should now deliver sharper shots.
Both phones also gain the ability to shoot 4K video at 60fps, which is a first for an iPhone, and shoot 240fps slow-mo clips in full HD.
The iPhone X isn't a massive step up from the 8 Plus on paper, but it does have a couple of new additions. Chief among them is the fact that you now get optical image stabilisation in both rear cameras, rather than just the wide-angle lens. This should make for superior low-light shooting, especially when coupled with the fact that its telephoto lens has a wider aperture of f/2.4; the 8 Plus' is f/2.8. It's not a massive difference, but every little helps when it comes to those dark and dingy nightclub snaps.
Both the iPhone 8 Plus and iPhone X have Portrait Mode, which produces convincing DSLR-style headshots with blurry backgrounds and dreamy bokeh. They also get the new Portrait Lighting feature, which uses machine learning to adjust lighting effects in real time. It looked really sharp in the onstage demo, but hopefully it doesn't make the shots look too artificial or processed.
The iPhone X is the winner on paper, but the iPhone 8 Plus might not be too far behind, with only a slight difference between them. The iPhone 8 is undeniably at the back here, but only for features – quality should be on par with its two bigger brothers.
Performance: It's all bionic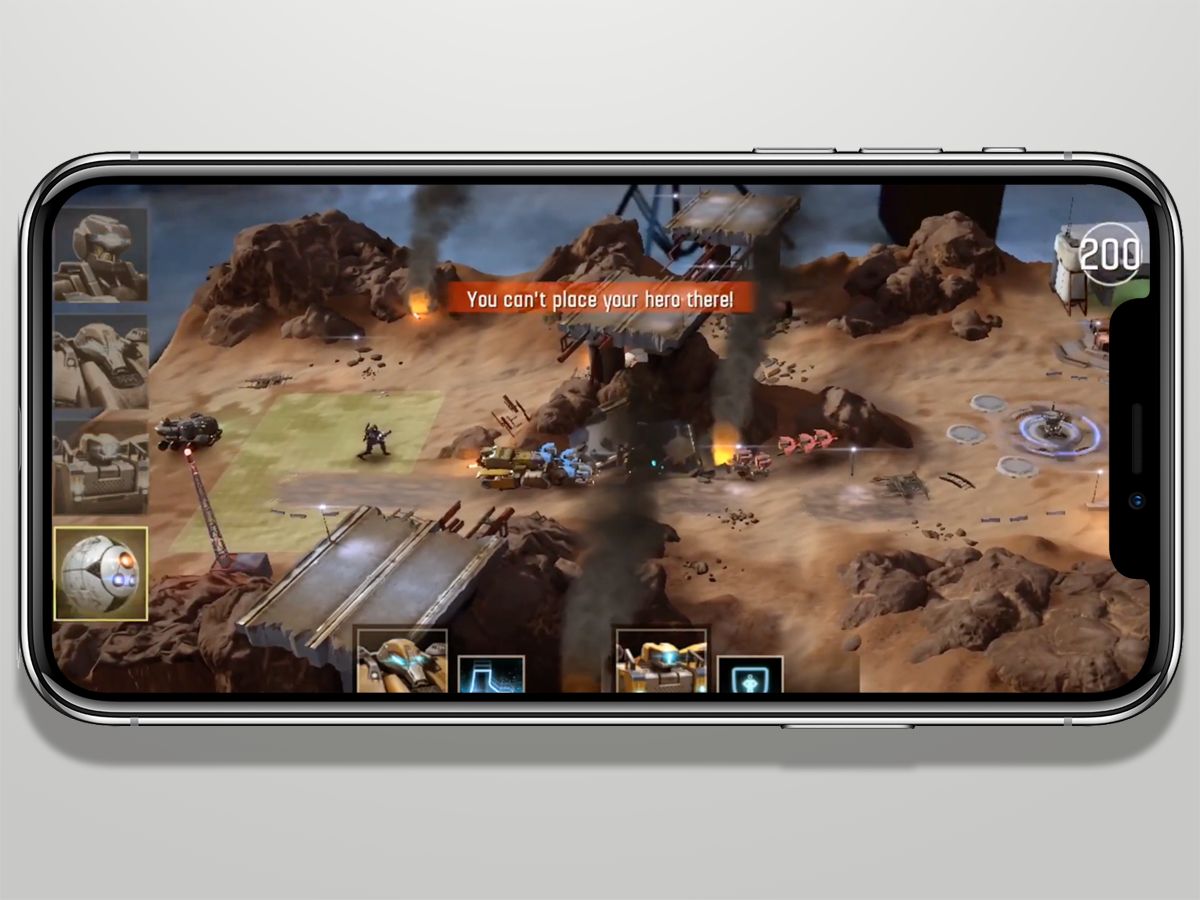 When it comes to sheer performance, all three phones should be on equal footing: they're each powered by Apple's latest silicon, the A11 Bionic chip. Early benchmarks suggest it's a bit of a beast, comfortably wiping the floor with an iPhone 7.
All three have been tuned specifically for augmented reality, so they'll play nice with apps and games built with Apple's ARKit, and all have dedicated image processing chips to improve your photos.
The vanilla iPhone 8 might be the weakest of the three, on account of its 2GB of memory – the other two reportedly need 3GB for all that dual-camera cleverness. We're betting iOS 11 will still feel suitably slick, though.
Battery and perks: Power me up
Battery life for all three phones is something of a mystery right now, with Apple only saying that the iPhone X should fall somewhere between the iPhone 8 and iPhone 8 Plus. The OLED screen could help the X eke out a little more juice between top ups, though.
Whichever phone you go for, though, you'll get super-simple wireless charging thanks to that glass back panel, and fast charging over Lightning for a 50% refuel in 30 minutes.
In terms of storage, you get the same two choices with each phone: 64GB in the base model, or 256GB if you splash a bit more cash.
The big difference is how you unlock your phone. The iPhone 8 and 8 Plus use TouchID, but the iPhone X swaps this out for Face ID using the front-facing TrueDepth camera system. This could be an upgrade or a downgrade, depending on how well the tech works. We're not fans of delays when unlocking our phones, so we'll have to see.
Then again, who can say no to using face scanning for animating emojis using our own facial movements? iMessage chats will never be the same.
Initial verdict: If you've got the cash…
As if there was any real surprise: the iPhone X is Apple's greatest phone to date, with the iPhone 8 Plus content to take second place. The standard iPhone 8 takes third place, at least in terms of sheer specification.
That OLED screen really does sound like a genuine leap forward, which should help the X better compete with its Android-powered rivals, and Face ID is full of potential too. But is it worth such a huge amount of cash?
The basic 64GB iPhone X will set you back £999 SIM-free, which is a significant chunk of change, and the 256GB version costs even more. For many, we're betting upgrades such as wireless charging will be enough to make the 8 Plus the iPhone of choice.
Fans of small screens will surely stick with the iPhone 8, but if you need to be on the absolute cutting edge, at least as far as Apple devices are concerned, the iPhone X seems a safe (if expensive) bet.