The best cases for Samsung Galaxy Note 20 and Note 20 Ultra
Grabbing yourself a Samsung Galaxy Note 20? You absolutely need a case for that jewel of a phone!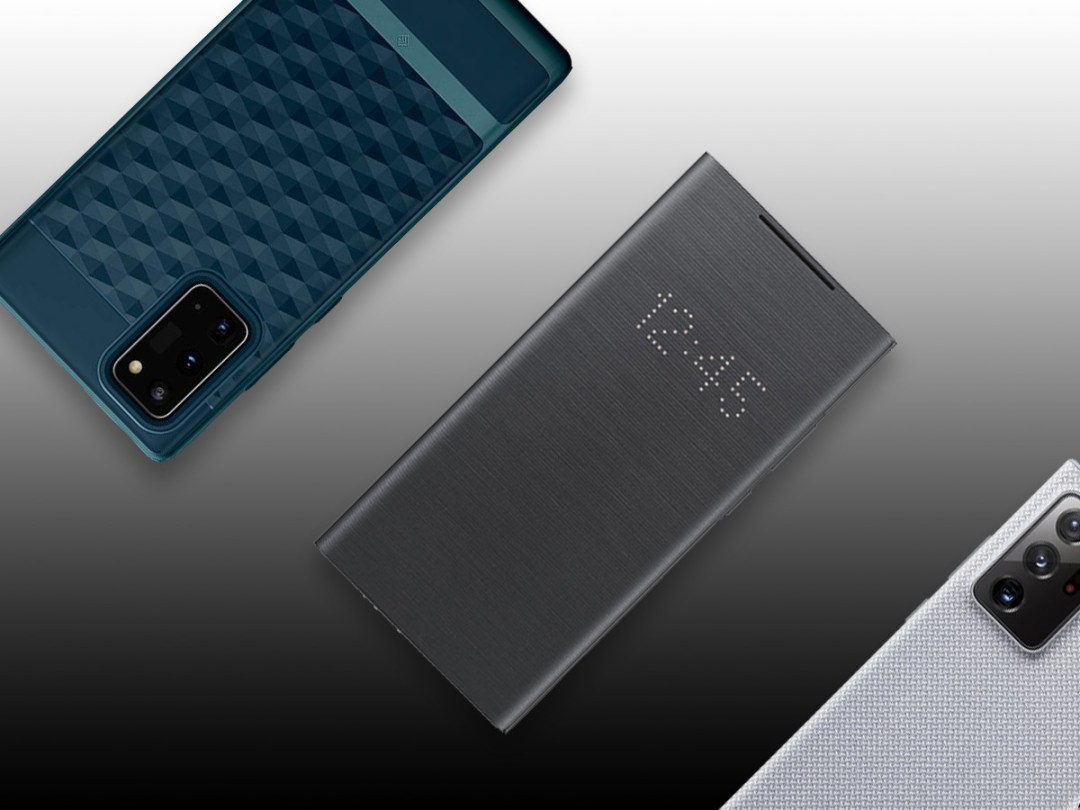 The Galaxy Note 20 line is here and, just as you'd expect from Samsung, it's packed to the gills with features and top-of-the-line specs.
A gorgeous slab of glass and metal encases a ruddy massive FHD+ display (capable of running at a buttery smooth 120Hz, a powerful Exynos 990 processor, 8GB RAM, a beasty battery for all day life, huge camera array (featuring that stunning 108MP shooter on the Ultra) and let's not forget the Note's showpiece – a smart stylus for all that note taking on the go.
Take a look at our hands on and you'll see it's a flagship you will love…that is until you drop it without a case on. Nobody deserves that heartbreak, so you absolutely need a cover!
Let us help with some recommendations. Here are the best cases for the Note 20 and Note 20 Ultra.
Shop the best deals
Galaxy Note 20 | Galaxy Note 20 Ultra
Best cases for Samsung Galaxy Note 20
Start with a screen protector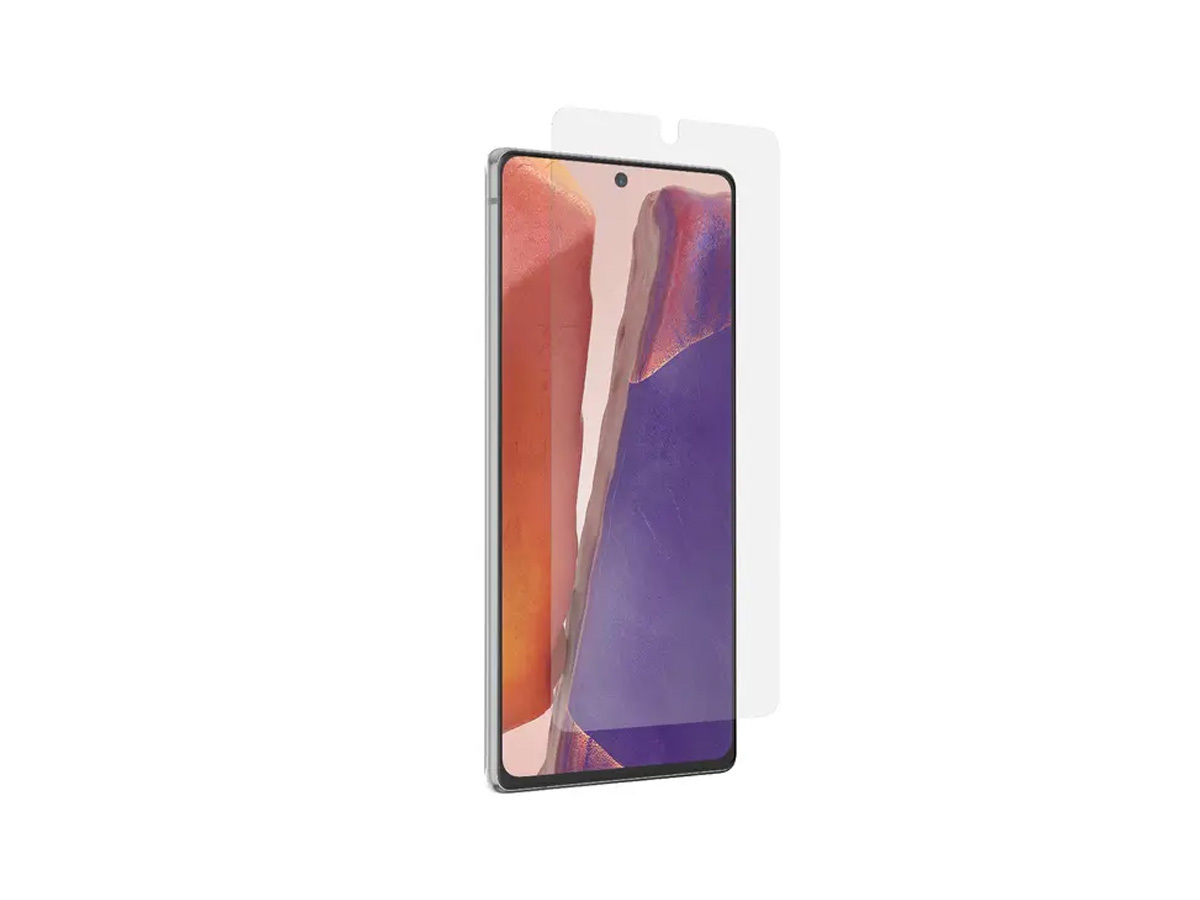 Cases are great for protecting the back of your phone, and with the raised lip around the edges of the front, they do reduce scratches when placed face-down! But nothing protects a screen more than a (yep, you guessed it) screen protector.
There are plenty of options, but a lot do limit the beauty of the display, which is why I'd recommend Zagg's Ultra VisionGuard+.
GEAR4 Battersea (£34.99)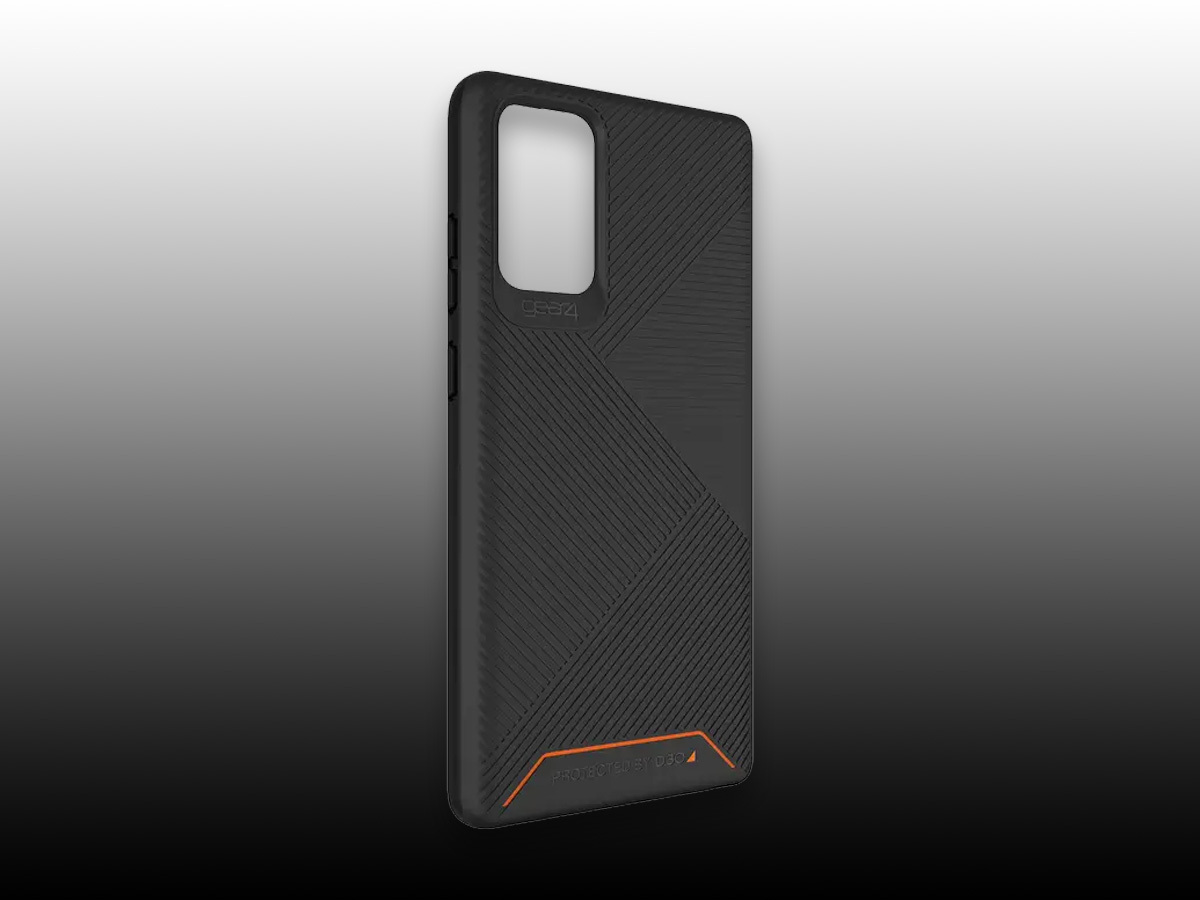 With top drop protection thanks to the D3O reinforced backplate and frame, combined with a thin profile barely adding any extra width to the phone, GEAR4's Battersea case is always a great go-to option for a premium-feeling case with enough strength to last.
Samsung Kvadrat Cover (£29)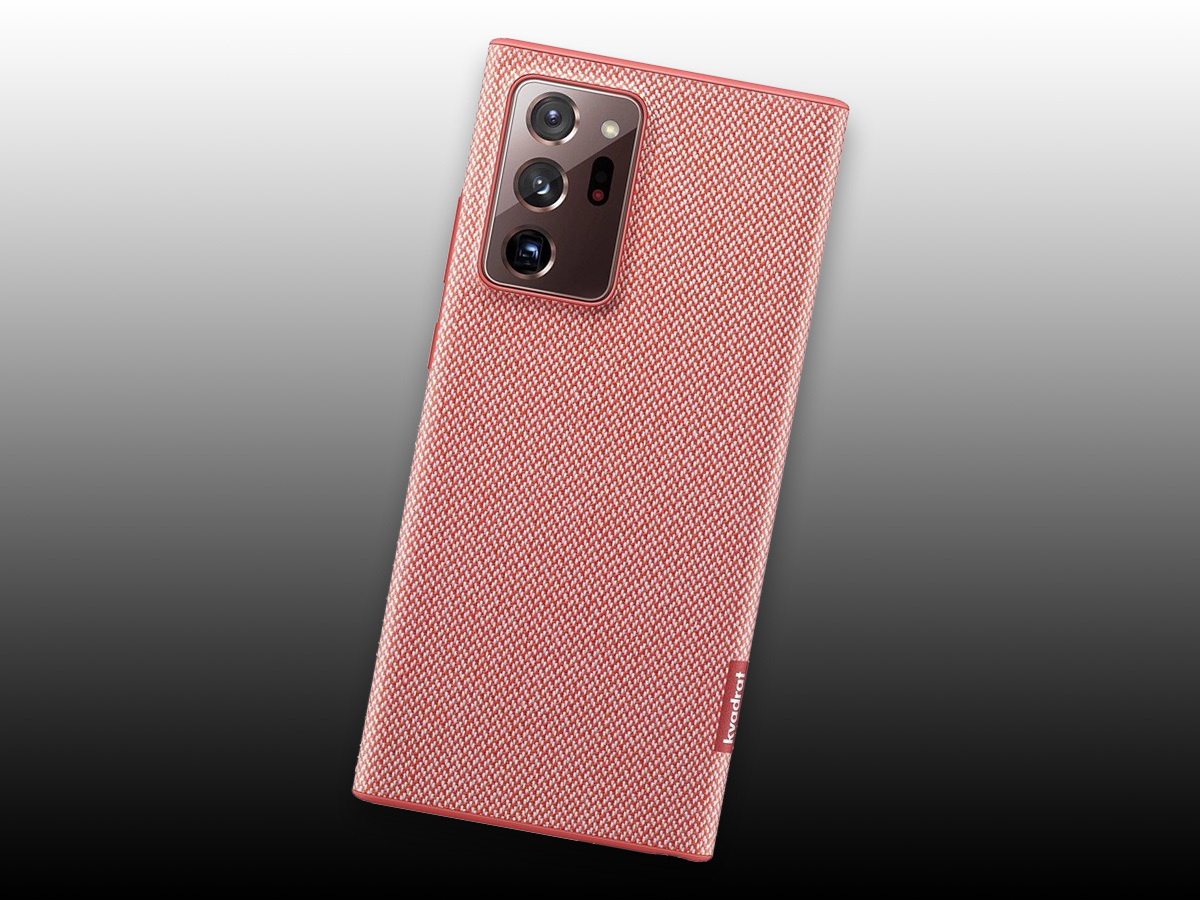 Add a dash of style and texture to your phone with Kvadrat – made using their trademark innovative eco-friendly material. Available in a range of colours that pair perfectly with the shades of phone available.
Urban Armor Gear Monarch Case (£38.40)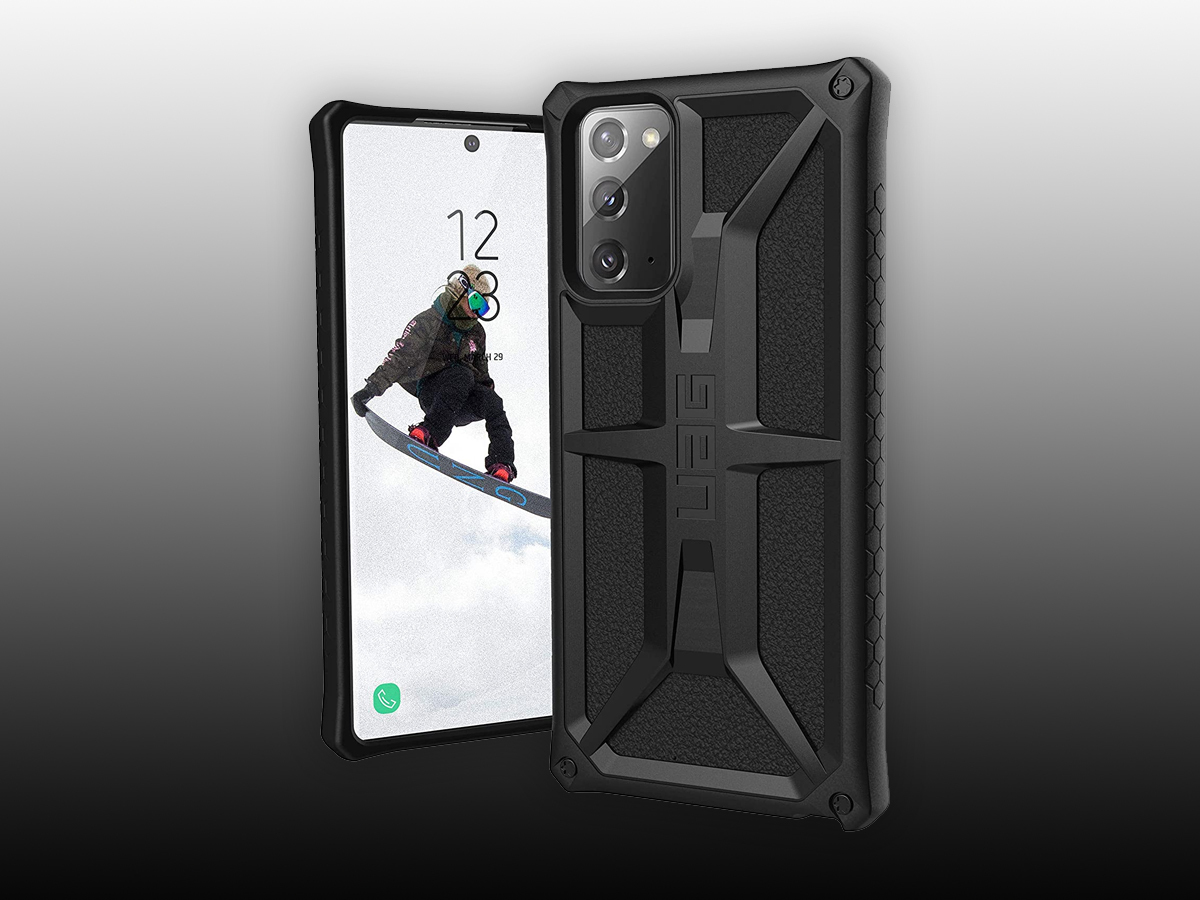 Rugged, lightweight, slim and completely shockproof. This beasty case provides military grade levels of drop protection (thanks to its honeycomb design) in a handcrafted construction. If this look is your thing, it will last you a long time!
Caseology Parallax Geometric 3D Pattern Case (£11.99)
One of the benefits nobody really tells you about cases is the feel of them. Unique patterns feel great to the touch, which when paired with decent protection and a dirt-cheap price makes the Caseology Parallax case a surefire winner.
Best cases for Samsung Galaxy Note 20 Ultra
Get a screen protector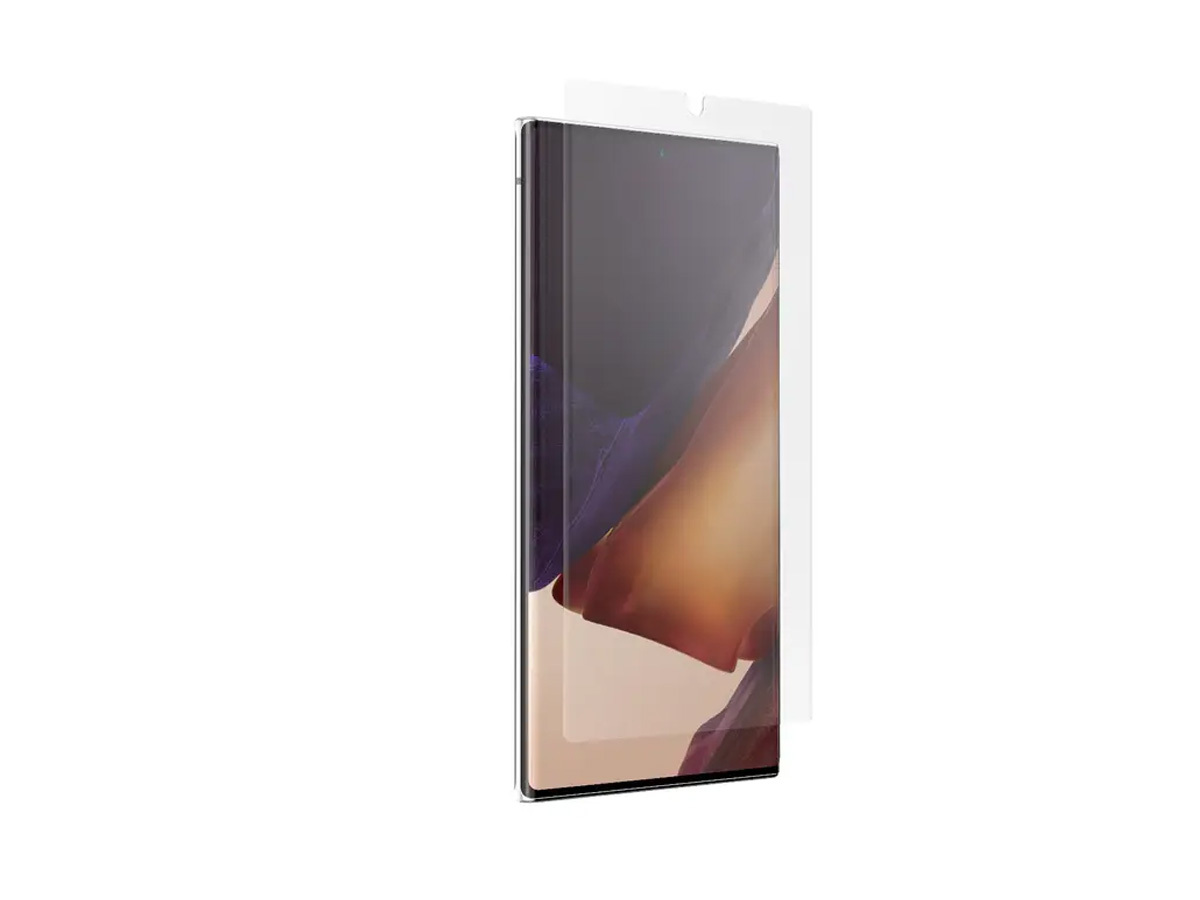 That screen is massive – don't get any scratches on it! Grab a screen protector, which as you've probably seen from the previous page, we recommend Zagg's Ultra VisionGuard+ for its clarity and protection.
Samsung Smart LED View Cover (£59)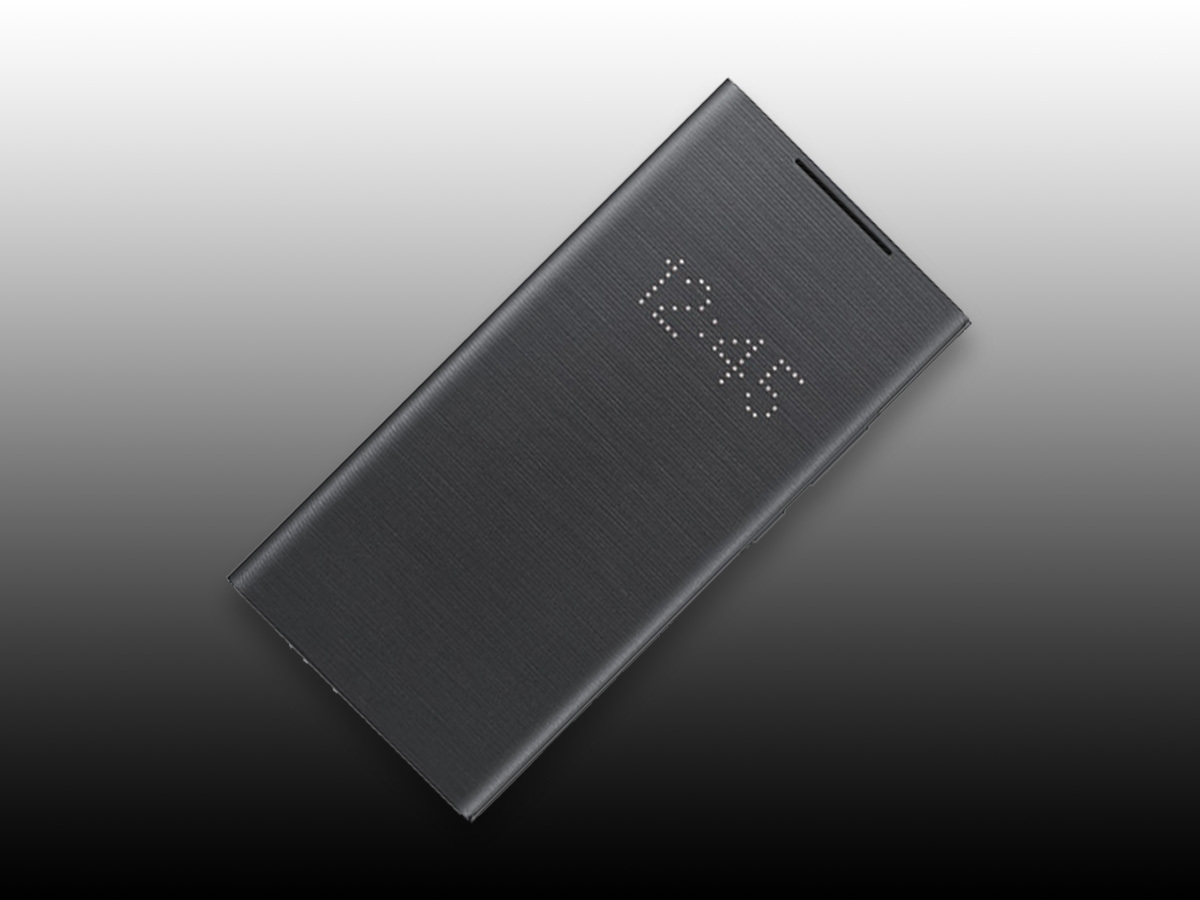 Take a full phone wallet cover and pair it with a LED display to see notifications when closed without opening the flap, and you've got Samsung's belter of an official case. Surprisingly cheap for what it is at just £59.
ESR Metal Kickstand Case (£14.99)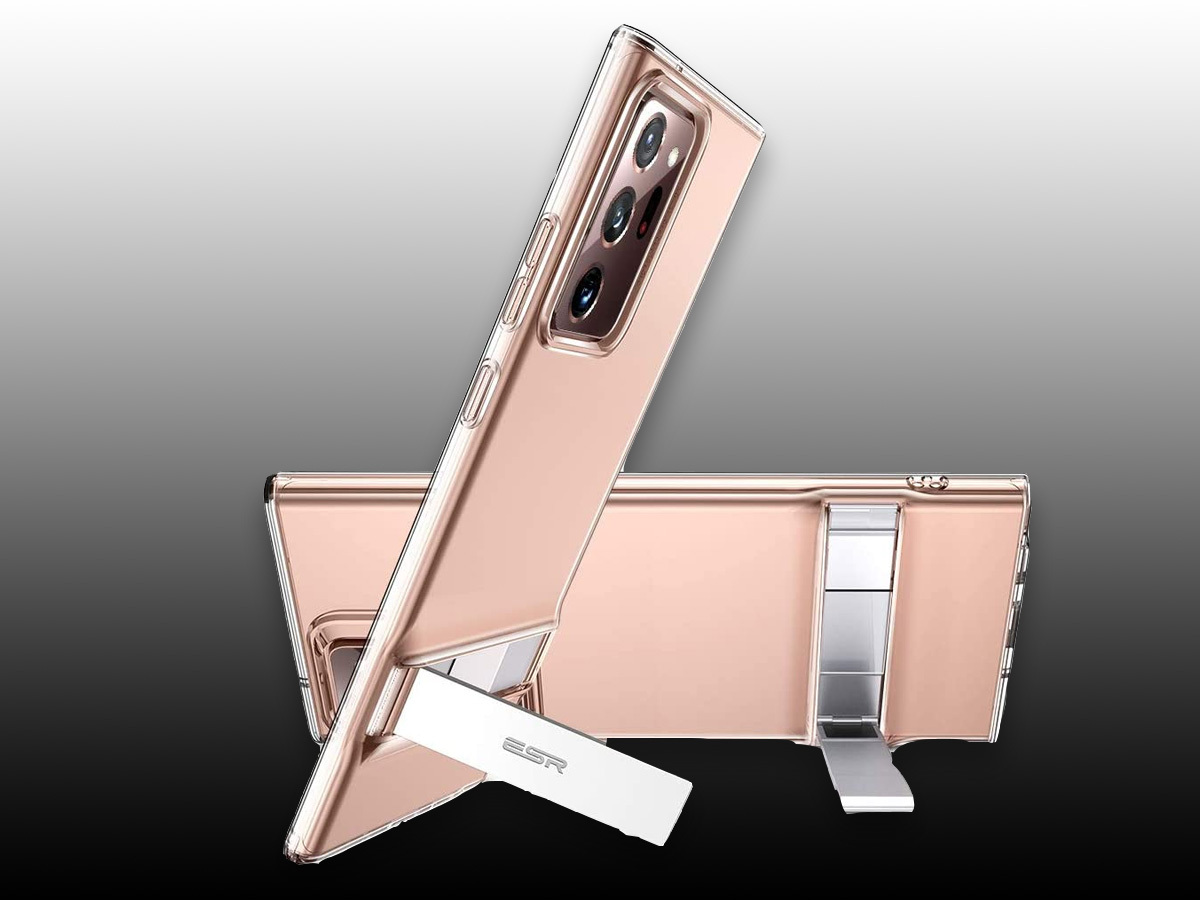 Bingewatching on this massive screen is a joyful experience, but your hand can get a little tired holding it. Grab a case with a kickstand and that's the problem solved! Plus, the soft silicone construction makes for top drop protection.
GEAR4 Crystal Palace Case (£29.99)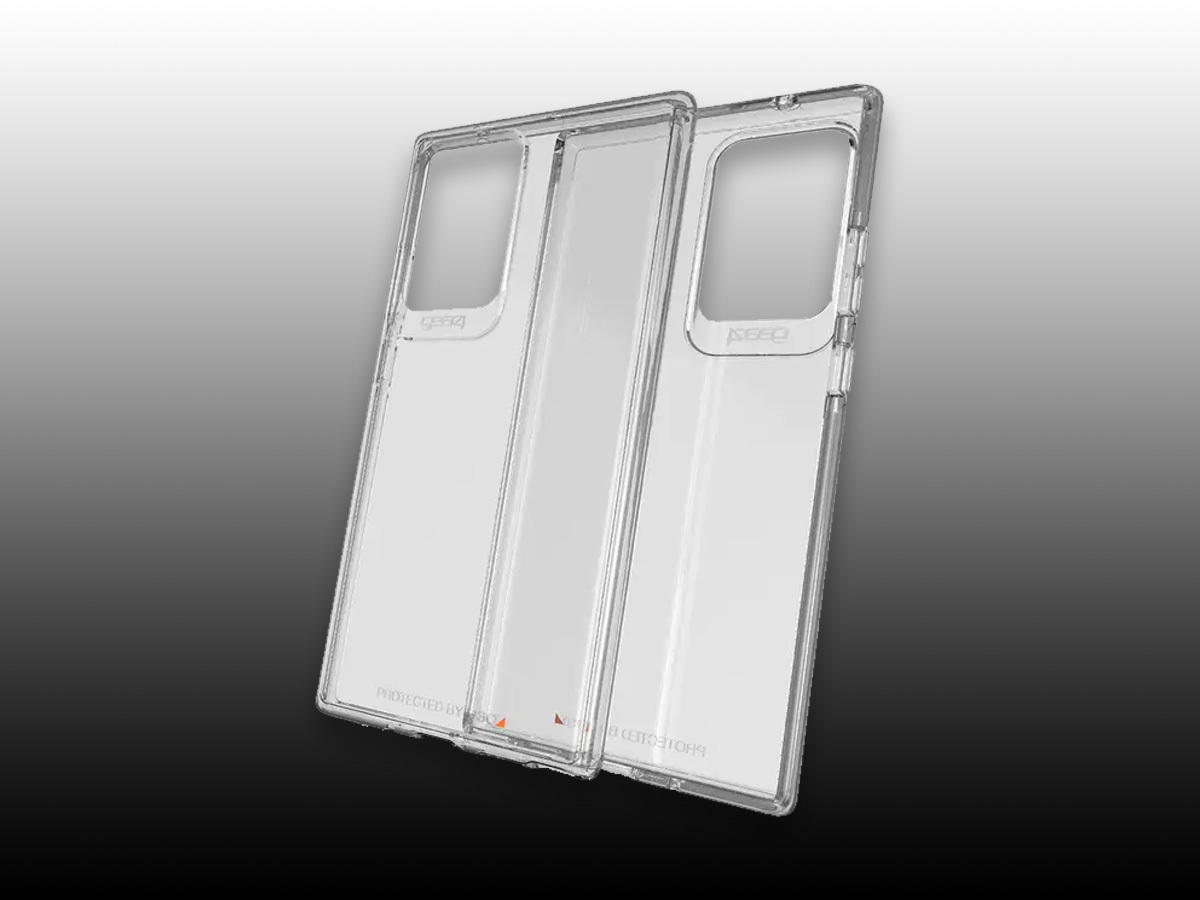 But what if you don't want to cover up the colour and design of your phone? Go for a clear case, but not a cheap plasticky one that will snap in a second! GEAR4's Crystal Palace case has 13ft drop protection, is made using an anti-bacterial material, all in a slim design.